Softronic Charity and Rule integration
Softronic Charity is a fundraising and CRM system with a powerful overall solution for, for example, fundraising and charity organizations that need to manage gifts, campaigns, and relationships with their donors. When you integrate Softronic Charity with Rule, you can create an interplay between the different platforms and take advantage of their benefits. With data from your CRM system pushed into Rule, you can smoothly automate your communication via our advanced Marketing Automation tool.
Softronic Charity offers innovative digital solutions for you that help companies and the organizations that work with charity. They offer an all-in-one platform built for businesses to seamlessly manage charity and business development. They offer a range of different services, for example system solutions, security and case management systems. Their wide range of solutions gives their customers the chance to focus on what is more necessary, instead of digging into other complicated systems and platforms.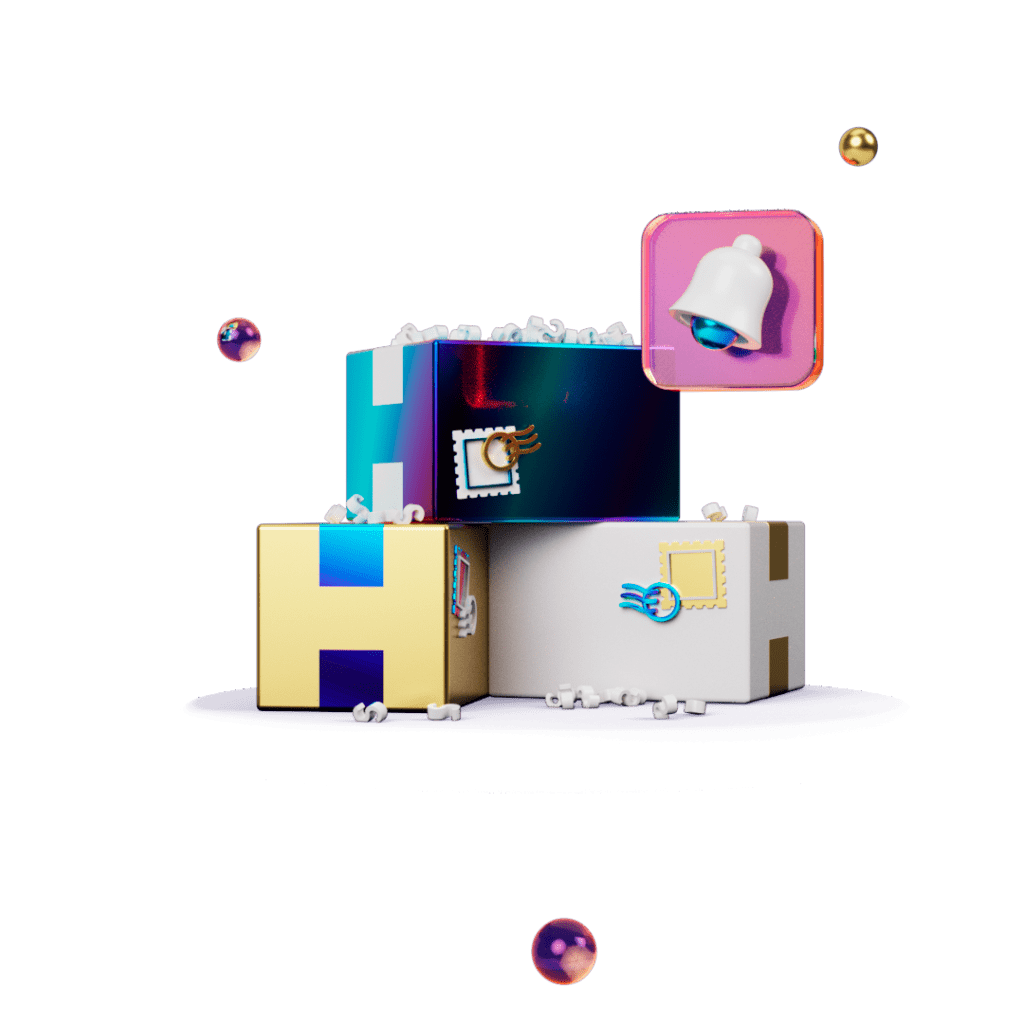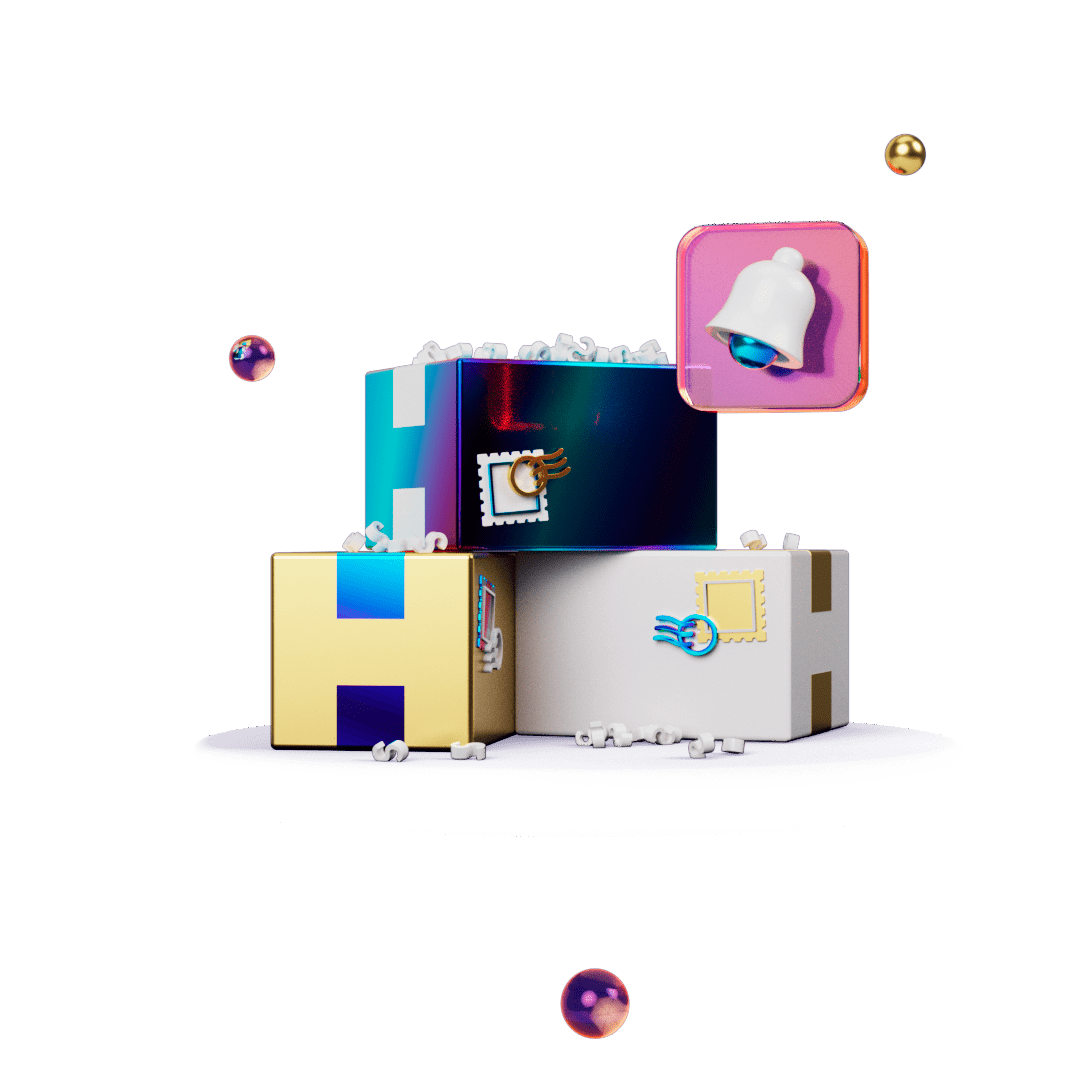 When you integrate Softronic Charity with Rule, you can get data from your CRM into Rule and then segment your customers to create personalized communication. When you segment your customer base based on, for example, behavior, characteristics or engagement, it is easier to capture the interest of customers early and continue to attract them. This, in turn, will lead to deeper and longer lasting customer relationships.
Create automated communication with our Marketing Automation tool that is triggered by data from your Softronic Charity account.
Through our advanced integration, you can take personalized communication one step further and get started with hyper-personalization.
When you integrate Softronic Charity with Rule, you can: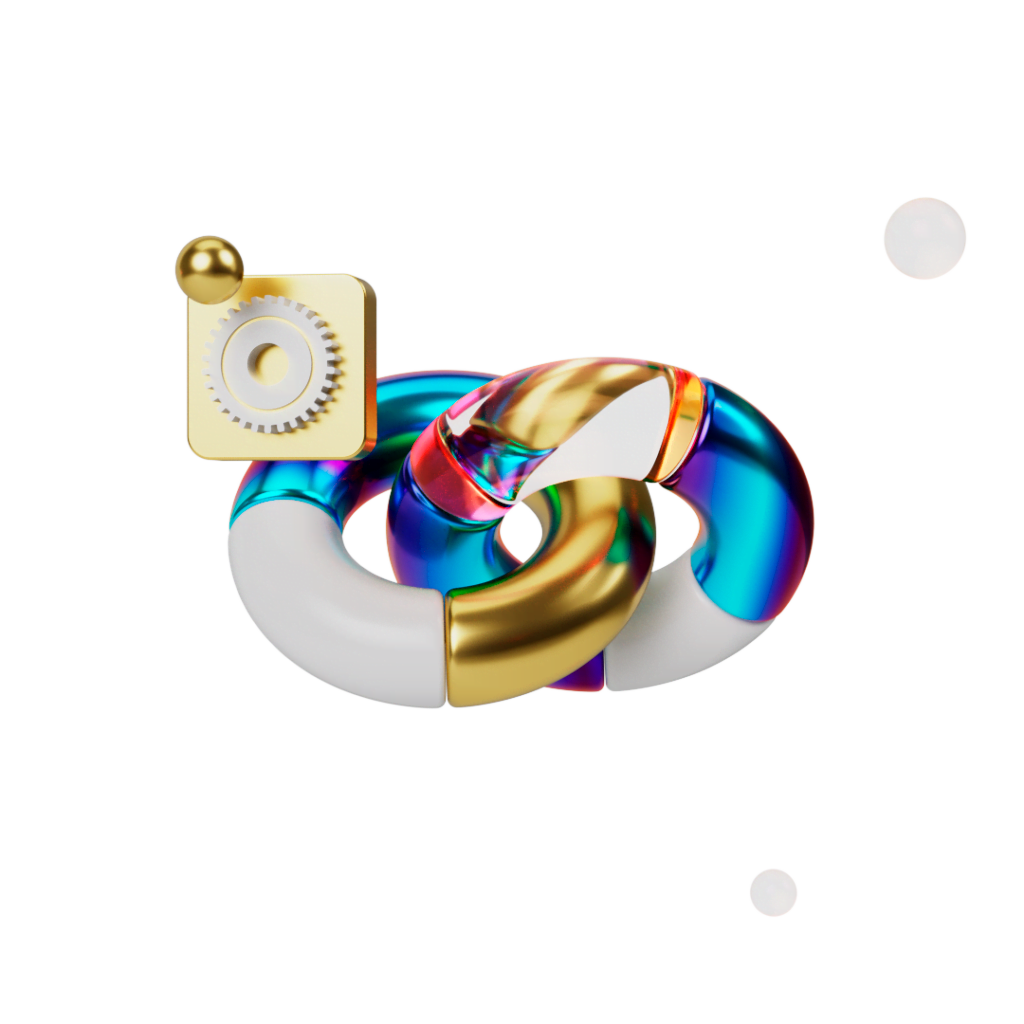 Drive engagement and growth through smart communication