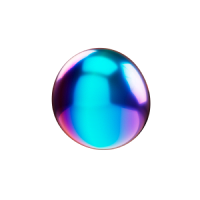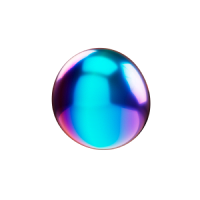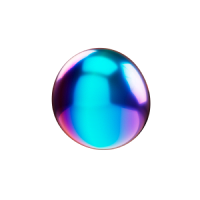 Grow your business with Rule.
Our digital communication platform makes your business grow. Personalized experience throughout the entire customer journey. Are you ready to Rule?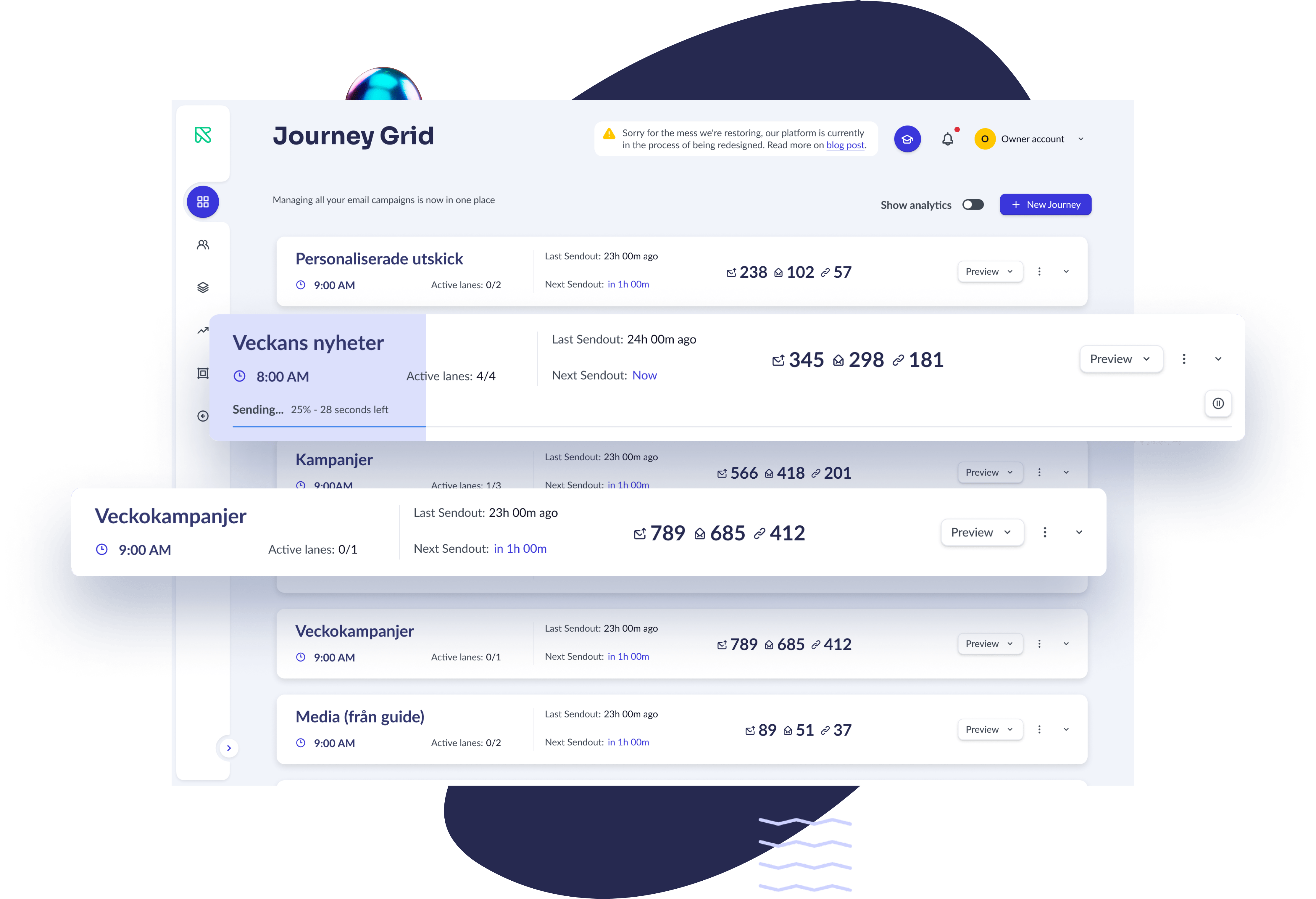 Personalized experience throughout the entire customer journey
Easy-to-use advanced technology
In our user-friendly platform, with a flexible and easy-to-use visual editor, you can build advanced communication without having to be a Marketing Automation specialist. Improve your digital communication through an uncomplicated platform.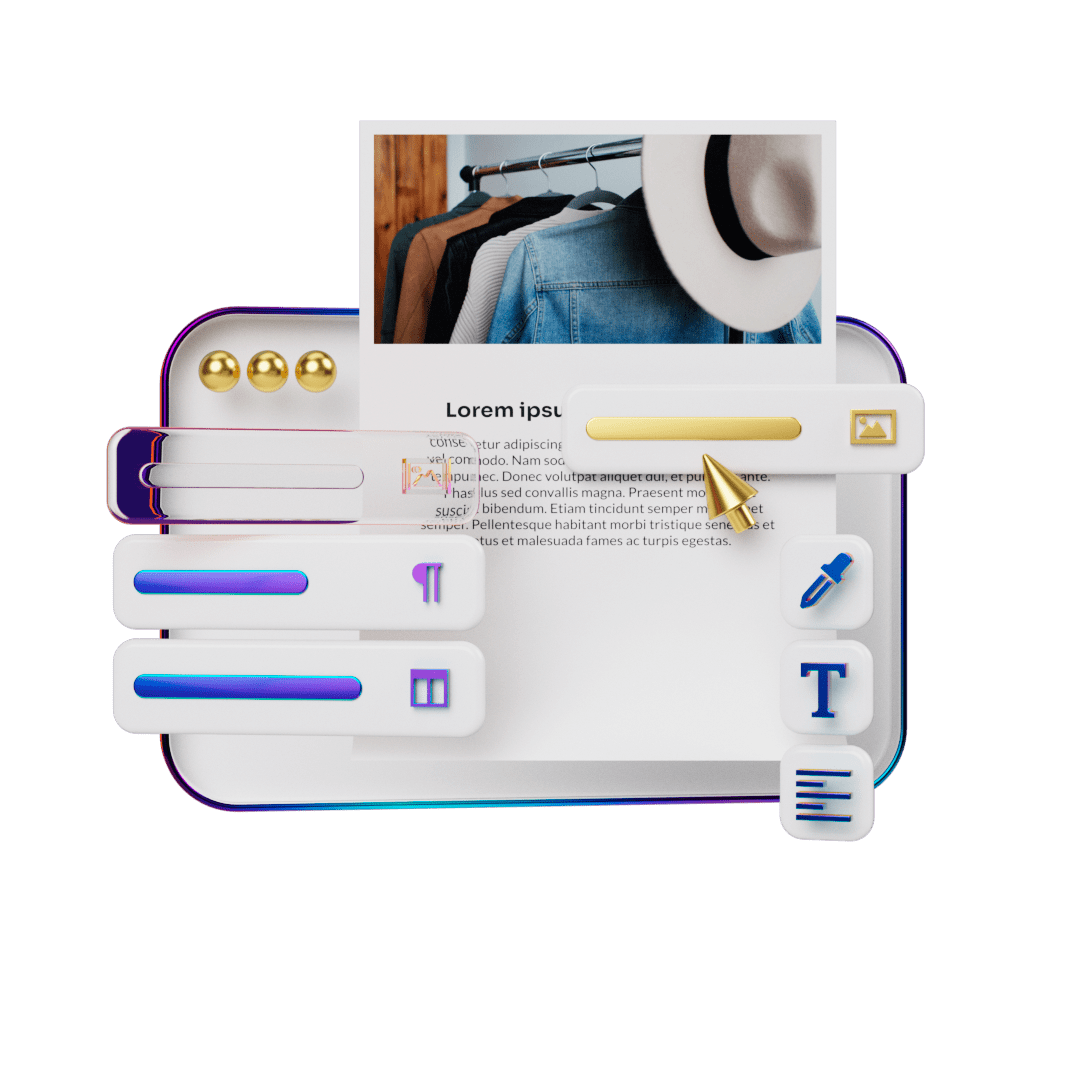 Automate your digital marketing
Replace manual processes with automatic ones and spend that time optimizing your digital strategy instead. In our platform, you can create preset loops of communication and automate every step of your digital marketing.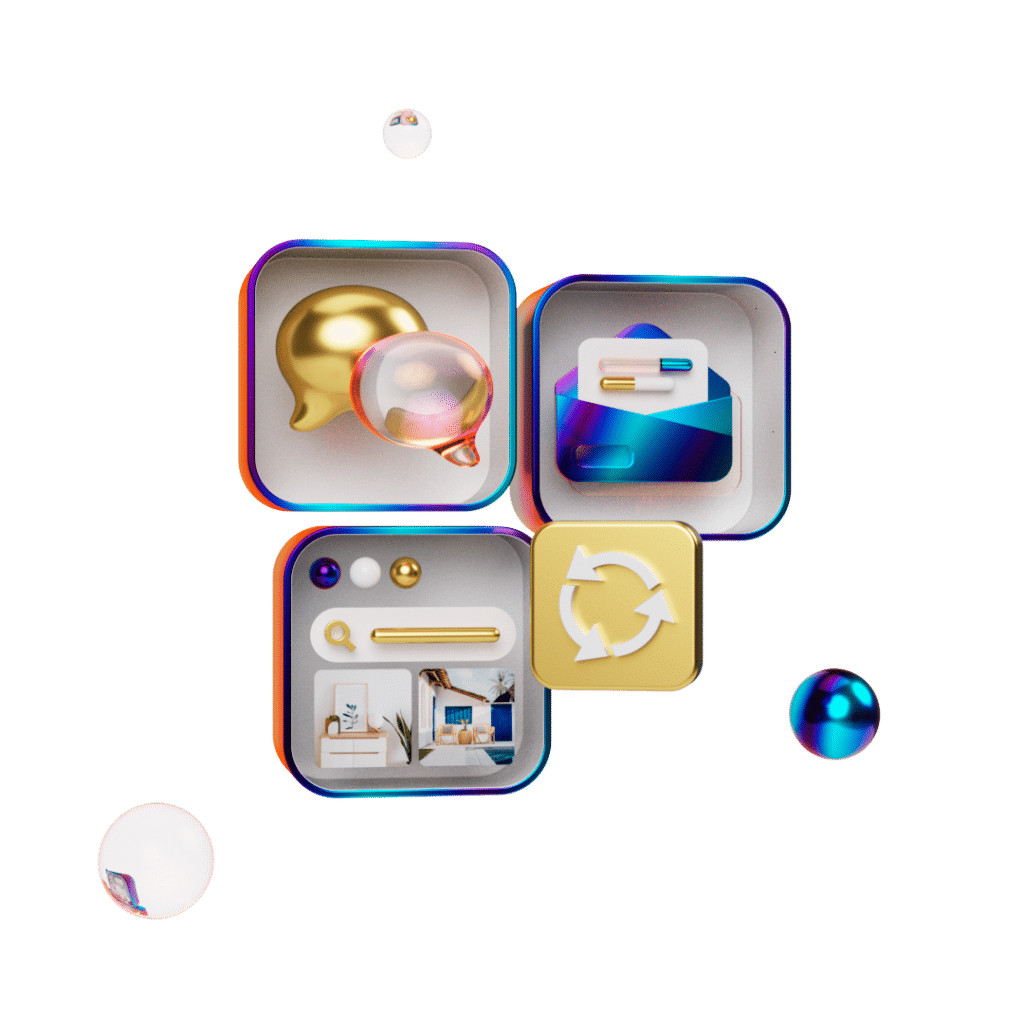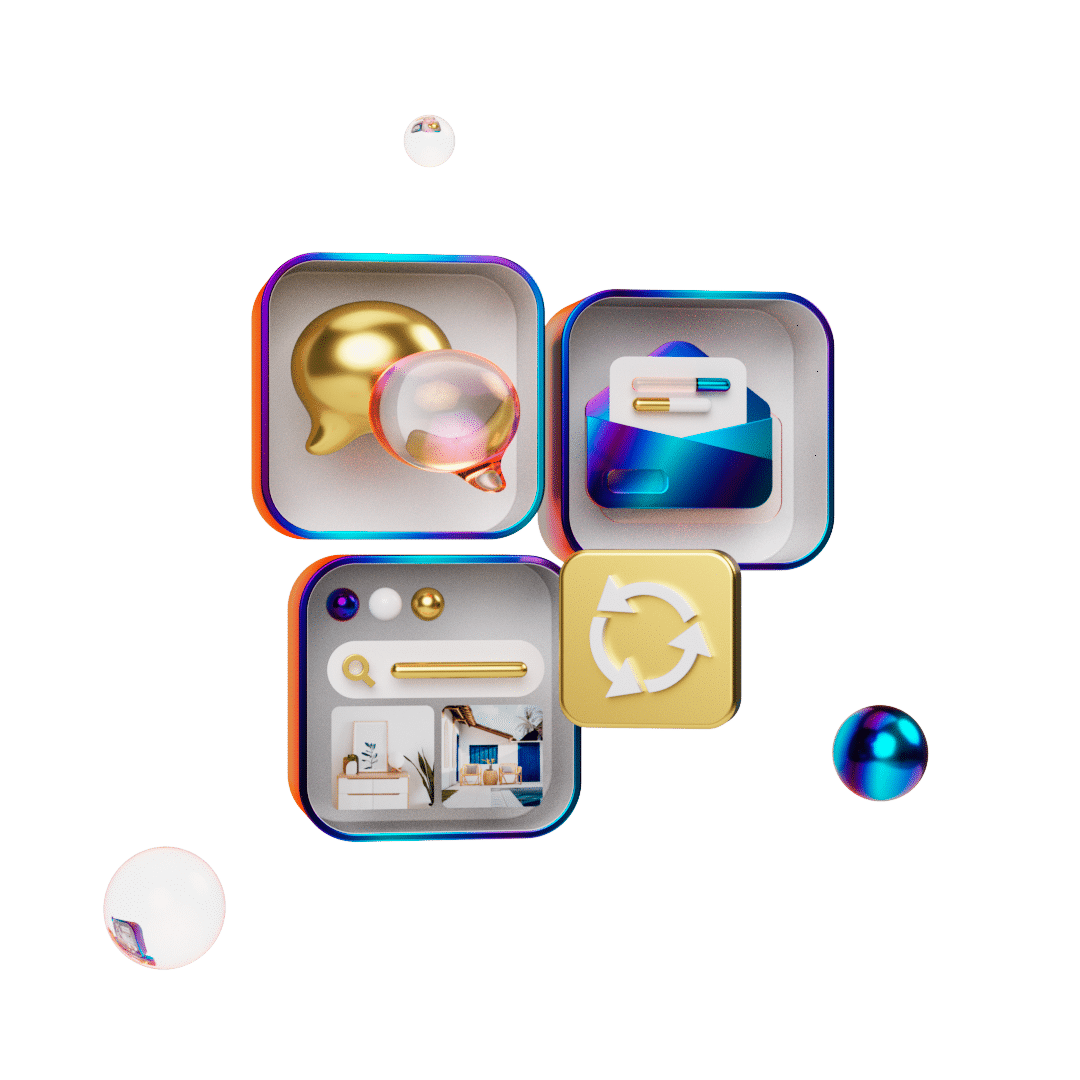 Connect your store and deliver flawless marketing
Capture and synchronize order data from your e-commerce store and deliver seamless marketing. By connecting your store to Rule, you leverage the power of customer data to personalize the brand experience.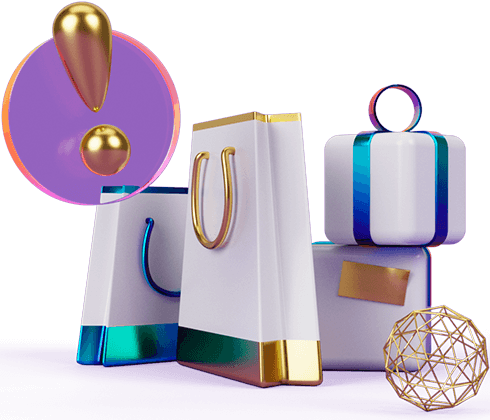 Elevate your digital marketing





Personal marketing for people, not robots
Communicate with your customers as the unique people they are. In our segmentation tool, you can dive as deep as you want.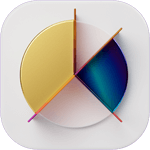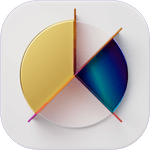 Segment your customers based on important customer data and send just the right content to the right customer segment. With the help of our user-friendly segmentation tool, you ensure relevant communication every step of the customer journey.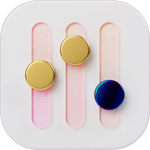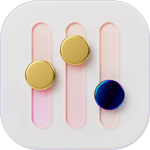 Rule allows you to deepen your existing customer personalization. Hyper-personalization uses a complex technology that takes into account in-depth behavioral, real-time, browsing and engagement data. This results in communication that becomes more adapted to the context and increases ROI.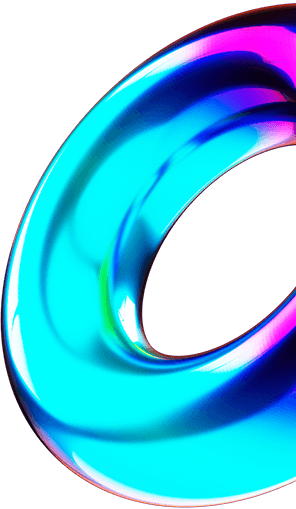 "With Rule, we can craft bespoke communications ensuring our customers reap the fullest benefits of what we offer. Guiding our customers to make informed choices regarding their health, well-being, and fitness, not only at the outset but throughout their life journey, remains central to our collaboration with Rule."
Peter Valenta │ Digital Marketing

Drive engagement and growth through smart communication