Integrate your e-commerce with Rule and maximize your sales
Rule has an advanced and developed integration with most e-commerce platforms. With an e-commerce integration, you can capture order information, submit personalized campaigns, build strategies to retain your most loyal customers, and win back lost customers. Through a smooth e-commerce integration, you can also take advantage of customer behavior and buying patterns. With these important insights, you can deliver exactly the relevant communication that your customers expect.
Ready-made integrations with the largest platforms
We have ready-made e-commerce integrations with the largest e-commerce platforms, but can build integrations with the vast majority of platforms. Data is submitted to Rule, which you can then use as a basis for your data-driven marketing and Marketing Automation strategy. Below are some of our ready-made integrations.
Offers a complete e-commerce platform
Do you want to sell products online, but have no experience with web development or coding? Don't worry. Shopify offers a comprehensive and complete e-commerce system with hundreds of templates ready to use.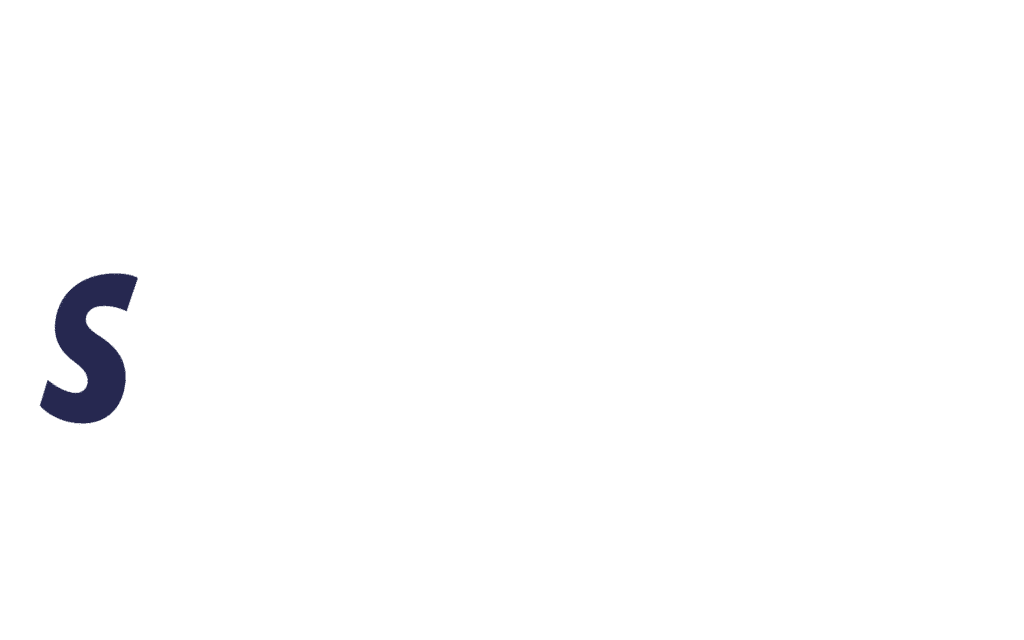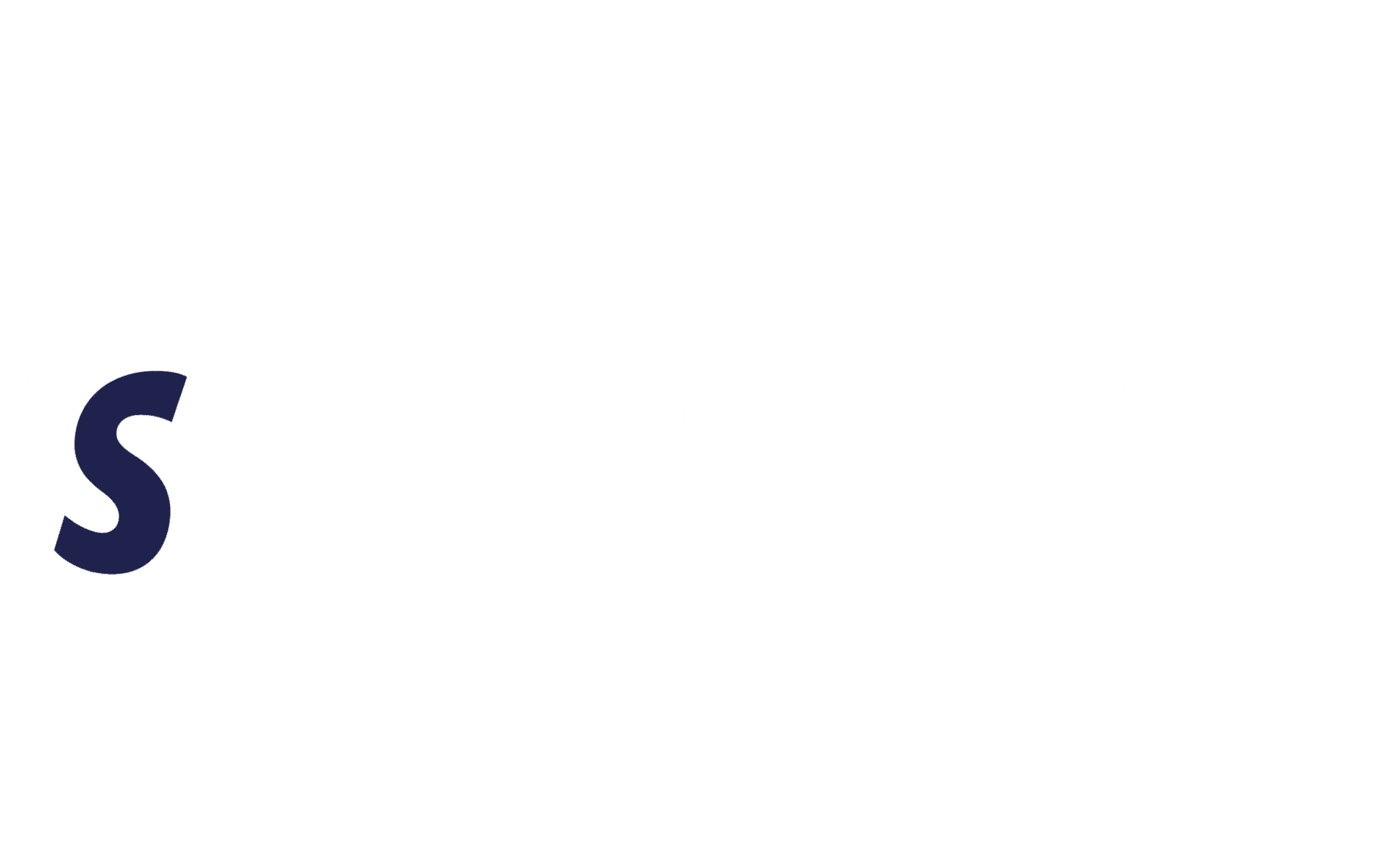 Digital agency that specialize in e-commerce
With the help of our developed integration with Panagora, you can quickly and seamlessly get customer data into Rule, which eliminates the manual work and optimizes sales.
All in one e-commerce platform, so you can focus on growth
Sell ​​more by creating targeted campaigns, automated product follow-ups and sending notifications when an item is back in stock. Get to know your customers based on their buying behavior and then send better and more accurate emails. A flexible e-commerce platform
By using Magento with Rule, you can focus on getting the right message to reach the right customers and dissociate from traditional mass emails. It's super easy to install, all you need is your Rule API key.
Flexible all in one solution for e-merchants
Enhance your customer experience with Hello Retails all in one e-merchant solution and send personalized product recommendations to your customers. Communicate more relevantly by analyzing customer behaviors and delivering hyper-personalized content on site.


A cloud-based SaaS platform for e-merchants
Jetshop provides an e-commerce platform in the cloud that gives you the best possible conditions for successful omnichannel retaling. Follow the customer's behavior online with the latest technology and meet your customer with the right communication, no matter where they are geographically and in their shopping trip.
WordPress flexible e-commerce platform / plugin
Woorule is a free plugin that connects your Woocommerce store with your Rule account. Recommend products, capture forgotten shopping baskets, measure ROI and much more. Feel freedom to be able to manage the data that is sent from your Woocommerce store to your Rule account and start creating personalized customer journeys.



A complete out of the box platform
Carismar Commerce is a complete platform that allows you to build exactly the e-commerce you want. All parts of the system PIM, WMS, CRM and CMS can be shaped and replaced completely according to your needs. Carismar's open APIs give you total freedom to design your e-commerce according to your organization and your challenges.
A data science platform for AI-driven analysis and personalization for e-commerce
With Infobaleen, you as an e-merchant can automatically analyze transaction data and convert it into relevant key figures, analyzes and behavior-based customer segments. Through the phenomenon of AI and automated data management, you simply avoid manual work and thus save both time and resources.


A loyalty, referral and rewards platform
With Yotpo's Loyalty & Referrals program, you can keep track of your customers' purchases and loyalty events. Create loyalty programs containing different levels of loyalty and offer a wide range of reward types. Engage your customers and create long-term relationships with your brand, while increasing sales.
A flexible e-commerce & business system
Kodmyran is a flexible e-commerce and business system with a strong focus on you as an e-retailer to be able to both sell and administer your sales smoothly and smoothly – regardless of sales channel, language, system or currency. Kodmyran specializes in giving you as an e-trader support in all stages of your trading process. A powerful e-com platform with focus on growth
Nordic e-commerce offers a dynamic and flexible e-commerce platform for e-retailers who are either looking for pre-packaged solutions to varying degrees or want to tailor their own based on wishes and needs.
A complete e-commerce platform for you who sell B2C, B2B or via your own brand
Vendres e-commerce platform offers all the components needed to run an e-commerce, regardless of whether you sell directly to a customer, company or also through your own brand. In Vendre's platform, you get the tools that help you sell more, to more people.


Provides e-store solutions with Prestashop as a basis
With Prestawork's e-commerce solution Prestashop, you can run your e-commerce both powerfully and without limits. Prestaworks is today the Nordic region's largest supplier of e-commerce solutions based on Prestashop and their main focus is on you as a customer to feel great freedom and high development potential when you work in the tool.
Complete solutions for all types of e-commerce
Wikinggruppen offers complete solutions and system development for all types of e-commerce, including those who sell B2B. With extensive knowledge and experience of successful e-commerce projects, we will together tailor your solution and adapt it completely to your company's needs and wishes.


E-commerce platform that handles technology, functions and integrations
Askås offers a developed e-commerce platform with both e-retailers and end consumers in focus. While Askås handles technology, functions and integrations, you as a user can instead focus on sales, your products and of course – nurturing your customer relationships.
A scalable e-commerce platform for companies with high ambitions
Lithium is a stable and at the same time flexible platform that helps you as an e-trader to develop your e-commerce – on your terms. The platform offers ready-made powerful features that are easy to use to minimize time from your projects so you can focus on the scale phase and your growth.


A low code platform where you build IT solutions online & cloud based
Bosbec WE is a low-code platform where you can easily build IT solutions with preconfigured components both online and cloud-based. With Bosbec, you can create unique solutions as a stand-alone system for your organization or complement systems that are already in place.
A platform for you who want to start, manage and expand your webshop
Abicart's platform offers all conceivable functions you as an e-retailer need to start, manage and expand your webshop. The platform's many functions for e.g. warehouse management, payment systems, shipping systems, etc. don't require any technical prior knowledge. Through our user-friendly platform, you can create automated email loops based on customer data. Data from your e-commerce platform is sent directly to your Rule account, where you can build up both segments and a personal contact with your customers with a few simple steps. Submit product recommendations, increase the relevance of your marketing and get started with our features below.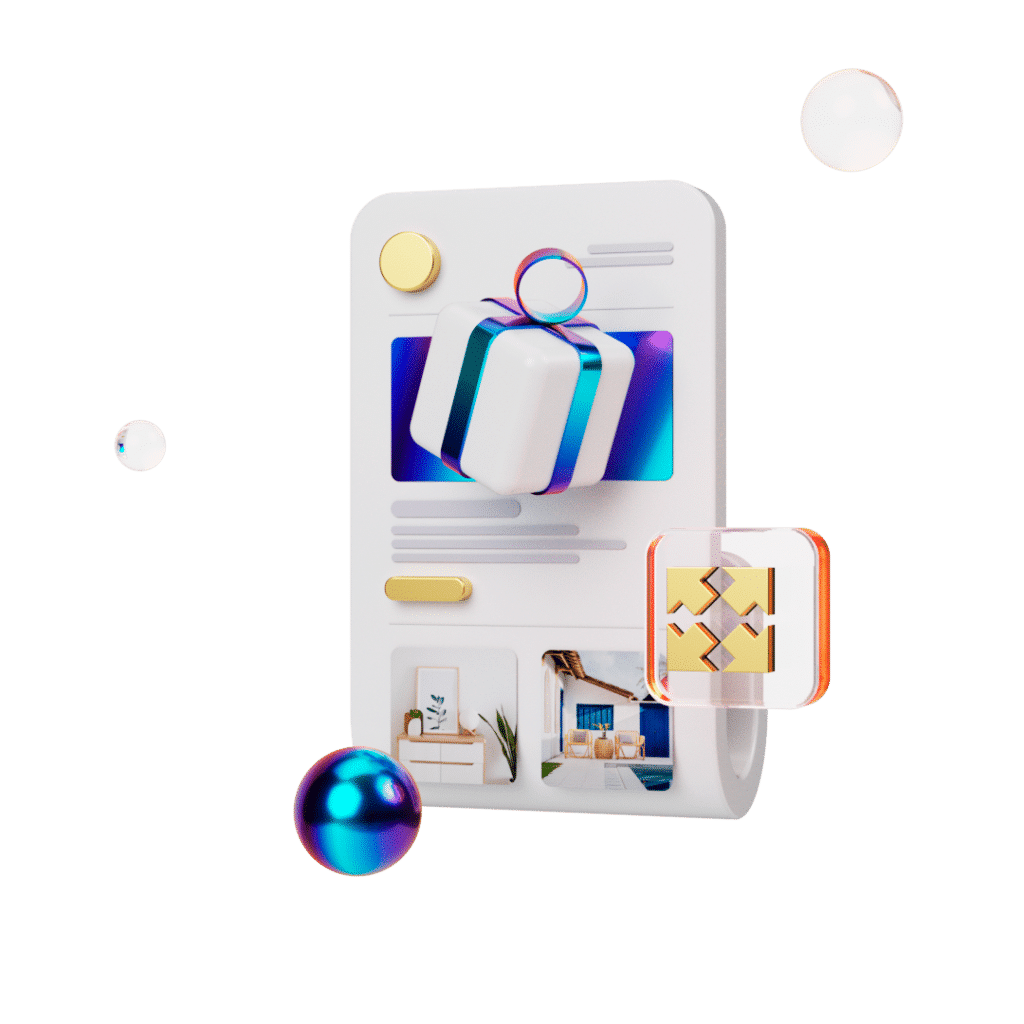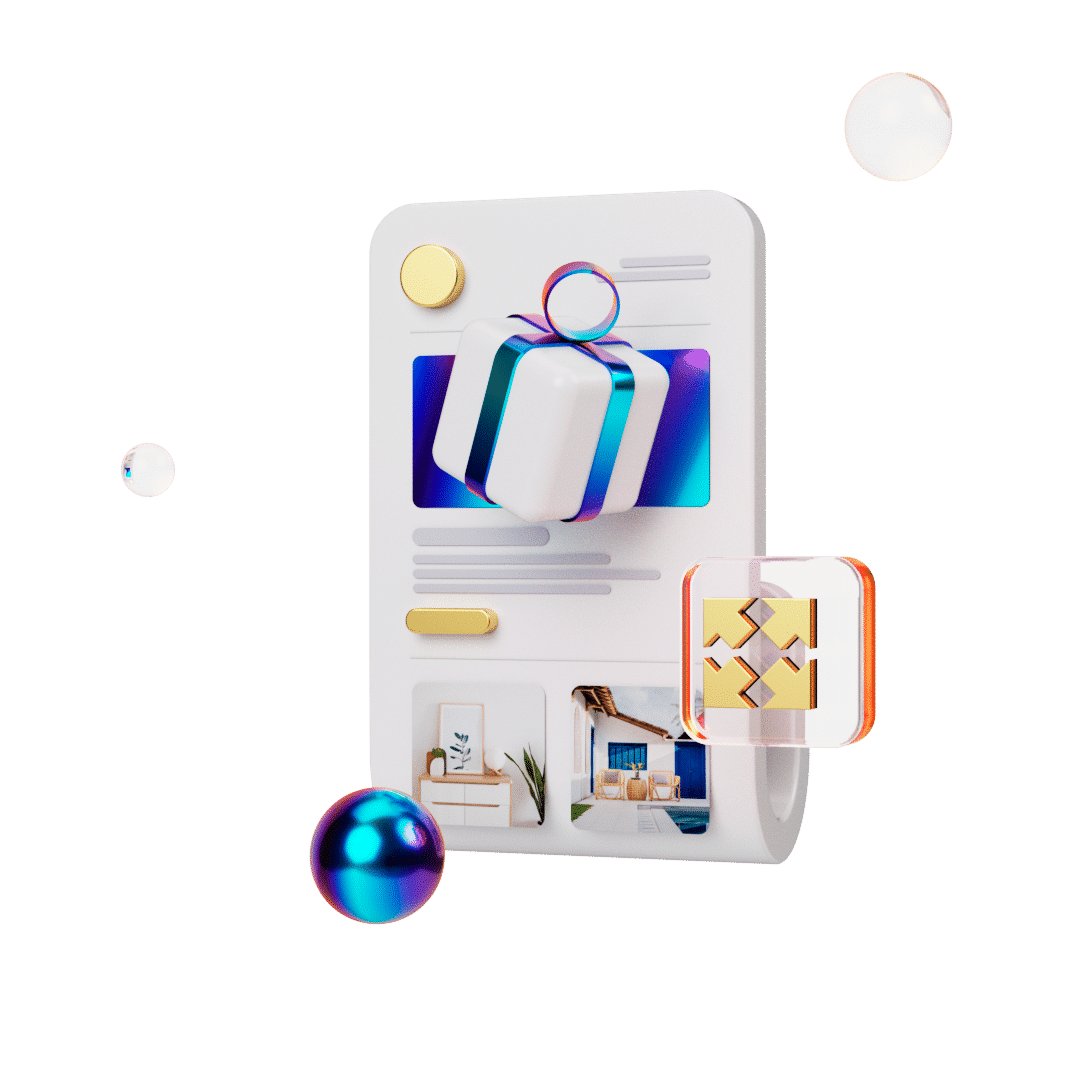 More than 70% of all shopping carts in online stores become abandoned. In other words, as many as 67 out of 100 potential customers leave the online store, without completing their purchase. There are many possible reasons why a shopping cart is abandoned – emotional, practical or the end of the purchase. By integrating your e-commerce platform with Rule, you can start sending Cart abandonment emails to capture abandoned shopping carts.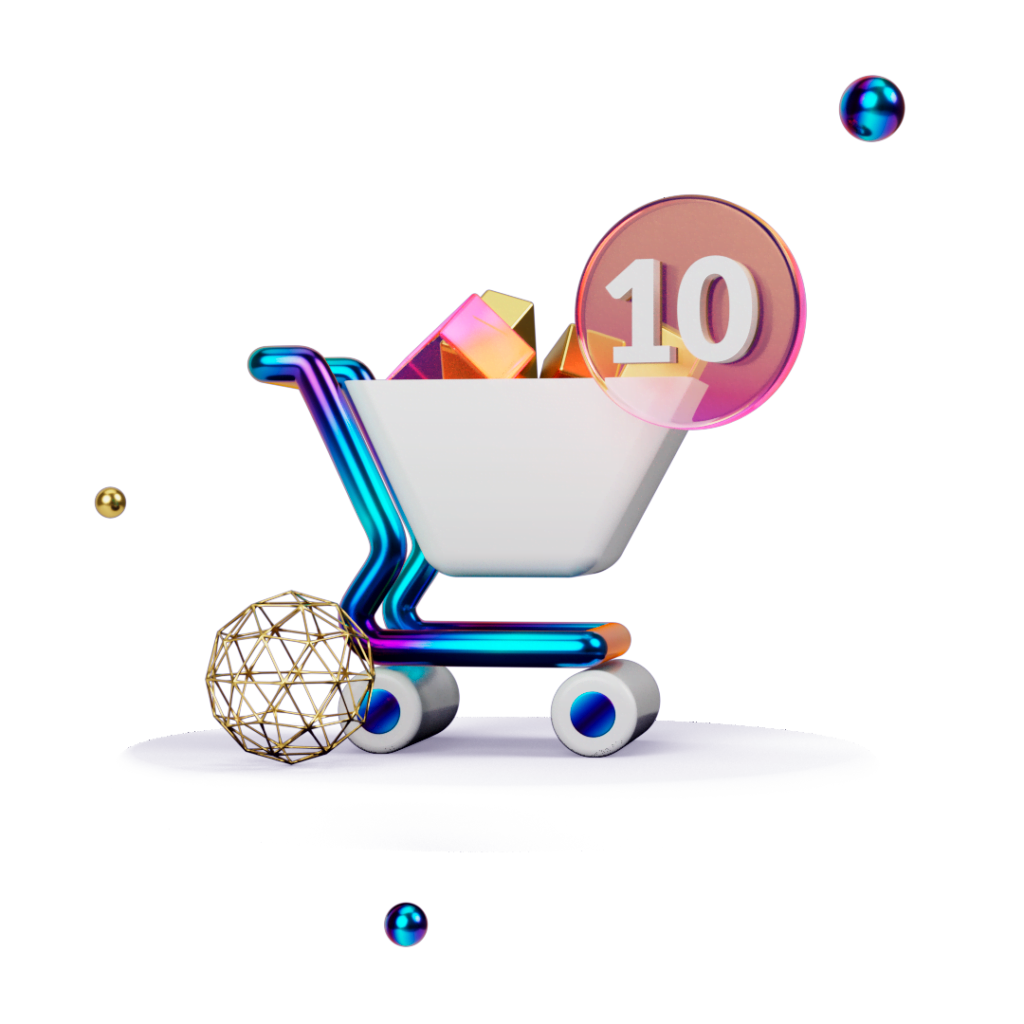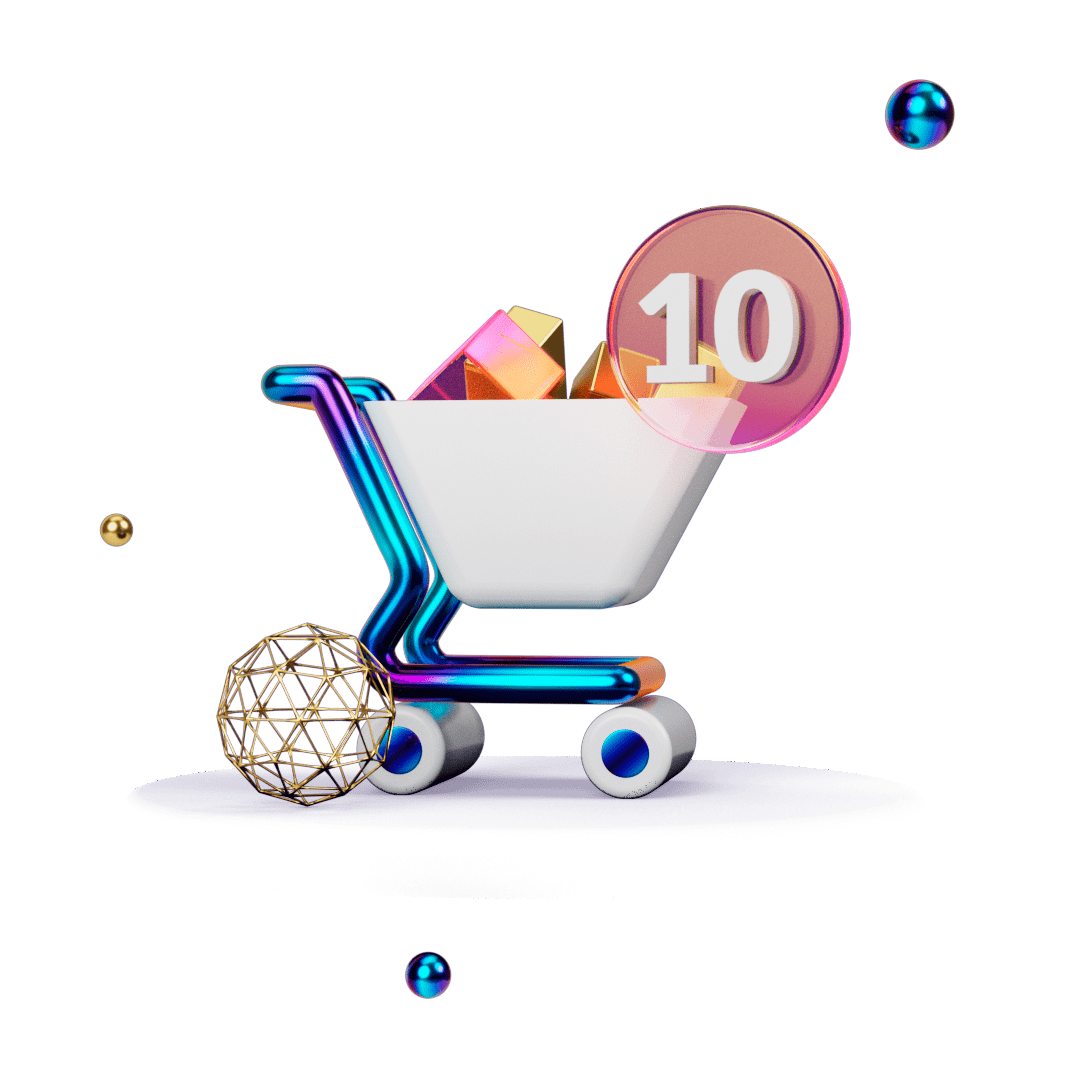 Just because a customer has not purchased anything or shown interest in your business in a while, does not mean that the customer is lost. The previous customer may still want to buy your product or service, it's about giving the customer a reason to want to come back. Through smooth e-commerce integration and win back email, you can start winning back your customers.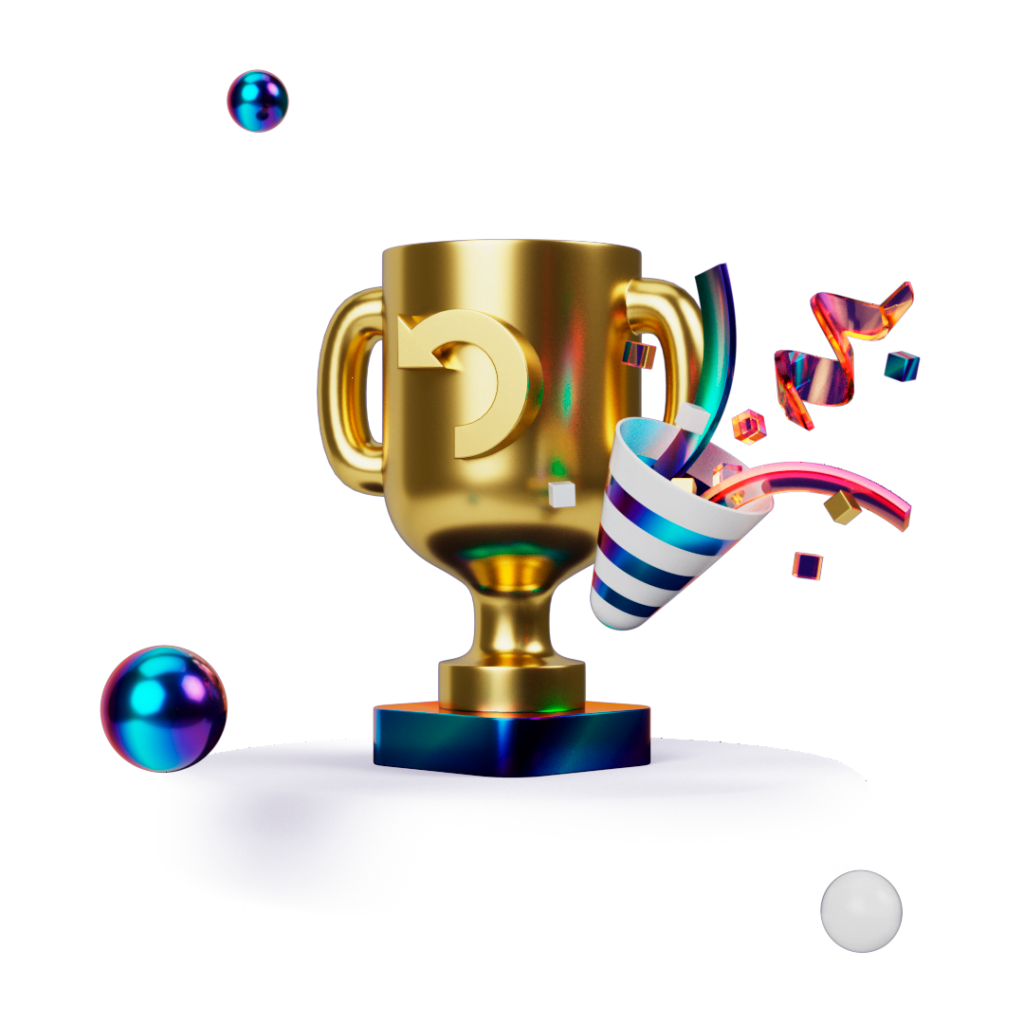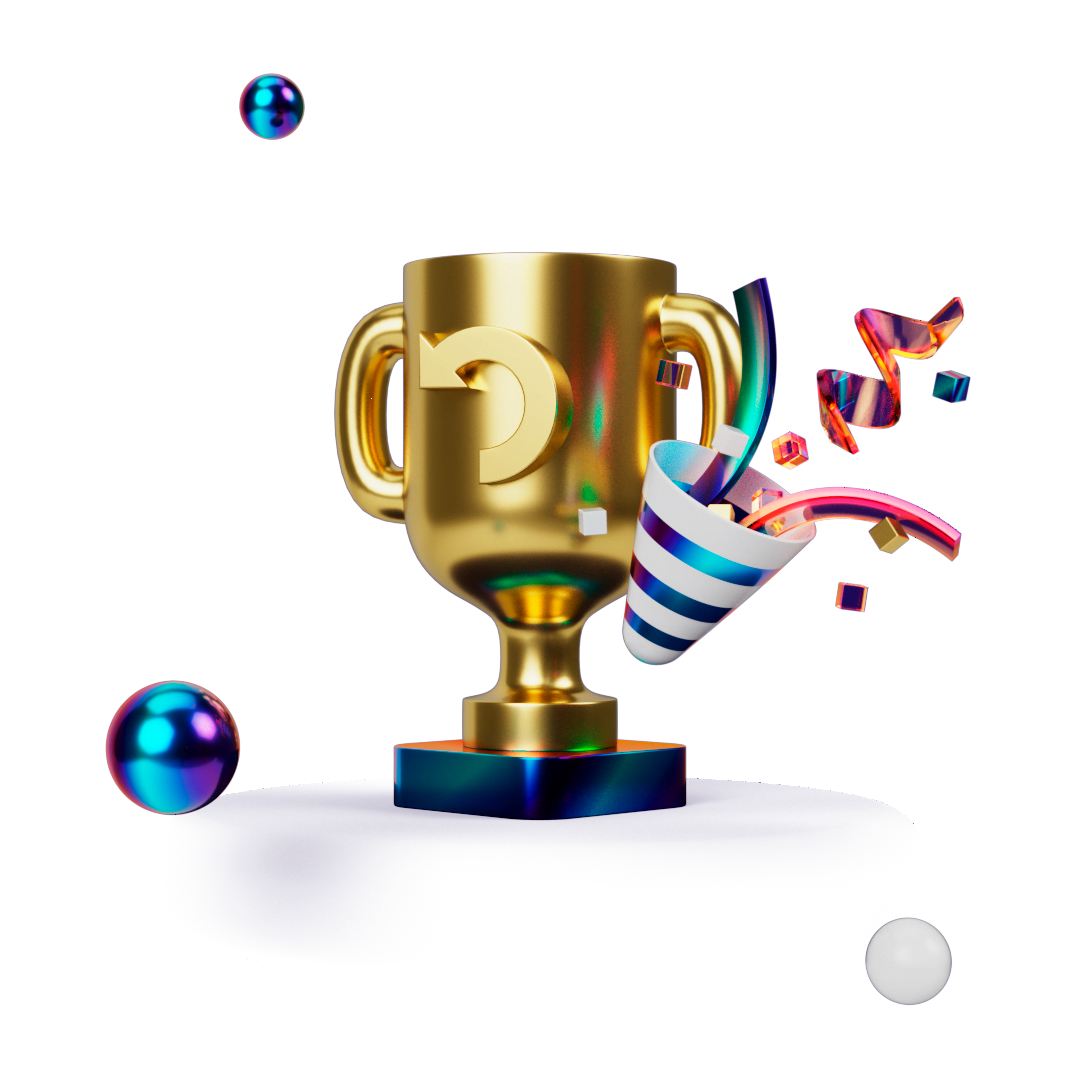 Some purchases cannot be completed when the product that the customer wants to buy is out of stock. By sending a back in stock email to the customer, you can inform when the product is back in stock. You can do this through an integration between your e-commerce and Rule. In this way, the opportunity for sales and in the long run the conversion increases, as it is already known that the customer has previously shown interest in the product. Make customers happy by informing them that their desired product is back and can now be purchased.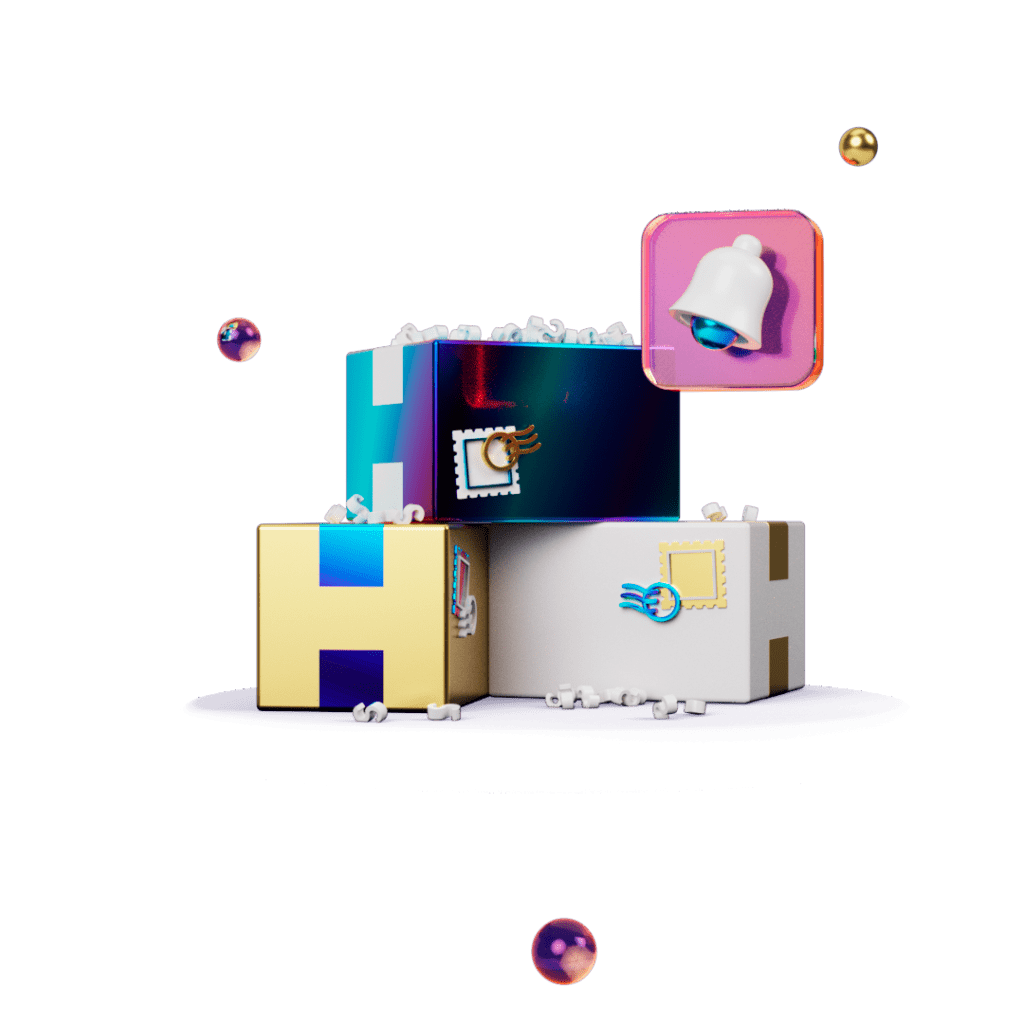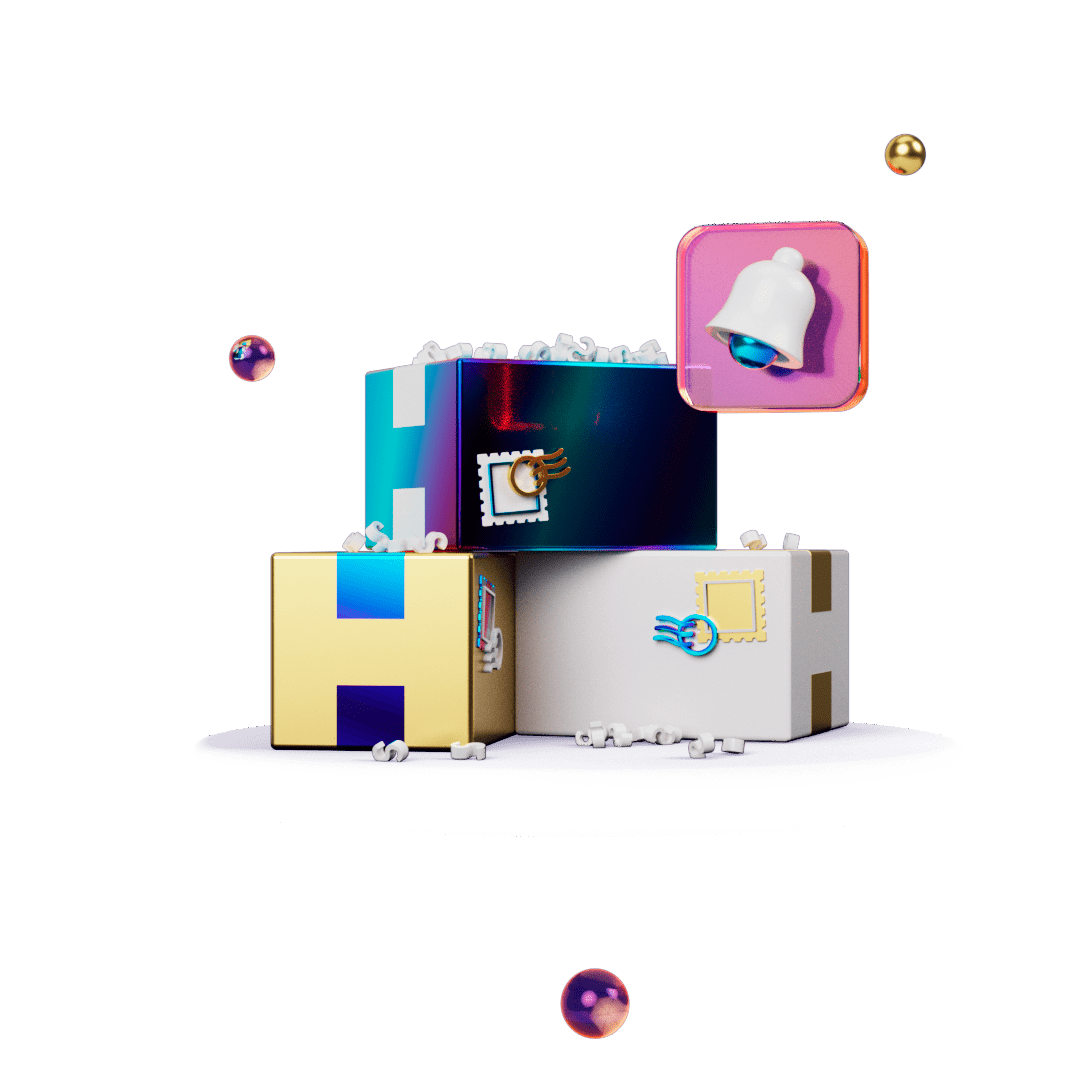 By integrating your e-commerce with Rule, you can create dynamic segmentation based on customer data and customer insights. Do you want to target specific campaigns to those customers who have shown interest in a particular product type? Or maybe you want to direct your messages based on how much the customer has purchased for the past year? With the help of dynamic segmentation, the customer is automatically moved through segments based on their interaction and commitment.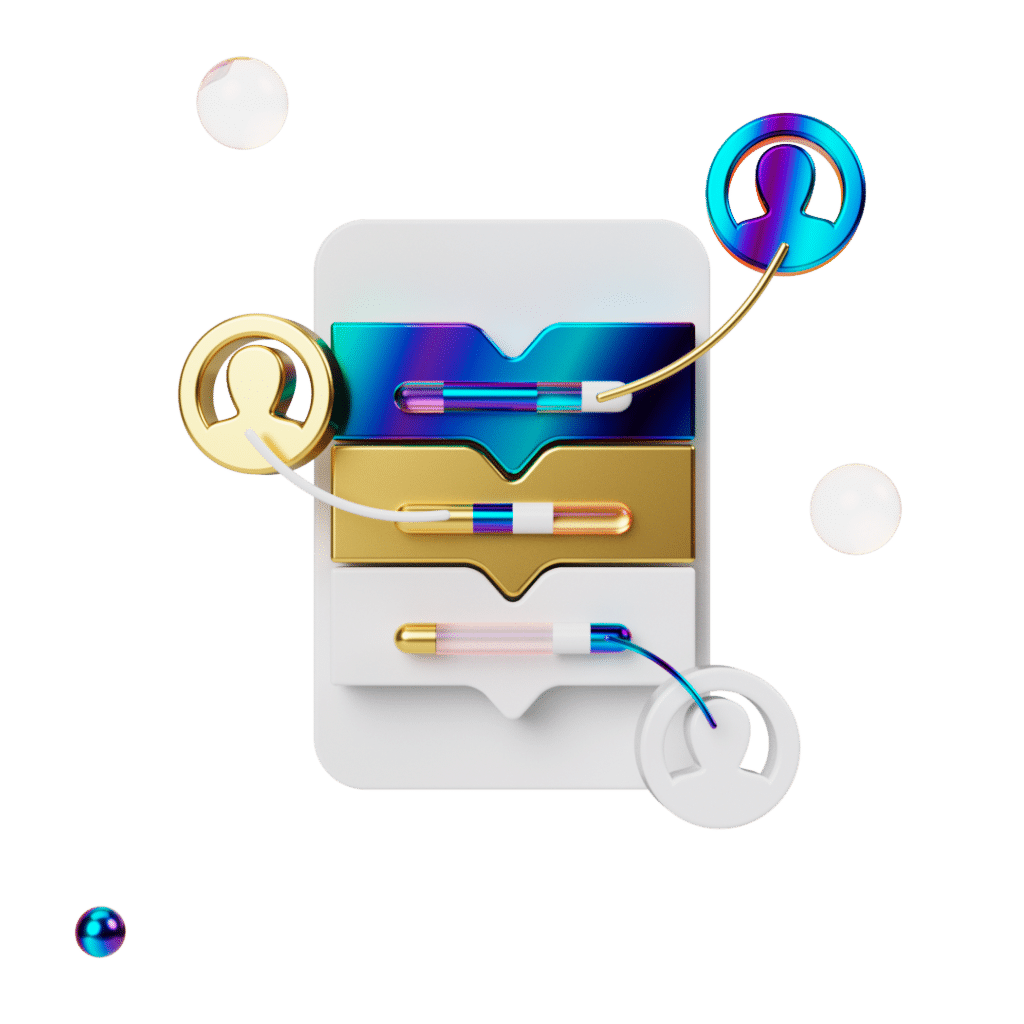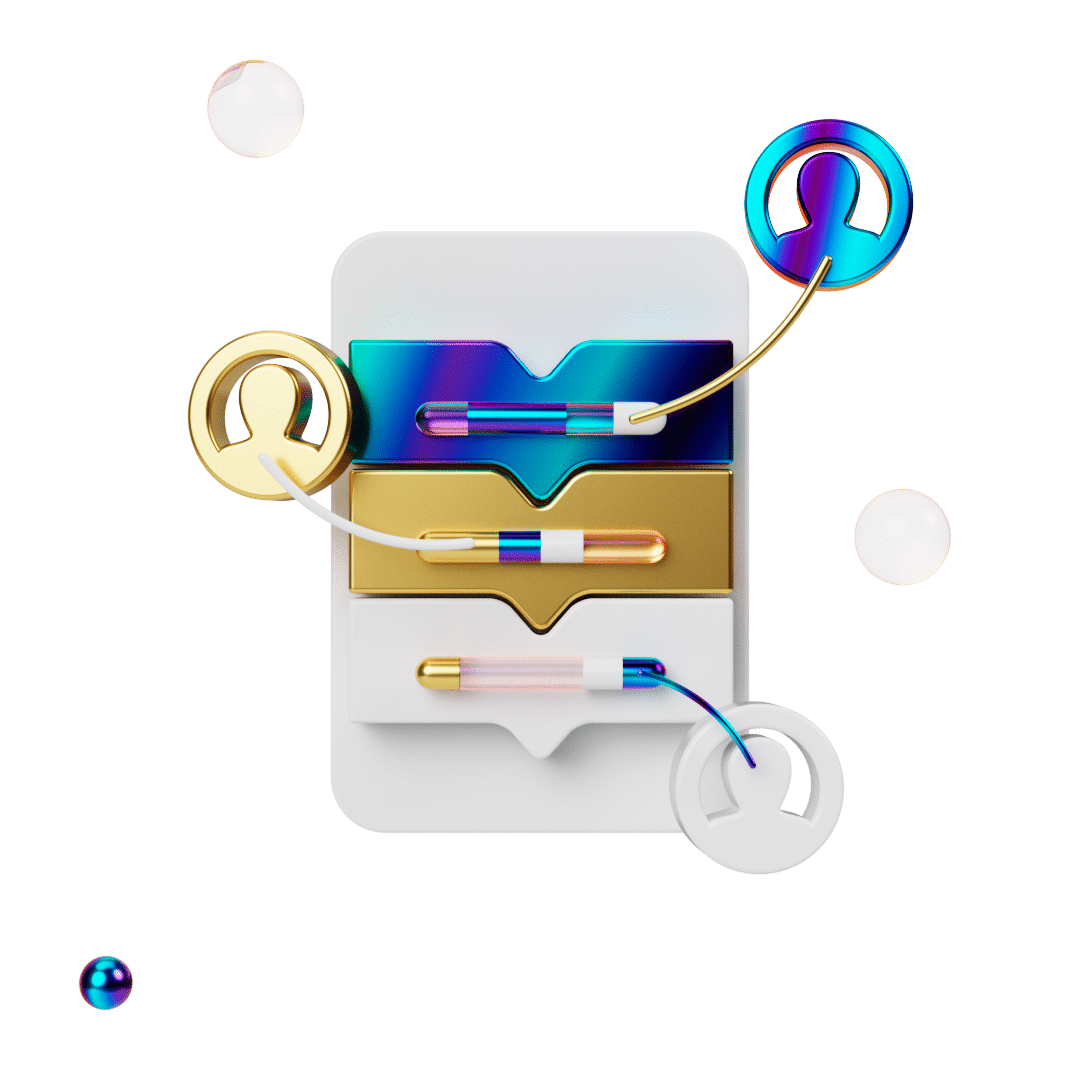 Automated marketing flows
The journey with the customer does not end after the customer has made a purchase. Once the customer has made a purchase, the opportunity opens up to build a deep and long-lasting relationship. With the help of automated marketing flows, you can communicate with the customer throughout the customer journey with your brand. Follow up after the customer has made a purchase, send product recommendations and find points of contact in the communication that are relevant to that particular customer.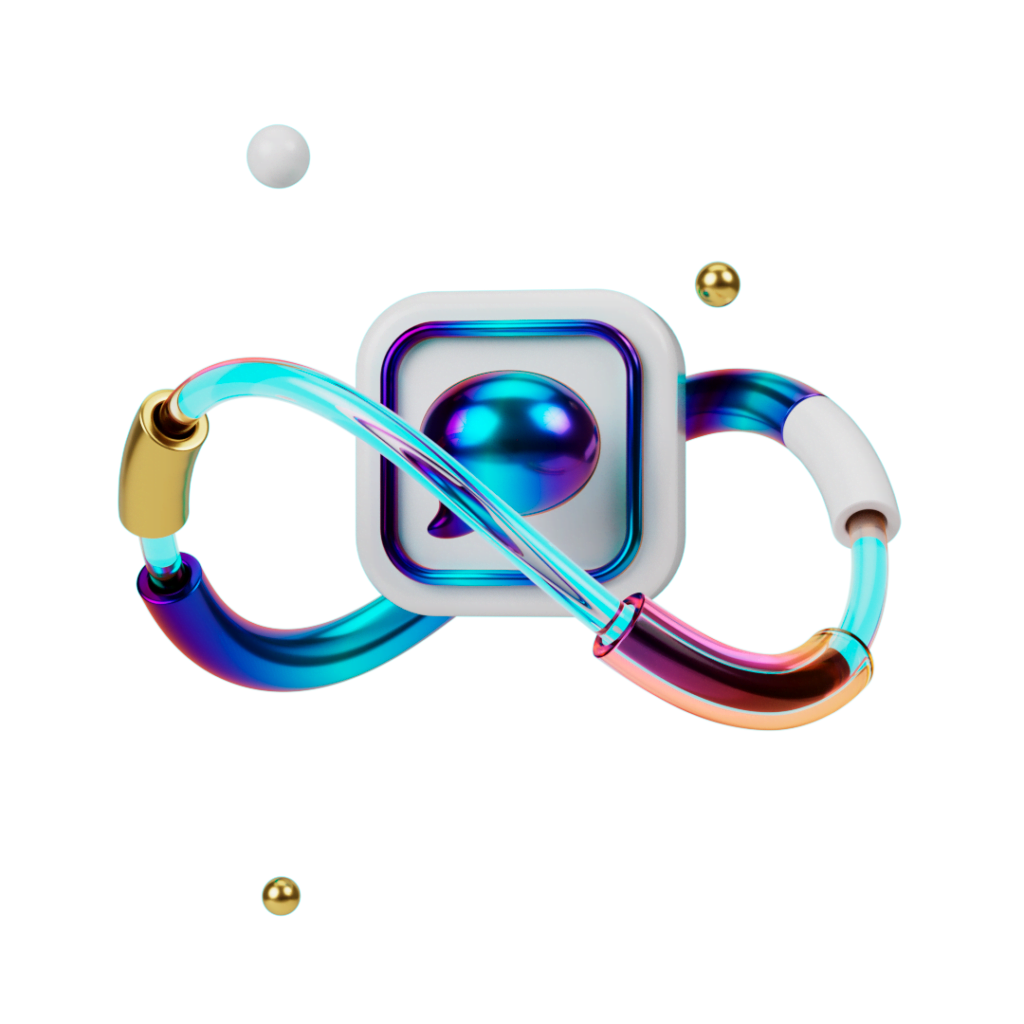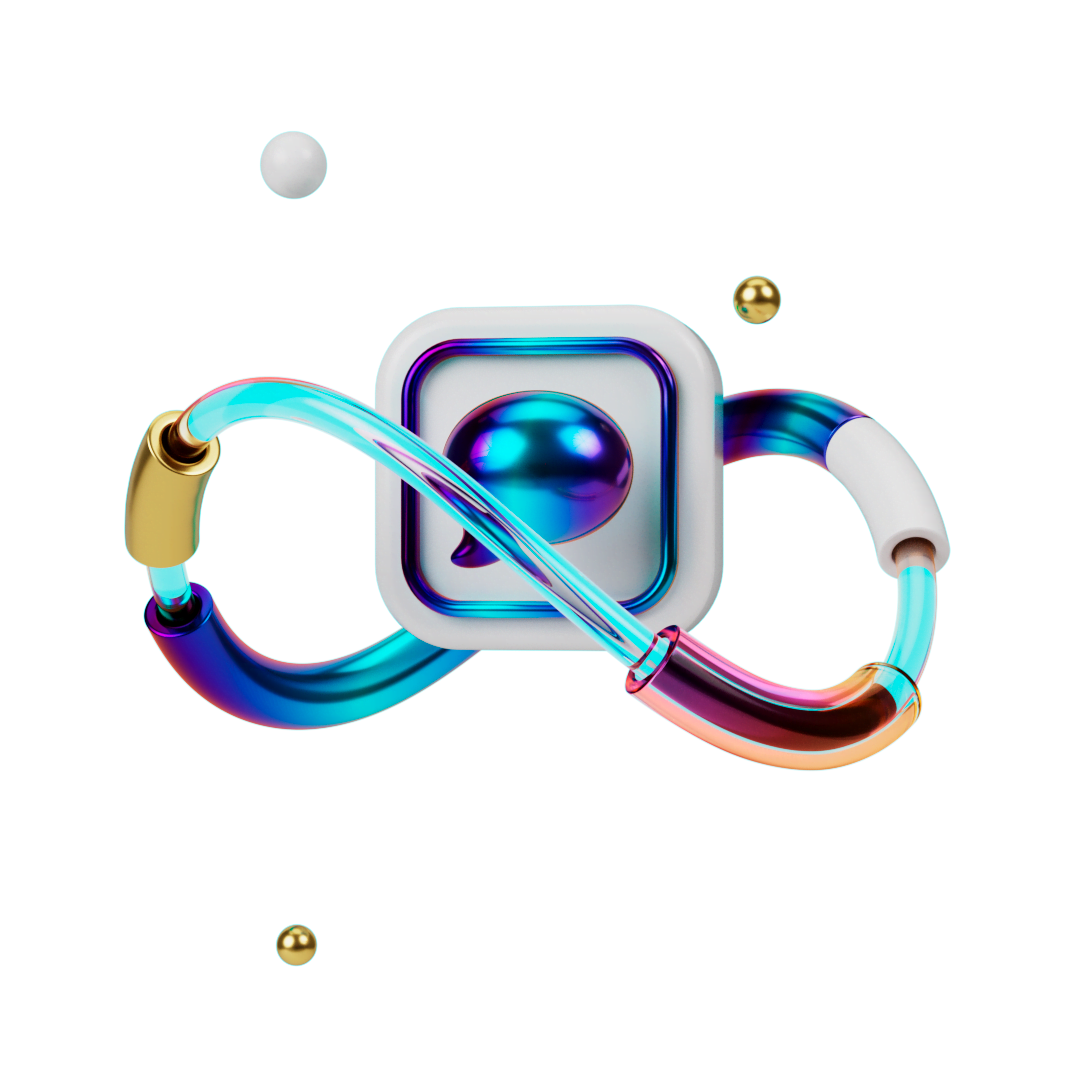 Your most loyal customers are also your most valuable customers. They deserve both the company's attention and to be rewarded. In Rule, you can easily create segments for the customers who have reached a specified spending level and to these, you can send targeted emails. Offer a discount, send a gift with their purchase or thank them for being loyal customers of yours.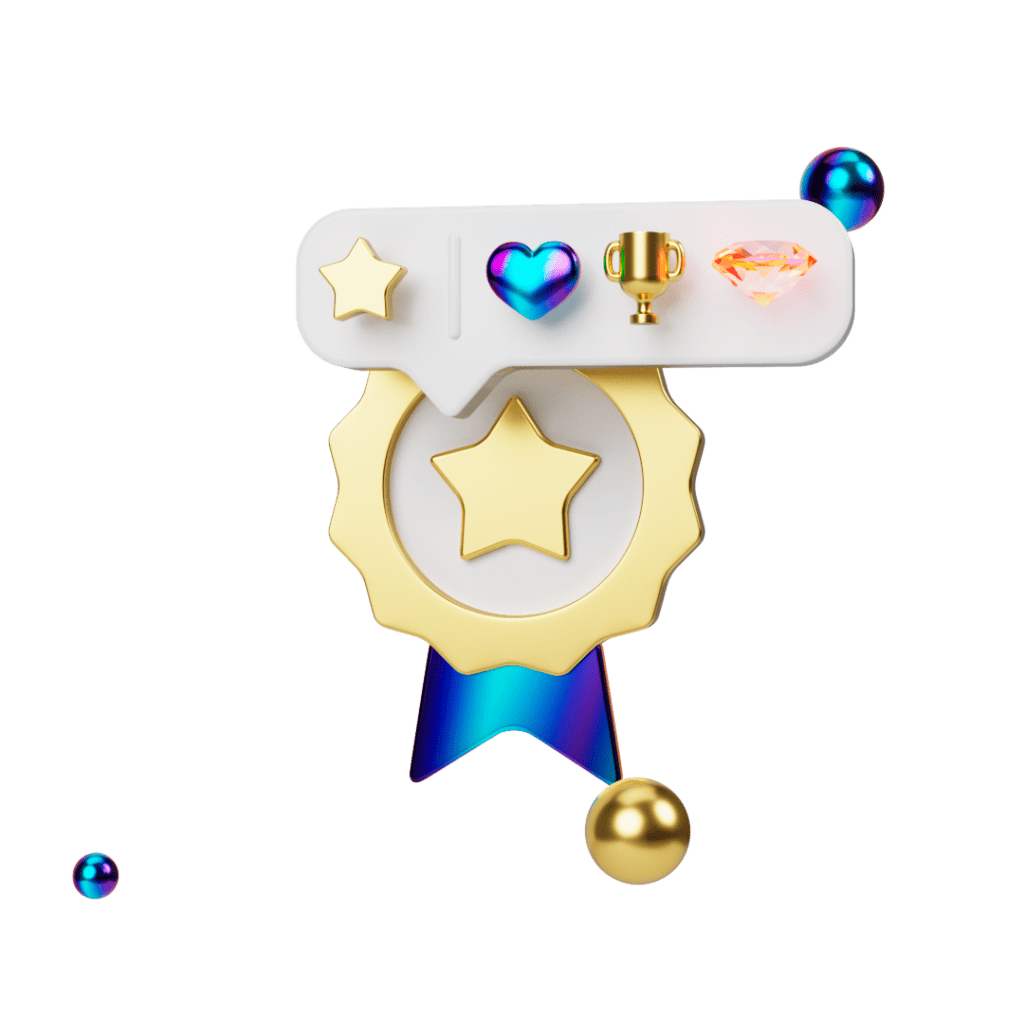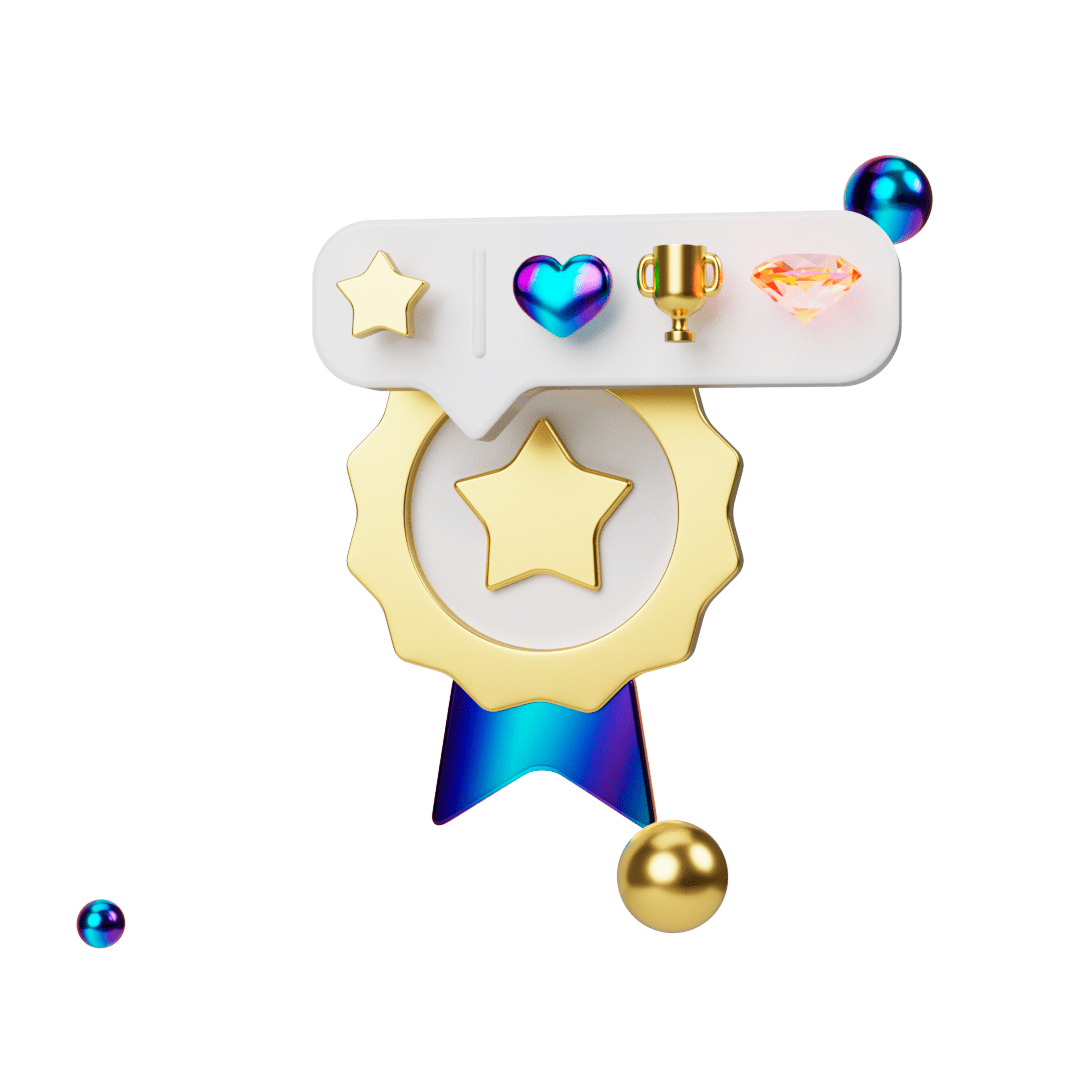 Drive engagement and growth through smart communication