Woocommerce and Rule integration
Woocommerce is WordPress' flexible e-commerce platform and one of our integrations that make the daily work easier for e-merchants. With the Woocommerce plugin, you turn your WordPress site into an e-commerce site with the help of just a few clicks. When you integrate Woocommerce with Rule, you can leverage valuable customer data to personalize the customer journey with your brand and thus increase your conversions. With our latest WooRule update, you now have complete freedom and can administer which data is sent from your Woocommerce store to your Rule account.
Woocommerce is still today, one of the fastest growing e-commerce platforms since they were founded in 2011. It works as a free plugin that you can use for your WordPress site that turns your site into an e-commerce site. Woocommerce was launched to simplify processes for companies to smoothly shape and build their webshop precisely according to their preferences. Woocommerce gives you many advantages, and it becomes easier to have control over sales, updating products, and the services you offer, among other things.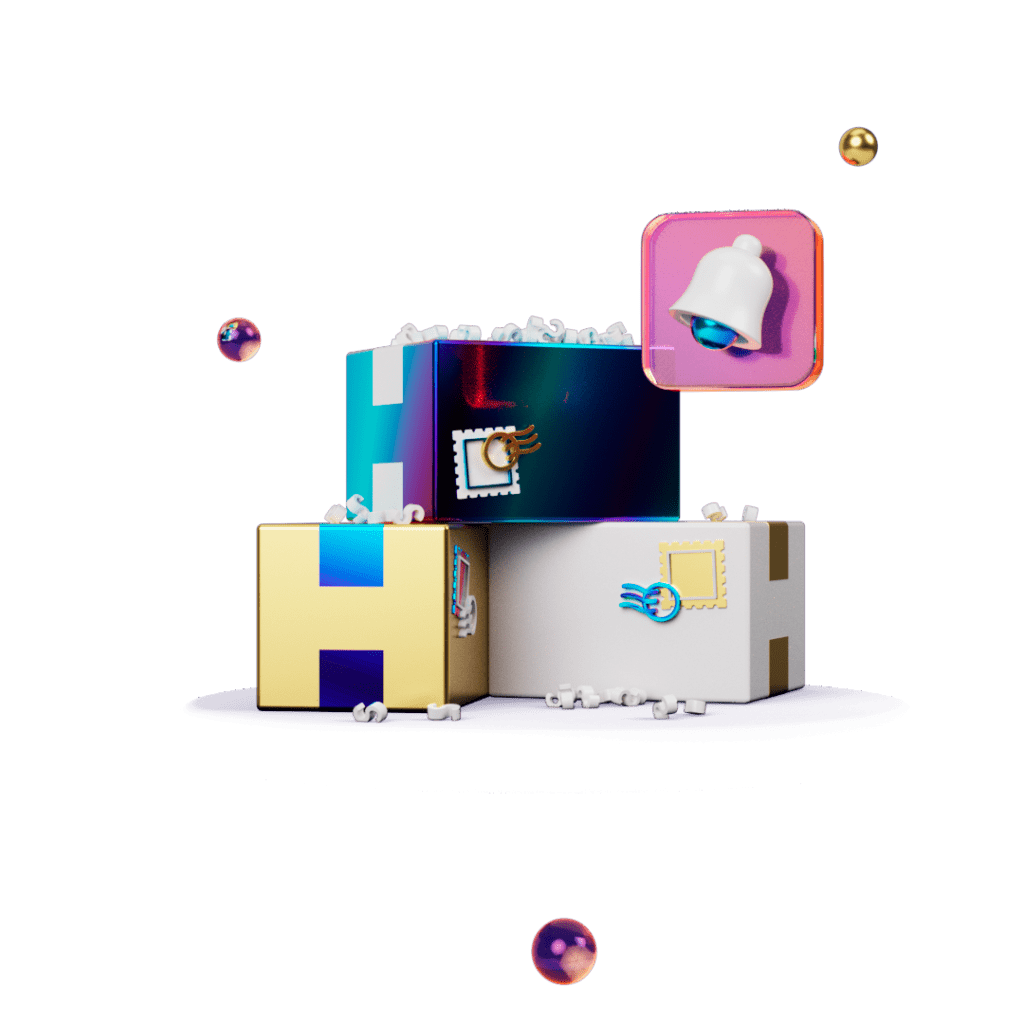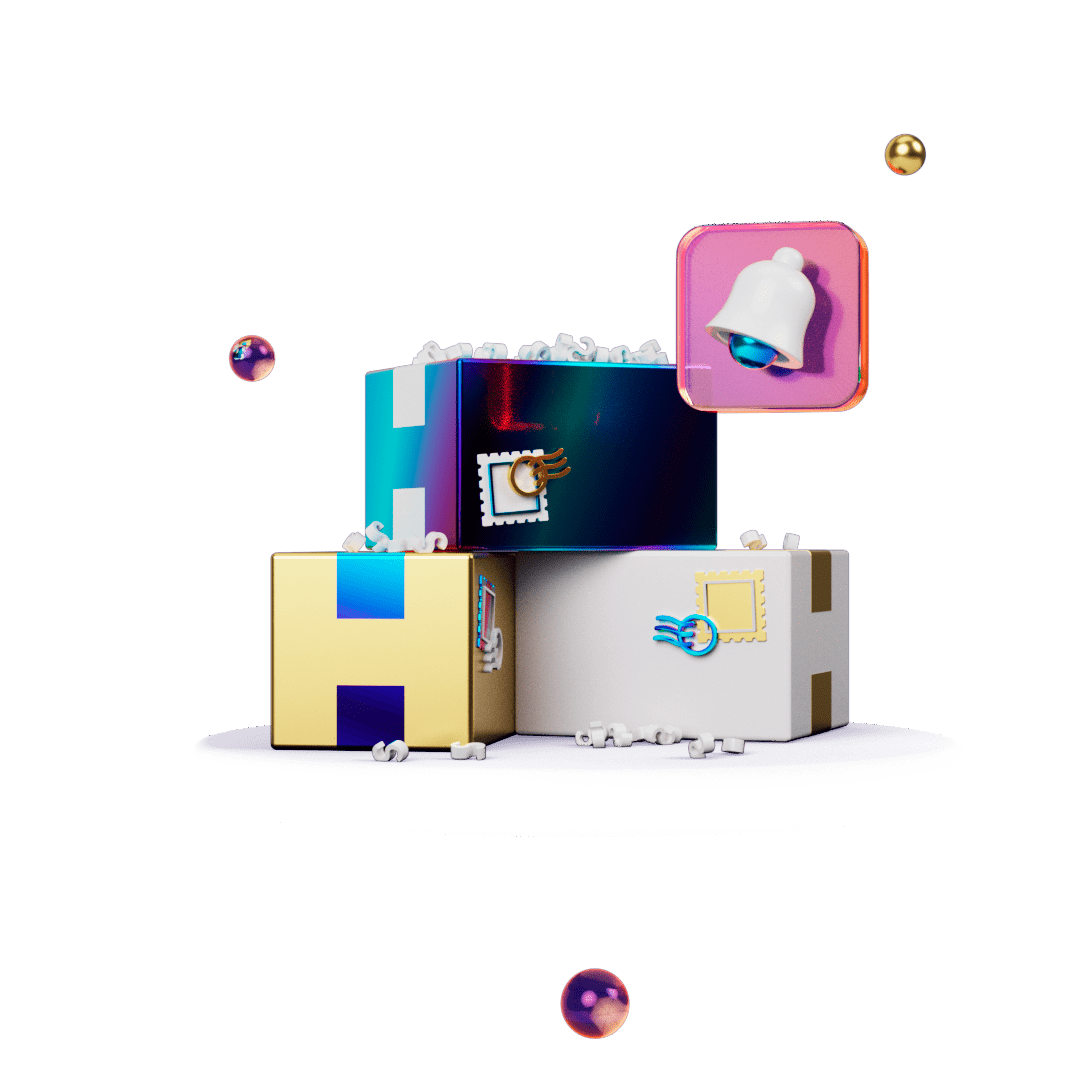 The integration between Woocommerce and Rule opens up many possibilities. In Rule, with our advanced
Marketing Automation
tool, you can create automated communication triggered by data from your Woocommerce store. For example, you can send attractive order receipts and other transaction messages. Nurture and build deeper customer relationships by sending automated follow-up emails based on previous purchases.
Through our advanced technology, you can take personalized communication one step further and hyper-personalize your messages.
Catch a forgotten shopping cart with cart abandonment mailings.
When you integrate Woocommerce with Rule, you can:
Expand your customer base and build loyalty
Send "back in stock" notifications
Send SMS communication to your customers
Strategic Win back communication
Send digital receipts and transaction emails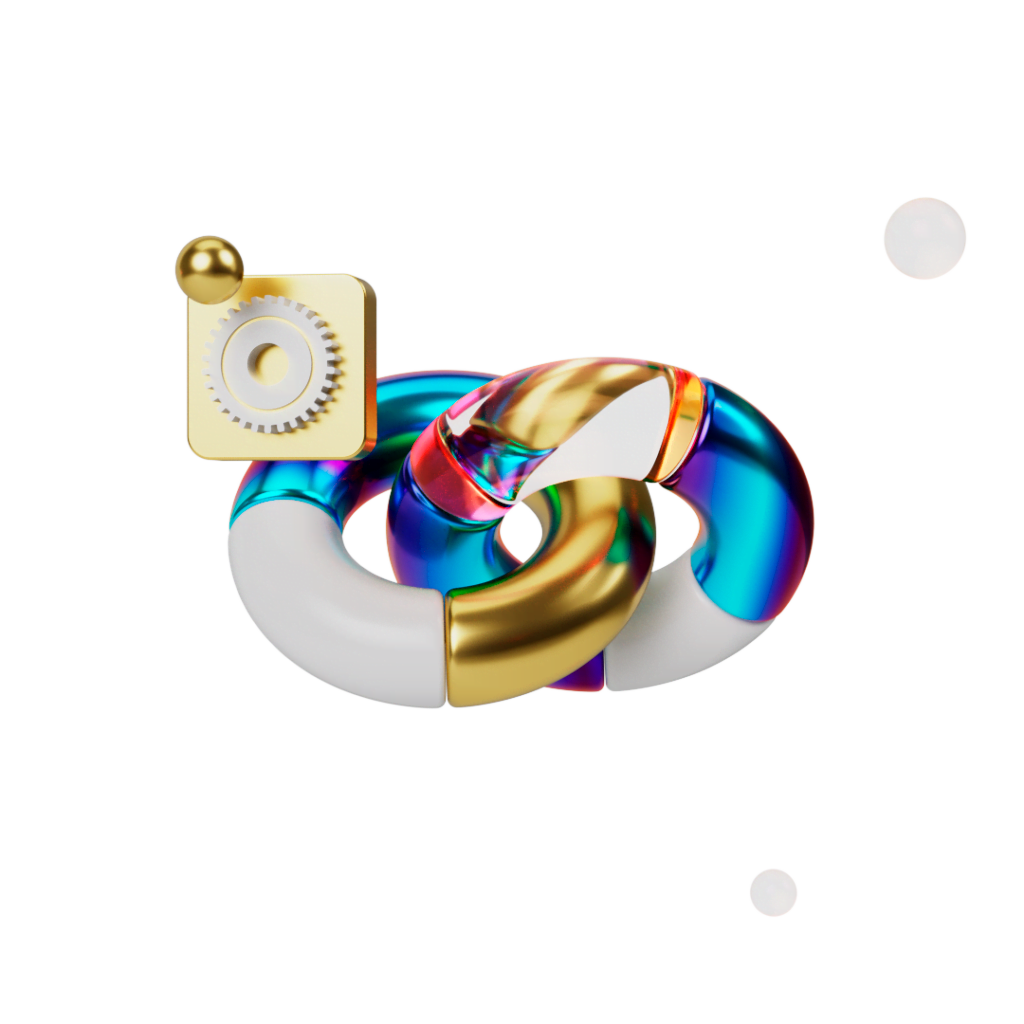 Drive engagement and growth through smart communication