That we are in a current recession is not news to any of us. Interest rates and costs continue to rise, and it is a tough time for most people, not least for all companies that may have had to take one of the heaviest blows. Because what happens when consumers no longer have money to pay the rent? They stop consuming. This has contributed to the fact that many companies have found keeping profitability and margins up extra challenging. This blog post will give concrete examples of how Rule as a tool can help you increase profitability even in such times.
Focusing on customer loyalty has never been more important.
In Breakit's e-commerce report for 2023, you can see that retailers' turnover this year is at a record low level if you compare it to previous years. That is, of course, not surprising given the difficult circumstances on the market at the moment. When the competition has become more challenging, and you now have to fight for market shares, it becomes difficult to keep the margins up.
Furthermore, you can find out what the success factors have been for the companies that, despite the challenging situation, managed to increase their turnover and what the experts suggest for opportunities to succeed this year. In the report, it is quoted that "An increased customer focus is the right way forward" and there is a lot of reasoning about how crucial it is too strong customer loyalty and owning one's customer journey. Which we can only agree with.
When you want to reduce costs, it is essential to take care of and care for your customers. It costs about six times as much to acquire a new customer as to keep an existing one Therefore, focusing on customer loyalty has never been more important than now.
It may be easier said than done, but a good start can be segmenting your customers to ensure each customer receives the right message when you communicate with them. According to research, it has been shown that 44% of customers who receive personalized communication are more likely to become repeat customers. They also have a lifetime value that is three times higher than average. This is where Rule's platform is for you. With Rule's tools for advanced segmentation and hyper-personalization, the possibilities for creating strong customer loyalty are endless!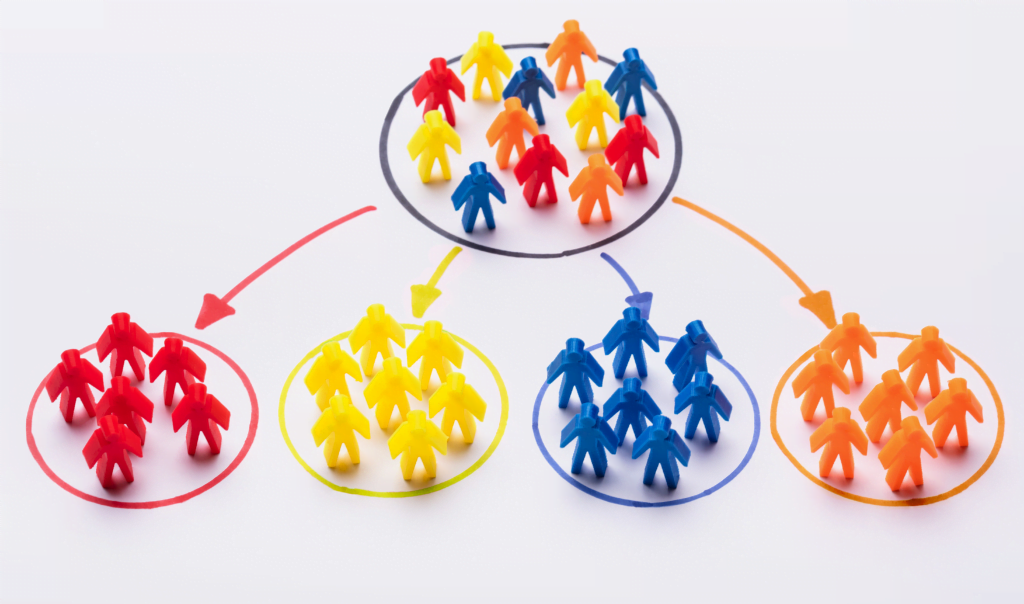 Increase your profitability with Rule
With Rule, you can create, send, segment and automate your SMS and emails smoothly. Our platform is the market's most straightforward tool, and we have many integrations for you who want to connect to other systems to create seamless composable marketing…& psst. We are not only the most straightforward tool but also the cheapest!..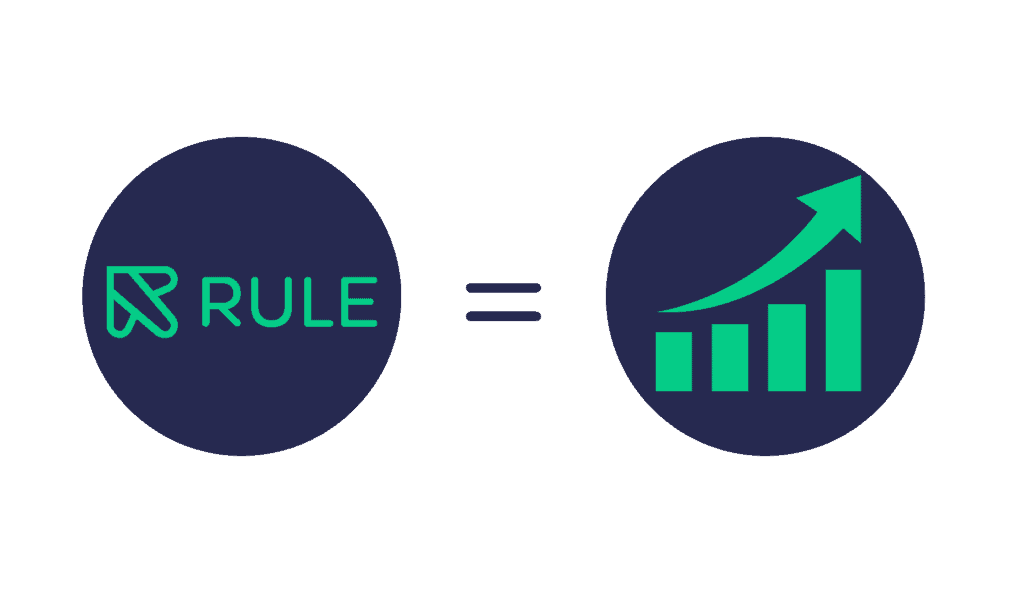 If you want to increase your profitability, take advantage of the tips below:
1. Create strong customer loyalty by segmenting your customer base. Segmentation and personalization are crucial tools to deliver relevant and engaging messages. You can create tailored campaigns and personalized offers by dividing your customers into segments based on demographics, purchasing behaviors, or interests. If you deliver the right message to the right target group, the customer experience improves, and the likelihood of conversion increases, positively affecting the company's profitability.
2. With Rule's tools for newsletters and SMSyou can reach your customers directly and quickly. According to a survey conducted by Campaign Monitor, SMS has an open rate of up to 98% compared to email, which is around 20%. However, SMS should only be used to send shorter messages, and the SMS channel is best used to entice the customer to act quickly, while email is more suitable for longer messages. You can advantageously combine these channels to effectively reach your customers where they are and deliver critical information, offers, and updates. It will lead to increased engagement and opportunities for increased sales and revenue.
3. Another beneficial aspect of using Rule is the ability to measure and analyze the results of each campaign within Rule or via our connection to Google Analytics There you can track key figures such as opening rate, click-through rate, and conversion rate, as well as gain insight into the campaign's effectiveness and make adjustments if necessary. Businesses can use these features to track campaign performance over time and make data-driven decisions to optimize their marketing strategy and improve results.
4. With Rules Marketing Automation's system, you can set predefined events or behaviors that trigger relevant customer messages. For example, you can set up a welcome campaign that is automatically sent out to new subscribers or a birthday offer when a customer turns one. In Rule, you can automate your manual processes, thereby free up the company's time and resources. Then you can instead focus on other important areas as long as you maintain personal and relevant communication with customers.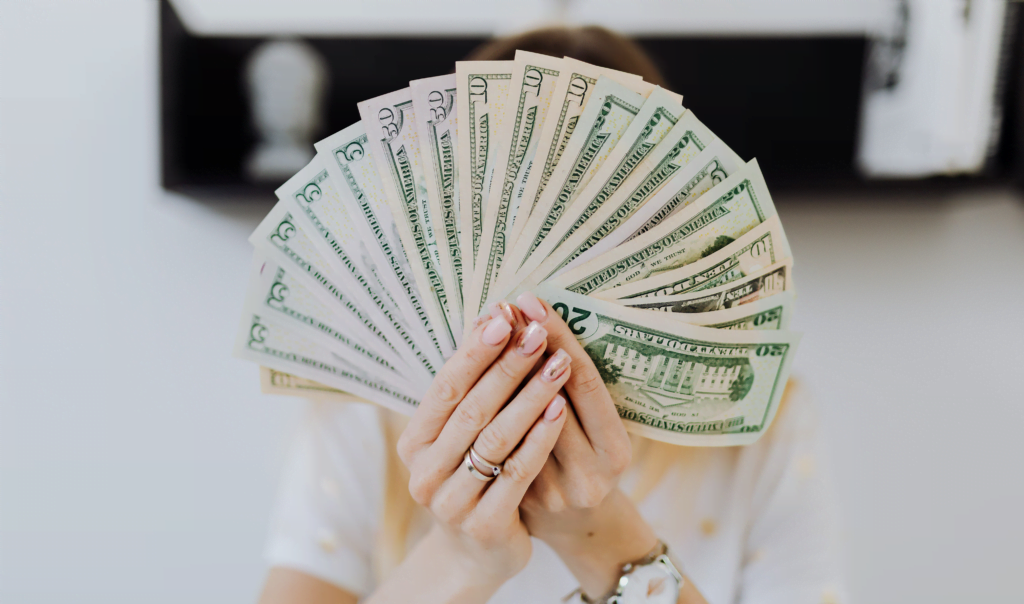 Choosing the proper email marketing and automation platform can be a challenge for many, and it must be challenging to know what factors to consider. For those of you who are still deciding which one to choose or if you are currently using the platform that best suits your needs, we have compiled a list of functions and solutions that we offer that you will not find collected in any other platform.
As a customer of Rule, you get the following:

A completely GDPR-safe platform

where you can feel confident that all your customer data is handled securely and in full compliance with

GDPR.
Access to Swedish support –

everyone with a subscription to Rule gets full access to Swedish support that guides you in the platform when you come across a patrol.
Unlimited mailings

– as a Rule customer, we want you to feel the freedom to communicate as much as you want with your members

at no

extra cost. Ping! Speaking of being profitable…

Send SMS to the whole world –

with Rule, and you have the freedom to reach your customers directly on their mobile, regardless of where they are in the world. Awesome huh?

Over 100+ integrations

so you can connect your existing systems with Rule. It helps you deliver a seamless marketing and customer experience while eliminating manual hassle.

With Rule's

drag-and-drop function

you can easily drag and drop products, and entire product flows, and articles directly into your template. Not only does it help you save time in your campaign work, but it also helps you deliver great-looking emails that align with your brand.
Last but not least, we are entirely industry independent, which means that no matter what industry you belong to (or the size of your company), you can grow with Rule!
What are you waiting for?...
In an economically challenging time like this, retaining and nurturing existing customers is crucial. Segmentation and personalization are the keys to creating strong customer loyalty and increasing profitability. With Rule, you can improve your company's profitability through effective and targeted communication. Don't hesitate. Take the plunge and discover all the benefits that come with Rule today! You will quickly see how it positively affects your profitability and contributes to long-term success. Book a free demo here!
Utforska Rule helt gratis!
Med Rule kan du öka ditt företags lönsamhet genom effektiv och målinriktad kommunikation. Tveka inte – ta steget och upptäck hur du kan växa med Rule HELT gratis. Med Rule Free får du full tillgång till hela plattformen, helt kostnadsfritt, på obegränsad tid! Vi behöver inte säga mer än så, prova själv och upptäck alla fördelar som Rule kommer med. Du kommer snabbt att se hur det påverkar din lönsamhet positivt och bidrar till framgång på lång sikt. Kom igång med Rule free helt gratis redan idag!