Marketing automation has revolutionized the way companies communicate with their customers. By using intelligent tools and automation techniques, marketers can effectively reach their target audiences. But you need the right content to take full advantage of marketing automation. In this blog post, we will explore the importance of content in marketing automation and its role in achieving success.
Why content is important in marketing automation:
When it comes to marketing automation, content is the key to success. It helps you engage your potential customers, build trust and promote conversions. By creating relevant and valuable content, you can deepen the relationship with your customers and guide them through buying. Whether it's blog posts, ebooks, videos, or emails, your content must be tailored to different stages of the customer journey to be effective. In this blog post you can read about 5 trigger emails that support your Marketing Automation.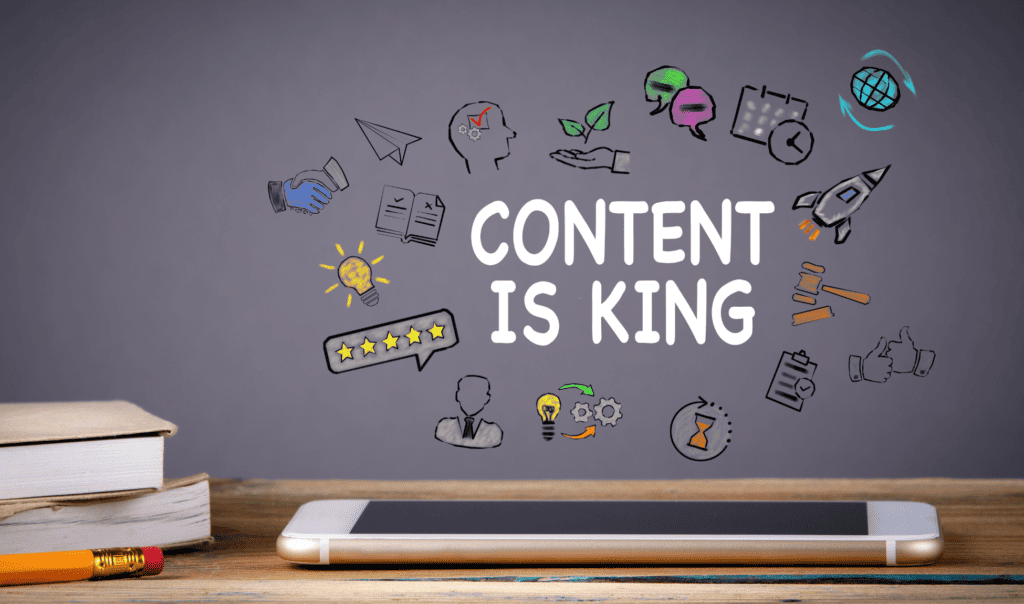 Content strategy for marketing automation
To maximize your marketing automation results, you should develop a robust content strategy. This means understanding the needs of your target audiences and creating relevant and engaging content for each stage of the buying process. At the beginning of the journey, you can offer informative blog posts and guides to attract and educate potential customers. As they approach the purchase decision, you can offer, among other things, customer reviews and how-to videos to convince them to choose your product or service.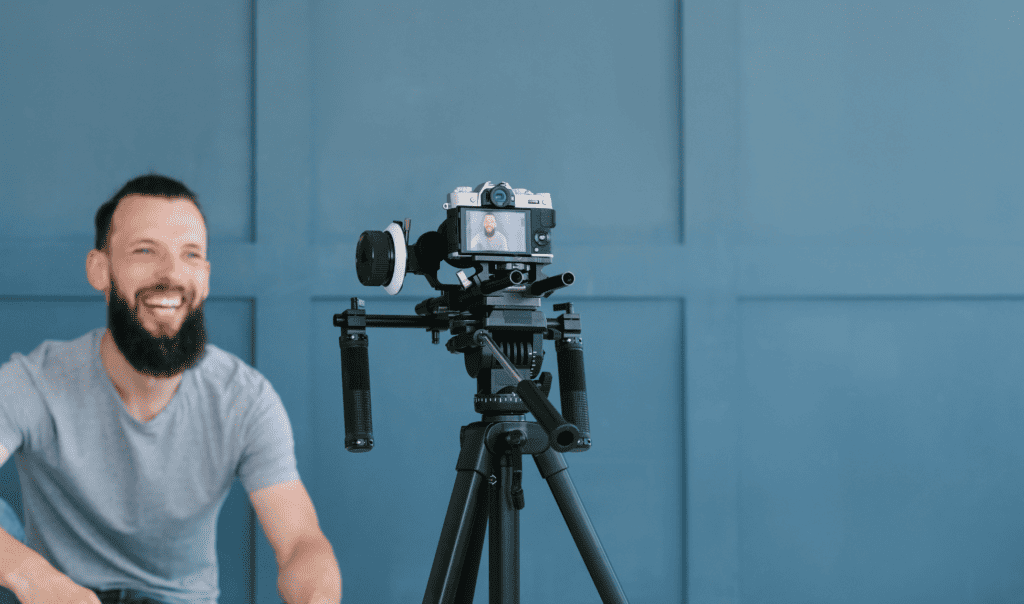 One of the biggest benefits of marketing automation is the ability to automate content. By using automated email flows and segmentation, you can send the right content to the right person at the right time. For example, you can create a welcome series for new subscribers, gradually introducing them to your business and offers. When you deliver relevant and customized content, you can build strong relationships and increase the chances of conversion.
Marketing automation is a powerful strategy that can improve your marketing efforts. But it is important to remember that content plays a crucial role in this process. With a well-thought-out content strategy and automated communication, you can maximize the effect of your marketing automation and achieve superior results.
A strong content strategy is the key to success in today's competitive market. When you understand the needs of your target audience and deliver relevant and engaging content, you can build strong relationships and increase conversions. So ensure your content is well planned and optimized for your marketing automation strategy.
Try Rule for an unlimited time, completely free of charge! Create a free account!