Regarding digital marketing, newsletters are still one of the most powerful tools in your arsenal. But sending out your newsletter is only half the battle. The other half is getting recipients to click on the links in your newsletter. The click-through rate of your newsletters is a critical indicator of how well your marketing is working. In this blog post, we'll explore proven strategies to increase click-through rates on your newsletters.
1. Segment your target audience carefully
Before sending out your newsletter, it is crucial to understand your target audience. By segmenting your target audience you can better tailor your messages and offers to suit their interests and needs. When your target audience feels that your newsletter is relevant to them, they are more likely to click on your links.
2. Attract with an engaging subject line
Your newsletter subject line is the first impression you make on your subscribers. Use this opportunity wisely by crafting an attractive subject line that piques curiosity and interest. Avoid making it too long or tedious. Instead, use powerful words and promises that arouse interest and expectations.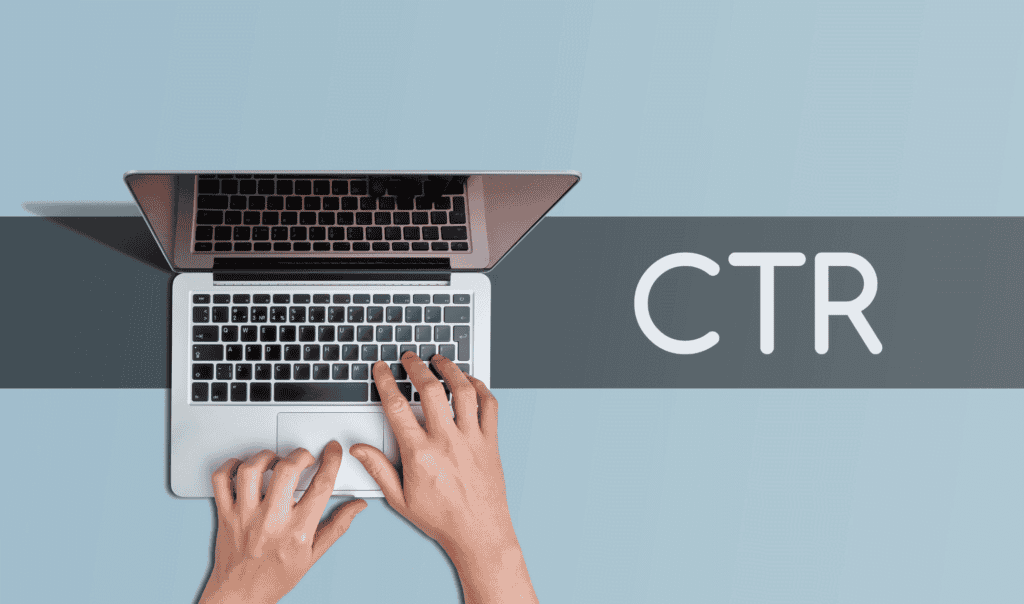 3. Optimize your link texts
When including links in your newsletter, it is important to optimize the link texts. Use specific and actionable words that encourage subscribers to click. For example, instead of writing, "Read more here," you can say, "Discover our latest offers". By making the link texts more attractive, you increase the chances of getting more clicks.
4. Include clear Call-to-Actions (CTAs)
A clear CTA is a key component to increasing the click-through rate of your newsletters. Place your CTA buttons strategically in your newsletter, such as at the beginning and end of your content. Use contrasting colors to make the CTA buttons stand out and compelling text that gives subscribers a reason to click.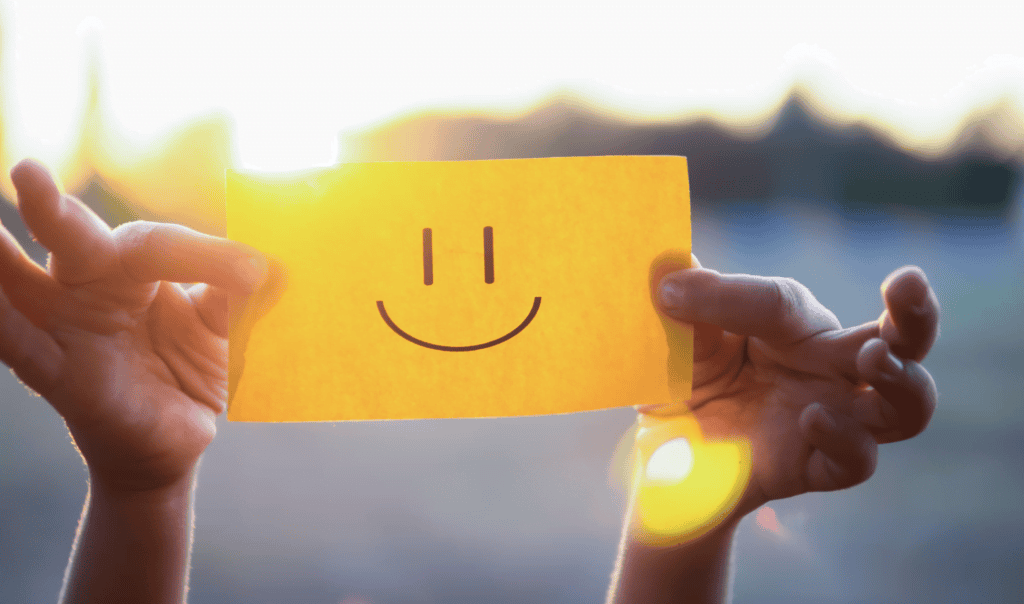 A/B testing is an effective method to determine what works best in your newsletters. Send two versions of your newsletter to different target audience segments with slight variations, such as other subject lines or CTA buttons. Then, analyze the results to see which version had a higher click-through rate and use that information to improve your future newsletters.
6. Deliver valuable content
The most effective way to increase the click-through rate of your newsletters is to offer helpful content that your subscribers are interested in. Give them helpful tips, insights, and offers they can't find anywhere else. When subscribers see that your newsletter provides tangible benefits, they will be likelier to click on your links.
After you have sent out your newsletter, following up and analyzing the results is essential. Use analytics tools to track the click-through rate of each link in your newsletter. Identify which links worked best and why. Use this insight to improve your future newsletters and increase click-through rates even more.
The key to success is to try your hand!
Increasing the click-through rate of your newsletters is essential to getting the most out of your digital marketing. Using strategies such as segmentation, engaging subject lines, optimized link texts, and clear CTAs, you can increase the chances of your subscribers clicking on your links and interacting with your content. Remember to continuously test and track results to improve your newsletters and maximize their effectiveness in your marketing strategy.
Not already a Ruler? Then book a demo today and become part of the Rule family, too!