Apple has announced that it will release updates that will include several security and privacy updates that are important to know some notices. These apply to iOS 17, IpadOS 17, and macOS Sonoma updates that will affect link tracking and are scheduled to be released this fall. In this post, we will go into more detail about these updates and what they mean. Come along! Come along!
What is a link, and how is it constructed?
A link is a clickable URL that takes you from one place to another online. Links are the foundation of web navigation and are used everywhere, from social media to email. They comprise two main parts: URL (Uniform Resource Locator) and sometimes parameters.
The URL is the actual address of the website or page to which the link leads. For example, in the link "https://www.example.com/blog" "https://www.example.com" is the URL, and "/blog" is the specific location on the site.
URL parameters add extra information to track and analyze visitor sources and behavior. They are often used in marketing to understand where traffic comes from and how the visitor interacts with a website. Rule uses, for example, something called UTM parameters.
The UTM parameters used in Rule are:
utm_source:

Shows the link's origin, like an ad or a specific platform.

utm_medium:

Indicates the type of link it is, such as email, social media, or CPC (Cost Per Click) ads.

utm_campaign:

Identifies the specific marketing campaign the link is part of.

Changes with iOS 17 Link Tracking:
With iOS 17, Apple has taken steps to increase user privacy and limit excessive tracking. This is so that the user can have more control over which they track data and that companies cannot access data to which they have yet to consent.. They have introduced a new feature that limits the information that can be tracked from clicks on links. This applies to some URLs that contain personal parameters.
Examples of how links change:
Previous link:
https://www.exempel.com/blog?utm_source=newsletter&utm_medium=rule&utm_campaign=summer_sale&personal_identified_id=xyz123
New link with iOS 17:
https://www.exempel.com/blog?utm_source=newsletter&utm_medium=rule&utm_campaign=summer_sale
As you can see, the personal parameter has disappeared from the new link. This is to prevent users from being tracked across different websites/pages. However, the UTM parameters that cannot be linked to an individual remain.

Impact on marketing and email marketing:
Whether you as a company will be affected by this depends on which platform you use. This change does not affect the ability in Rule in any way, as we do not use current parameters. However, from what we know today, sales that use Mailchimp for email marketing will be affected.
For Mailchimp users, tracking exactly where traffic is coming from and how different campaigns are performing will be more challenging. And the ability to connect a website visit to a customer profile will be affected to the highest degree. Not optimal, right.. Worried about how this change will affect you? Then we have the solution here: Become a Ruler!
Also, parameters from Mailerlite (ml_subscriber), Google (gclid), and Adobe Marketo tracking parameters (mkt_tok) are affected and are expected to be removed by Apple. If you want to read the entire list of affected parameters, you can do so here!
This method is developed for the user's security to use greater ownership of their information, but there are still ways to access relevant data (on the user's terms). This is through first-party data!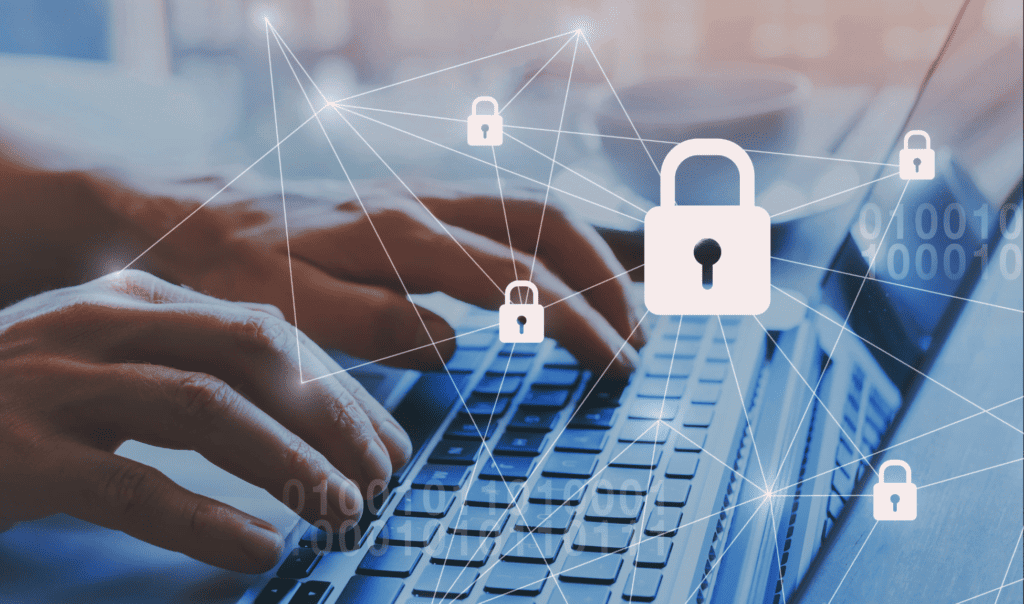 First-party data & Zero-party data are becoming increasingly important:
With 17's link tracking changes, collecting first-party data becomes even more important for iOS users and businesses. First-party data & zero-party data is information collected directly from your customers and users, providing a more reliable and deeper insight into their behaviors and preferences. By collecting first-party data, you also have a receipt that the customer has given you consent to manage and follow their behavior and preferences, so you have the right to own that data. With limited access to some tracking capabilities, now is the time to build strong relationships with your target audience and create valuable content that engages and converts.
The easiest way to collect first-party data is through offers or contests, where the customer must sign up and agree to your terms and conditions to participate. And this is where Rule comes into play. Again!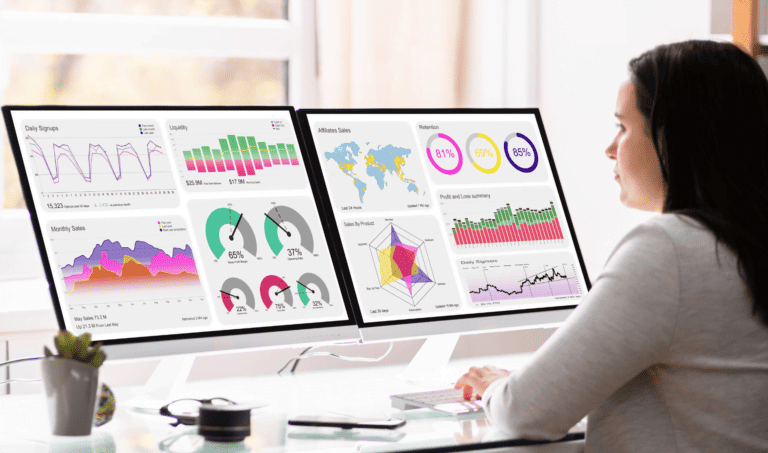 By collecting first-party data, Rule allows you to:
Create tailored experiences:

When you understand your customer's behaviors and interests, you can create more relevant and personalized experiences, increasing conversions and loyalty

.
Build long-term relationships:

Communicate regularly and relevantly with your target audience to build a stronger and more loyal customer base.

Minimize the impact of link tracking limitations:

By having abundant first-party data, you can compensate for some lost tracking information and continue to make informed decisions.
Collecting first-party data can also be achieved by:
Nuanced email marketing:

Send relevant and valuable content via email, encourage customers to interact with your brand, and collect valuable data directly from them. You can do this easily with our innovative tool for email marketing

segmentation,

and

Marketing Automation.
Customer surveys:

By conducting regular customer surveys, you can gain deep insights into their preferences, tastes, and needs.

Website analytics:

Use tools like Google Analytics to track user behavior and gain insight into what engages and converts. With Rule's connection to

Google Analytics,

you can easily see and follow how your communication performs.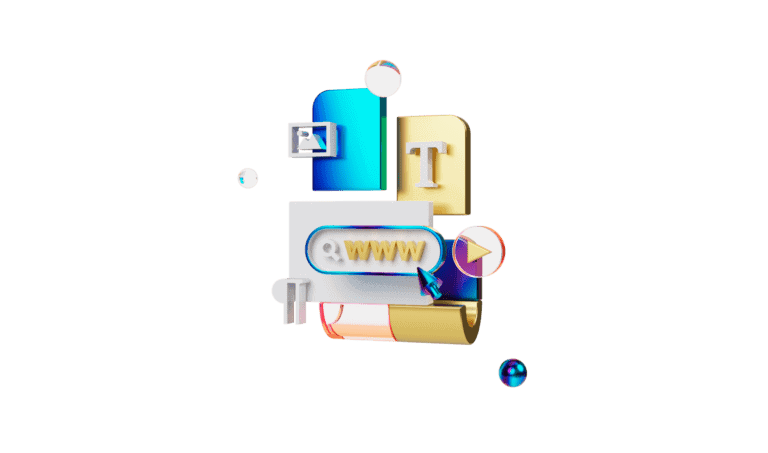 Rule is the obvious choice
In conclusion, collecting first-party data becomes a cornerstone for navigating the new tracking environment that iOS 17 has introduced. However, we reserve the right to any changes that may occur once Apple gets down to business with its unique link tracking. Still, judging by what we know today, it's time for you to review how you collect data, ensure you own your data, and, above all, review which communication platform you use.
The journey begins with Rule. Book a demo today!