Today, it is important for companies to adapt to customers' needs and behaviors. Two crucial tools that help achieve this are omnichannel and marketing automation. By combining these strategies, companies can streamline their marketing and deliver a seamless and personalized customer experience. In this blog post, we will explore the benefits of omnichannel and marketing automation and how they can be used together to maximize marketing effectiveness.
What is meant by omnichannel?
Omnichannel is about offering a unified experience for customers across different channels and platforms. It's not just about being present on multiple channels but integrating them to create a seamless and coherent customer journey. You can reach customers on their preferred media using omnichannel marketing and create a consistent brand experience.
One of the great advantages of omnichannel marketing is the ability to reach customers in the right place. For example, a customer who has added a product to their digital cart in your e-commerce store can receive a reminder via email or push notification to complete the purchase! This is an example of a seamless transition between channels and gives the customer a positive experience.
If you want to know more about omnichannel, you can do so in this blog post!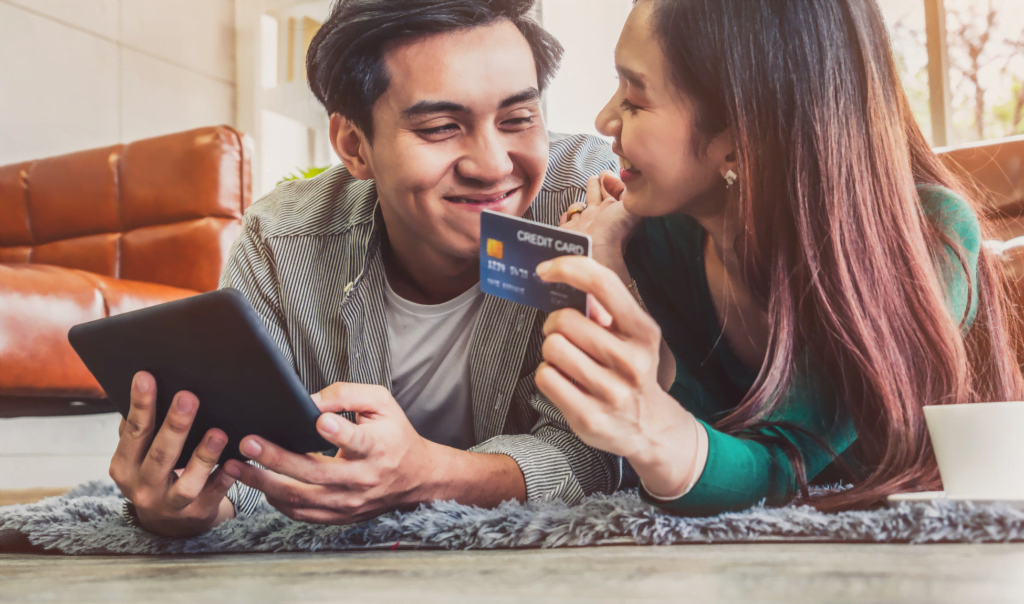 Streamline the process with the help of marketing automation
Marketing automation is about automating and streamlining marketing processes using technology and software. With marketing automation, companies can automate activities such as email marketing, segmentation, and much more. Companies can deliver the right messages to the right person at the right time using automated processes. For example, an automated email campaign can send customized messages based on customer behavior and interests, increasing the chance of conversion and customer loyalty.
Combine omnichannel and marketing automation.
Companies can create a powerful marketing strategy combined with omnichannel and marketing automation. Businesses can automate messaging across channels using a marketing automation tool like Rule and create a seamless customer experience. For example, a customer who has purchased in a brick-and-mortar store may receive a welcome email with a personalized discount code for their next online purchase.

When you collect data from different channels and use marketing automation, you can thus also build a deeper understanding of your customers and their preferences. This makes creating more relevant and personalized campaigns that increase engagement and conversion possible.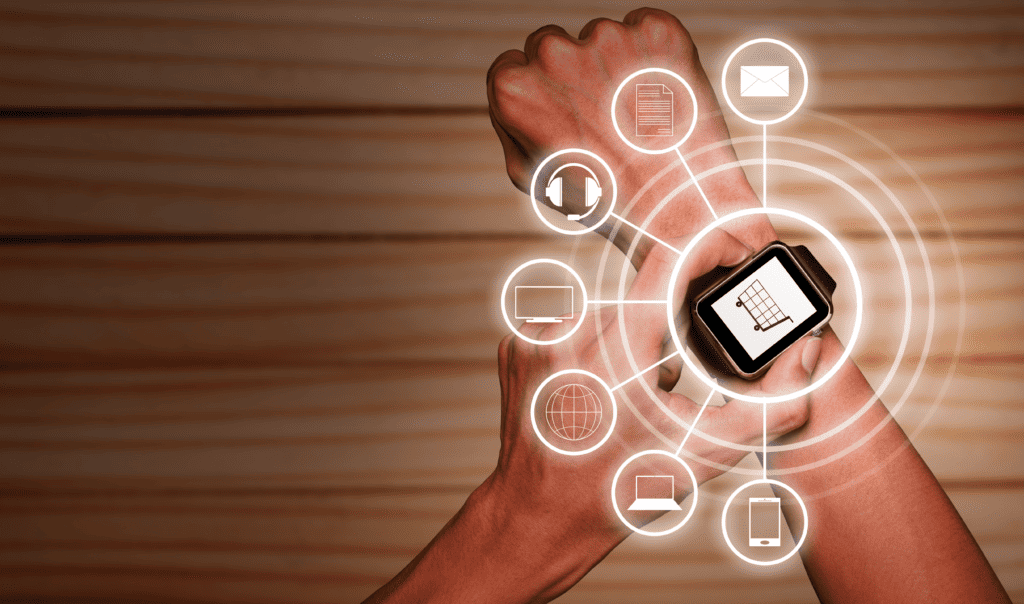 Optimize your marketing with omnichannel and marketing automation.
Omnichannel and marketing automation are powerful tools that can help companies optimize their marketing and create a more personalized and engaging customer experience. By combining these strategies, companies can reach their customers at the right time and across different channels while automating and streamlining their marketing processes. Companies can build strong and profitable customer relationships by investing in omnichannel and marketing automation..