It's said today that the customer experience is the single biggest factor that separates companies in the same industry from each other. A customer experiences a brand or a company in every interaction with it and every time the customer takes part in a service or uses a product. A good product or service is simply something that gives the customer a good experience.
The customer's perception of a company is based on the sum of all these customer experiences. It's of course important for anyone who wants to convey a message or sell a product or service that the recipient is positive and gets a good impression. That's why there is so much talk that sales should be about providing a good customer experience. This applies regardless of whether it's a physical meeting in a store or at a trade fair, or about how clearly a message is presented digitally.
Satisfied customers can become important ambassadors
A person who really likes a brand can identify with it and become a lifelong customer and also an ambassador for the company. It's extremely valuable and something worth striving for. In B2B sales, resources may be required for the customer to change suppliers of something they need all the time. If the customer experience is good enough, it's likely that they will continue to buy the same product or service. This is why almost all B2B companies have key account managers whose main task is to provide a good customer experience for the company's most important customers.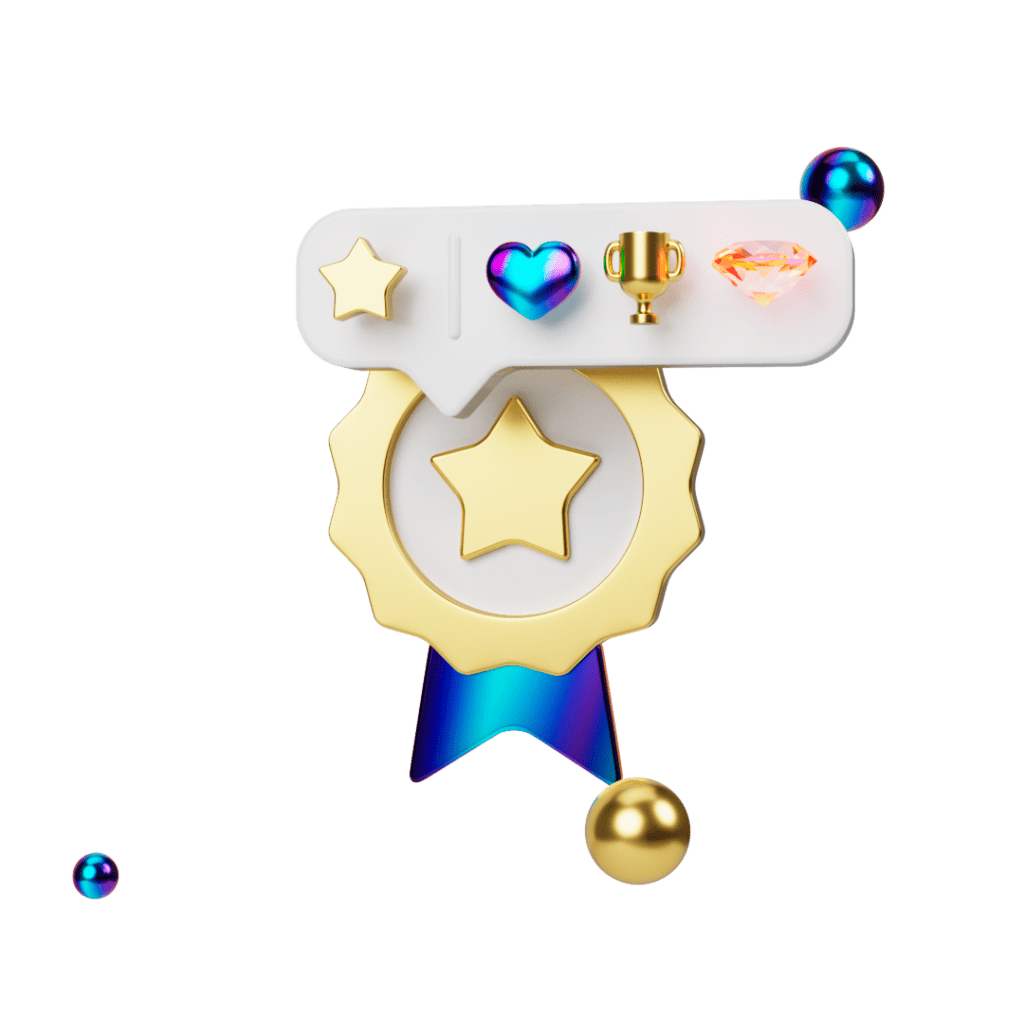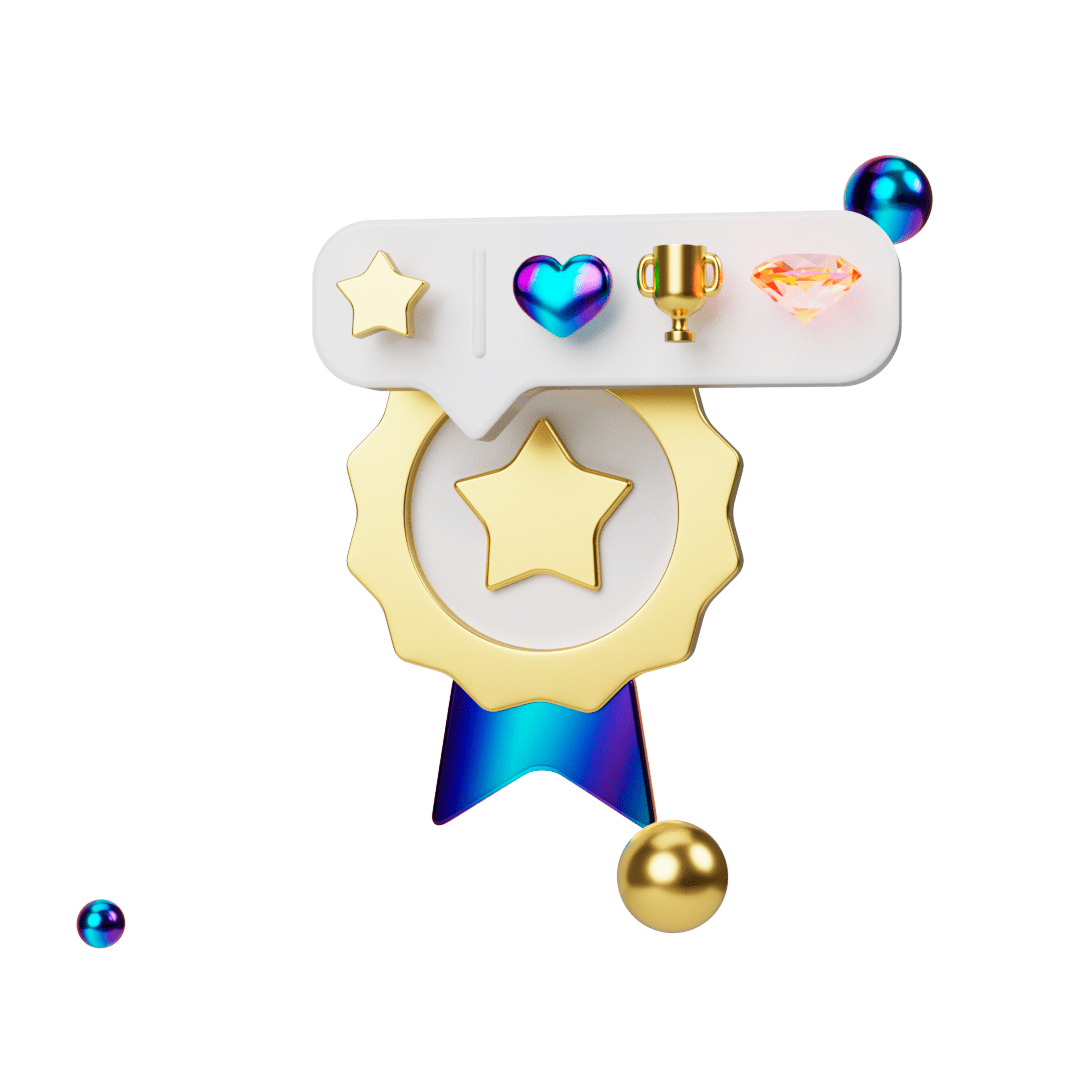 What is a good customer experience?
What is a good customer experience is of course very individual. The fact that the differences are so great from individual to individual is a difficult challenge for a salesperson. Store salespeople should, for example, be able to read directly if a customer wants a lot of help and contact or just wants to be left alone and look at the store on their own. However, there are some things that are universal and worth highlighting when talking about good customer experiences.
A product, a service, or a message that meets or exceeds the customer's expectations
A good response at the time of purchase
Factual, fast and pleasant customer support
Digital and physical platforms that convey a positive image at every visit and interaction
Work strategically with customer experiences
To truly provide a world-class customer experience and be able to compete at a high level, it's important to work consciously with customer experiences, preferably based on a well-thought-out strategy. Nothing should be left to chance, but all contact surfaces should be designed in a way that leads to the desired result. Everyone understands that an unpleasant salesman or an unhygienic store can create big problems. But even things that you may not think about contribute greatly to the customer experience. A carelessly designed website or a de-prioritized Facebook profile can, to give two examples, create negative rings on the water that have greater consequences than you may be aware of. A unified customer experience is often desirable.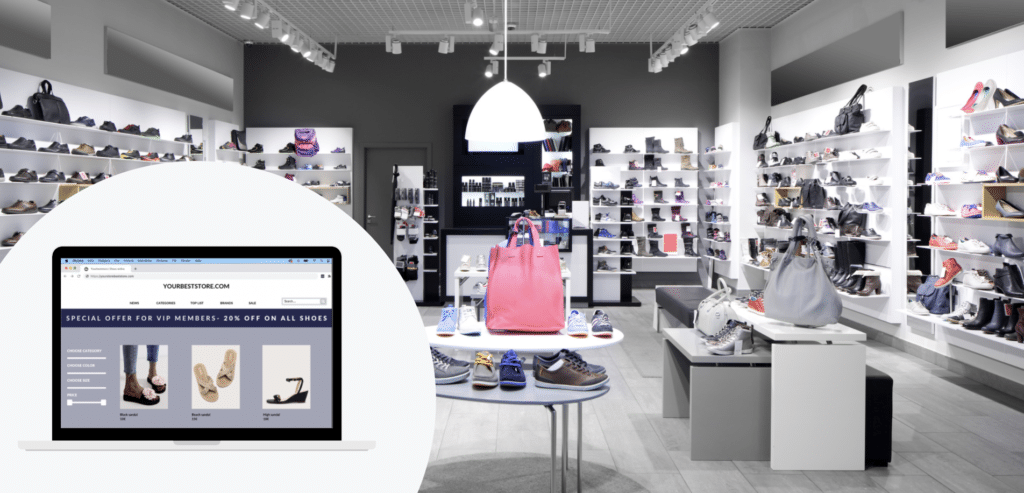 Customer experiences based on data
In order to provide a good customer experience, it's important to understand what it is that really provides good customer experiences. Being able to measure the customer experience is therefore incredibly important, so that you can base actions and choose your tools based on data, instead of more or less qualified guesses. In that area, a minor revolution is happening right now. The tools for measuring the customer experience are becoming increasingly sophisticated. For those who can use these tools, there are great opportunities to create a better customer experience that leads to greater sales.
Measure customer experiences
To give an example of what it means to measure customer experiences, it's worth mentioning how many websites and social platforms work today. Surfing has become a bit like looking someone in the eye. What you are interested in does not go unnoticed. Your searches on Google and the clips you watch on social media form the basis of how information will be presented the next time you do a search, or be the reason why you get ads from some companies instead of others, when you go to pages like Facebook. Hopefully the effect is that you get a better customer experience with hits in the search engines that respond very well to your search intention, as well as ads that apply to great offers on things that you actually need.
But not everyone likes companies noting what behavior they have on a website or what products they are looking for information about. It's important to take this into account and, for example, ask the customer to agree that cookies are saved when visiting online, in a humble and explanatory way.
With the right tools, it's easier to provide a good customer experience
In order to really work with measuring customer experiences, it's almost necessary for companies to have a broad digital presence and have a platform to which all social platforms, websites and channels for communication can be connected. Then you get access to a control room that provides the opportunity to put resources where they are needed and meet customers in the channels they themselves prefer. Rule offers a digital platform for omnichannel customer contact based on data that can be collected through several different analysis tools.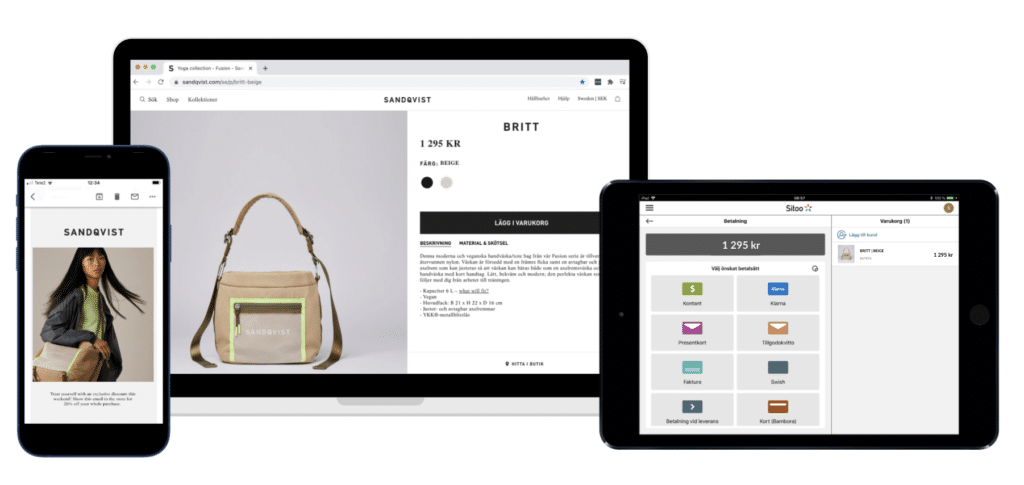 Emotional connection is important for good customer experiences
Experiences are about emotions. Brands that are easy to relate to emotionally have a great advantage over products that are perceived as more anonymous, and which you only buy if the price is low enough. It's not just about building a brand by associating it with values ​​that are positive for the target audience. It can also be about a customer getting a positive personal contact with a salesperson. Not least, it's a question of a product or service really meeting the customer's needs so that it becomes a positive experience to use it. Packaging products in a good way and helping the customer to use them correctly creates a better basis for good customer experiences than when someone is manipulated into buying something that is really unnecessary.
This is how you can go about providing a good customer experience
As a summary, we want to give some concrete tips on what is important to think about for the company that cares about the customer experience:
Have a strategy for the type of customer experience to be conveyed and let it permeate all interaction.

Use omnichannel marketing and communication based on measurable data and customer knowledge.

Work with segmentation of different target groups and strive to provide an individualized customer experience.

Emotional connection between customer and brand provides a deeper and more positive customer experience.

Be extra careful to provide a good customer experience if it is about an ambassador for a brand or a returning corporate customer.
If you are thinking about how Rule can help your company with smart marketing, you are welcome to contact us. We have solutions that suit all types of companies.