Marketing Automation has become an essential tool for businesses in today's digital era. It enables marketers to automate and optimize their marketing efforts, saving time and increasing efficiency. In this blog post, we will share five effective tips to get the most out of marketing automation and increase your success.
5 tips with Marketing Automation:
1. Define clear goals and plan strategically.
Before using marketing automation, you must define clear goals for your marketing strategy. Do you want to generate more leads, increase sales or strengthen the brand? Once you have clarified your goals, you can plan your marketing automation strategy more effectively. Identify which parts of the marketing process can be automated, such as email campaigns, social media posts, or lead nurturing. Create a detailed plan for using marketing automation to achieve your goals.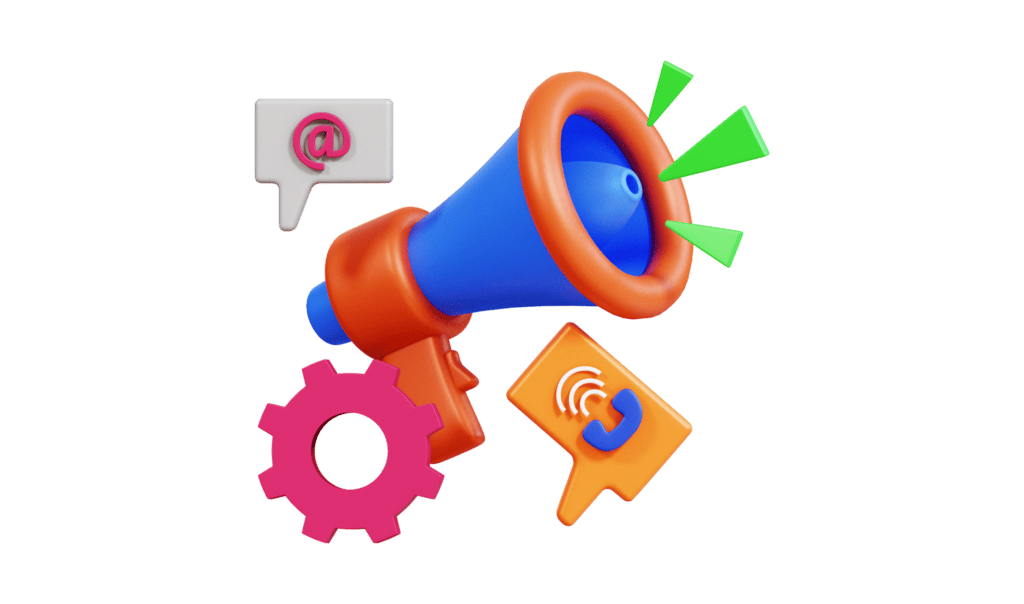 2. Segment and personalize your campaigns
One of the great advantages of marketing automation is the ability to segment and personalize your campaigns. Collecting customer data allows you to create different segments based on demographics, behavior, or interests. Customize your messages and campaigns for each segment to make them more relevant and engaging. Use personal information such as name or past purchases to create a more personalized customer experience. By segmenting and personalizing, you can increase the chances of converting leads into customers and retaining existing customers.
3. Automate the lead nurturing process.
An important part of marketing automation is automating the lead nurturing process. You can engage and educate your leads by creating automated flows of emails or other types of communication. Use automation to send welcome emails, follow up with relevant content, and send offers based on lead behavior. By automating the lead-nurturing process, you can save time while building stronger relationships with your potential customers.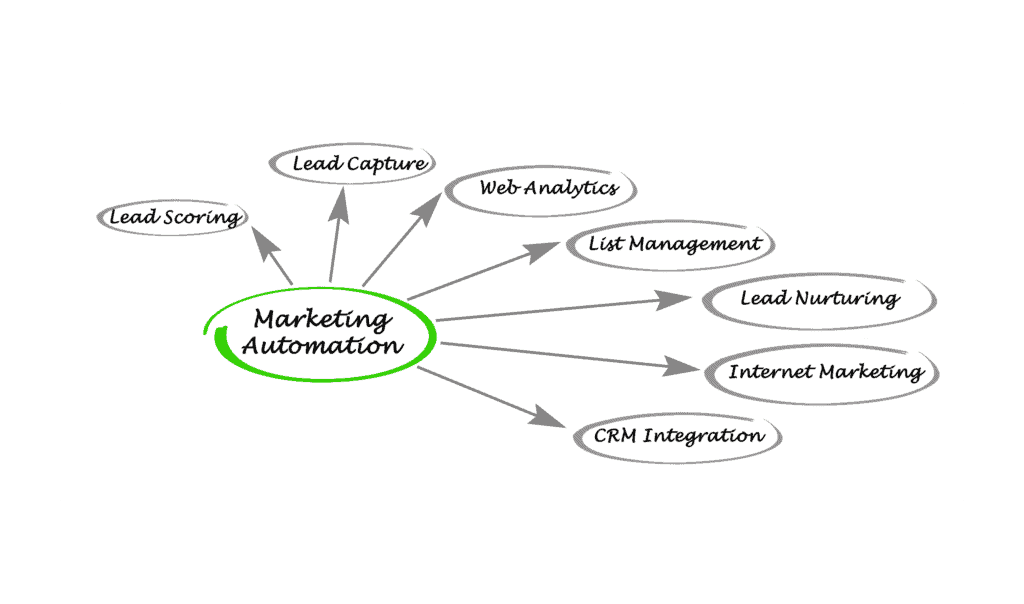 4. Test and optimize your campaigns continuously
Marketing Automation allows you to test and optimize your campaigns more easily. Use A/B testing to compare different versions of emails, landing pages, or other marketing materials. Test headlines, images, CTA buttons, and message content to see which performs best. By continuously testing and optimizing your campaigns, you can improve your marketing performance and maximize your return on investment.
5. Analyze data and draw insights for successful marketing
Marketing automation generates large amounts of data about your customers and campaigns. Use this data to your advantage by analyzing it carefully and drawing insights to optimize your marketing. Identify which campaigns work best, which channels provide the highest conversion rate, and which segments respond best to your marketing. You can make better decisions and create more effective marketing strategies using data-driven insight.
Get ready to unlock the power of Marketing Automation.
MA can be a game-changer for your business, but it's important to do it correctly. By following these five effective tips, you can maximize marketing automation's full potential and create more successful marketing campaigns. Remember to have a strategic plan, be segmented and personalized, automate the lead-nurturing process, optimize continuously, and use data to make informed decisions. In this blog post, you can read about 5 trigger emails that you can use when you've started with marketing automation!
Take your marketing to the next level and start with Rule today – Book a demo here!