Rule and Vendre integration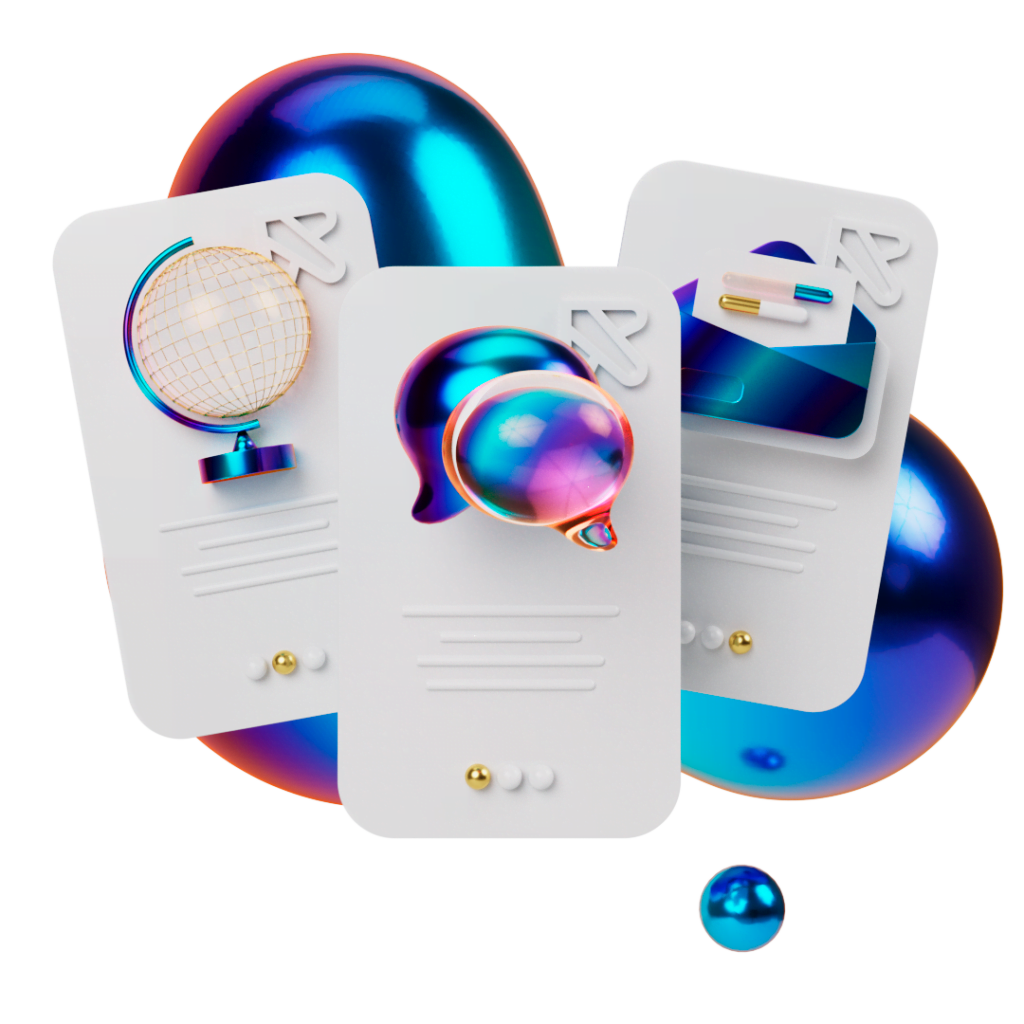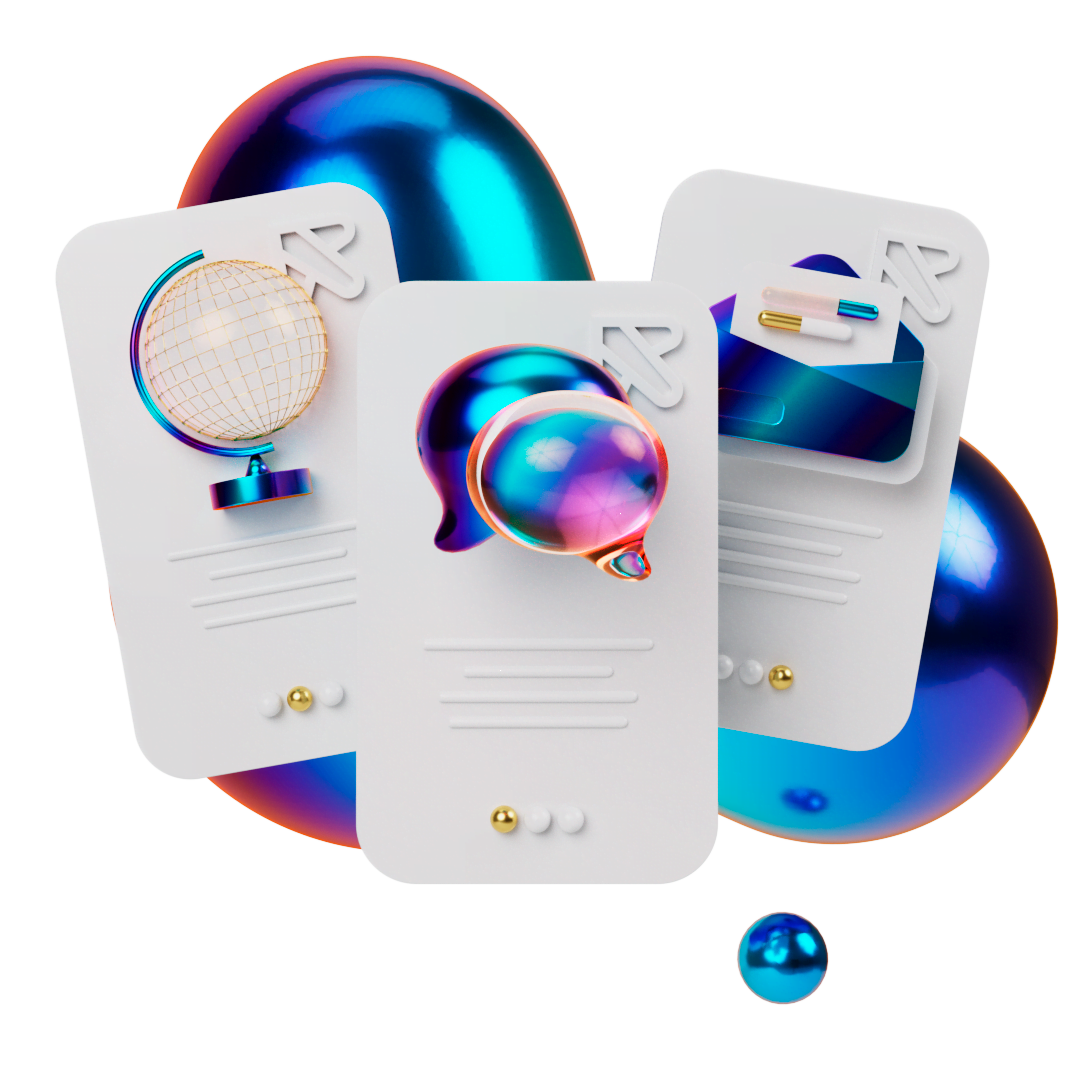 Integrate Vendre with Rule and increase customer loyalty with the help of personalized communication
Vendre is a complete e-commerce platform that contains all the components you need to run e-commerce, regardless of whether you sell b2c, b2b or your own brand. With the integration between Rule and Vendre, you can automatically sync activity and send over events that take place in your webshop directly to your Rule account and thus communicate accurately with your customers via e-mail marketing and SMS. Process your customers immediately after they have shopped in your e-commerce store with automations in Rule based on customer data from your store. This way, your communication will be more accurate and personalized. Through our integration between Rule and Vendre, e-retailers can easily and efficiently segment and personalize their communication with their customers to increase both loyalty and conversion rate and thus their digital growth.
Personalized communication
When you integrate your Vendre store with Rule, you can utilize valuable data such as behavior, orders and engagement. The data allows you to personalize your communication and send targeted messages at the right time, to the right recipient, through email and text message. With the help of our user-friendly Marketing Automation platform together with your integrated data, you can with a few clicks create customer segments and adapt different sections of your communication.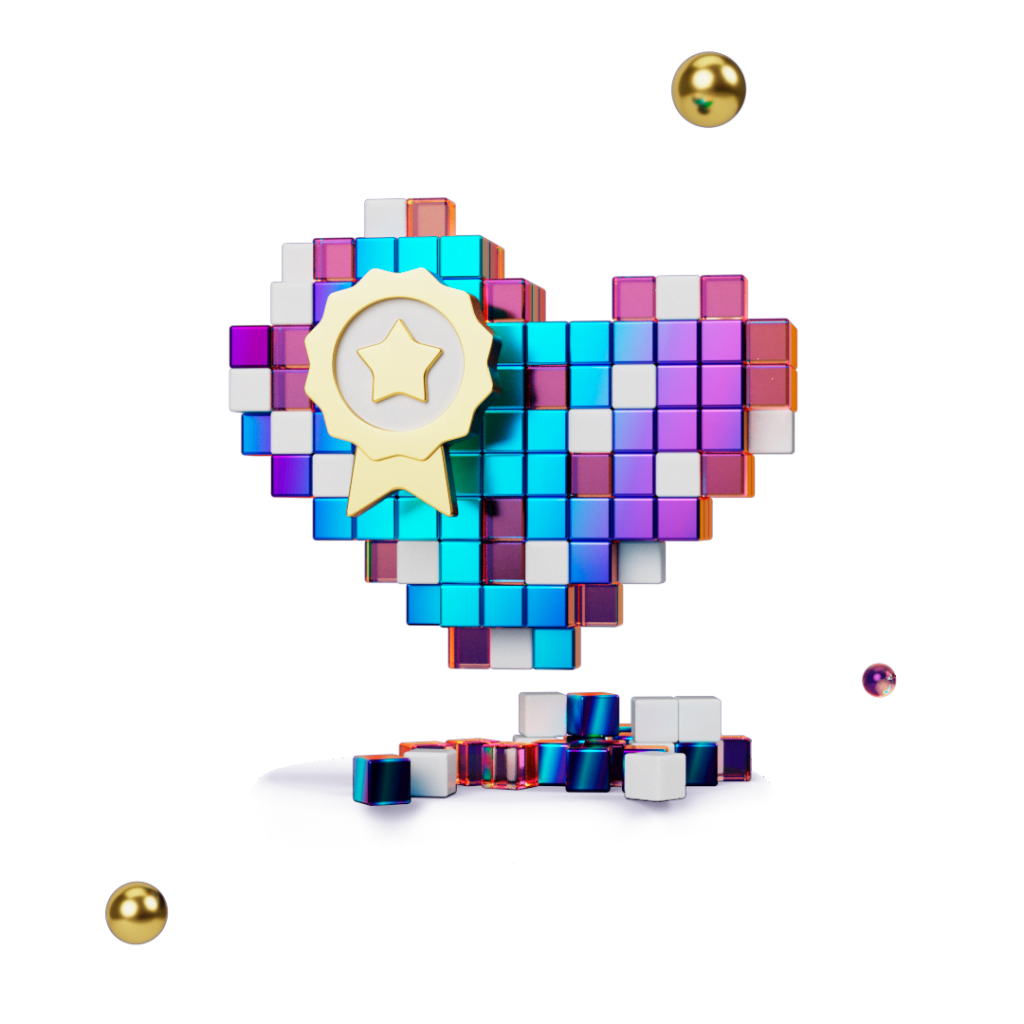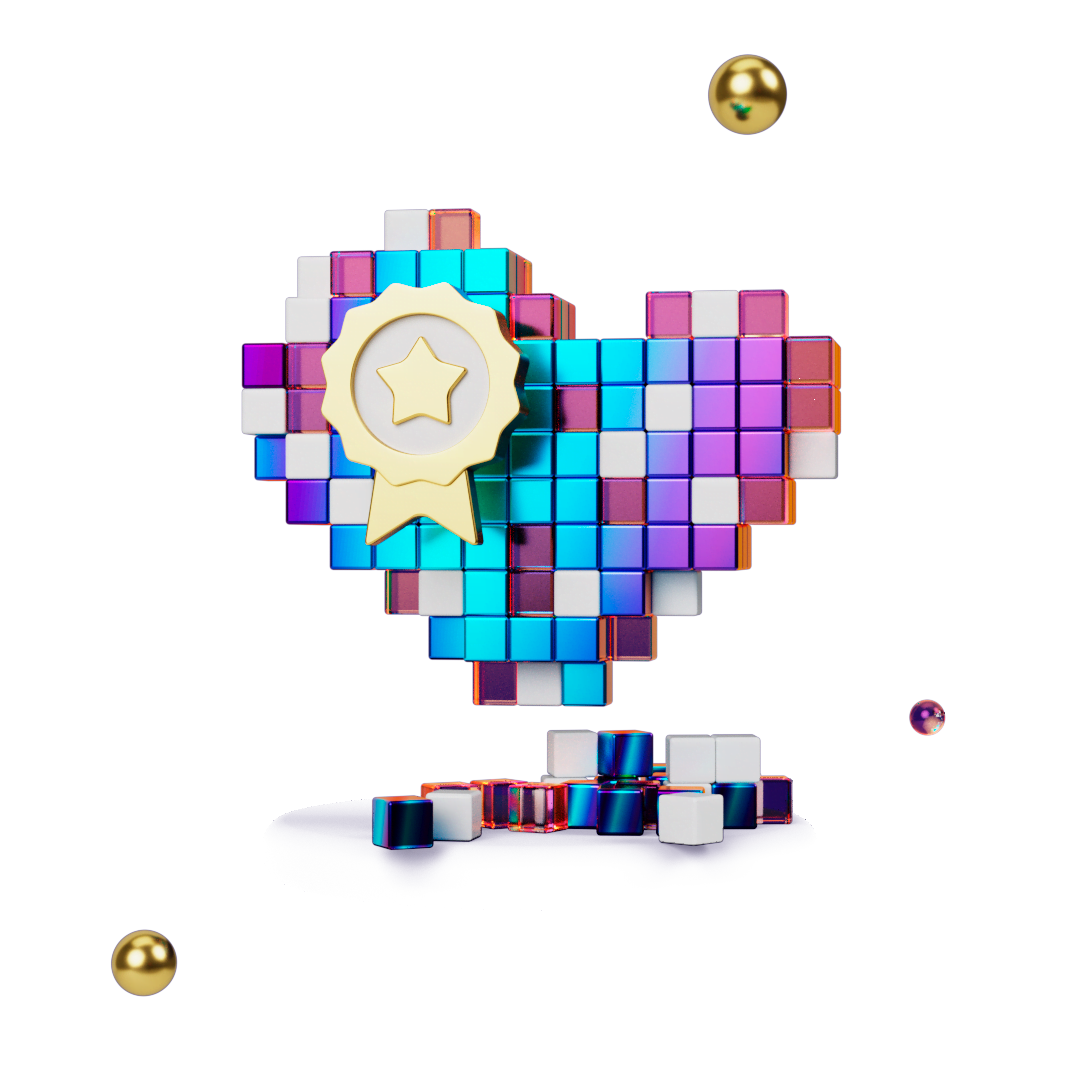 Utilize important order data
Take advantage of order data collected from the ecommerce site and customize your digital communication. When you integrate Vendre with Rule, order data such as recent purchases, which product categories the customer has shown interest in and engagement data, is sent from your Centra store to your Rule account. With the help of important data and valuable customer insights, you can segment and personalize offers and recommendations. Utilize important order data and increase your ecommerce sales.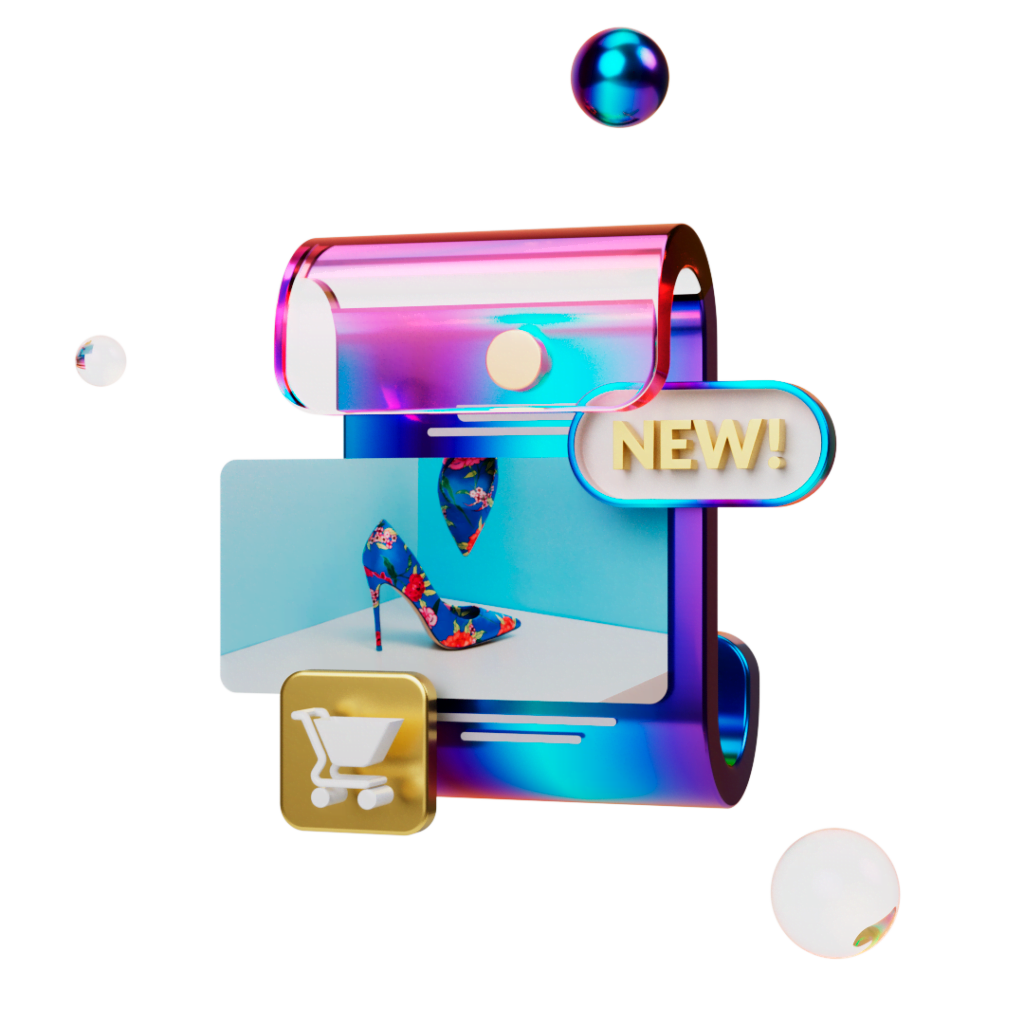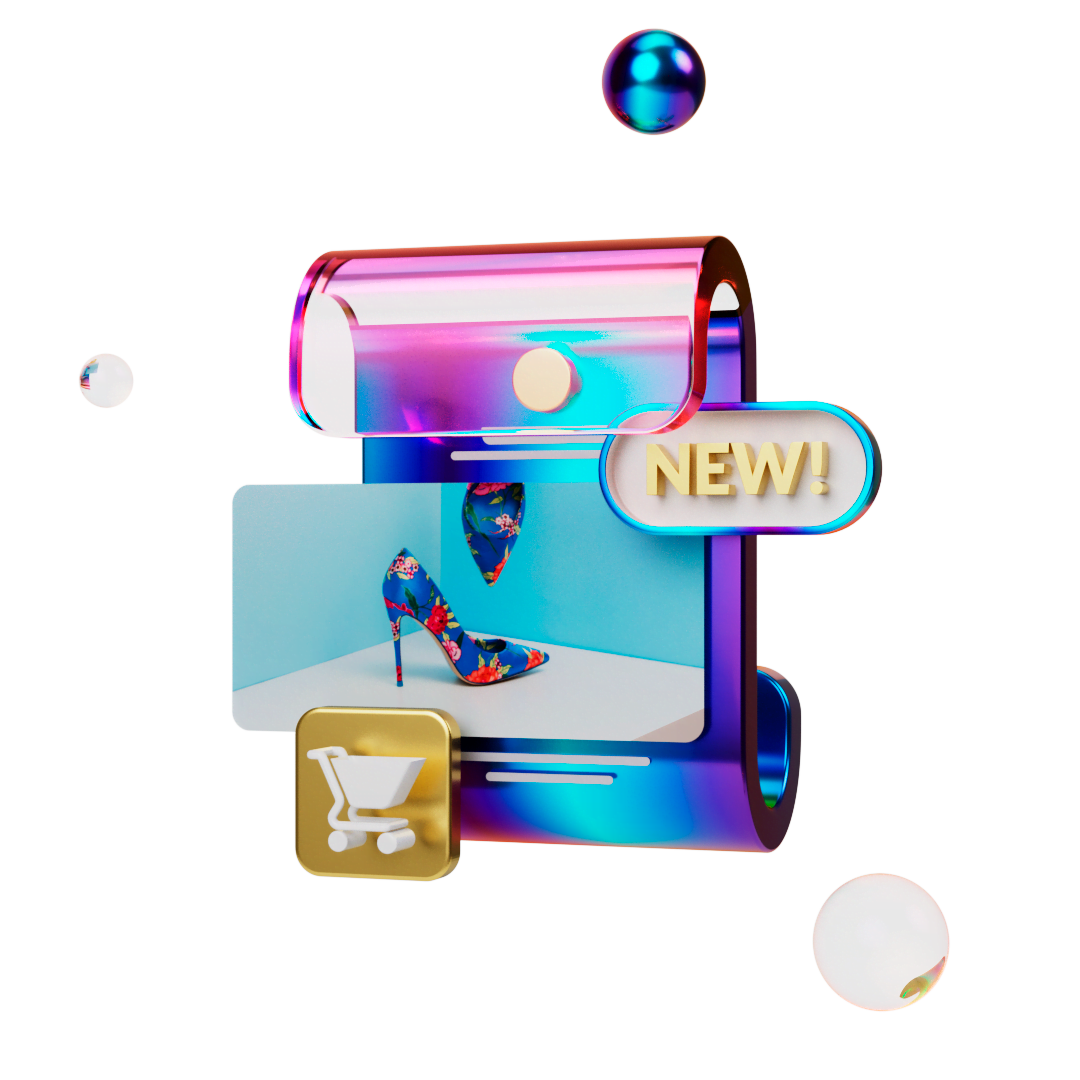 Automations based on purchases
In Rule, you can create automations that are triggered on data from your Vendre store. Send good looking order receipts and other transaction messages. Nurture and build deeper customer relationships by sending automatic follow-up emails based on previous purchases. Set up a Marketing Automation strategy to get a customer to a repeat customer, to a loyal brand ambassador.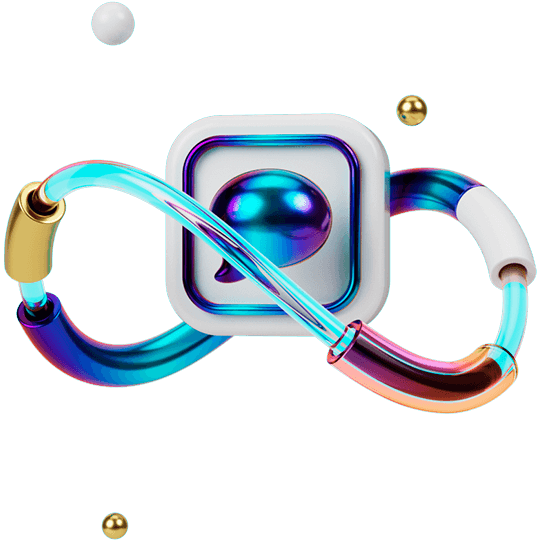 Take advantage of the opportunities with our integration
Drive engagement and growth through smart communication