Conversion rate, what does it really mean? And how can you calculate the conversion rate on, for example, on your website? The point of figuring out what conversion rate you have on your website is to gain an understanding of why your visitors and customers convert, on what type of content. In this post, we will thoroughly go through how you can easily set up a strategy to increase the conversion rate on your website and share with us tips on how to quickly convert your visitors into buying customers.
The conversion rate is the percentage of people who do something on your website, such as the number of purchases and abandoned carts. The conversion rate is another concept that instead calculates the number of people who do something on your website divided by the total number of people who visit your website.
Conversion rate is an important metric to be able to measure the effectiveness of your website. It tells you what percentage of visitors convert into paying customers. In other words, it gives you insight into how well a visitor responds to your marketing efforts. It also helps you identify if there are improvements that need to be made to increase and improve conversion rates.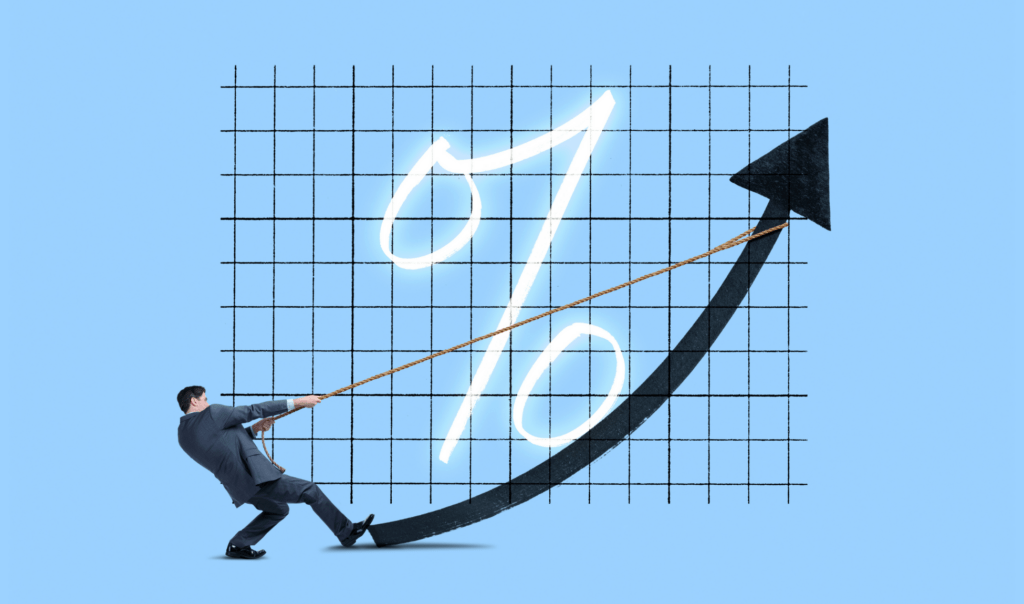 How to measure conversion rate?
The conversion rate for a website is affected by a number of different factors. A few examples are:
What type of visitors come to the website

How your visitors got to the website

The price of your products

How much competition you have

Your copy on the website

Ease of use of the website

How good customer service you offer
The biggest challenge in succeeding with conversion optimization is being able to separate your personal opinions about what you think your customers experience your website from the actual data.
What is a good conversion rate?
If you're reading this, you're probably curious about how to get a higher conversion rate. But what is a good conversion rate? What defines a good conversion rate varies depending on the type of business you run and what your goals are. For example, an e-commerce may have a general conversion rate of between 2-4% which is good, while a website that sells services where the sales process is more complex may only expect 1-2%.
The larger the payment amount or sales volume of an average transaction on your website, the lower your overall conversion rate. A service business also generally has a lower customer base compared to e-commerce stores or lead generation websites. This is because customers buy directly from the specific company rather than from a third-party supplier. Therefore, most service companies aim for a conversion rate of between 5-10% to remain profitable.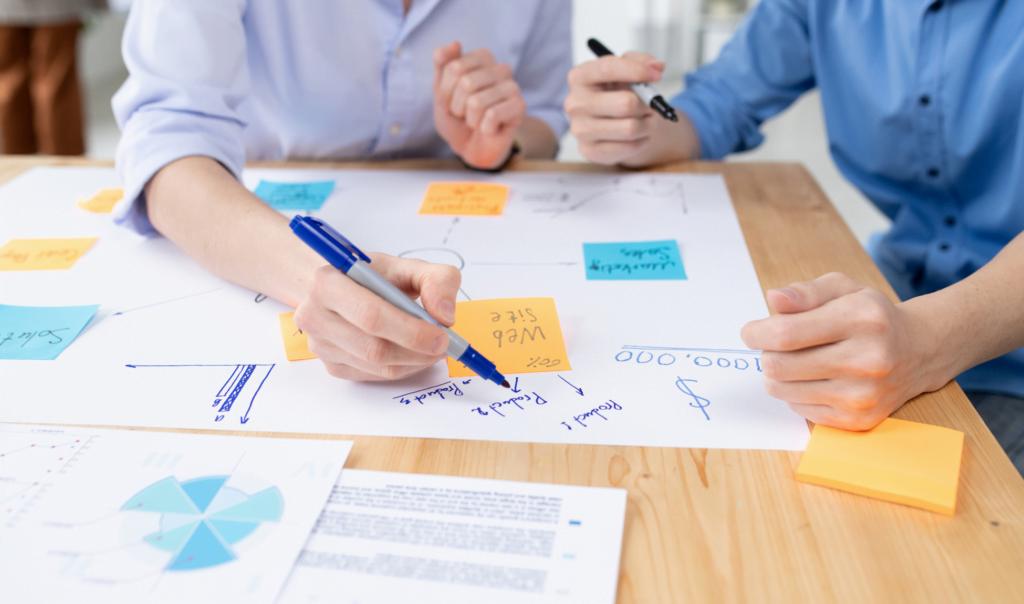 How do you increase your conversion rate?
In order to increase your conversion rate, you must focus on constantly working to improve the user experience on your website. In addition, you should optimize your landing pages so that it is easy for your visitors to navigate your site, before they start comparing you to competitors that convert well.
If you want to increase your conversion rate further, you should analyze in detail each step of the sales funnel and check if there are any bottlenecks or problems to solve. In this way, it becomes easier to identify which obstacles exist and where improvements can be made.
What causes low conversion rates on your e-commerce?
​​Now that you have a better understanding of what conversion rate is, it's time to go through what could instead be the cause of a low conversion rate:
Start by analyzing your website from a new customer perspective, is it easy to navigate? The first part to analyze is usually the most important part because this is where users quickly decide if they are interested in what you are selling or not.
After that, you can start to review how the user experience on your website is perceived and check if it is easy to perform an action. Make sure all CTA buttons work correctly so that visitors don't get confused and accidentally press the wrong button that takes them back to where they came from without buying anything.
Last but not least, find out how competitors who convert well are doing. What do they do differently? Are their copywriting style, UX/UI, placement of buttons different?. Compile your new ideas on how you can develop and simplify your navigation and discard the bad ones.
Analyze the user experience on your e-commerce
User experience (UX) is how a person feels and how they experience your website or program. If a user has a positive experience with your website, they are more likely to return to the site and complete their tasks, such as making a purchase.
The most common way to measure UX is through Google Analytics. There you get an overall view of the user experience on your website and also a certain score out of a possible 100, based on six different key metrics that help you understand your potential customers:
Bounce rate – how many people leave the site as soon as they land on it?

Time spent on site per visit – how long do users stay on your site?

Session time – how long does each user stay in their browser window before closing it?

Pages per session – how many pages does a visitor view before shutting down?

Number of % new sessions from search engines or social media platforms like Facebook and Twitter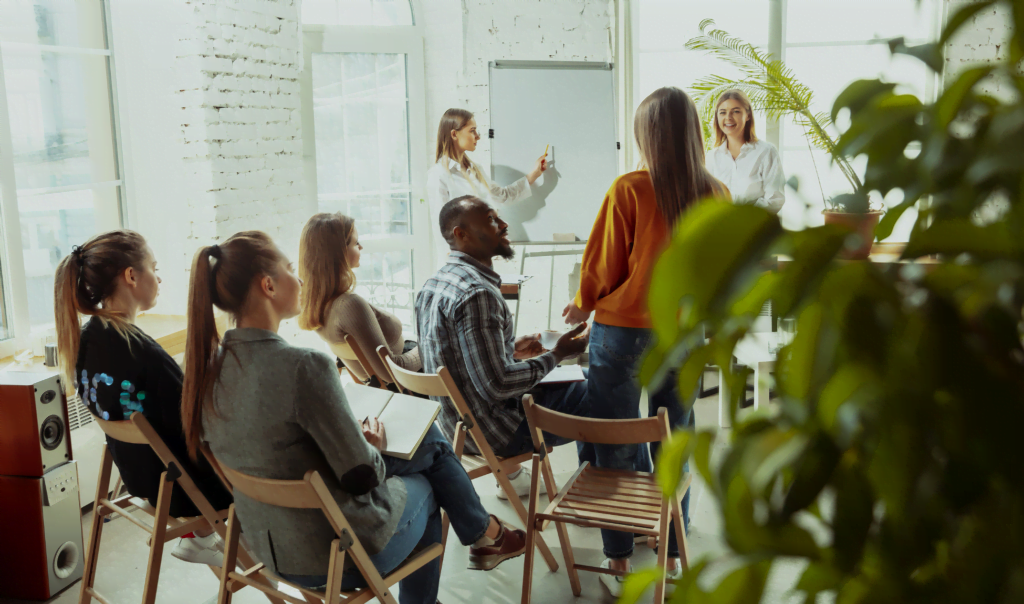 Compare yourself to competitors such as:
Converts well.

Converts poorly.

Converts at the same rate as you.

Converts well in one area but not in another.
Optimize your landing pages
Landing pages are the pages on your website that visitors land on. They must be designed to quickly convert and transform visitors into paying customers. To be able to do that, the pages need to be designed for the customer to take a specific action, for example signing up for a newsletter or an account.
If you want visitors to buy something, make sure there is a clear CTA button for purchase and a link to your products. If you want the user to subscribe to a newsletter or register for a membership, you should ask the customer directly when the customer ends up on the home page. Don't let the customer waste time looking around for what to do next.
Summary of what conversion rate is:
Just because you have a website doesn't mean people will buy anything or click on your ads like you intended. By calculating the conversion rate on your website, you can see how much of your traffic results in actions, such as purchases. Start from what the customer actually does and doesn't do on your website. After that, you can start making changes and improvements to effectively increase your conversion rate.
Do you want to get started with digital marketing today and thus increase your conversions? Get started today! Try Rule free for 30 days.