Hello Retail and Rule integration
Through interaction between your e-commerce store, Rule and Hello Retail, you can leverage valuable data such as behavior, orders, and engagement. The data allows you to personalize your communication and send interest-based messages to the customer at the right time, via email and SMS. Capture key customer insights via Hello Retail and send personalized product recommendations via Rule. Customize product content onsite and in your customers' inboxes.
Hello Retail offers a smooth all-in-one solution for e-tailers, which improves the shopping experience for customers through personalized product recommendations. They work with hyper-personalized content on site and analysis of customer behavior to be able to serve them more relevant content. With the help of intelligent AI-based software, you get unlimited opportunities to create a unique and personalized customer experience.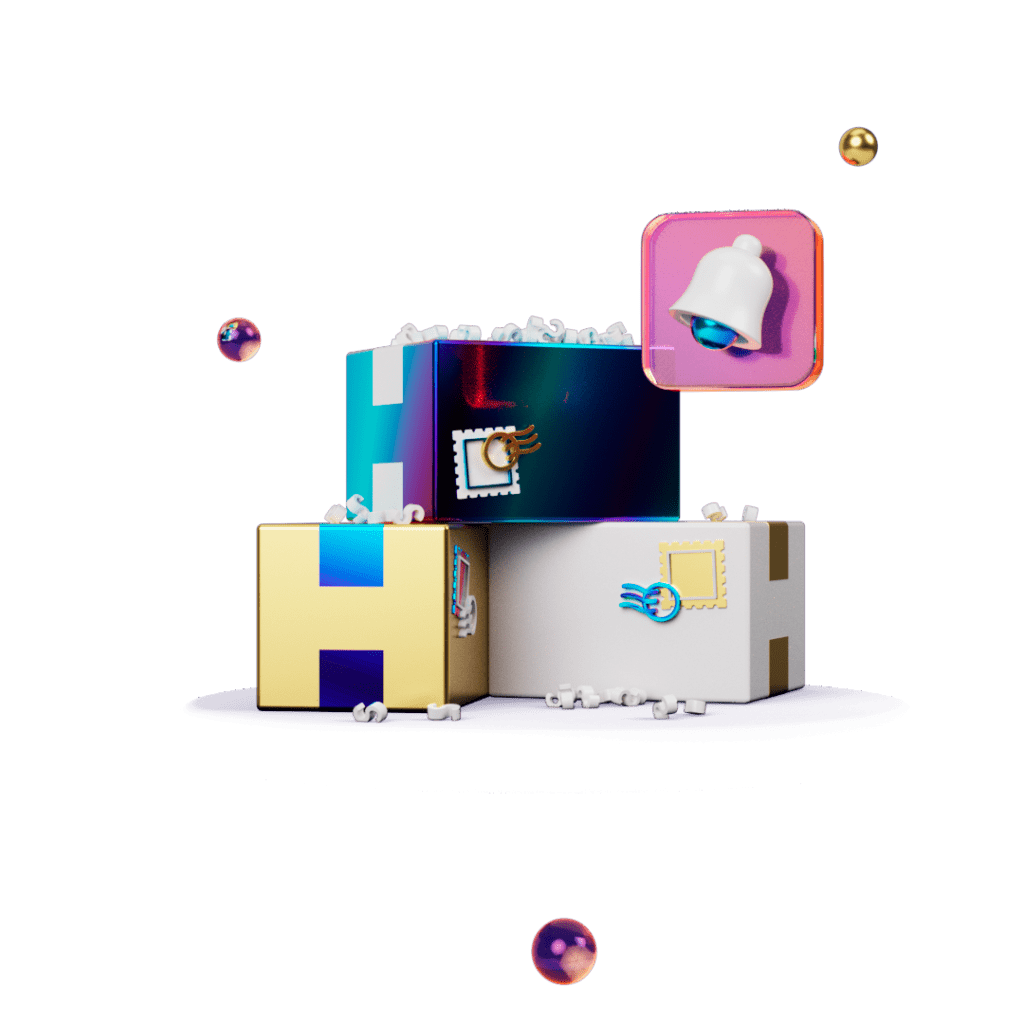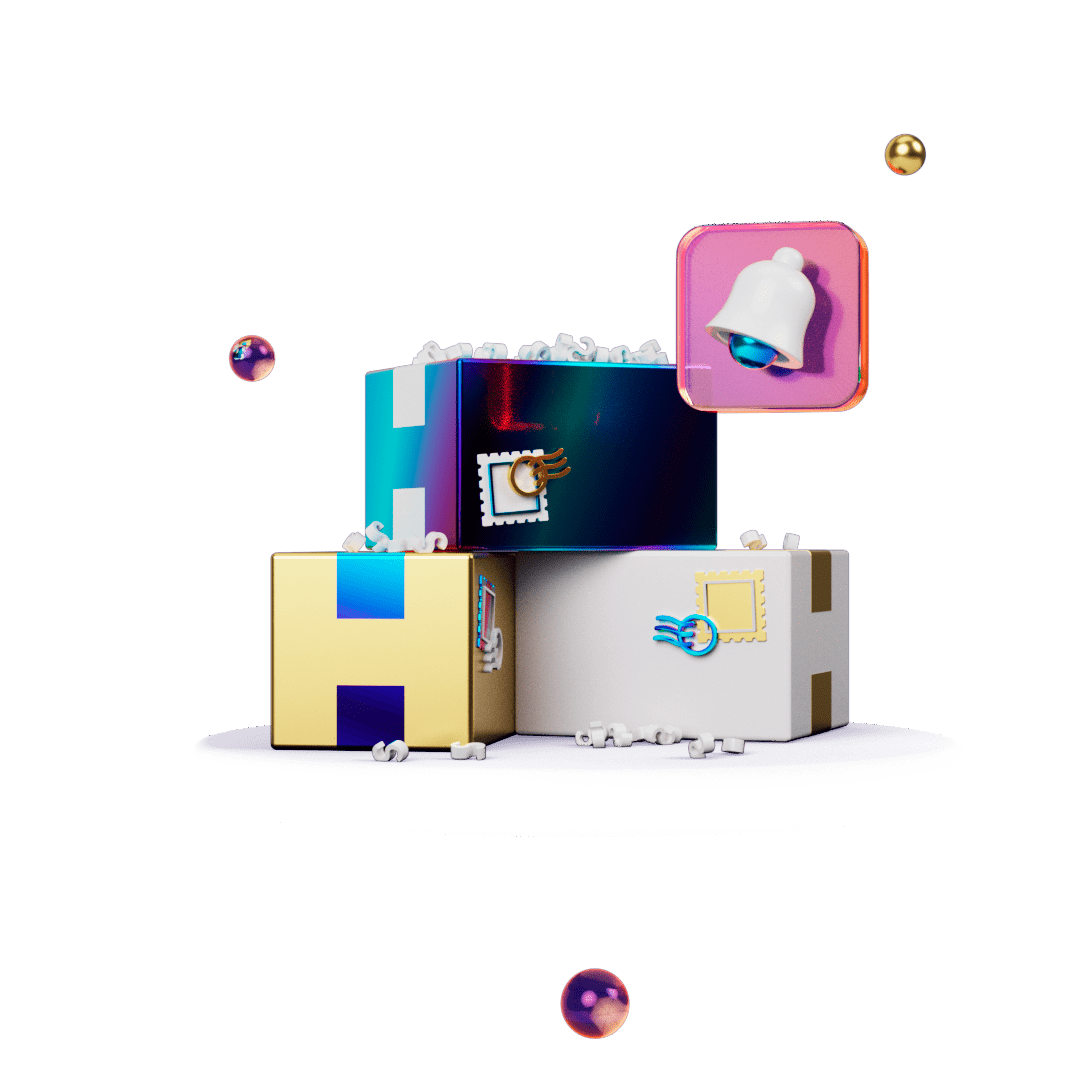 Utilize customer data collected from the e-commerce site and tailor your digital communication. By creating an interaction between your e-commerce platform, Rule, and Hello Retail's advanced technology, customer data such as recent purchases, product categories the customer has shown interest in, and engagement data can be sent to your Rule account. Using important customer data and valuable customer insights, you can segment and personalize offers and product experiences.
Through our advanced technology, you can take personalized communication one step further and hyper-personalize your messages.
Win back the customer's interest through strategic Win Back communication in the form of a personalized product experience.
When you integrate Hello Retail with Rule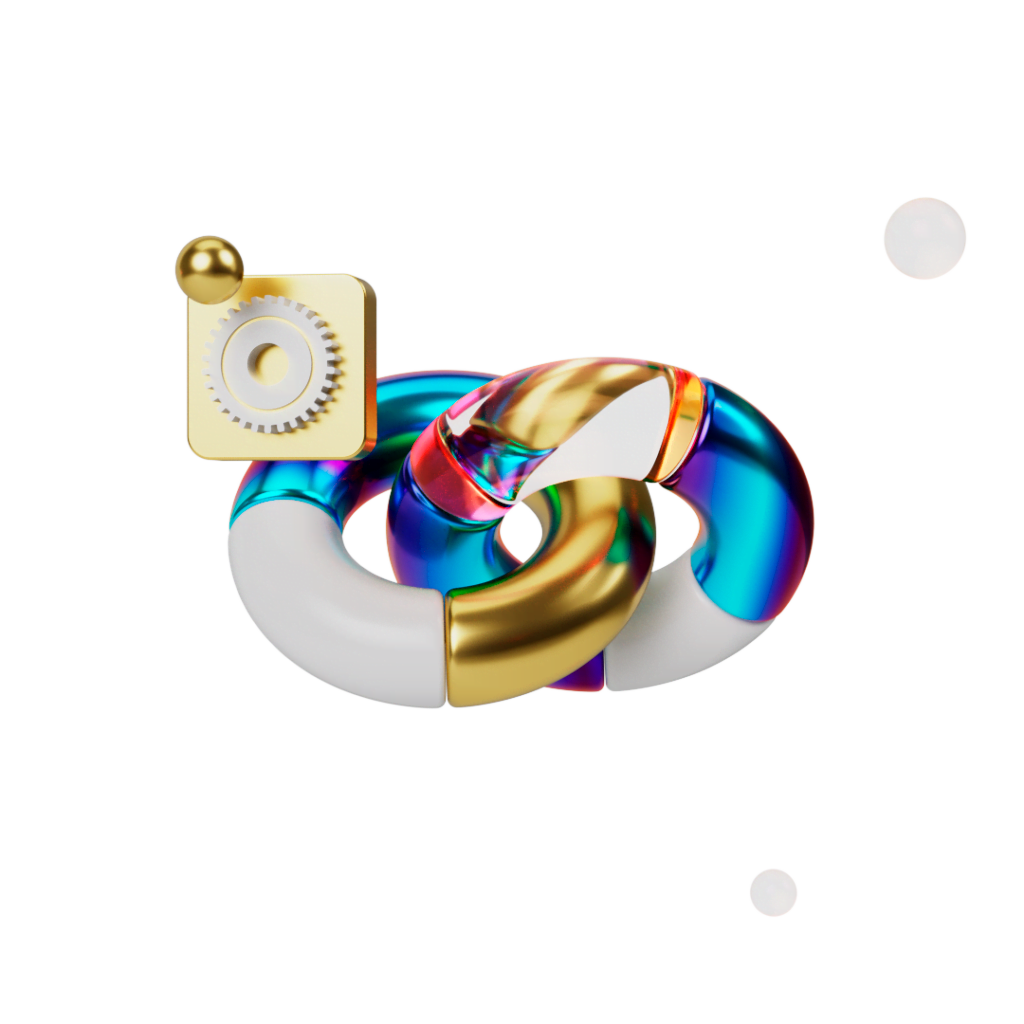 Drive engagement and growth through smart communication