Some time has now passed since the
GDPR
was enforced within the EU, but it can still feel challenging to keep track of all the rules that have been added. There is a lot of information regarding the GDPR available on the internet, but quite a bit about how you as a company should think about the GDPR when you start an e-commerce business. Today's consumers demand high availability on the internet. Therefore companies should make sure to be online to increase both their
conversion rate
and their sales opportunities. Running e-commerce also means that you will handle
personal data
, and then it is essential that you do it the right way. In this post, you will learn more about GDPR with e-commerce in focus to understand what requirements are placed on you as an entrepreneur.
GDPR e-trade within the EU
The legislation must be followed by all entrepreneurs who operate e-commerce within the EU or process customer data within the EU. This also means that if you sell goods to a customer base within the EU or your website has visitors from the EU, and you must maintain GDPR guidelines and handle personal data legally and correctly. This is important to know and keep track of before you start up your e-commerce. It is also worth mentioning that the GDPR for e-commerce does not only apply to the webshop in particular but the GDPR must be handled correctly within the entire organization.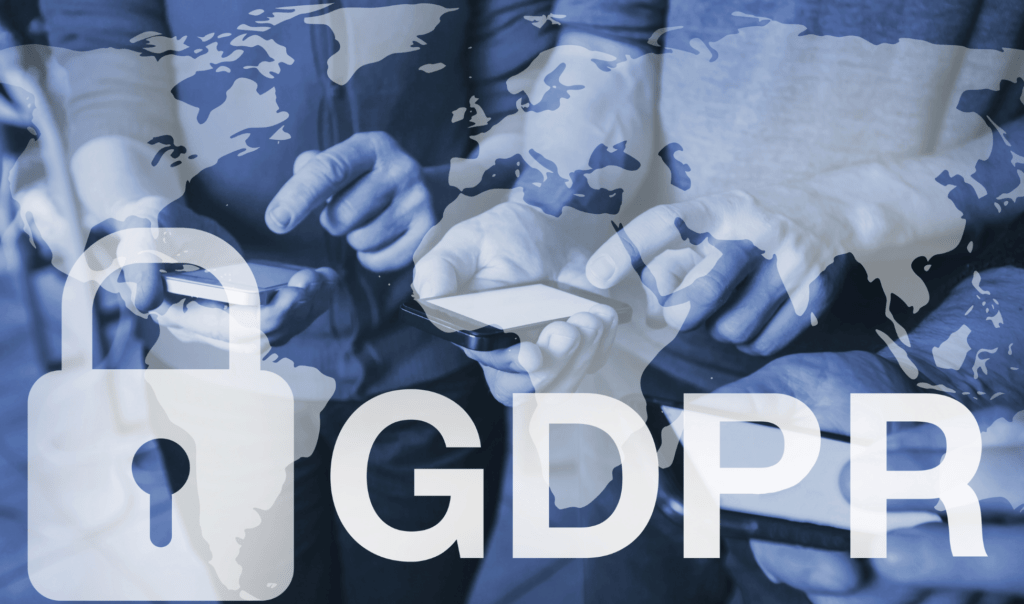 Does GDPR place the exact requirements on physical stores and e-tailers?
The GDPR imposes the exact requirements on physical stores and e-merchants. According to the GDPR, all companies that process personal data must have transparent processes for protecting the data of their customers and employees. With that said, e-retailers must fulfill and follow the requirements set by GDPR in the same way as physical stores. Mainly if, for example, you use external services and do not manage the processing of the customers' data yourself. It could, for example, be a collaboration partner who handles the data for you. Then it is also essential to have clear procedures for checking these services before you hire them to work with your business.
What is personal data according to the GDPR?
When you hear the word "personal data," you usually think of the obvious information about a person l such as full name and social security number. But there is significantly more data than what is defined as personal data. The fact is that personal data is any information that can be linked to a private person.
Examples of other personal data are:
Where you live

Phone number

Location information

Pictures

Bank details
If you want to understand better how GDPR works in practice and how you best manage customer privacy, we have a whole post here about GDPR personal data.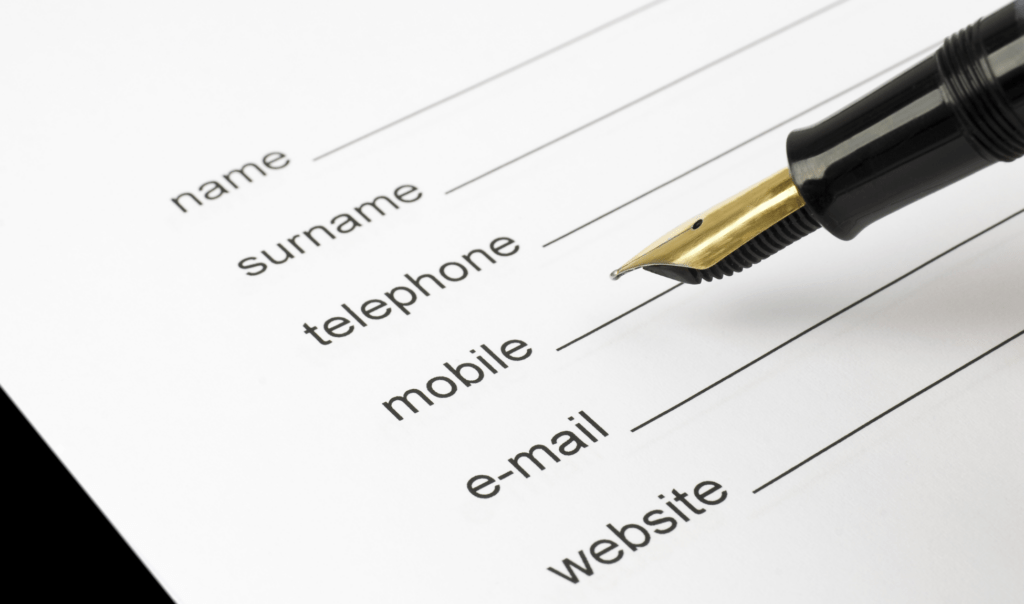 GDPR on your e-commerce and along the customer journey
Selling products via e-commerce means customers' data will be processed through several steps in their buying journey. They will be processed during the actual purchase and in case of possible returns and complaints. It is important to remember that each step in the customer journey must be recorded individually and handled correctly. Therefore, as an e-merchant, you should ensure clear procedures for purchases, returns, complaints, and exchanges, i.e., all steps in the purchase process that include handling personal data.
GDPR is for everyone's benefit
We hope that this post has helped you increase your understanding of what is expected of you as an e-retailer and general information about GDPR for businesses. The most important thing is that you ensure a straightforward process regarding how you process personal data through all steps in the customer journey. We know that GDPR can be perceived as complicated, and there is a lot to keep track of, but remember that GDPR is for your and the customer's benefit.
If you want to delve even more into GDPR, we have more posts on our blog where you can learn more about GDPR.