Do you want to elevate digital marketing and take the customer experience to the next level? Do it with SMS in the journey builder! Did you know that SMS is the channel where you reach the customer the fastest? Yes, that is correct. By including SMS in your communication, you can get more customers, increase conversions, and encourage more purchases!
Customized communication flows
Now it's easier than ever to get started with SMS in your marketing. With SMS in Journey Builder, you can build intelligent communication flows with uniquely customized content for the recipient. You can easily tailor your customer journeys and deliver accurate messages through a user-friendly interface and built-in logic in the platform.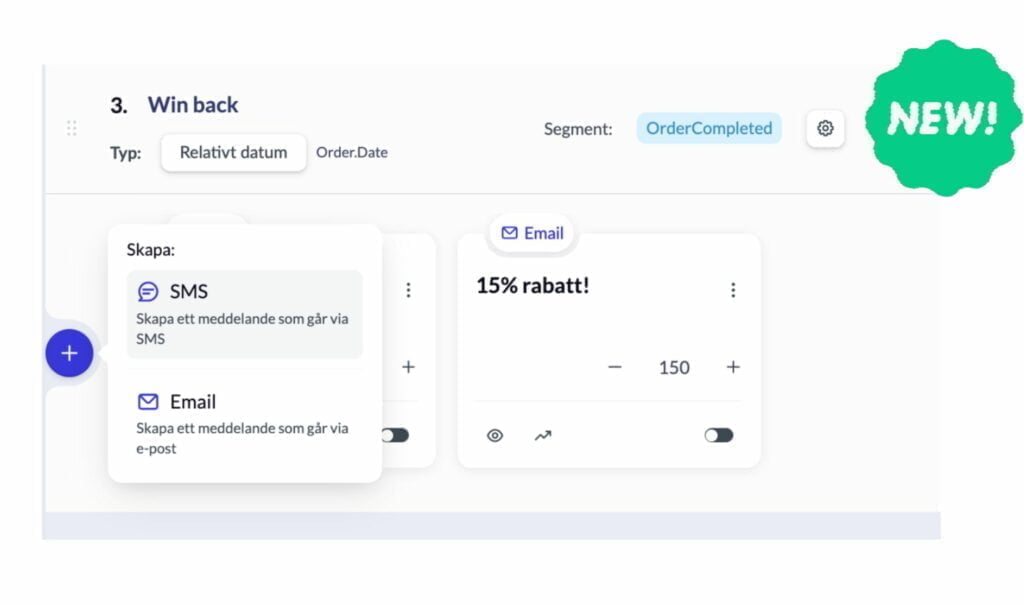 This is how SMS works in Journey Builder.
When you have to communicate via SMS, it is essential to personalize your messages because you reach the recipient directly on the mobile phone. The more accurate and personal you are in your message, the greater the chance the recipient will open the text message and act on it.
You can quickly improve your SMS communication with the new function: SMS in Journey builder. Set up loops in the Journey Builder where you connect different segments to the selected recipient. When a member matches the segment, an SMS will be automatically sent to that member.

Some examples of sets connected to your Journey are:
Win back SMS

– Here, for example, you can include discount codes for customers who have previously made a purchase and a personal message to make them want to shop again.

Cart Abandonment

– Here, you can send a reminder that the customer has left items in their cart but still needs to complete the purchase. You can advantageously send a discount code here as well.

Happy Birthday

– Why not send a cheerful greeting on the customer's birthday with a small gift in the form of a bonus check or similar?
Remember! These SMS are sent automatically depending on the triggers you set up for your Journey. It doesn't get any simpler than that. Right?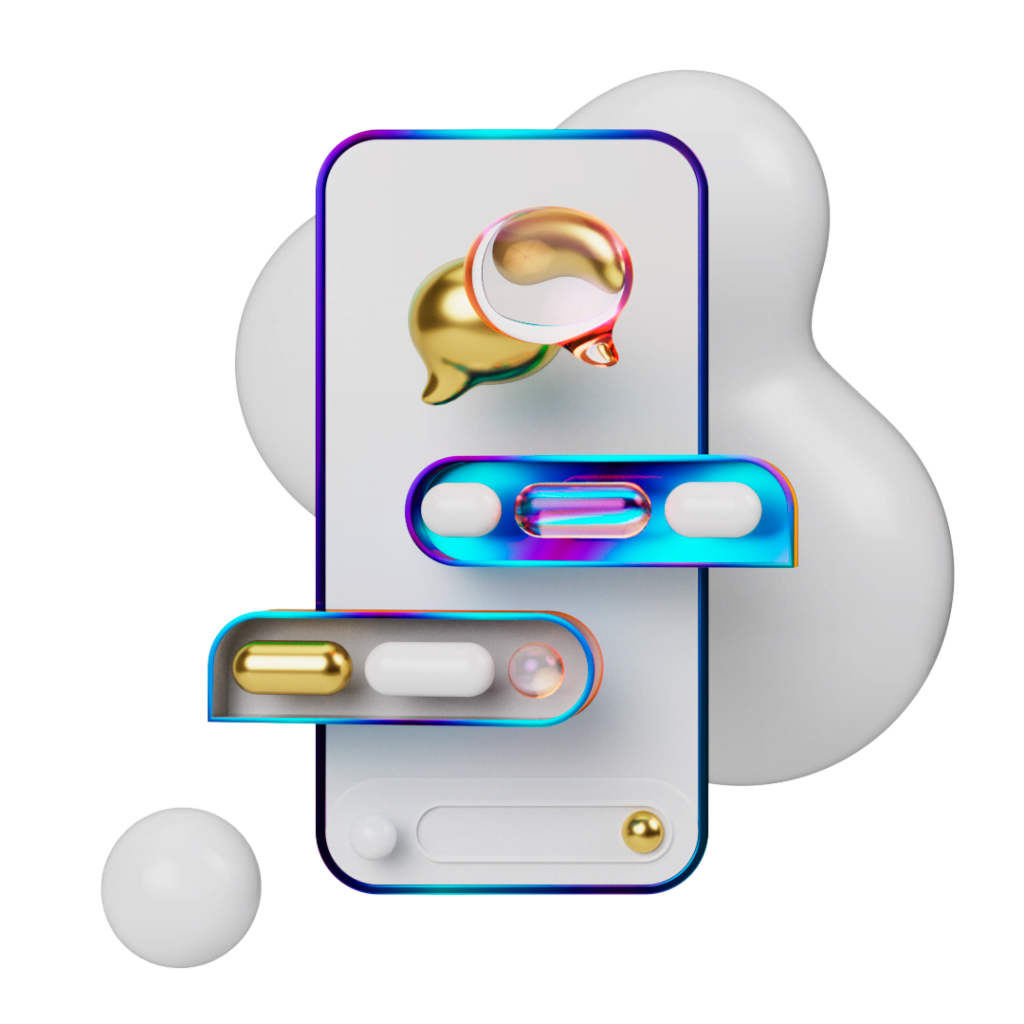 Journey Builder is a tool in Rule that empowers you to do more with your customer data and take your personalization to the next level. The technology behind the function allows you to send dynamic mailings based on the data you have collected about your customers. With more granular segmentation you can customize the content of your communications and tailor your messages to each customer – while sending fewer emails. By reducing the clutter in your customers' inboxes and delivering only relevant news, you improve your customer's experience with your brand.
Read more about Journey Builder and how it works here.
Why should you send an SMS?
The answer is simple. Sending SMS is among the most effective ways to communicate with customers since the majority of us have our mobile in our hands or next to us all the time. This means you can share with your customers in real time, and that way, you can get your message across at once. Good, is not it? In addition, SMS works wonders when it comes to triggering sales, as it creates a sense of urgency.
Of course, the benefits of SMS marketing continue beyond there. Did you know that:
85%

of all SMS messages are opened within 90 seconds

64%

of all consumers think that companies should text more often

75%

of consumers wish to receive SMS with targeted offers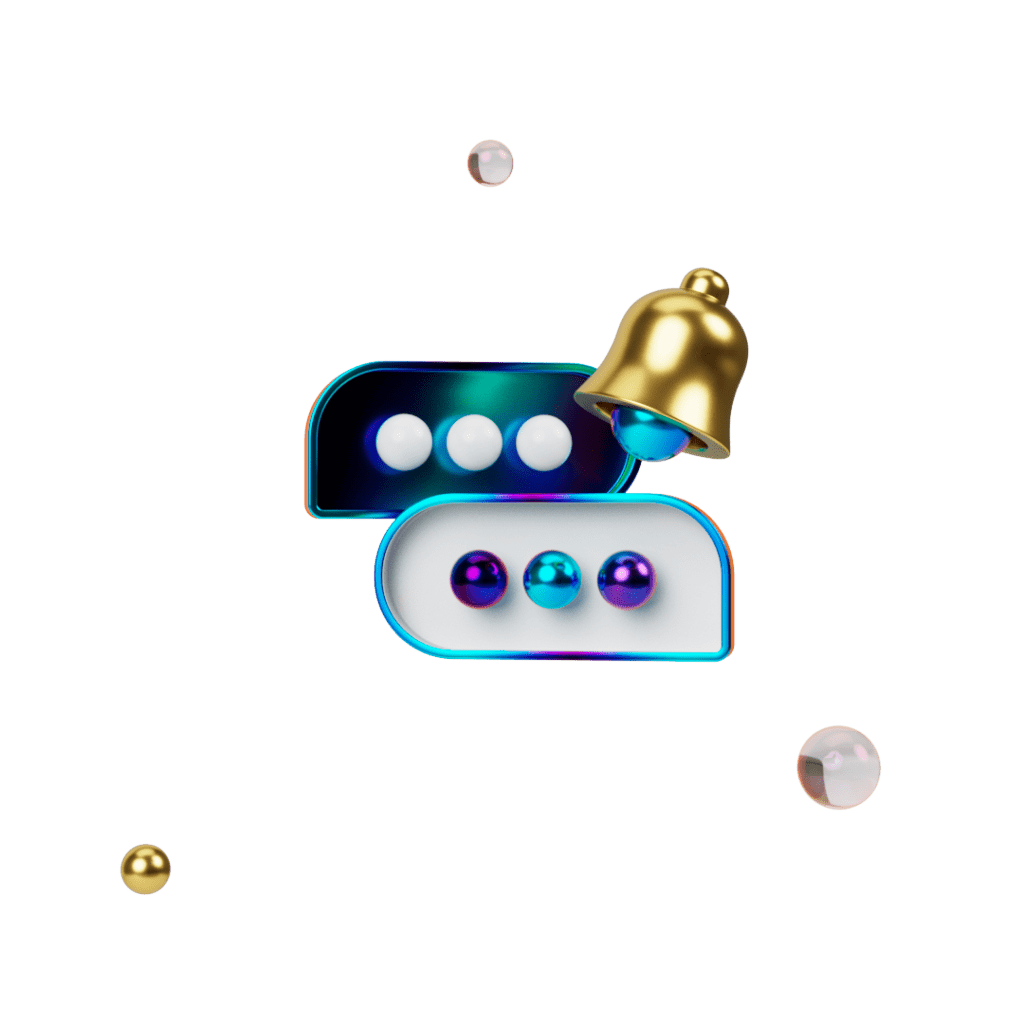 Take your personalization to the next level
Today, customers expect personalized communications, with messages tailored to their preferences. Therefore, it is important to personalize the content of your mailings if you want to create strong customer relationships. Customers want to feel seen, memorable and appreciated. You make them do that with tailored messages that interest them. So if you want loyal customers, use personalization in your marketing.
Customized messages throughout the customer journey
It is a big challenge and a little overwhelming to be expected to deliver specially adapted content for each individual. But it doesn't have to be; we have the solution here! In Journey builder, you can combine existing data with in-depth segmentation that paves the way for hyper-personalization, helping you create personalized messages for each customer throughout the customer journey.