A strong brand identity is a critical success factor for companies in today's competitive market. It's not just about having a nice logo or a unique color palette; it's about creating an overall image and feel that communicates clearly with your target audience In this post, we'll explore why having a strong brand identity is important and give you some basic tips for building it through key aspects of brand identity, such as color palette, typography, logos, and graphic design.
Why is a strong brand identity important?
A strong brand identity gives you the following benefits:
Differentiation: In a saturated market, a unique brand identity helps you stand out from the competition and captures the attention of potential customers.
Customer Loyalty: A well-defined brand identity builds trust and loyalty among your existing customers. By communicating your values ​​and your personality, you create stronger bonds with your target group.
Memorability: A strong brand identity makes your business more memorable and creates a lasting impression on customers. This leads them to think of your company when they need products or services that you offer.
A common thread: With a clear brand identity, you can easily apply your colors and fonts in all your marketing, which creates a common thread in all your channels.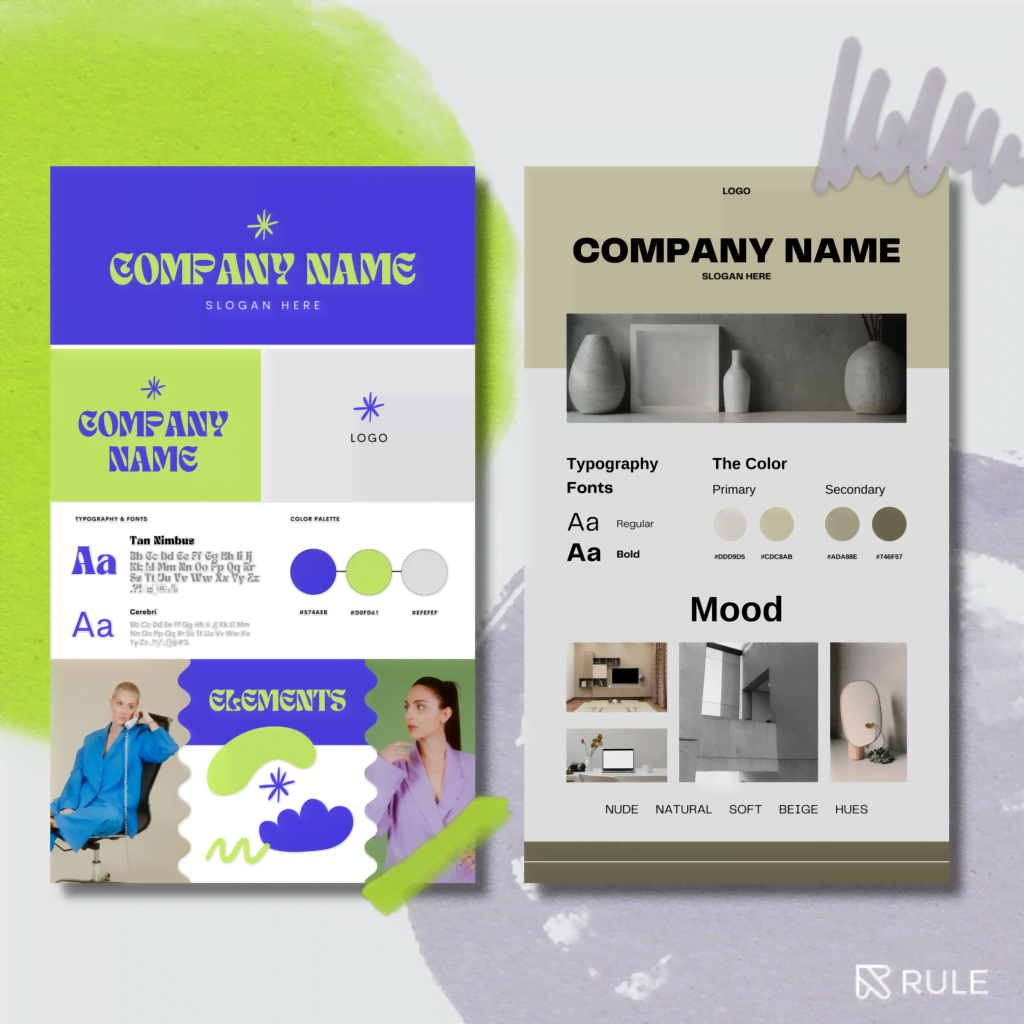 So how do you build a strong brand identity?
Here are some basic aspects of brand identity that you can use:
Color palette: Choose a color palette that represents your brand's personality and appeals to your target audience. Each color has different psychological effects, so be sure to understand how they affect emotions and associations. These colors should permeate all your channels, on your website as well as in your email templates.
Typography: Choose fonts that reinforce your brand identity and are easy to read. Consistent use of fonts creates recognition and reinforces your message.
Logos: A well-designed logo is one of the most recognizable parts of your brand identity. Invest in a professional logo design that clearly communicates your business and creates a strong visual connection to your brand.
Graphic Design: Use graphic elements and imagery that complement your brand identity. It can be patterns, icons, or other visual elements that enhance your brand experience and create a unified design across all platforms.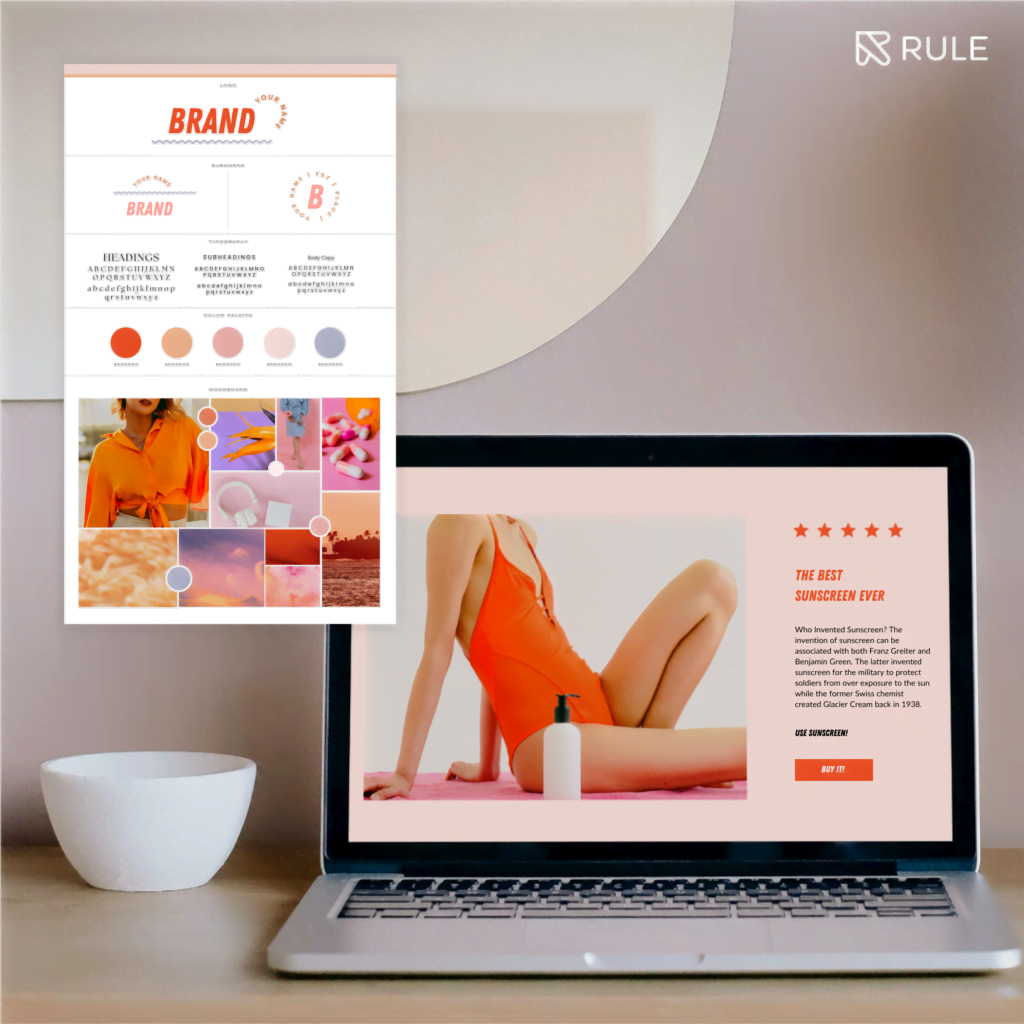 Having a strong brand identity is of the utmost importance for the company's success and long-term survival in the market. By investing time and resources in developing and strengthening your brand identity, you can create a strong foundation for success and differentiation in today's competitive business world. Much of this can be created and designed on your own, but what do you do if you feel stuck, don't know how or where to start and need help? You will find out in our next episode of Brand style & identity, where the invite some experts in design who will talk about how they help companies build brand identities.