Newsletters are a powerful marketing channel that has been around for decades and are still an essential part of many companies' marketing strategies. A well-designed newsletter can help you build strong customer relationships, increase sales, and strengthen your brand. But for the newsletter to be effective, it must contain relevant and engaging content. This post will explore what a newsletter should contain to maximize its marketing potential.
What should a newsletter contain?
Your newsletter header is the first thing your recipient sees. It must be enticing and pique their interest. Use creative and informative wording that gives a clue as to what the newsletter is about while still being curious enough to get them to open the email.
Customize your newsletter to target your target audience. Feel free to use the recipient's name and include relevant content that is interesting and useful to them. The more personal and relevant you can make your newsletter, the better your chance of keeping your recipients' attention.
The most important element of your newsletter is the content. It should be valuable and relevant to the recipients. Here are some ideas of what to include:
Industry News:

Share current events and trends in your industry.

Tips and advice:

Offer valuable information, advice, or tutorials that can help your customers.

Offers and promotions:

Give exclusive offers and discounts to your newsletter subscribers.

Customer Stories:

Share successful customer stories or user reviews to build trust.

Events and Activities:

Tell us about upcoming events, webinars, or activities that may interest your target audience.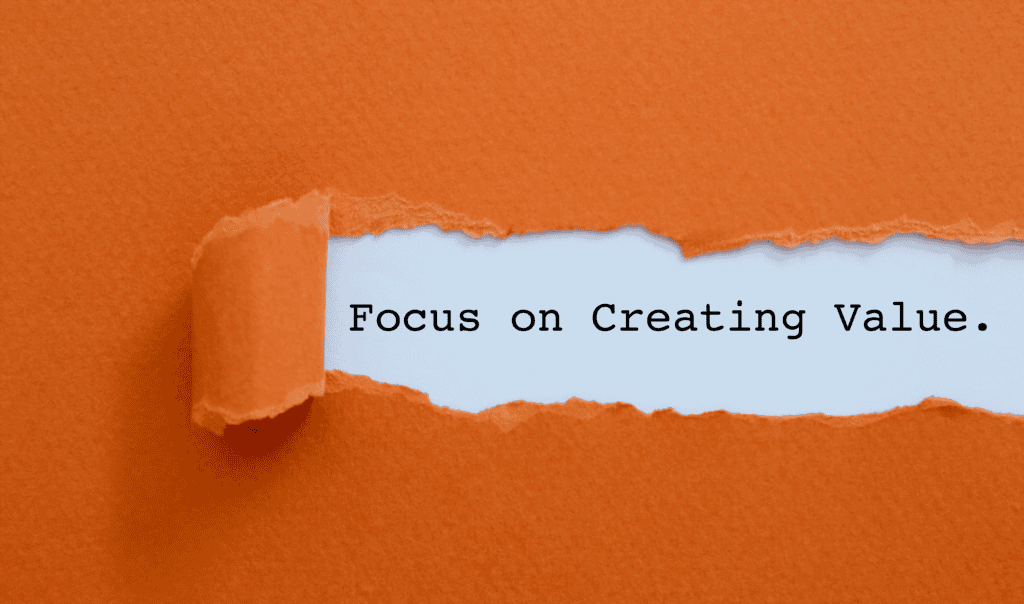 4. Clear Call-to-Actions (CTAs):
Be sure to include clear and actionable CTA buttons. Tell recipients what you want them to do after reading the newsletter, whether visiting your website, purchasing, or taking a survey.
Your newsletter design must be responsive, meaning it looks good and is readable on different devices and screen sizes, including smartphones and tablets.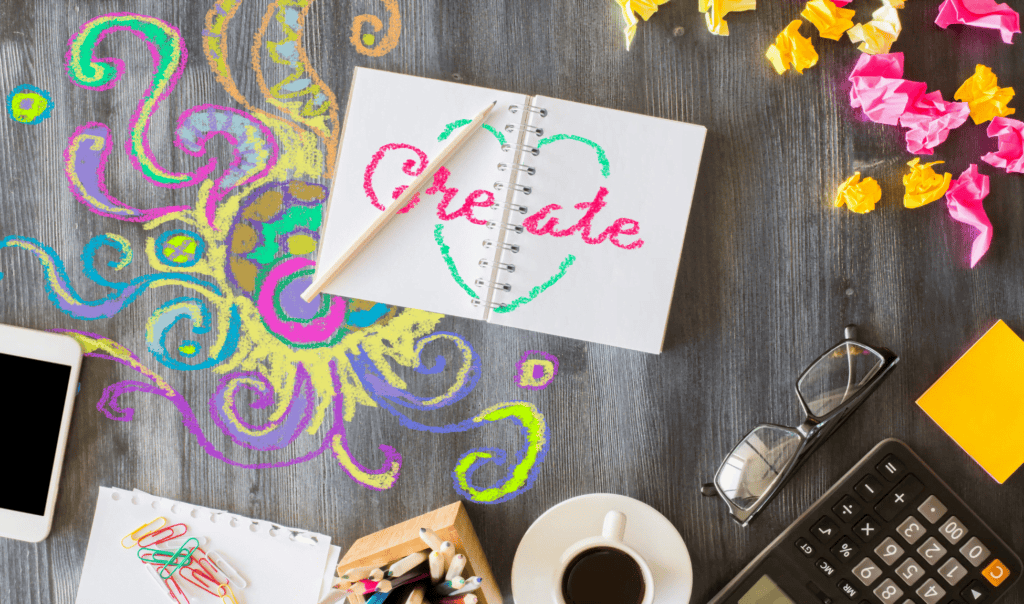 6. Frequency and consistency:
Decide how often to send your newsletter and follow a consistent schedule. Being inundated with emails can annoy recipients while sending too infrequently can cause them to forget about you. Find a balance that works for your target audience.
Respect your recipients' privacy by making unsubscribing easy if they no longer wish to receive your newsletters. This builds trust and prevents them from marking your newsletter as spam.
8. Analysis and Adaptation:
Use measurement tools to track the performance of your newsletter. Study open, click-through, and conversion rates to understand what's working and what needs improvement. Then, adjust your strategy based on these insights.
A well-designed newsletter can be an invaluable resource for your marketing. You can engage your subscribers and build strong relationships by including enticing headlines, personalization, valuable content, and clear CTAs. With the right strategy, your newsletter can become a successful part of your marketing mix. Do you want to get started with newsletters? Book a free demo today!