We will soon leave 2022 behind us – an eventful year —political unrest and a recession that affected both businesses and consumers Now 2023 is around the corner, and many socioeconomic uncertainties remain. This means that there will be stricter demands on companies, and you will have to wear new gear to keep your customers. Sharpen your marketing strategy by staying on top of the latest trends and how they can grow your business. To help you on your way, we have compiled a list of exciting trends scouting in digital marketing for 2023.
1. Moving content in social media
Short social media videos continue their journey of success and will become an even bigger player in digital marketing in 2023! Moving content gives marketers a unique opportunity to visualize their message and create emotion while capturing viewers' attention. In addition, the video format can be used for various purposes in all industries. Whether a B2B or a B2C company, you can advantageously include moving material in your marketing.
PS. On Facebook, Instagram, TikTok and you can create short clips directly in the app, to visualize your message and maximize your marketing.
2. Micro-Influencers are the new thing!
Another insight for 2023 is that influencer marketing will continue to grow, which may not be so unexpected. Based on insights from our customers and how the market looks today, the use of micro-influencers will likely increase. The word-of-mouth phenomenon, where people share sound advice and opinions, has proven to be very effective in selling products.
Consumer companies and e-retailers use influencer marketing commonly today. However, it is usually in the form of "traditional influencer marketing". By that, we mean that you activate one or two more extensive profiles with many followers before a campaign. Through them, you get an extensive reach. However, the engagement is all the lower because the content is not perceived as personal. This is where micro-influencers are more powerful, as they create more credibility with customers.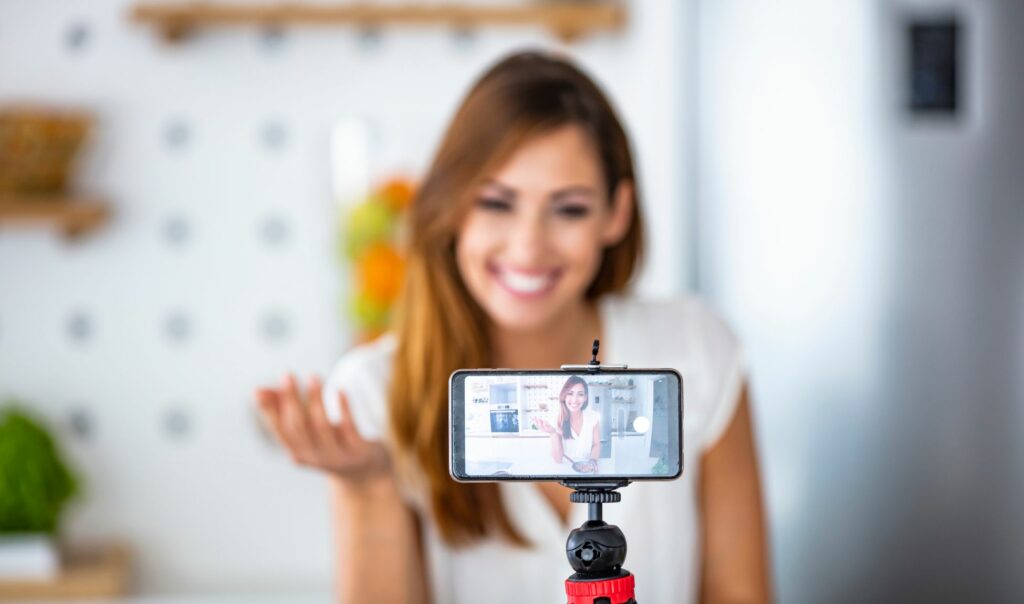 Influencer Marketing on Instagram today
The "traditional" form of influencer marketing was previously effective when there was free distribution on Instagram. Today, instead, it is the engagement on the posts that determines whether you appear in your followers' feeds. This makes it difficult for influencers to reach the same reach and engagement as before. Several studies have shown that marketing becomes more powerful and concentration is higher with micro-Influencers, despite getting fewer potential customers.
Psst, micro-influencers are also cheaper than prominent creators.
3. Email marketing all over again.
Email marketing is certainly nothing new, but our scouting is that this channel will become more critical than ever in 2023. The email channel allows you to communicate with your customers directly in their private inboxes, which is a very effective way to reach them. With accurate messages and personalized mailings, you can quickly get closer to your customers and thus increase conversions.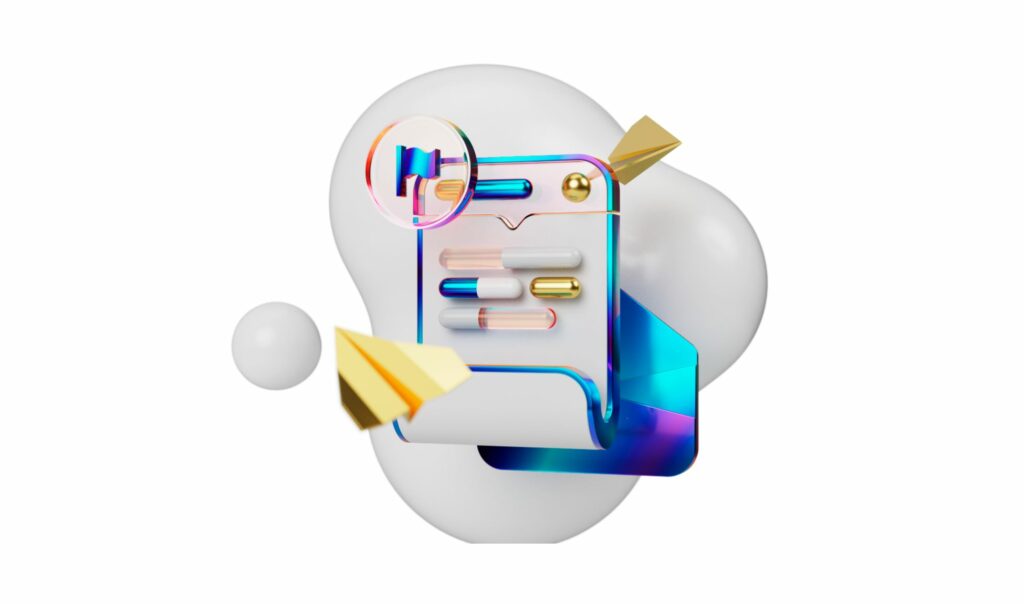 4. Personal content in all channels
In 2023, staying relevant with customers and constantly reminding them that you care about them will be more critical than ever. Consumers want to shop from brands that know them well enough to provide them with a personalized shopping experience. It has also been proven that most customers are willing to pay more with a company that offers a customized experience. Studies also show that 60% of consumers make repeat purchases after a personal shopping experience.
As a company, you should use the data that customers provide and use personalization in your communication. Then the commitment and loyalty of the customers will increase. That is, if you do not tailor the content for your customers in all channels, there is a risk that you will lose them to brands that invest in understanding them.
Tip: With the help of a Marketing Automation tool, you, as a marketer, can save time and energy by letting the tool work for you. This way, you can automatically send personalized messages to your customers throughout the kundresan. Detta inkluderar e-postutskick och SMS.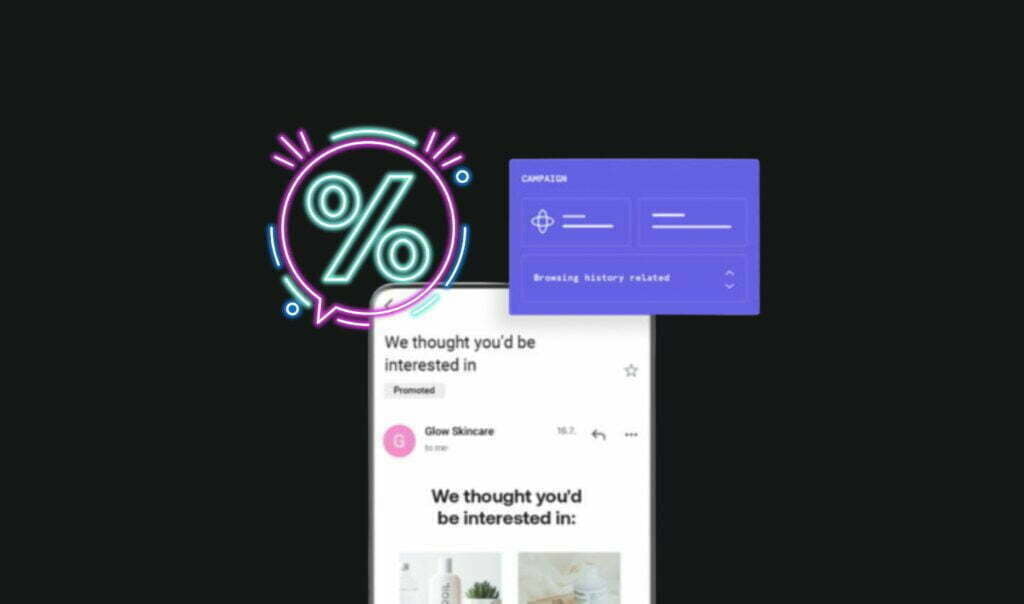 5. Interactive content in your marketing
You can quickly reach your customers and get closer to them by including interactive content in your marketing. Interactive content on the site creates engagement and makes customers want to stay with you. This is because the visitors can influence the content and how they want to interact with it. It also allows you to measure the effect of the content on your website, as you can see how long users have interacted with it. In addition, you can also collect essential data from your visitors, for example, email addresses using interactive content on-site.
PS. Quizzes, polls and chatbots are all excellent examples of interactive content that can create a unique user experience.
6. Mobile-friendly experiences
Having a mobile-friendly website is essential today. In 2023, however, there will be even stricter demands on mobile-adapting your website and the entire shopping experience.
Partly because the first interaction with companies often takes place from the mobile phone and should be frictionless, but there are some reasons. Below we list some of them:
According to

Statista

,

71%

of retail traffic comes from mobile devices and generates

61%

of all online purchases.

Generation Z grew up with mobile phones and is gaining more purchasing power, placing demands on mobile-optimized customer experiences.

As influencer marketing becomes more extensive, it is essential to have a mobile-friendly website. Partly because when consumers are exposed to influencers, they are on their mobile, and in many cases, they are offered a link that leads them directly to a product or landing page.
7. Omnichannel - Continue to thrive in 2023.
Online shopping has had its prime time during the pandemic, but consumers now yearn to shop in physical stores again. Today, almost 75% of consumers use more than one channel before purchasing. This means the customer journey can start on your website and end in the store. This is partly because consumers compare prices between brands and companies but also because consumers want to see or try the product before making a purchase.
Many different parameters explain why it is important to work with an omnichanel strategy;the most important thing is to ensure that the quality of the customer experience is the same – regardless of where the customer is. Therefore, care should be taken to create as frictionless and uniform a shopping experience as possible between the digital and physical store.
A tip: Invest in AR, augmented reality to create a more visual online shopping experience. Then the customer can experience the product online as naturally as possible.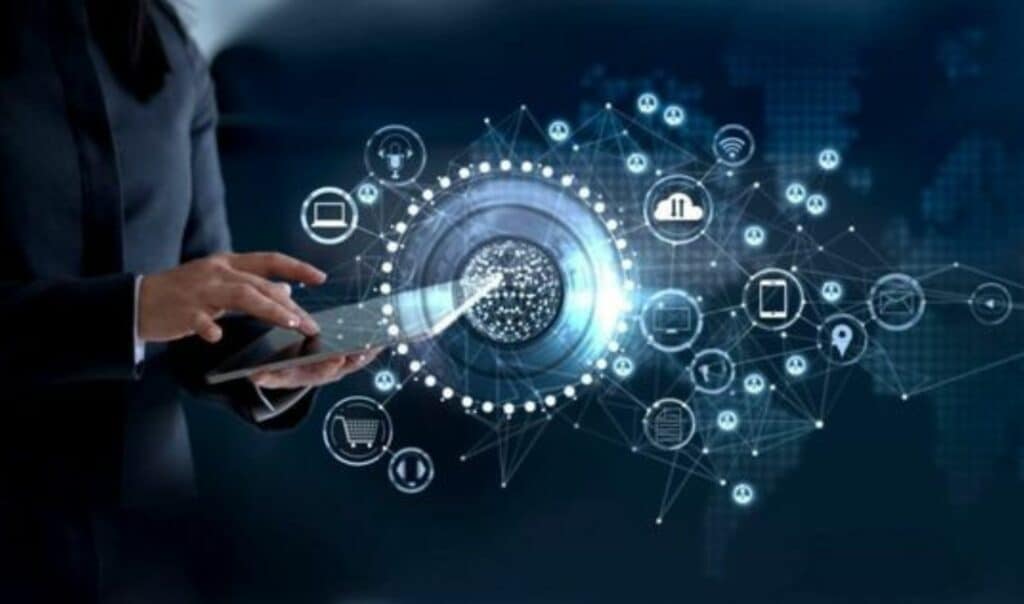 Interest in search engine optimization looks set to grow even in 2023. SEO is nothing new, but as Google's algorithms develop, SEO strategies become all the more advanced. We recommend that during 2023, you invest in SEO work to generate traffic to your website in the short and long term.
Most companies probably have a vision of ranking top 3 on Google, but only some know how to get there. The answer is that you do it by keeping your website and your content as updated and relevant as possible. It is vital that the website is optimized to match the search intent and answers the questions the customer is searching for. Below are some examples of how you can optimize your website in 2023.
Being relevant to visitors is still the most important thing – therefore, make sure to update the material available so that the information is up-to-date. For example, reviewing old blog posts, etc., can be good.

Combine your SEO strategy with UX. SEO is about meeting the needs of your visitors, and to succeed with that, and you need to put the visitor in focus.




The website should contain relevant information and be user-friendly so as to maintain the visitor's interest. Therefore, ensure the website is inviting, visually attractive, easy to navigate, and meets the customer's needs.

Do a solid keyword analysis. Find out what your customers are searching for and optimize your website with content that responds to it.
Digital marketing is constantly changing, and trends come and go. To succeed with your digital marketing in 2023, you must stay up-to-date and adapt to the latest trends. If you do, you will have the edge over your competitors and be able to reach more customers.
An exciting and fast-paced year awaits, and we look forward to seeing what 2023 offers. We hope that you feel as tagged as we do and that you can benefit from our trend scouting. They might become central to your marketing in 2023. Get started right now!