Today, when our inboxes are overflowing with emails from various sources, it is more important than ever to stand out and get recipients to click and read your newsletter. One of the powerful tools to achieve this is a punchy headline in your newsletter. In this blog post, we'll explore why your newsletter headline is so important and how to use it to increase open and read rates.
Valuable tips when creating headlines
1. First impressions count: Your newsletter headline is the first impression potential readers get of your message. Like a book cover or newspaper headline, it must be engaging and enticing. If the headline does not grab the reader's attention immediately, there is a high risk that your newsletter will end up in the trash without being opened. So, your headline is crucial in enticing readers to click and explore what you have to offer.
2. Clear and concrete communication: A compelling newsletter headline should be clear and direct. Readers should immediately understand what the newsletter is about and what value they can expect. Using powerful keywords and phrases related to the newsletter's topic can be very effective. For example, if your newsletter contains digital marketing tips, headlines like "10 Hot Tips to Improve Your Digital Marketing Now!" are highly engaging and enticing.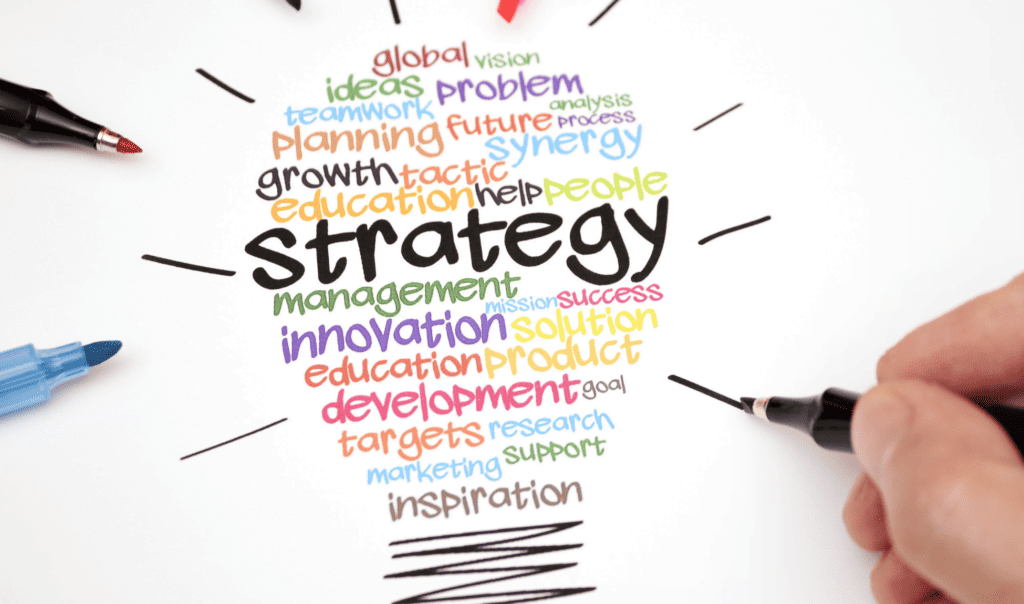 3. Creates curiosity: A punchy headline should also arouse readers' curiosity. They should feel enticed to open the newsletter to find out more. This can be achieved by asking an open-ended question, using a cliffhanger, or implying that there is something valuable or enjoyable within the newsletter. For example, the headline "What's the secret behind explosive growth?" makes readers want to know more and thus open your newsletter.
4. Customized for your target audience: For your headline to be compelling, it must also be tailored to your target audience. You must understand the interests and needs of your readers so that you can create a headline that appeals to them. If you're targeting business leaders, a headline like "Gain increased efficiency with our business strategies" can be relevant and engaging. To resonate with your target audience, use their language and communicate what is most valuable to them.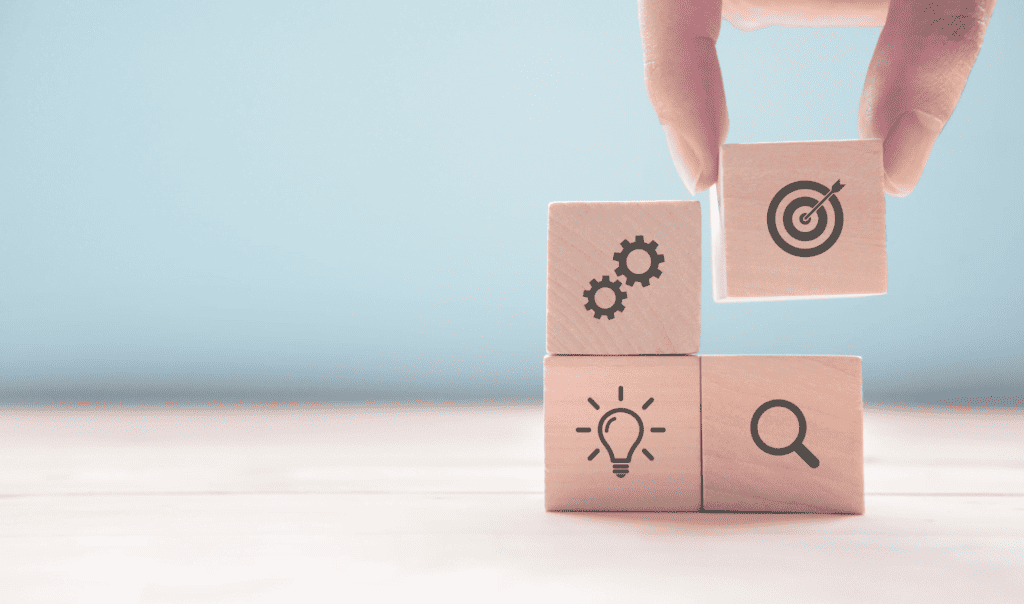 5. Test and optimize: Punchy newsletter headlines are an art form that can be improved over time. You must continuously test and optimize your headlines to see what works best for your audience. Use A/B testing to compare different headlines and see which ones generate the best results regarding open and read rates. By analyzing data and listening to your target audience, you can fine-tune your headlines and increase their effectiveness over time.
Impactful headlines increase effectiveness
In conclusion, the newsletter headline is critical in getting your readers to click and read your message. It is a door opener to your content and must be engaging, clear, and tailored to your target audience. By investing time and energy into creating impactful headlines, you can increase the effectiveness of your email marketing and maximize your opportunity to communicate with your audience. So, the next time you make a newsletter, remember to give your headline the attention it deserves – it could be the difference between your email being opened and ignored.
Haven't you started newsletters yet? Then it's time. Try our newsletter service free of charge by creating a free account today!