We live in a world where technology and innovation are constantly changing the game's rules in marketing. One area that has seen exponential growth is marketing automation. By combining artificial intelligence (AI) and data management, companies have successfully automated and scaled their marketing efforts to a new level. But what will the future of marketing automation look like? In this blog post, we will explore some exciting trends and predictions for the future.
In the future, marketing automation will take personalization to a whole new level. Companies can collect and analyze large amounts of customer data in real-time using AI and advanced algorithms. This data can create hyper-personalized marketing campaigns and messages tailored to each individual. Businesses can build stronger customer relationships and increase conversion rates by delivering relevant and engaging content.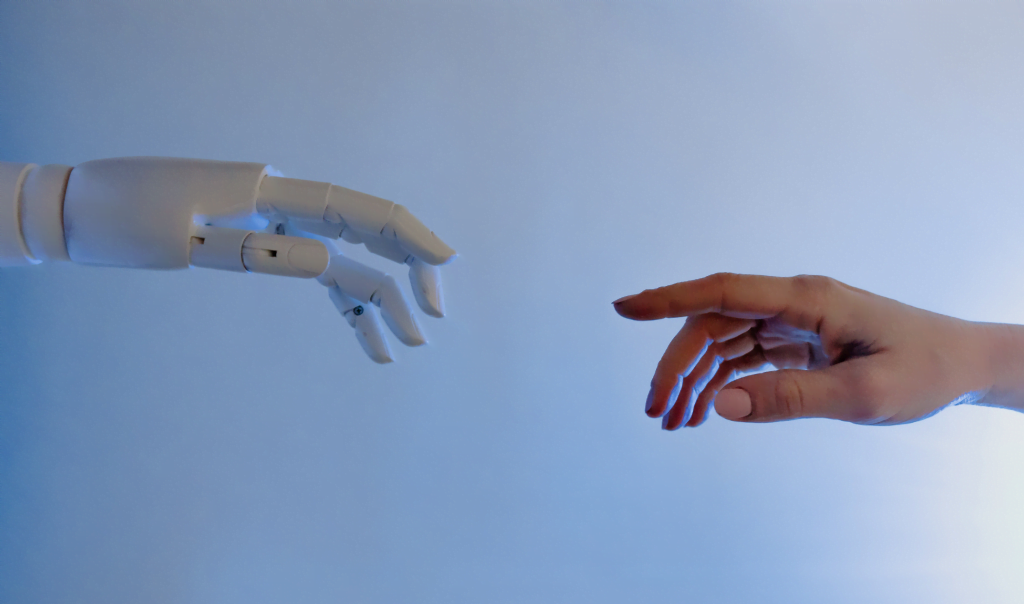 Chatbots and virtual assistants:
Chatbots and virtual assistants have proven to be valuable tools in marketing automation. But in the future, they will become even more sophisticated and intelligent. Using natural language understanding and machine learning, chatbots can communicate more naturally and solve complex problem. They will also be able to take over tasks that previously required human intervention, allowing companies to streamline their customer service processes and deliver a seamless customer experience around the clock.
Automated analysis and predictive decision-making:
Future marketing automation will focus on making analysis and decision-making faster and more efficient. Companies can predict customer behaviors and preferences using advanced algorithms and predictive analytics. This makes it possible to adapt marketing campaigns in real-time and optimize results. In addition, companies can automate specific decision-making processes, saving time and resources and allowing them to focus on strategic planning and innovation.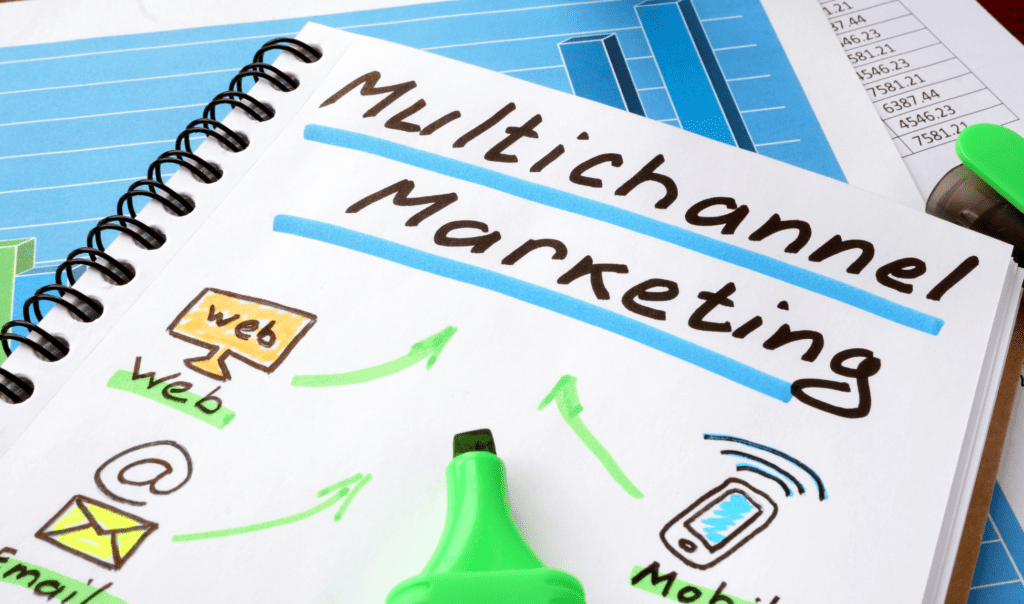 In the future, marketing automation will become even more integrated with different channels and platforms. By collecting data from social media, mobile apps, email, and other digital channels, companies can create a unified customer experience across all touch points. This means customers can receive the same message and offers regardless of which channel they interact with. Companies can build stronger brands and improve their market share by optimizing and automating these omnichannel efforts.
The journey to the future begins with Rule
The marketing automation of the future will revolutionize digital marketing in several ways. Hyper-personalization, advanced chatbots and virtual assistants, automated analytics and predictive decision-making, and multichannel marketing will be some of the most prominent trends. By leveraging these technologies and tools, businesses can streamline their marketing efforts, build stronger customer relationships, and increase competitiveness in the digital era. The future of marketing automation is exciting and full of possibilities, and it's just the beginning of a fantastic journey toward more data-driven marketing. Take the step and start with the marketing of the future already today! Start a free Rule account here!