In today's competitive market, companies must clearly understand their target audience. Identifying and understanding who your customers are, their needs, preferences, and behaviors are fundamental to designing effective marketing. In this blog post, we will dive deep into what a target group is, why it is important to understand them, and how you can adapt your marketing to reach them best. Come along!
An audience is a specific group of people or businesses that make up the primary target audience for your products or services. These people will likely be interested in what you offer and have the tremendous potential to become your customers. Different target groups can be defined based on other demographic, geographic, psychographic, and behavioral factors.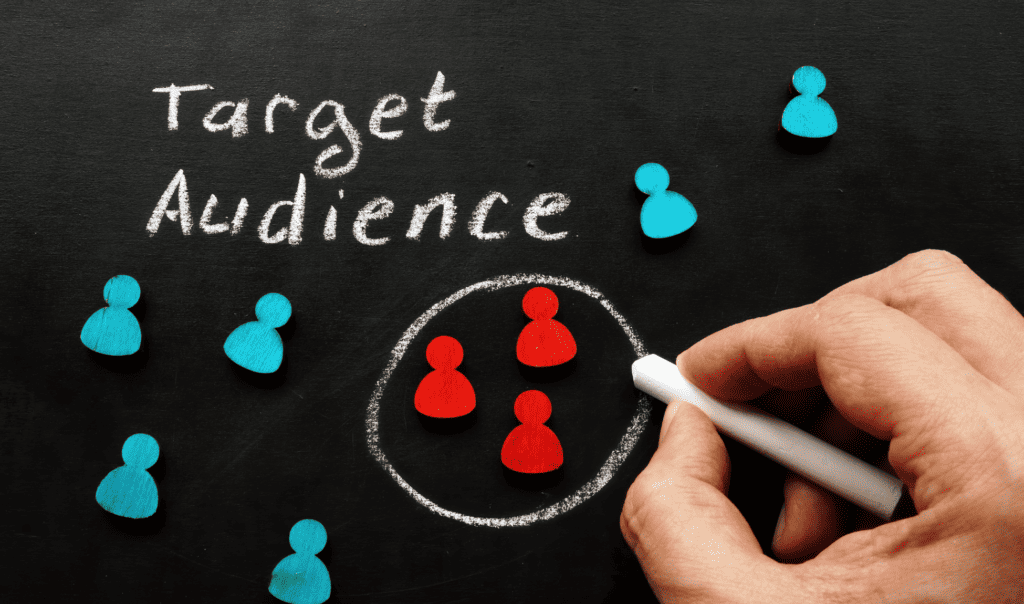 Examples of different target groups can be:
Parents:

A target group consisting of parents with young children. They may be interested in products and services that target children's education, health, and well-being.

Millennials:

A target group consisting of young adults aged 25-34. They may be interested in technology, sustainability, experiences, and innovative products.

Seniors: A target group consisting of older people over 65. They may be interested in health, retirement, travel, and leisure activities tailored to their needs.
Entrepreneurs:

A target group consisting of small business owners or entrepreneurs. They may be interested in services and products that help them run their businesses more efficiently, such as accounting software, marketing tools, or business consulting.

Fitness enthusiasts:

A target group that is interested in exercise, health, and fitness. They may be interested in workout clothes, supplements, and fitness equipment.
Effective communication: By understanding its target group(s), a company can adapt and personalize its message, tone, and channels to communicate in a way that engages the target group. It leads to increased efficiency in marketing and increases the likelihood that the message will reach.
Better products and services: By knowing the needs and wants of the target audience, a company can develop products or services tailored to their requirements. The company can build a stronger competitive position and increase customer loyalty by offering solutions that appeal to the target group.
Targeted marketing: By knowing the preferences and behaviors of the target group, the company can target its marketing efforts on the channels and places where the target group is active. It reduces the waste of resources and provides a better return on investment. That's why at Rule, we stress the importance of collecting your first-party data so that you can segment it.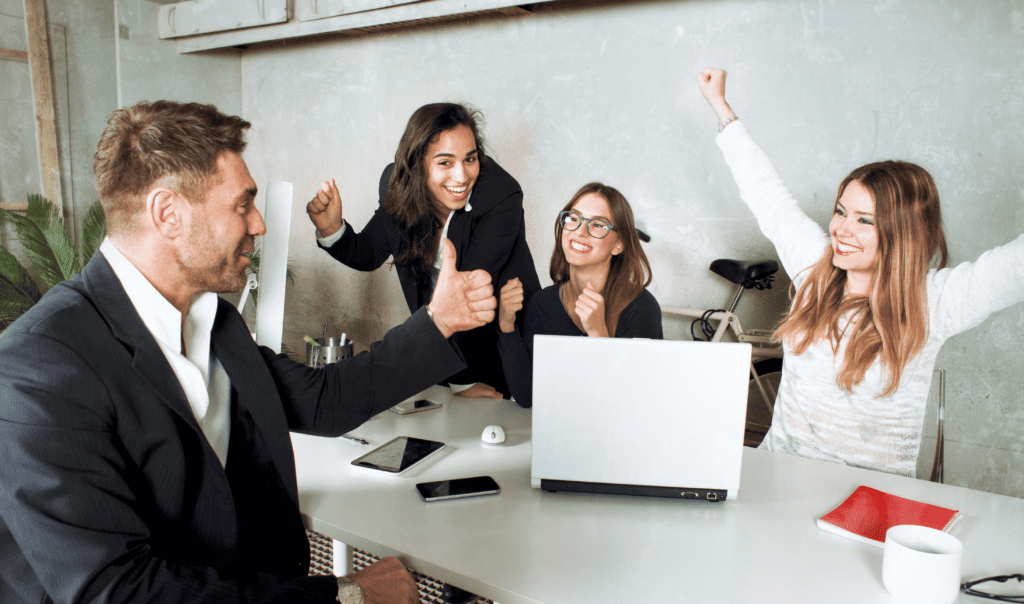 How can companies better understand their target audience?
Market research: By conducting market research, companies can gather data and insights about their target audience's preferences, needs, and attitudes. Surveys, focus groups, or interviews can be used to get concrete information for marketing strategy.
Data analysis: Companies can discover patterns and trends that help better understand the target audience by analyzing existing customer data. It can be purchase history, website or social media behavior patterns, or other relevant data channels.
Customer segmentation: Companies can create more specific and tailored marketing strategies by segmenting the target audience based on different criteria. These can be demographic factors such as age, gender, or geographic location or psychographic factors such as interests, lifestyle, or values. By creating customer segments, the company can tailor its messages and offers to best appeal to each segment.
Social Media Customer Insights: By monitoring and analyzing target audience activity on social media, businesses can gain valuable insights into their preferences, behaviors, and opinions. By listening to the target audience's conversations and engagement on social media platforms, companies can adapt their marketing and create content that engages and resonates with the target audience.
A/B Testing: By conducting A/B testing, businesses can test different versions of their marketing to see which one works best for the target audience. It can be other messages, images, offers, or headlines. By measuring and analyzing the results, the company can gain insights into what attracts the target group the most. With the Rules A/B test function, you can test which campaigns generate the most engagement and convert the best. Good, is not it!?
By analyzing and understanding the needs, preferences, and behaviors of the target audience, companies can create effective marketing strategies that generate good results. With various tools and methods, such as market research, data analysis, customer segmentation, social media, and A/B testing, companies can gain valuable insights to adapt their marketing and build stronger relationships with their target audience. In this way, you can make stronger and more personalized customer journeys, resulting in long-term customer relationships with strong customer loyalty.. Every marketer's dream is quite simple.