In today's digital world, email marketing remains one of the most effective ways to reach your target audience. But sending manual emails to every customer or subscriber can take time and effort. This is where marketing automation email comes into the picture. By automating your email campaigns, you can save time, increase efficiency, and deliver more relevant messages to your customers. In this blog post, we will explore the benefits of email marketing automation and how you can implement it into your marketing strategy.
Four quick ones about Email Marketing Automation:
One of the main benefits of marketing automation email is the time it saves. Instead of manually creating and sending each email, you can set up predetermined rules and triggers that automatically send messages based on specific events or customer behaviors. It can be anything from welcoming new subscribers to sending reminders about abandoned carts. By automating the process, you can free up time and resources to focus on other essential aspects of your marketing strategy.
When you automate your email campaigns, you can ensure that each customer receives the right message at the right time. You can create tailored emails relevant to each individual by using segmentation and personalization. For example, you can send offers or recommendations based on past purchases or interests. By delivering more relevant messages, you increase the chance of capturing the recipient's attention and driving the desired behavior, leading to increased conversion and sales.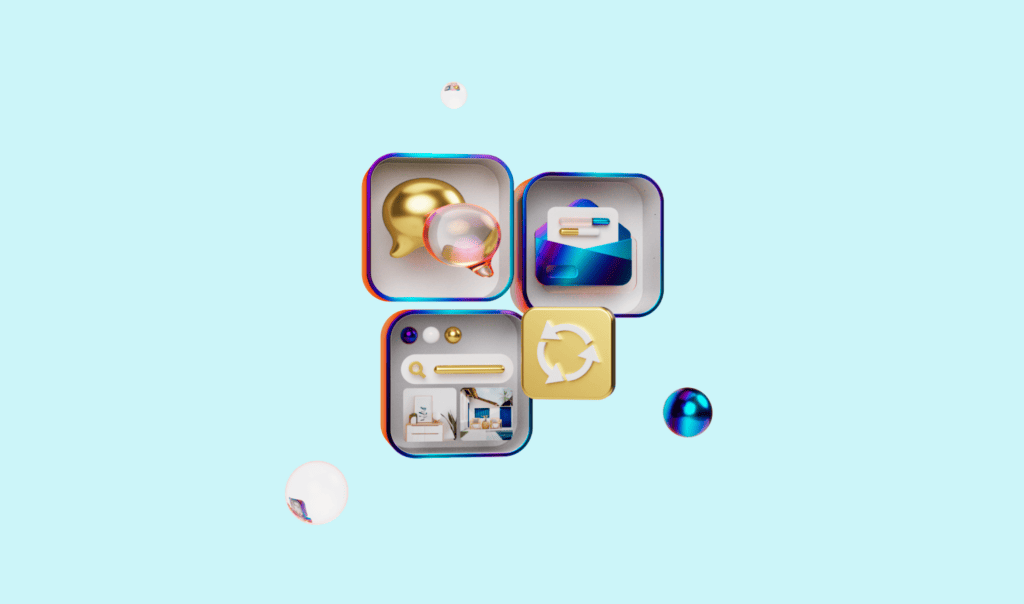 3.Better customer experience
By using marketing automation email, you can improve the customer experience by creating more personal and customized communication. By sending welcome messages, birthday promotions, or following up with customers after a purchase, you show that you care about your customers and their needs. This can help build stronger relationships and loyal customers. Additionally, you can use automated emails to answer frequently asked questions or provide support, providing faster and more efficient service.
Another advantage of marketing automation email is the extensive analysis and measurement that is possible. With Rule's platform and our smooth integrations with Facebook and Google, you can track and measure opening rates, click rates, conversion rates, and other relevant metrics. This data gives you insight into the performance of your campaigns and the opportunity to optimize and improve them over time. You can also better understand your customers' behaviors and preferences, which can help you create even more effective and relevant email communications in the future.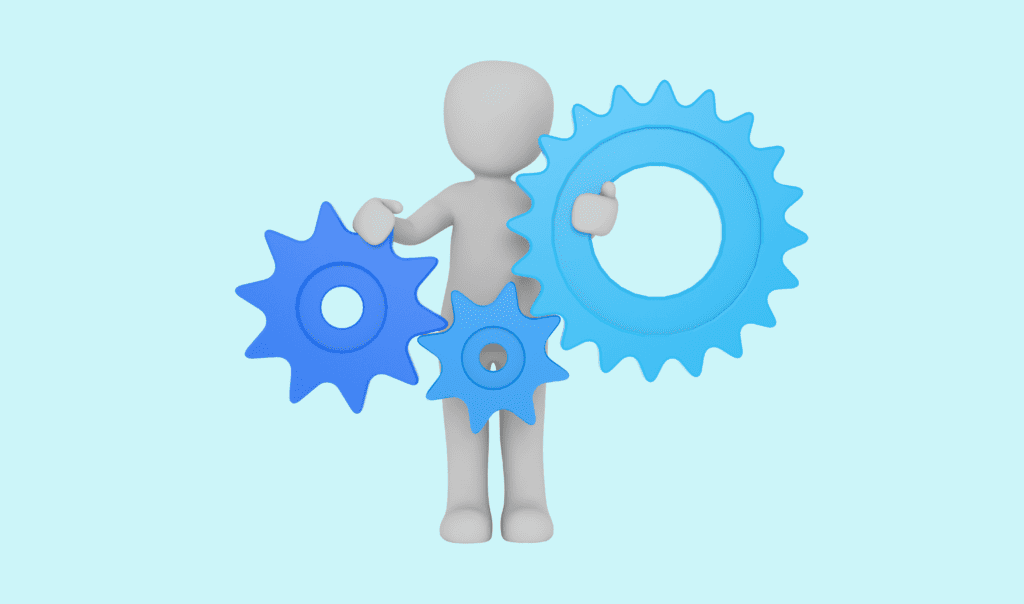 Get started with Rule and marketing automation email!
With Rules Marketing Automations functionality, you can streamline your marketing and improve your customer experience. By automating your email campaigns, you can save time, increase efficiency, and deliver more relevant messages to your customers. Remember to have a clear strategy and use the right tools to implement marketing automation email best. You can maximize your results by continuously analyzing and optimizing your campaigns and getting the most out of this powerful marketing technique.
Try the Rules Marketing Automation tool today, and it's completely free – start a free account!