In the ever-changing world of digital marketing, staying ahead of the curve is critical to success. Two powerful tools have emerged to revolutionize how businesses engage their audiences and optimize their marketing efforts: Marketing Automation and Chat GPT (Generative Pre-trained Transformer). This blog post explores how combining these cutting-edge technologies can lead to a dynamic and impactful marketing strategy.
Understanding Marketing Automation
Marketing Automation Marketing Automation involves using platforms to automate repetitive marketing tasks and workflows. This technology enables companies to streamline their marketing efforts, manage campaigns smoothly and nurture potential customers at different stages of the purchase decision process. From email marketing to lead scoring, Marketing Automation empowers marketers to deliver the right message to the right audience.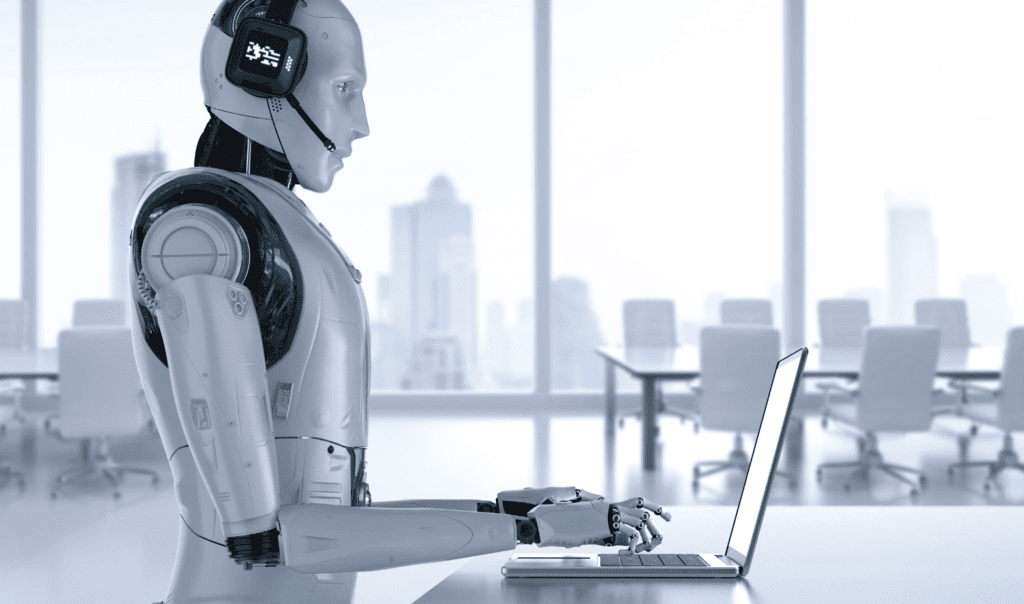 Leverage the potential of Chat GPT
Chat GPT is a language model that leverages artificial intelligence to generate human responses to text input. Developed by OpenAI, it has transformed the way we interact with conversational AI systems. Chat GPT's ability to understand the context and provide relevant, coherent responses makes it an invaluable tool for engaging customers in real time.
Combine the forces for market success:
Personalized customer interactions:

By integrating Chat GPT into MA systems, companies can offer personalized and dynamic exchanges with their audience. Instead of static, generic messages, Chat GPT can customize responses based on user behavior, preferences, and past interactions, creating a more human conversational experience.

Lead Qualification and Nurturing:

Chat GPT can be an intelligent chatbot to engage website visitors and leads. Natural language processing can qualify leads by understanding their needs and preferences and then forwarding them to relevant marketing automation workflows. This collaboration ensures that leads receive tailored information and care pathways, increasing the chance of conversion.

Enhanced customer support:

By integrating Chat GPT into MA systems, proactive customer support is facilitated. The AI-powered chatbot can quickly respond to customer inquiries, address concerns, and offer solutions 24/7. This quick response builds customer trust and loyalty, leading to improved customer retention levels.

Decision-making based on data:

Marketing Automation Platforms generate large amounts of data. By combining this data with Chat GPT's language processing capabilities, marketers gain valuable information about customer behavior, preferences, and pain points. This data-driven strategy enables more targeted marketing campaigns and informed decision-making processes.

Lead Generation and Scoring:

Chat GPT can actively engage website visitors and initiate conversations that lead to collecting crucial lead information. Using the AI-powered chatbot to ask qualifying questions, businesses can assess a lead's purchase readiness and assign them points accordingly. The marketing automation system can then take over and nurture these leads based on their score.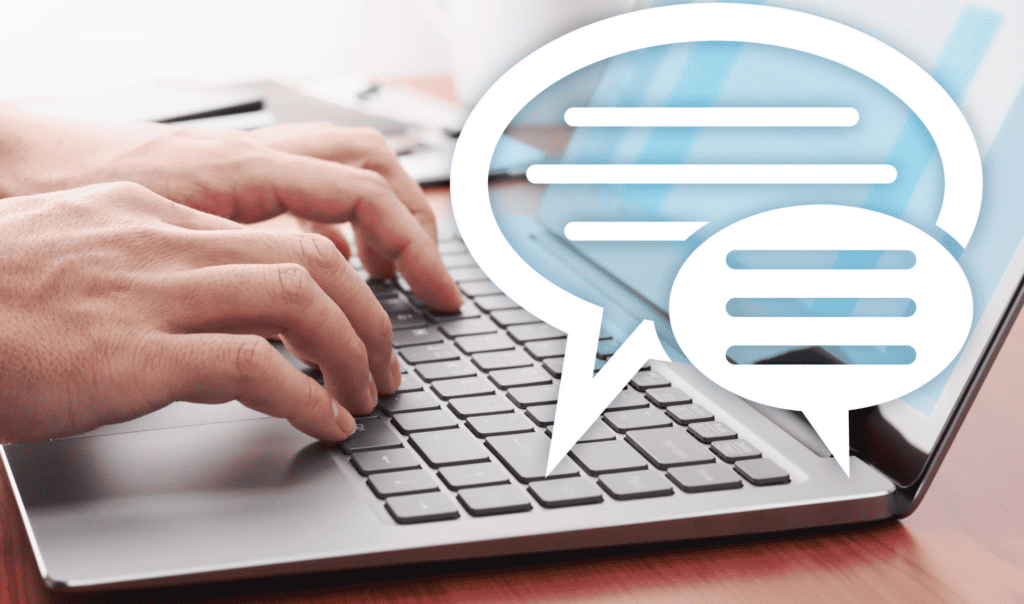 Discover the power of Chat Gpt and Marketing Automation.
In conclusion, the union of marketing automation and Chat GPT opens exciting opportunities for companies to interact with their audience more personally and dynamically. By harnessing the power of AI-powered chatbots and automated marketing workflows, companies can improve customer interactions, optimize lead generation and care processes, and make decisions based on data. By embracing this dynamic collaboration, you can elevate your marketing strategy to new heights, increasing customer satisfaction, conversion rates, and overall business growth.
So don't wait – take advantage of Marketing automation and Chat GPT today and stay ahead of the competition in the ever-competitive digital world