Marketing automation is a game changer for SaaS companies. With technology and workflows, companies can streamline their marketing, increase efficiency, and achieve better results. Let's explore the benefits of marketing automation for SaaS companies and how to choose the right tool.
Advantages of Marketing Automation for Saas - companies
First and foremost, marketing automation improves lead-generation opportunities. It enables SaaS companies to capture leads from various channels and automate processes to assess and qualify leads. By nurturing prospects with personalized content, companies can increase their conversion rate and expand their customer base.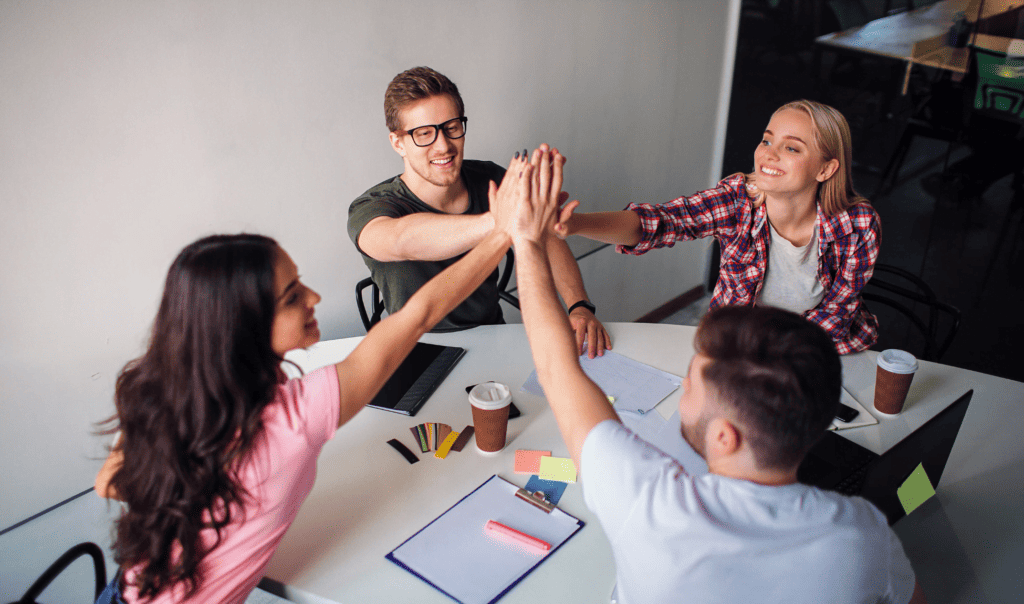 Second, marketing automation improves lead nurturing. It enables companies to send targeted emails, relevant content, and automated follow-ups based on customer behavior and preferences. By delivering the right message at the right time, SaaS companies can build stronger relationships with prospects and convert them into loyal customers.

And not only that in addition to this, marketing automation

can also reduce marketing costs. It eliminates manual tasks, optimizes workflows, and automates repetitive processes, saving time and resources. SaaS companies can thus use their marketing budget more effectively by focusing on strategic initiatives and achieving a higher return on investment.
Furthermore, marketing automation increases customer satisfaction. By delivering personalized experiences and early communication, companies can engage customers throughout the

customer journey.

. Automated purchasing sequences, product recommendations, and proactive support contribute to a positive customer experience, which leads to higher

customer loyalty

and retained customer base.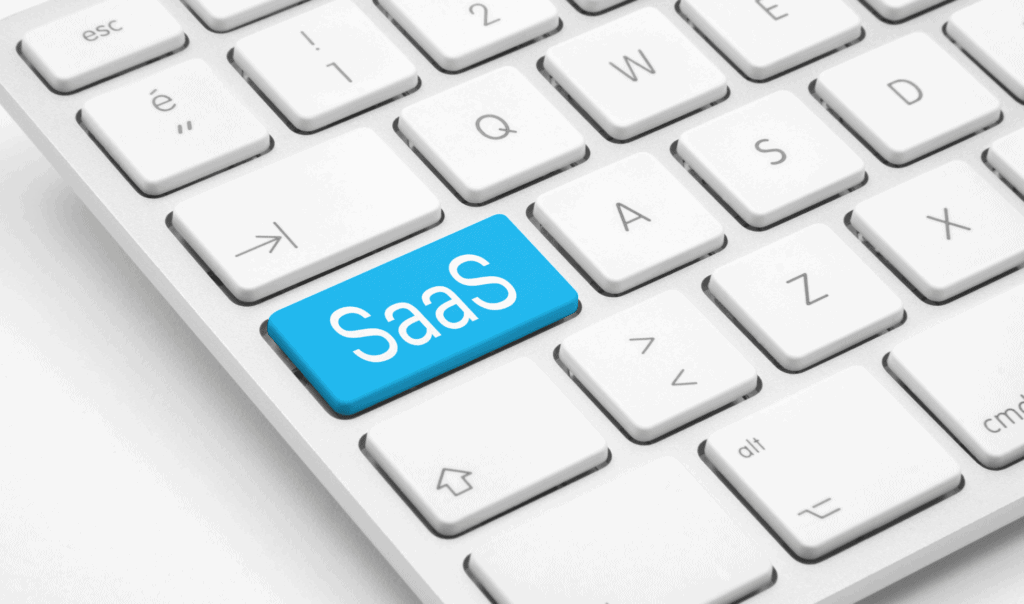 How should you think when choosing tools?
When choosing a marketing automation tool for your SaaS business, you should consider factors such as ease of use, scalability, integration capabilities, and analytics tools. Looking for a solution that aligns with your business goals, offers segmentation and targeting, and provides comprehensive reporting and analytics to measure campaign effectiveness?
Successful marketing automation campaigns for SaaS companies include personalized purchase sequences, behaviorally triggered emails, and campaigns to increase sales through up-selling and cross-selling based on customer usage patterns. These campaigns increase engagement, improve customer lifetime value and promote brand ambassadorship.
Let Rule help you be successful!
With Rule, you can reap increased lead generation, improved lead nurturing, reduced marketing costs, and increased customer satisfaction, giving SaaS companies a competitive edge. Choose Rule, implement effective campaigns, and watch your business flourish digitally. Book a demo here!