Today, it is important not only to have an online presence, but also to maximize your visibility and interaction with your target audience. One of the most effective methods to achieve this is using newsletters and blogs in a harmonious strategy. In this post, we'll explore the power of combining newsletters and blogs to create a stronger and more engaging online presence.
Newsletter: Direct to your audience
A newsletter is like a direct link to your audience. By collecting email addresses from your visitors and readers, you can regularly deliver valuable content straight to their inboxes. It allows you to personally reach out to your target group and keep them engaged. You can build a strong following by including relevant updates, news, tips, and special offers in your newsletters.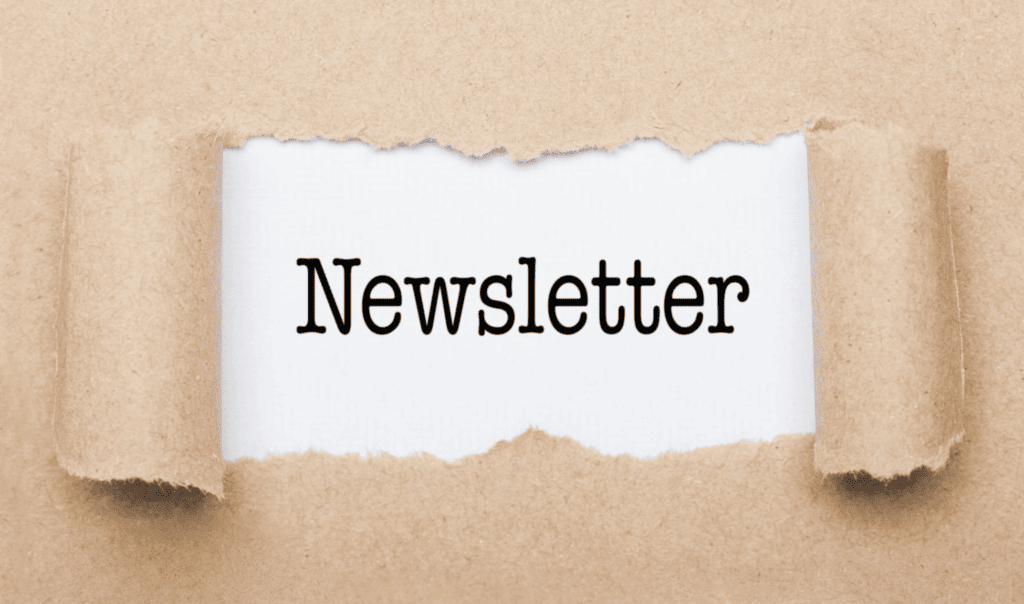 Blogs: Build Your Authority
On the other hand, blogging is a powerful tool for establishing authority and sharing in-depth information with your audience. By producing regular content on your blog, you demonstrate your expertise and provide value to your readers. Your blog posts can be a mix of informative articles, in-depth analyses, how-to guides, and inspirational stories. By sharing helpful knowledge, you create engagement and attract new visitors to your website.
The symbiosis between newsletters and blogs
How do these two components work together to strengthen your online presence? Here are some ways you can combine newsletters and blogs:
Exclusive content:

Give subscribers access to exclusive content via the newsletter. It could be bonus material, deeper insights, or previews of upcoming blog posts.

Newsletter Snippets:

Create a "Best Posts of the Month" section in the newsletter where you present excerpts from the most popular blog posts of the month. It increases interest in your blog content.

Link to blog posts:

Use your newsletters to share links to your latest blog posts. Provide a summary and entice readers to click through to your website.

Readers' Voice:

Ask your newsletter subscribers to participate in deciding which topics to cover in your future blog posts. It gives a sense of participation and commitment.

Expand Topics:

If you have a blog post on a particular topic that has generated much interest, follow it up with an in-depth newsletter. It allows you to explore the subject and create a more personal dialogue.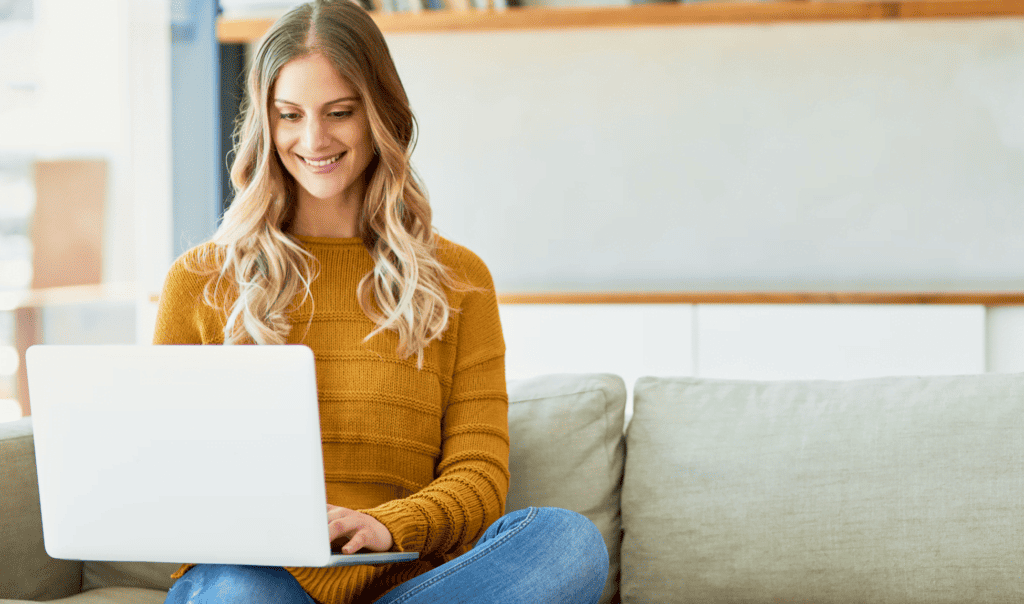 Newsletter combined with a blog: A winning concept!
Integrating newsletters and blogs into your online strategy is like having two complementary power sources. Newsletters give you the direct line you need to build close relationships with your audience, while blogs give you a platform to showcase your expertise and offer helpful content. By seamlessly combining these two channels, you can strengthen your online presence, increase engagement and build a loyal following that keeps returning for more. So why wait? Start using newsletters and blogs in perfect harmony today, and watch your online presence flourish!
Haven't you started with newsletters yet?Then it's time to book a demo today!