In B2B marketing, finding effective ways to reach and engage potential customers is critical. In today's digital era, where companies are increasingly connected, marketing automation is a powerful tool to automate and optimize your marketing strategy. In this blog post, we will explore how you can use Rule, a digital platform for automated SMS and emails, to implement marketing automation in your B2B marketing and achieve more results and an effective marketing strategy.
1. Segmentation and target group adaptation
An important part of marketing automation is segmenting your target audience and sending customized messages to each segment. With Rule, you can easily collect and organize data about your prospects and customers, such as industry, company size, job title, and past interactions. With this information, you can create more relevant, personalized messages that engage your recipients and increase change.
Rule is capable of automated lead nurturing, which means you can automatically send messages to your prospects and customers based on their behaviors and interactions. For example, you can create automatic email loops to welcome new leads, follow up with them after an event, or send relevant content based on their interests. By automating the lead nurturing process, you can keep your leads engaged and guide them through the customer journey.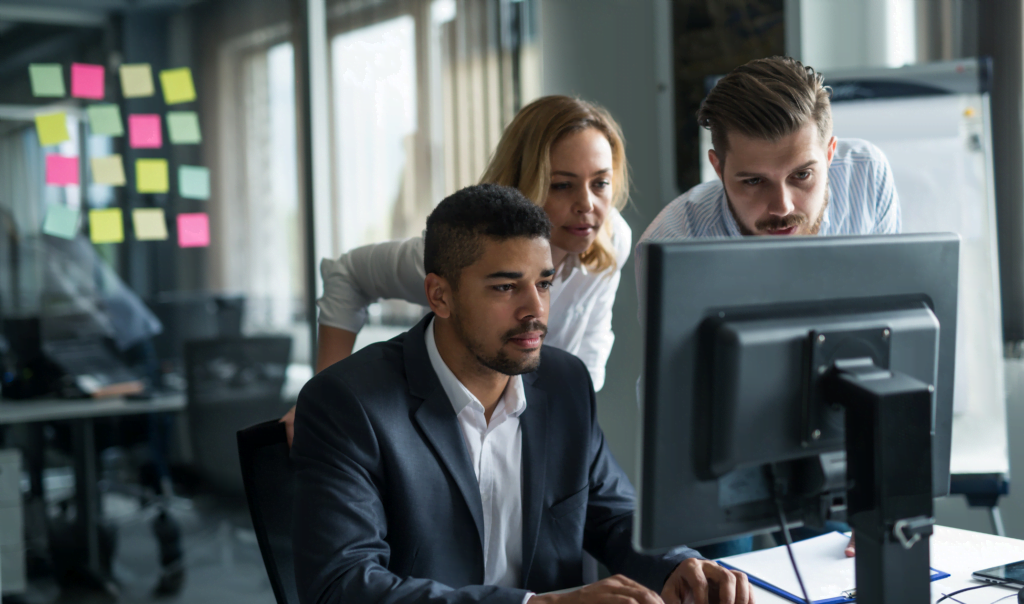 3. Reactivation of old joints:
In B2B marketing, many potential customers may have shown interest at earlier stages but have yet to cool off or remember. Rule offers the ability to create automated campaigns to reactivate these old leads. By sending messages and offers, you can remind them of your company and stimulate them to resume the interaction. This can be a cost-effective way to maximize the value of existing leads and increase conversion rates.
4. Email and SMS-analysis
Regel offers extensive analytics tools to measure the success of your automated campaigns. Among other things, you can track opening rates, click rates, and switching rates. With this data, you can optimize your campaigns over time and make data-driven decisions to improve your results.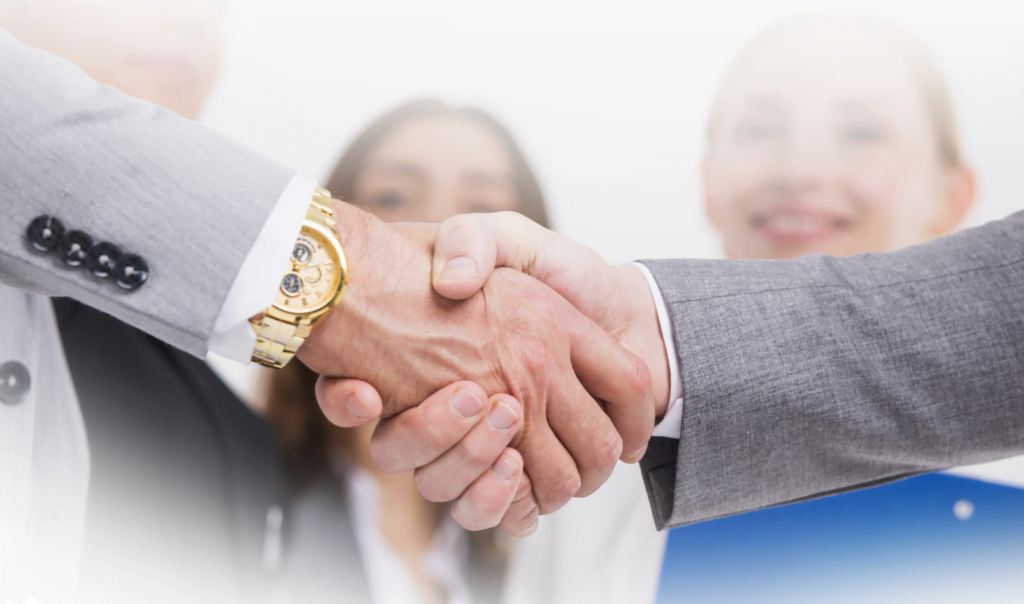 Take care of your leads with Marketing Automation B2B
Marketing automation is a powerful tool for optimizing your B2B marketing and creating more successful campaigns. With Rule, you can take advantage of automated SMS and email messages to reach your target audience more efficiently and personally. Through segmentation, automated lead nurturing, and reactivation of old leads, you can increase conversion rates and maximize the value of your marketing efforts. With the help of Rule's analysis tool, you can also continuously optimize and improve your campaigns based on measurable data. By implementing marketing automation using Rule, you can take your B2B marketing to the next level and achieve success in today's competitive business world.