If you've ever received an email from an organization with an email address containing the word "noreply," such as "noreply@email.com," you know there is no way to reply to that message. Noreply email addresses are used to indicate that the sender is not interested in receiving a reply to the message. But what exactly is noreply, and why is it a bad idea to use it in your email marketing?
No-reply is an email address created to indicate that the sender is not interested in receiving replies to the message. It can be used by organizations that want to send mass emails, but do not have the resources to handle responses or questions from recipients. When you send an email, for example a newsletter from a no reply address, it indicates to the recipient that they cannot reply to the message. Instead, they must search for alternative ways to contact the organization, which can be frustrating or even damaging to customer relationships.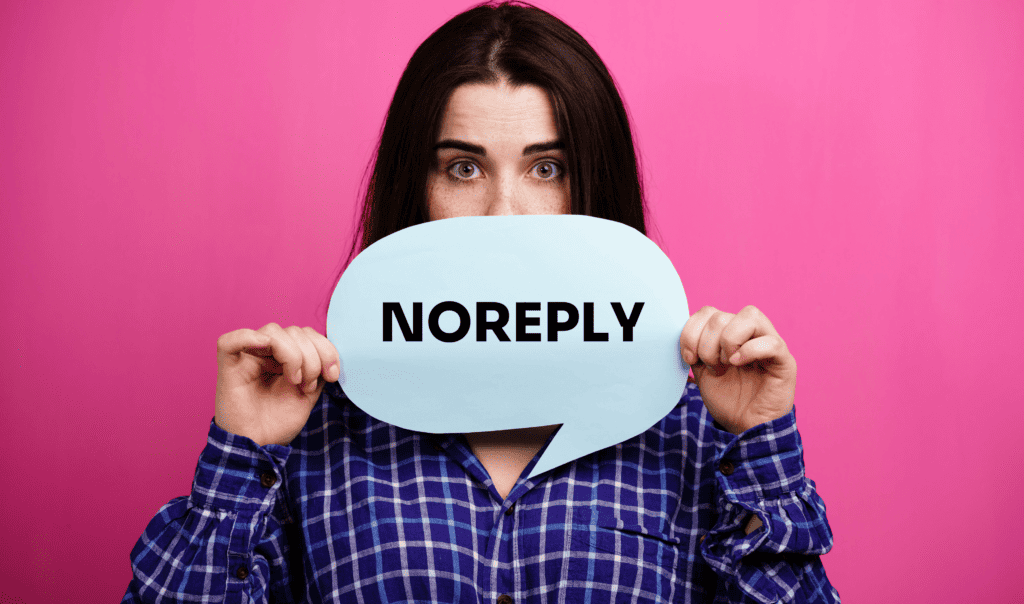 Why is no-reply a bad idea for email marketing?
When it comes to email marketing, using noreply can have negative consequences. Many customers expect to be able to respond to emails if they have questions or concerns. Using a no reply email address signals that you don't care about communicating with your customers. This can lead to reduced customer loyalty and an increased likelihood of unsubscriptions.
In addition to potentially damaging customer relationships, using no-reply can also negatively impact email deliverability. When recipients mark your emails as spam because of your no-reply email address, it can cause your future emails to end up in the spam folder. This can lead to you losing a large part of your target audience.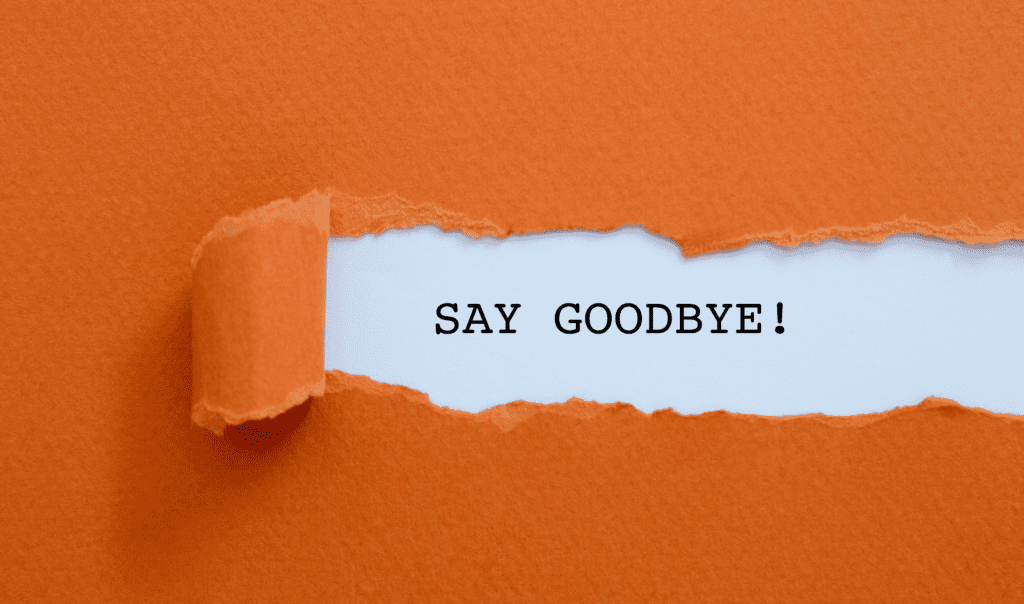 What should you do instead?
Instead of using no-reply email addresses, consider using an email address that recipients can reply to. This can help you build strong relationships with your customers by making it easier for them to contact you. It can also help you improve your email deliverability, as you no longer flag your emails as spam. Consider using an email address that signals to recipients that they can reply to your email if they have questions or need help. It will benefit you in the long run.
Want to get started with email marketing? Get started with Rule for free today!