Regarding digital marketing, newsletters are one of the most powerful tools. Reaching your target audience directly in their inbox with relevant and engaging content is invaluable. But to create successful email campaigns, you need good content and a smooth and user-friendly newsletter editor. This post will tell you how a slick editor can help you.
A Newsletter editor that simplifies your working day
When dealing with email marketing, time is often a scarce commodity. Being able to quickly and efficiently create and send email campaigns is paramount. The new newsletter editor in Rule is designed with this in mind.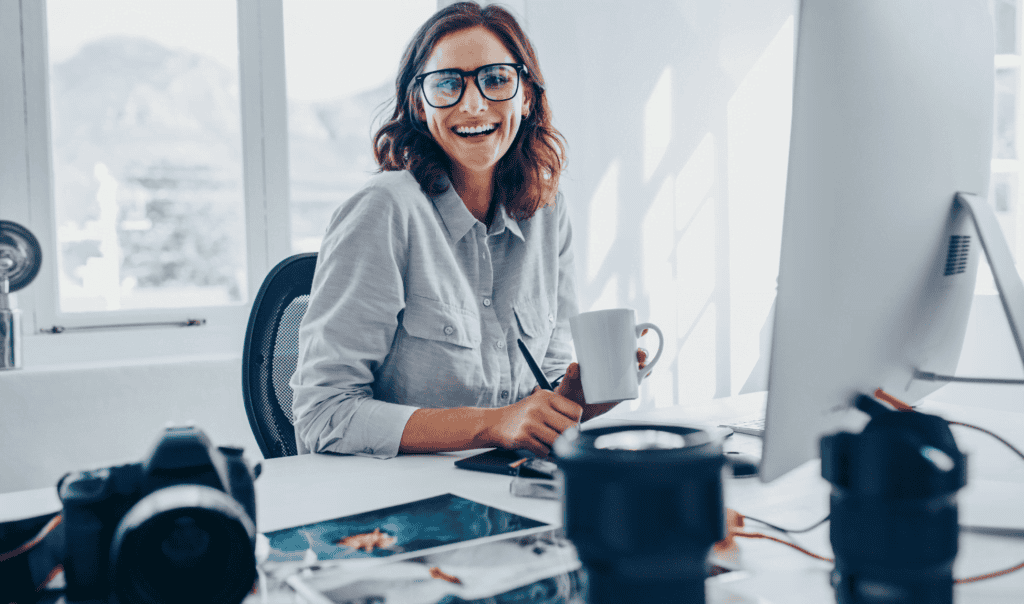 Intuitive design: The new editor has a user-friendly and intuitive design that allows you to create professional emails without being a technical expert. There is no need to code or use complicated tools. Everything you need is within reach.
Customization options: Whether you want to create a simple text-based campaign or a visually impressive email with images and graphics, the new editor allows you to customize your messages just the way you want. You can drag and drop elements and change colors, fonts, and layout to get your desired look.
Responsive Design: In today's digital world, your emails must look good on any device, from computers to smartphones. With the new editor, you can create responsive emails that automatically adapt to different screen sizes, ensuring your audience gets a great experience regardless of their device.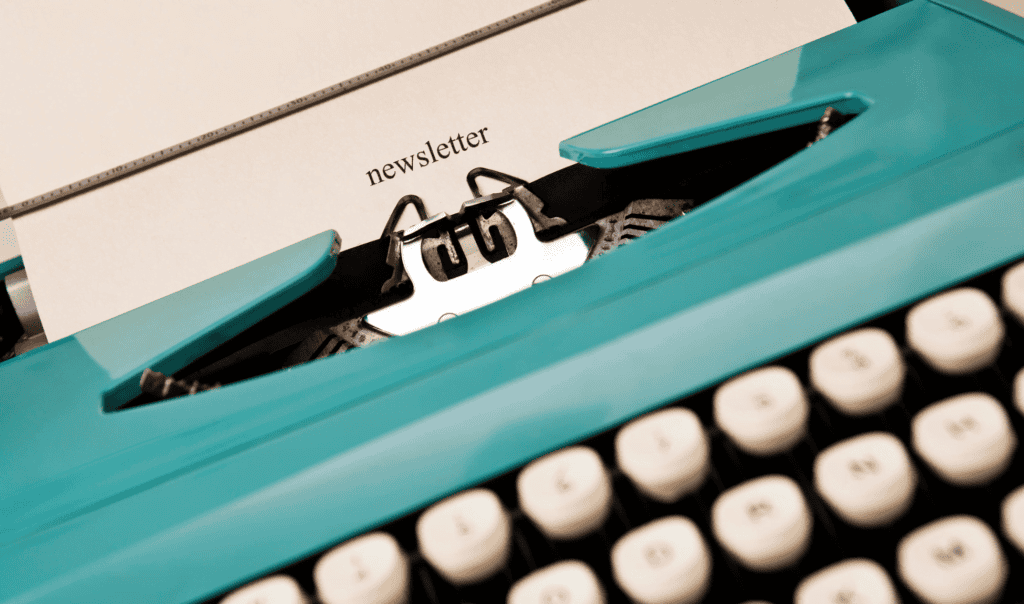 Rules Editor: Create rules that automate your marketing
When we talk about email marketing, it's not just about sending out email campaigns manually. It is also about automating the process to save time and maximize results. The Rules Editor is the tool you need to do this.
With Rule, you can create automated rules that control how and when your emails are sent. For example, you can set up rules that automatically send a welcome message to new subscribers or follow up with people who have opened your emails but have not clicked on any links.
The best part is that you can use the Rules Editor without being an expert. It is designed to be user-friendly and easy to get started with. If you want to take your email marketing to the next level and automate your campaigns, Rules Editor is a powerful tool you should explore.
You can easily create engaging email campaigns with the new, intuitive newsletter editor. At the same time, Rule's tools allow you to automate and optimize your marketing to achieve the best possible results. Create a free account today. Explore these tools and see how they can make your digital marketing even more successful!