Today, marketing and customer relations are crucial to the success of companies. The newsletter is a powerful tool that has proven to be particularly effective in achieving these goals. This means of communication allows companies to reach out to their customers personally and relevantly. Coupled with Customer Relationship Management (CRM), it becomes a dynamic alliance that can deliver significant business results. In this blog post, we explore the role of the newsletter and its connection to CRM.
The power of the newsletter
Newsletter Over the years, newsletters have proven to be one of the most cost-effective and engaging marketing methods. Companies can maintain consistent communication and build customer loyalty by sending their subscribers valuable and relevant information. The newsletter acts as a bridge between the company and the customer, providing the opportunity to share news, promotions, product updates, and industry-related information.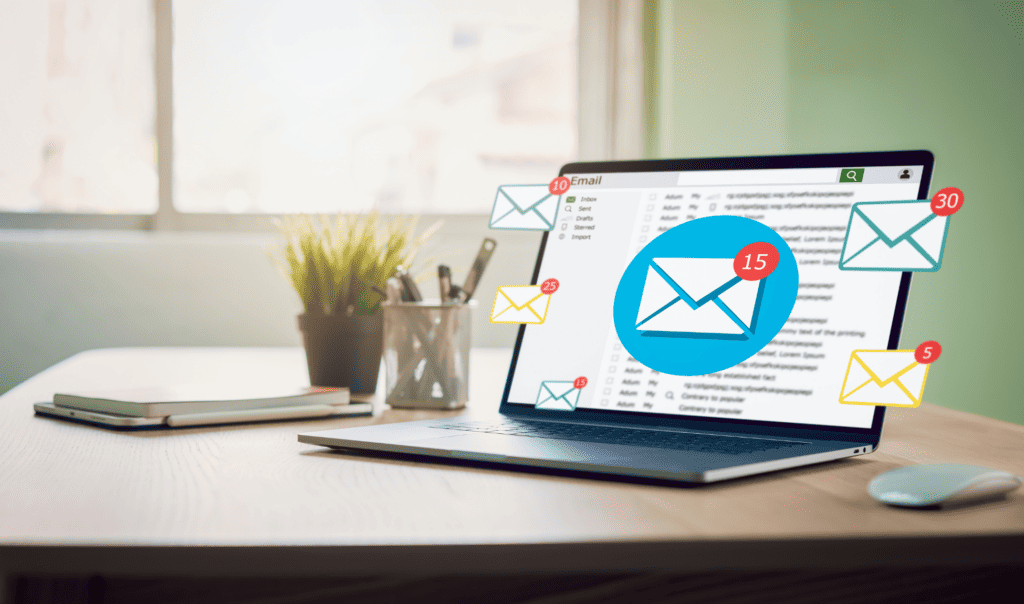 Benefits of using newsletters include:
Personalization: By collecting customer data, the newsletters can be adapted to their preferences, purchase history, and behavior patterns. This creates a sense of personal attention and increases customers' chance to react positively.

Measurable results: With the help of various analysis tools, companies can measure the effectiveness of their newsletters. The number of opens, clicks, and conversions provide valuable insights that can be used to improve future campaigns.

Build brand loyalty: By delivering valuable content continuously, companies can build strong relationships with their customers and increase brand loyalty over time.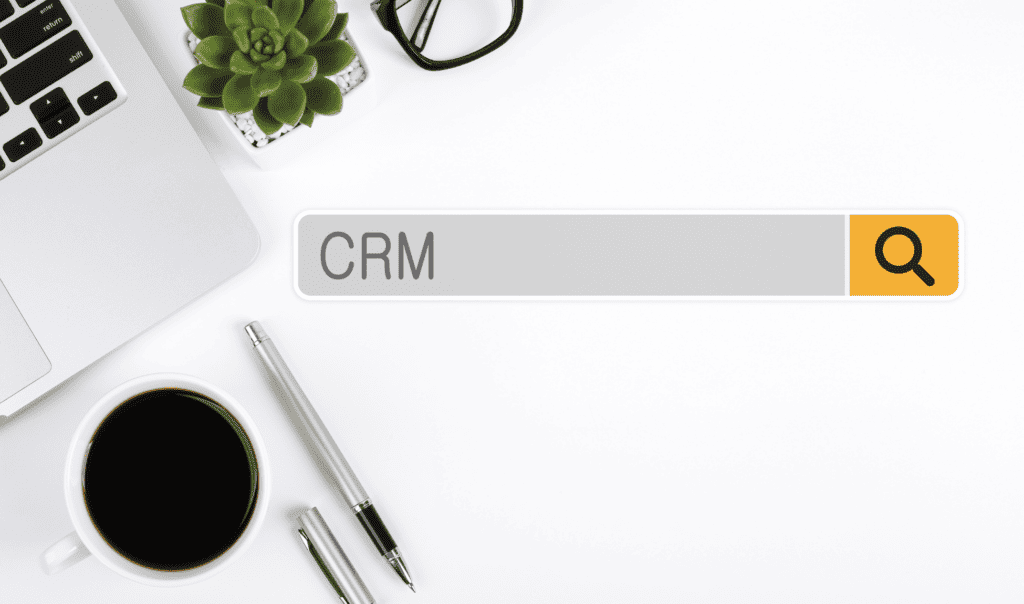 The link between newsletters and CRM
Customer Relationship Management (CRM) is about managing and improving customer relationships by collecting, organizing, and analyzing data about customers. When connected to the newsletter, CRM becomes a powerful tool to increase the newsletter's effectiveness and deliver more relevant content to each customer.
Customer Segmentation: Using CRM data, companies can segment their customers based on demographics, behavior, and purchase history. This

segmentation

enables targeted communication, where each newsletter is tailored to suit each customer group.

Newsletter automation: CRM can be integrated with newsletter tools to automate sending out newsletters. This saves time and enables regular, consistent mailings without manual effort.

Follow-up and analytics: By combining CRM data with newsletter analytics tools, businesses can evaluate newsletter effectiveness and follow up with potential leads to convert them into paying customers.
Newsletter and CRM - a dynamic duo
The newsletter and CRM are an alliance allowing companies to build strong, long-lasting customer relationships. By using the newsletter as a powerful tool to reach customers and CRM to collect and analyze data, companies can create relevant and personalized customer experiences. This combination increases customer loyalty and engagement and increases sales and the company's long-term success. So, if you haven't yet decided to connect your newsletter with CRM, consider this powerful partnership to take your business to the next level.