Marketing Automation has become an indispensable resource for businesses worldwide. By using automated processes and tools, companies can streamline their marketing campaigns, increase their effectiveness and achieve their goals cost-effectively. But to get the most out of your Marketing Automation strategy, it's crucial to understand ROI (Return on Investment) and how to maximize it. This post will focus on ROI and how it can affect your Marketing Automation strategy.
ROI is a measurement used to evaluate the return on investment. In the case of Marketing Automation ROI is about measuring the financial benefit of using automated tools and processes to generate revenue and save costs. ROI can be expressed as a percentage and is calculated by dividing the total revenue or savings by the price of the Marketing Automation tools.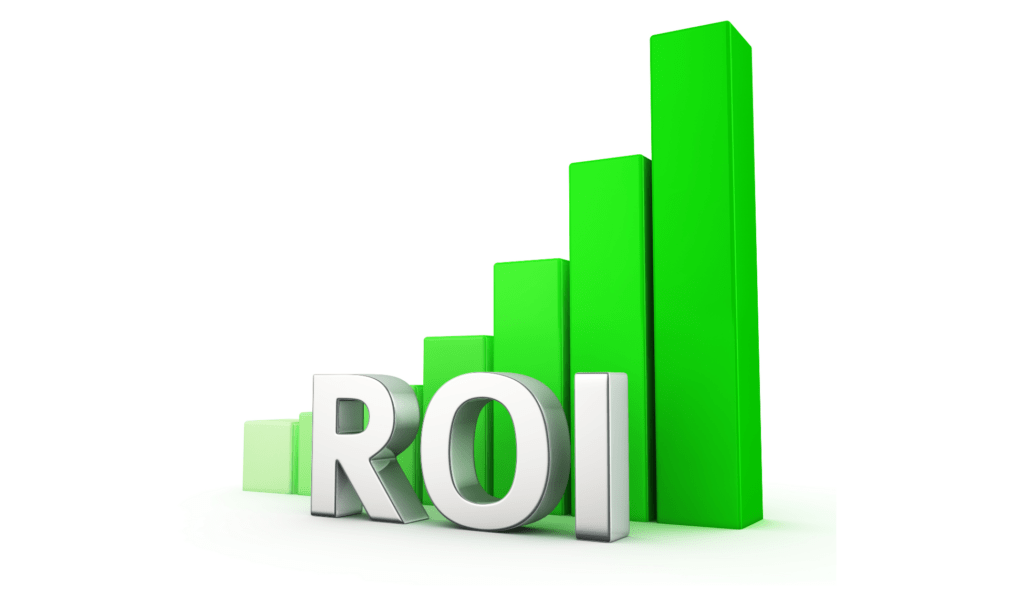 Maximize your Marketing Automation ROI:
Clear objectives: It is important to establish clear goals before implementing Marketing Automation tools and processes. What do you want to achieve through automation? Is it to increase conversions, improve customer loyalty, or something else? By having clear and measurable goals, you can better evaluate ROI and adjust your strategy as needed.
Data collection and analysis: To measure ROI, you must collect and analyze relevant data. By tracking and analyzing the results of your marketing campaigns, you can identify what works and what doesn't. This gives you insights to optimize and adjust your strategy to maximize ROI.
Segmentation and personalization: One of the advantages of a Marketing Automation system like Rule is the ability to segment your target group and deliver more personalized and relevant messages. By creating segments based on demographics, behavior, or other factors, you can create customized campaigns that increase the chances of conversion. Personal communication often leads to better results and, thus, higher ROI.
Automated lead nurturing: Another important aspect of MA is lead nurturing. Automated processes allow you to follow up with potential customers consistently and guide them through the buying process. By delivering relevant and valuable information at the right time, you can increase conversions and improve your ROI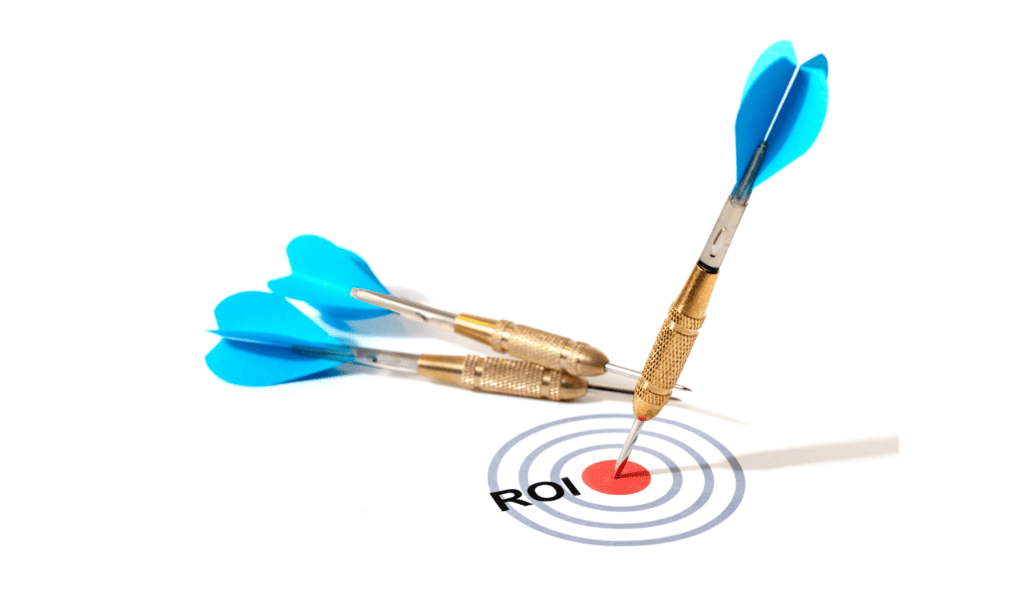 Automated reports and measurements: To evaluate ROI continuously, it is important to have access to automated reports and measurements. Having a clear overview of performance and results lets you quickly identify what is working and what needs improvement. This enables informed decisions to be made to maximize ROI.
A/B testing and optimization: Conducting A/B testing is an effective method for optimizing your campaigns. You can identify which elements produce the best results and higher ROI by testing different variations of your messages, images, headlines, and offers. You can increase your return on investment by continuously optimizing and improving your campaigns.
Integration with other systems: To maximize your ROI, it is important to integrate your automation tools with other systems and platforms. For example, you can integrate your marketing automation tool with your CRM system to get an overall picture of the customer journey and follow up with customers more efficiently. Integrating different systems allows you to optimize processes and maximize your return on investment. We have over 100+ integrations that are possible for you to integrate into Rule.
Clear goals are the key to success.
ROI is an important measurement when it comes to marketing. By setting clear goals, collecting and analyzing data, segmenting and personalizing your communications, automating lead nurturing, conducting A/B testing, and optimizing and integrating with other systems, you can effectively improve your Marketing Automation ROI. Take a step towards a successful and profitable Marketing Automation strategy by focusing on return on investment and continuously optimizing and adapting your strategy as needed.