Today we explore the exciting meeting between two powerful digital strategies: Marketing Automation and SEO (Search Engine Optimization). These two tools are essential components of modern digital marketing, and when used together, they can create a powerful combination to increase your digital presence and success. In this post, we will go through what these concepts mean and how you can optimize your SEO work by integrating it with your marketing automation strategy.
What is Marketing Automation and SEO?
Let's start by clarifying what we mean by these two terms:
Marketing Automation: Marketing Automation is about automating and streamlining marketing processes. Companies can automate email sending, social media posts, lead nurturing, and more using various tools and technologies. The aim is to improve the customer experience and increase conversions by delivering relevant and customized communication at the right time.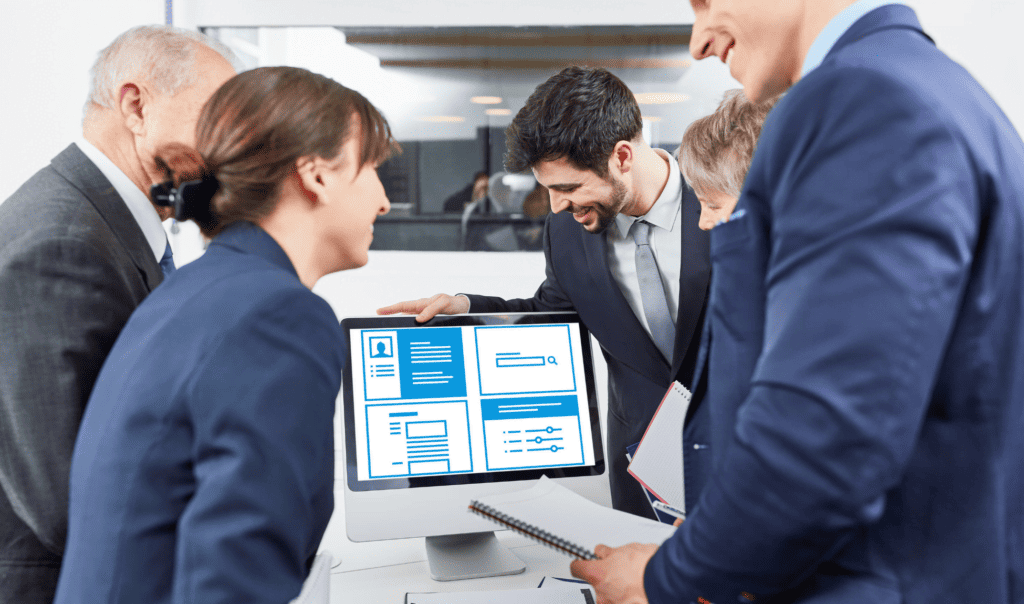 SEO (Search Engine Optimization): SEO is a strategy for optimizing your website and its content to rank higher in organic (non-advertised) search engine results. You can use relevant keywords and optimization methods to increase your website's visibility and traffic from search engines like Google.
How can Marketing Automation improve your SEO strategy?
Marketing Automation and SEO complement each other in several ways. Here are some ways you can use marketing automation to improve your SEO strategy:
1. Customer Segmentation and Personification: With the help of marketing automation tools, you can collect data about your visitors and customers. You can create more relevant and personalized web content by understanding their behaviors and interests. This results in a better user experience, longer visit times on the website, and thus a positive impact on your SEO ranking.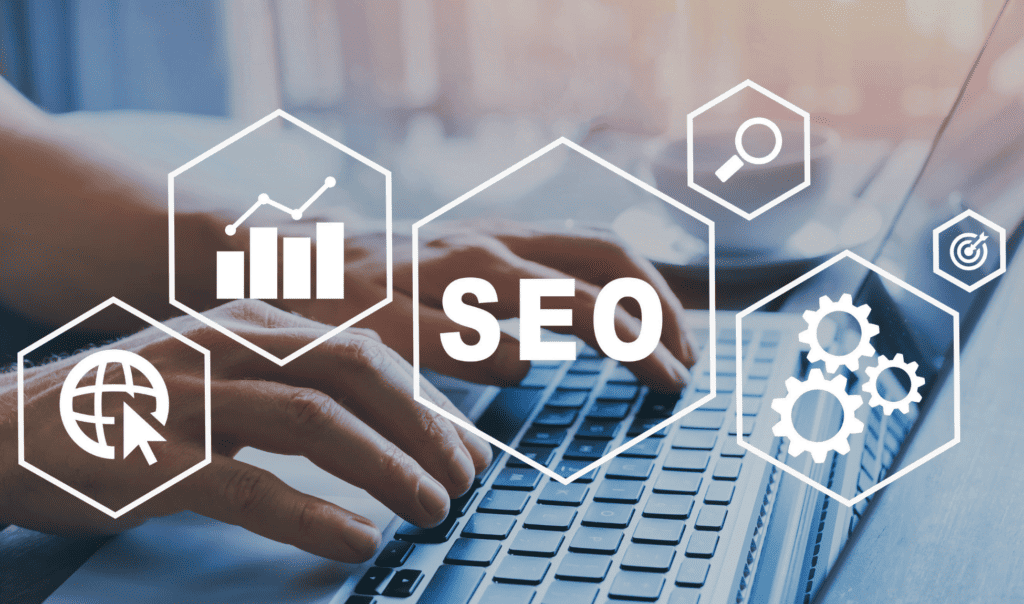 2. Automated Content Distribution: When you publish new content on your website, such as blog posts or news articles, you can use marketing automation to share this content automatically on various social media platforms and via email. By increasing the spread of your content, the chance of more links to it increases, which in turn contributes to improved SEO.
3. Lead nurturing for Backlink Opportunities: By using marketing automation for the lead-nurturing process, you can build relationships with potential partners or influential players in your industry. By establishing these relationships, you can increase the chances of getting quality backlinks from their sites to your own, which positively impacts your SEO.
4. Monitor and Analyze: Marketing automation allows you to monitor and analyze your website traffic, conversions, and behaviors in real time. Using this data, you can identify which SEO strategies are working best and which need improvement, helping you make more informed decisions and optimize your SEO effectiveness.
SEO when you work with Marketing Automation
Now that we've discussed how marketing automation can improve your SEO strategy let's take a look at how you can integrate SEO when working with marketing automation:
Keyword Analysis:

Use keyword analysis to identify the most relevant keywords for your target audience. Use these keywords strategically in your web content, including emails and social media posts distributed through your marketing automation platform.

Quality content:

Always focus on creating quality content that is useful, informative, and engaging for your target audience. Providing valuable content increases the chance that your visitors will stay longer on your site and reduces the risk of them leaving quickly, which affects your SEO ranking.

Responsive Web Design:

Make sure your website is responsive and works smoothly on different devices, including mobiles and tablets. A good user experience is important for visitor behavior and search engine ranking algorithms.

Backlink Building:

Keep building quality backlinks from relevant and authoritative websites. Use lead nurturing and relationship building through marketing automation to increase your opportunities for collaborations that can provide valuable links to your website.

Optimizing email campaigns:

Embrace SEO principles when designing email campaigns. Use relevant keywords in email subjects and content to increase the chances of your emails being opened and read.
Excel with your SEO and Marketing automation
Marketing Automation and SEO are two powerful strategies that, when used together, can significantly improve your digital presence and success. Leveraging the benefits of marketing automation, such as customer segmentation, automated content distribution, and lead nurturing, you can improve your SEO by creating a more engaging and relevant web experience.
Get started with Marketing Automation today. Start a free account here!