In todays digital era, effective marketing is critical for success in the B2B sector. Businesses must find ways to reach the right customers at the right time and in the right way to maximize their results. This is where marketing automation CRM comes into play. In this blog post, we will explore what marketing automation CRM is and the benefits it can offer your business.
What is Marketing Automation CRM?
Marketing Automation CRM, or Customer Relationship Management, is a powerful technology combining marketing automation and customer management systems. It integrates and automates various marketing processes to streamline the company's marketing strategy and strengthen customer relationships. Collecting, organizing, and analyzing customer data enables you to create more relevant and personalized marketing campaigns.
Advantages of Marketing Automation CRM:
One of the biggest benefits of marketing automation CRM is its ability to automate tasks and processes. By creating automated flows, you save time and resources. You can automate tasks such as email sending, lead generation, lead nurturing, and sales. This frees up time for your marketing and sales teams to focus on strategic initiatives and build stronger customer relationships.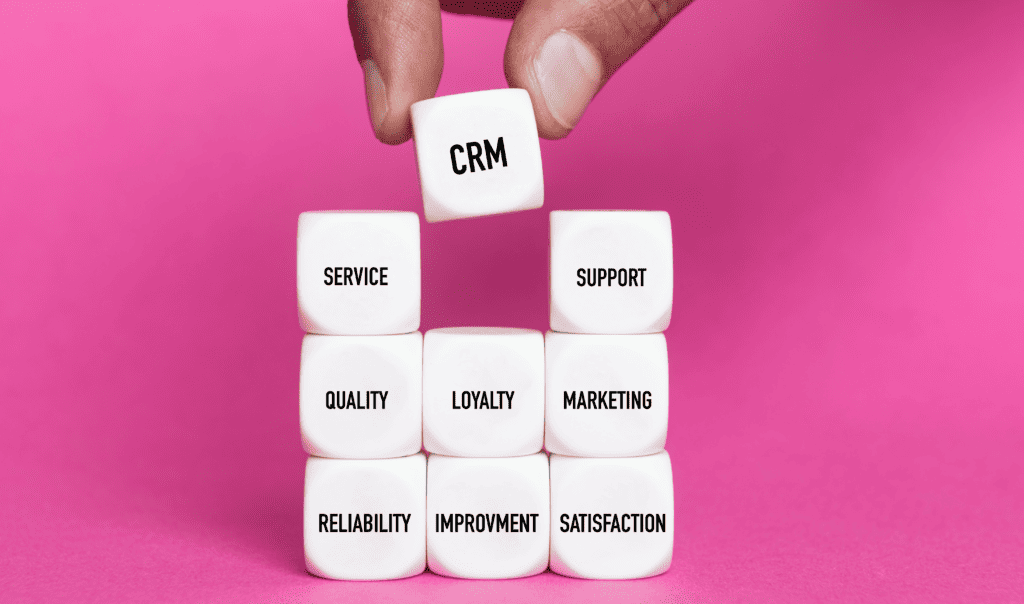 Marketing automation CRM enables you to collect and analyze extensive customer data. You can track and measure customer behaviors, interests, and preferences. This insight gives you a deeper understanding of your customers and their needs. With this knowledge, you can create more relevant and personalized marketing campaigns, customized offers, and customized communications to build stronger and more profitable customer relationships..
By automating the lead-nurturing process, marketing automation CRM can help convert leads into customers effectively In Rule, you can create custom and timed messages based on each lead's behavior and interests. By delivering the right message at the right time, you increase the chances of converting leads into customers and accelerating the buying process.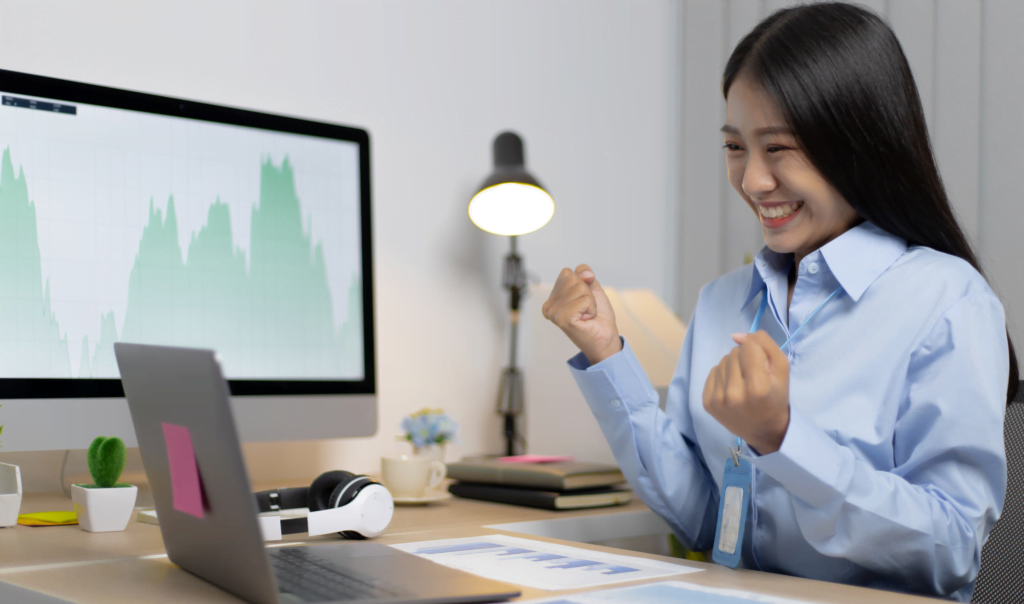 Better collaboration between sales and marketing:
Marketing automation CRM facilitates better collaboration between the sales and marketing team. Both teams can work toward common goals and strategies by sharing data and insights. This increases efficiency and reduces the communication gap between teams. The sales team can benefit from better-qualified leads, and the marketing team can benefit from feedback from sales to improve their campaigns.
Marketing automation CRM can help you improve your marketing return (ROI) by streamlining your marketing efforts. By automating processes, improving conversion rates, and reducing the cost of manual handling, you can maximize the return on your marketing investment.
Explore the possibilities of Rule:
Marketing automation CRM is a powerful technology that can revolutionize your company's marketing strategy. By automating tasks, creating better customer insight, increasing conversion rates, improving collaboration between sales and marketing, and increasing your marketing ROI, you can take your business to the next level. Take the plunge and explore the possibilities of marketing automation CRM to maximize your company's potential in the B2B market! How can you work more closely with this in our platform? Book a demo today!