Today we're going to dive deeper into the topic of marketing automation and explore its uses for creating successful campaigns. Today, competition is fiercer than ever, and companies need to find smart and efficient ways to reach their target audiences and increase engagement. Marketing automation offers a powerful tool to automate and optimize marketing processes. Let's look at some of its key benefits and uses.
1. Personalized communication: By using marketing automation you can create more personalized and relevant customer messages. You can collect and analyze data about your customer's behavior and preferences and then deliver tailored messages based on their interests and purchasing behaviors. This increases the chance that your campaigns will be successful and that customers will feel more engaged and seen.
2. Lead Generation and Nurturing: Marketing automation is a powerful tool for generating and nurturing leads throughout the buying process. By using automated flows of emails, newsletters, and targeted ads, you can guide potential customers through the buying process and build trust over time. This increases the conversion rate and lets you focus on the most promising prospects.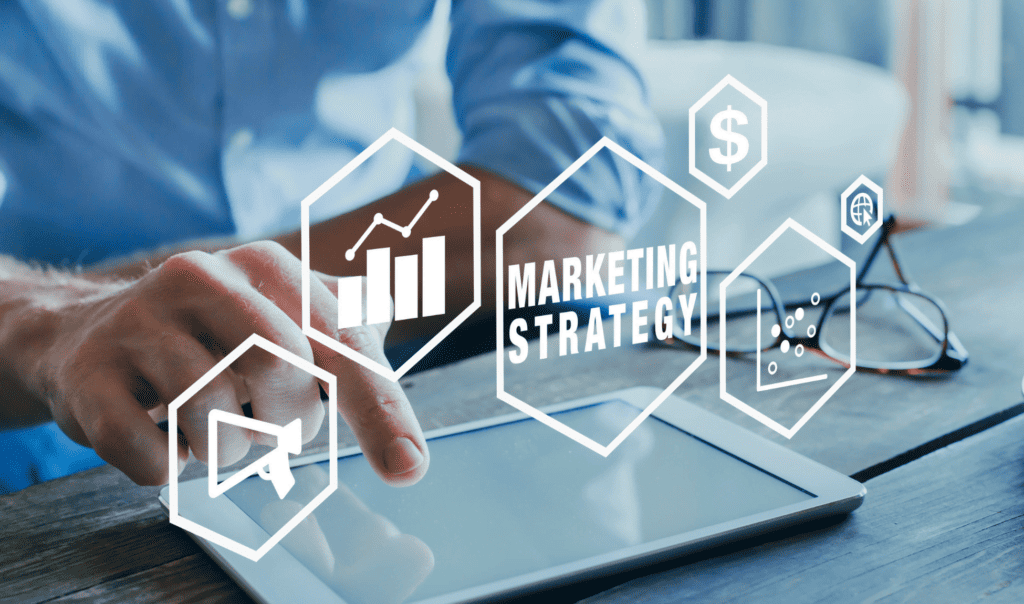 3. Repeat customer care: A successful business knows that retaining existing customers is cheaper than acquiring new ones. Marketing automation can help build long-term relationships with existing customers by sending personalized offers, follow-up messages, and feedback surveys. This creates loyal customers more likely to recommend your business to others.
4. Social media and content distribution: Managing and distributing social media can be time-consuming and challenging. Marketing automation can help you schedule and automate your social media posts and content distribution. This gives you more time to focus on creating high-quality content and interacting with your audience meaningfully.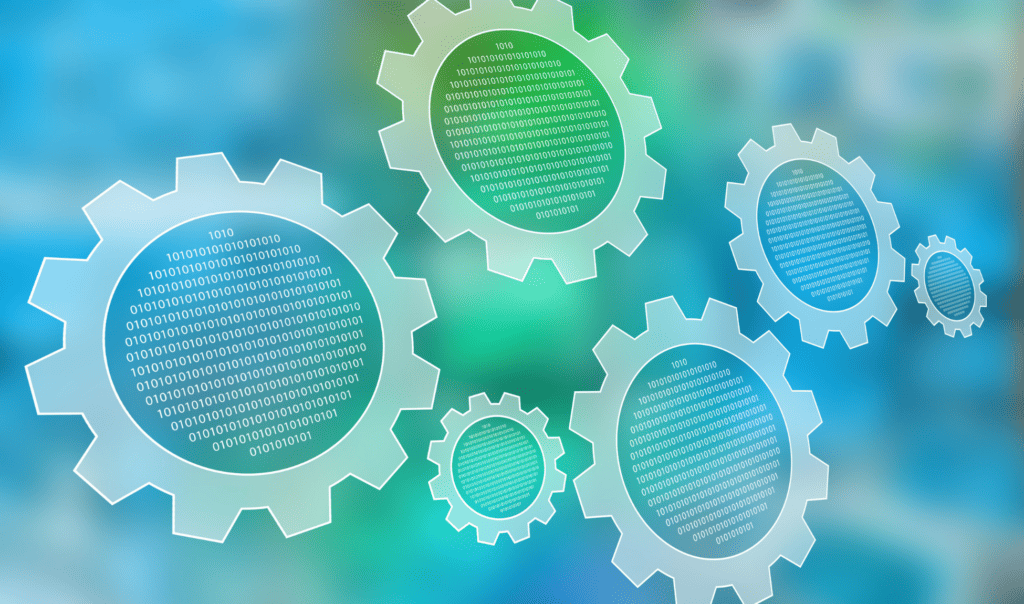 5. Recycling campaigns: Sometimes, customers may need to complete the purchase or stop engaging with your website or app before they can abandon their shopping carts. With marketing automation, you can set up automated campaigns to remind these customers about the products they left behind or lure them back with special offers. This reduces the loss of potential revenue and increases the conversion rate.
6. Post-purchase engagement: Your work continues after a customer has completed a purchase. Engaging customers post-purchase is critical to building customer loyalty and encouraging repeat business. Marketing automation can help you send follow-up emails, questionnaires or ask for reviews. By showing that you care about the customer's experience, you increase the chance they will return for more.
Get started with Marketing Automation today!
Marketing automation offers countless uses to improve marketing effectiveness and create successful campaigns. You can increase engagement, conversion rates, and customer loyalty by automating and tailoring communications with customers and prospects. With marketing automation, you can free up time and resources, allowing you to focus on other strategic aspects of your business.
So explore the various possibilities of marketing automation and let it take your marketing to new heights! Get started with Rule today! Book a free demo today!