In today's fast-changing and competitive business world, managing customer relationships and implementing effective marketing strategies are critical to success. Two important concepts that play a decisive role in achieving these goals are marketing automation and CRM (Customer Relationship Management). Although they share some similarities, they have different marketing and customer relationship management purposes. In this blog post, we'll explore the differences between marketing automation and CRM, highlight their unique features, and how they can work together to optimize business results.
CRM vs. Marketing automation
As the acronym suggests, CRM is about managing and nurturing customer relationships. Collecting, organizing, and analyzing customer data can improve customer interactions, drive sales and increase customer satisfaction. CRM systems typically store customer information, such as contact details, purchase history, communication history, and other relevant data. The primary goal of CRM is to build stronger customer relationships and improve customer retention.
CRM systems offer various functions: contact management, lead management, sales forecasting, opportunity follow-up, customer service, and reporting. They provide a centralized database of customer information and enable companies to track and manage customer interactions in a structured manner. With a CRM, companies can create more meaningful and individually tailored communications with their customers and improve the sales process.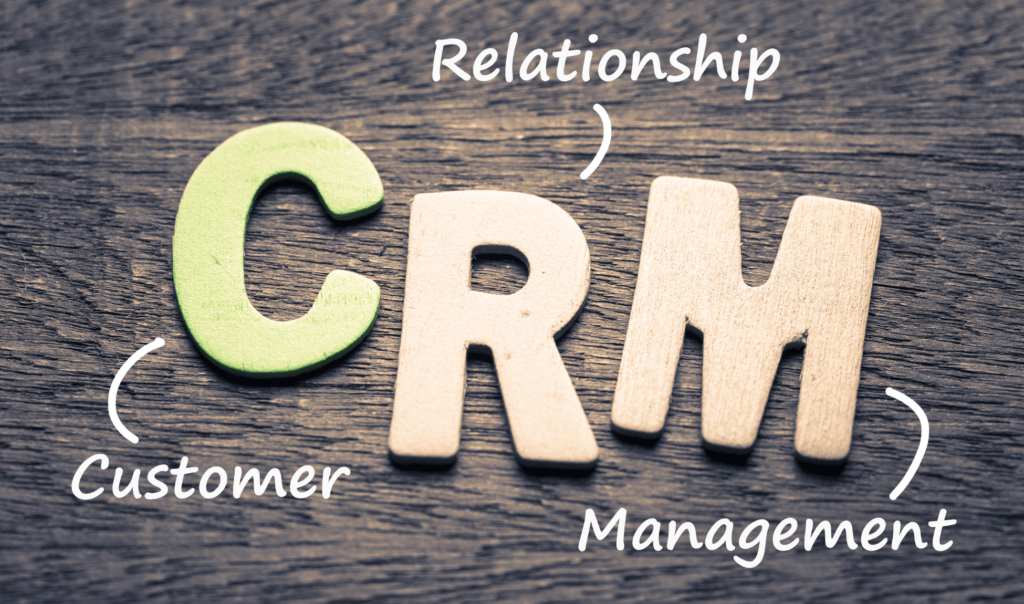 Marketing automation is about automating manual processes, encompassing various aspects, such as email marketing, social media, campaign management, lead generation, and customer segmentation. Businesses can save time and resources while reaching a larger audience by automating tasks such as sending out emails, posting on social media, or managing campaigns.
Marketing automation also provides the opportunity to measure and analyze the results of marketing efforts, making it possible to optimize and improve marketing strategies continuously.
For best results: Combine Marketing Automation with CRM
Although CRM and marketing automation have different orientations, they can complement each other effectively. By integrating these two concepts, companies can create a holistic and powerful solution for managing customer relations and marketing. Companies can create more personalized and targeted marketing campaigns by combining the CRM system's customer data with marketing automation features. In addition, feedback and results from marketing automation can be used to enrich the CRM database and improve customer insights.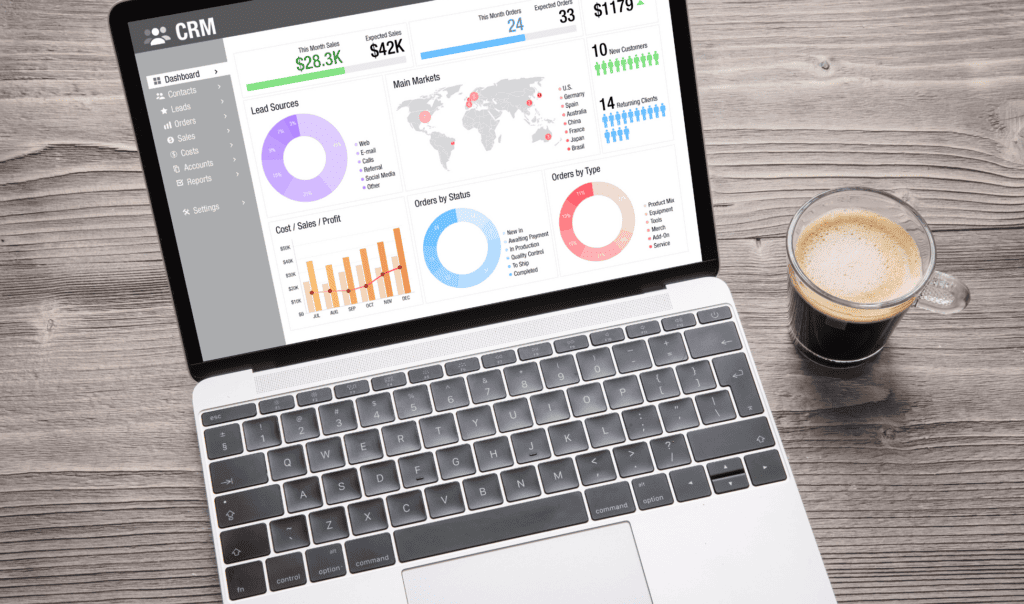 Two important puzzle pieces with different functions
CRM focuses on managing customer relationships, while marketing automation is about automating marketing processes Both are important tools for achieving success in marketing and customer management. By combining these two concepts, companies can create a strong foundation for building long-term and profitable customer relationships while optimizing their marketing efforts.
Ultimately, the choice between CRM and marketing automation depends on the company's specific needs and goals. By understanding the differences and potential of both concepts, companies can make informed decisions and implement the right solution for their unique requirements. Regardless of which tool is chosen, investing in a solution that supports the company's growth and provides the opportunity for long-term success in marketing and customer management is important.