Companies need to adopt innovative strategies and tools to succeed and maintain competitive advantages. One such method is to implement a marketing automation system. The marketing automation maturity model has been developed to help companies assess their maturity level and identify areas for improvement. This post will explore what a Maturity Model is and how it works.
What is a Maturity Model?
A maturity model for marketing automation is a structured framework that helps companies assess and measure their ability to use marketing automation elements and processes. It helps companies understand where they are in their marketing automation journey and provides a clear path to reach a higher maturity level.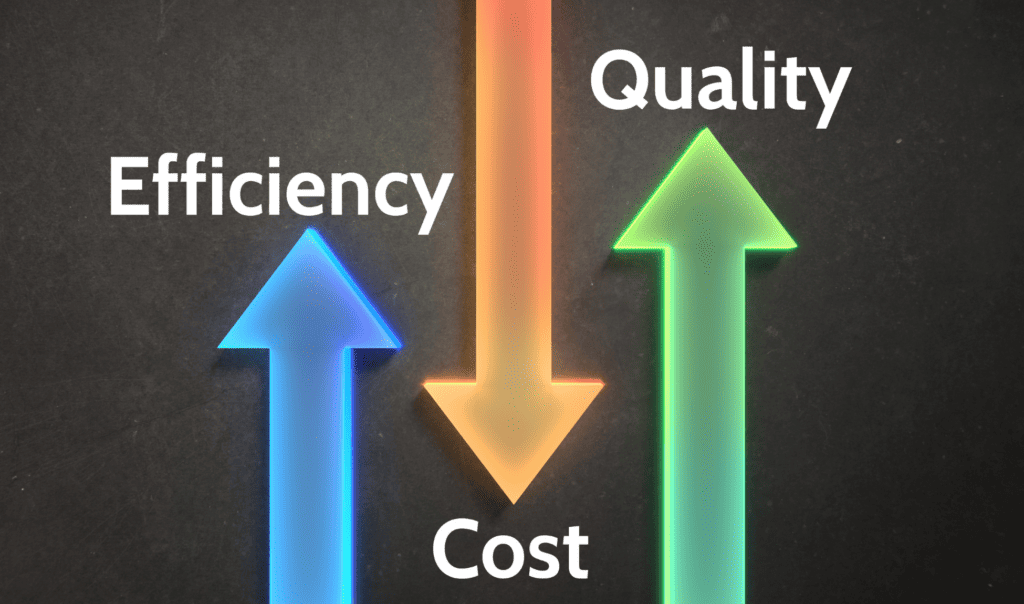 4 phases in a maturity model:
The first phase in the maturity model is "Initiation". Here, a company has just begun to explore and implement marketing automation techniques. It can be about building a customer database or creating more straightforward automated email campaigns. During this phase, building a strong foundation and educating staff on the benefits of marketing automation is important.
The next phase in the model is "Development". Here, the company has integrated marketing automation into its overall marketing strategies. This may include creating more sophisticated automated campaigns, using data-driven segmentation , and implementing lead scoring to identify qualified prospects. During this phase, the company should also focus on optimizing its data management and ensuring the proper measurements and analysis tools are in place.
When the company reaches the "Standardization Phase" in the model, market automation has been fully integrated into the company's processes and routines. This means that the company has established standardized processes for creating and managing automated campaigns, improved its lead generation, and has robust systems for measuring and analyzing campaign results. The company can benefit from improved efficiency and increased conversion rates during this phase.
Finally, in the "Optimization Phase," the company has reached a high level of maturity in marketing automation. Here, the company has implemented advanced and sophisticated technologies such as predictive analysis and personalization of marketing campaigns. The company uses data and insights to continuously improve its automated campaigns and create an efficient and relevant customer experience. During this phase, the company strives to be a pioneer in marketing automation, and the company is at the forefront of technology and innovation.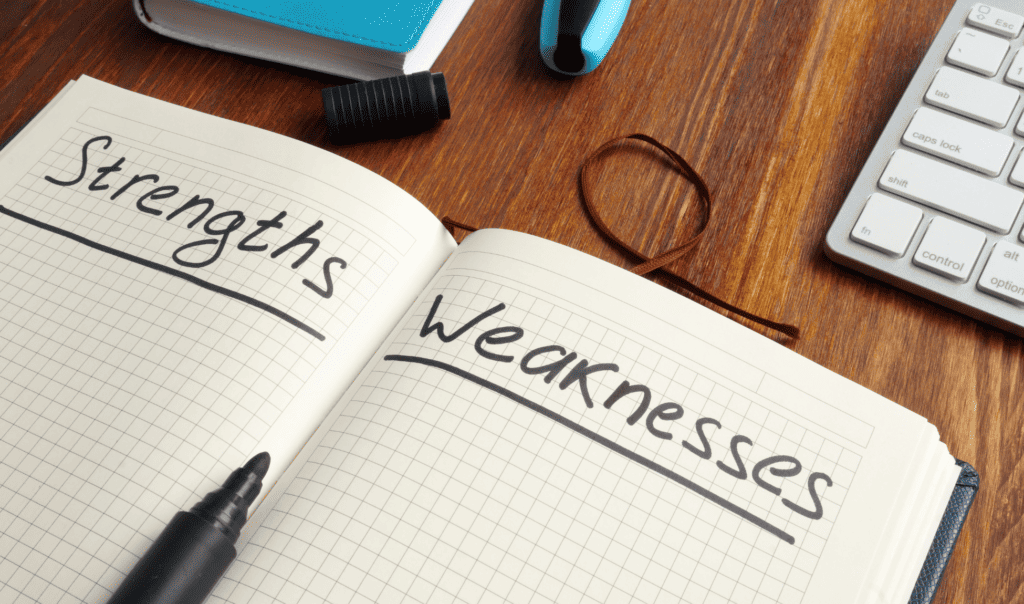 Find out your strengths and weaknesses!
A maturity model for Marketing Automation offers clear guidance for companies striving to be successful in marketing. By assessing their level of maturity, companies can identify strengths and weaknesses and focus on areas that need improvement. By following the model, companies can develop their MA capabilities step by step and reach a higher level of success and competitiveness in their industry.
Take your marketing to the next level and start with Rule today – Book a demo here!