In the retail industry, offering a personal and efficient customer experience is crucial, and this is where marketing automation comes into play. Companies can create relevant and customized communication with their customers using smart tools and automated processes. In this blog post, we will explore the power of marketing automation in retail and how it can help companies improve their marketing efforts and increase their profitability.
Effective marketing with marketing automation
Marketing automation is a way to automate and optimize marketing processes using technology and software. In retail, marketing automation can help identify and understand customer behavior, preferences, and buying patterns. Companies can create segmented customer profiles and deliver targeted messages and offers by collecting and analyzing data from various sources. For example, an e-commerce platform can use marketing automation to send personalized product recommendations to customers based on their past purchases and interests. Personalization thus contributes to increased customer loyalty.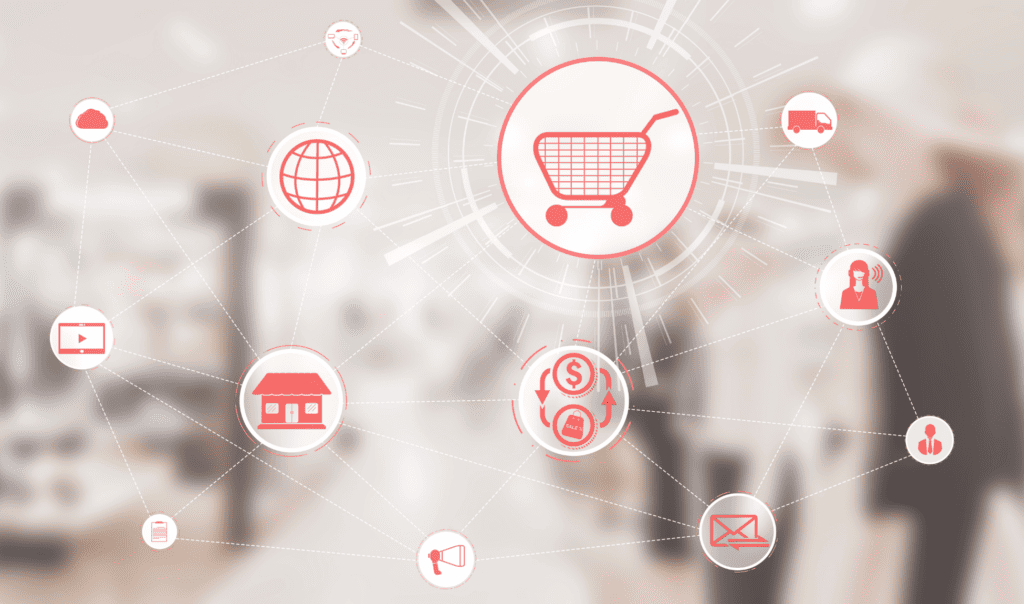 Customized communication and customer interaction
With a marketing automation tool, retail companies can communicate with their customers more personally. Automated email campaigns can be sent out based on customers' interactions with the company online or in-store. For example, a customer who has left an item in their cart can receive a reminder email with a personalized discount code to encourage them to complete a purchase. When you communicate with customers in a more relevant way, the chance that they will engage and make a purchase increases, which in turn leads to increased conversion.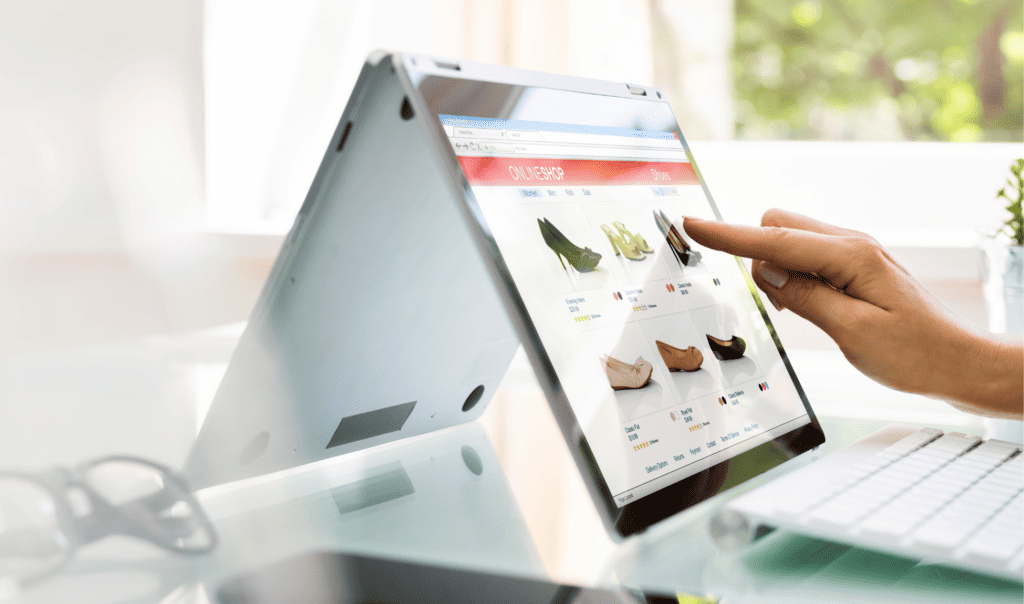 Automated follow-up and lead management
In retail, it is important to effectively follow up and manage leads, i.e., potential customers who have shown an interest in the company's products or services. Companies can automate lead management and build an effective sales funnel by using marketing automation tools. With personalized emails and/or targeted ads to potential customers, the company can keep the leads engaged and increase the likelihood that they will convert into paying customers. Automating the follow-up process saves time and resources while ensuring no potential customer falls through the cracks.
Rule = A retailer's dream
Rule offers a valuable tool for retail companies that strive to improve their marketing and optimize their customer experience. With Rule, you can streamline and personalize communication with customers and thus create a stronger relationship with your customers. Retail businesses can benefit from increased efficiency and precision while creating a more personalized and engaging customer experience across all channels. Marketing automation is undoubtedly a powerful strategy that deserves attention in the retail sector. Are you a company in retail that still needs to work on more marketing automation? Become a Ruler today.Book a demo today!