In the ever-changing digital marketing landscape, marketing automation is one of the most transformative technologies in recent years. his game-changer tool allows companies to streamline their marketing efforts, improve customer experiences and drive growth. However, the approach to using marketing automation can differ across business-to-business (B2B) and business-to-consumer (B2C) industries. In this blog post, we will explore the key differences in how marketing automation is used in each area; stay tuned!
B2B Marketing Automation: Nurturing Relationships Through Precision
For B2B companies, marketing automation is critical to nurturing leads and cultivating long-lasting relationships. The B2B buying process often involves a longer decision journey, with multiple stakeholders and complex considerations. Marketing automation can effectively address these complexities by:
1. Targeting specific accounts: B2B marketers identify and target key accounts within their target market. Using MA, they can tailor content and messaging to match each prospect's unique needs and pain points, increasing engagement.
2. Scoring and nurturing of potential customers: In B2B, leads may require more nurturing before they sell. Marketing automation offers points to assign to potential customers based on their interaction with content and campaign. This scoring system helps prioritize leads for personal nurturing, guiding them through taking at their own pace.
3. Automated workflows: B2B marketing often involves a series of touchpoints over time. With marketing automation, you can create tailored, automated flows that deliver relevant content and trigger actions on prospect behavior, ensuring the right time when the right person is.
4. Integration with sales: In B2B, the marketing and sales teams must work together. Marketing Automation platforms are often integrated with CRM (customer relationship management), which makes it possible to improve the exchange of information between departments, which means better management of potential customers and increased sales efficiency.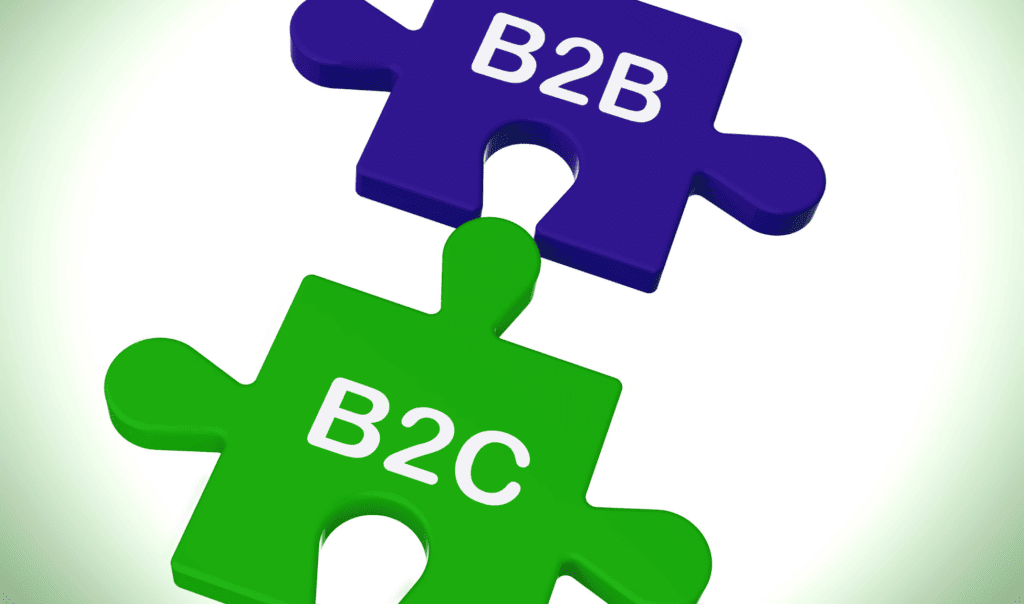 B2C Marketing Automation: Delivering Personalization at Scale
In contrast, B2C companies generally deal with larger target groups and shorter purchase cycles. Marketing automation plays a critical role in helping B2C marketers deliver personalized experiences at scale by:
1. Segment customer base: B2C marketers use MA to segment their broad customer base into smaller, more manageable groups based on demographics, behaviors, and preferences. This calls for highly targeted and personalized campaigns that resonate with specific customer segments.
2. Cart abandonment and remarketing: E-commerce businesses can use marketing automation to target customers who abandon carts. Automated emails or targeted ads can remind customers of their abandoned items and entice them to buy, increasing conversion rates.
3. Predictive analytics: B2C marketing automation platforms often use predictive analytics to predict customer preferences and behavior. This valuable insight enables the creation of dynamic content that adapts to individual customer journeys, fostering strong connections and loyalty.
4. Omnichannel Marketing: B2C marketing automation facilitates consistent messaging across multiple channels, ensuring customers have a cohesive experience regardless of the touchpoint they interact with. This seamless omnichannel approach improves brand perception and fosters brand loyalty.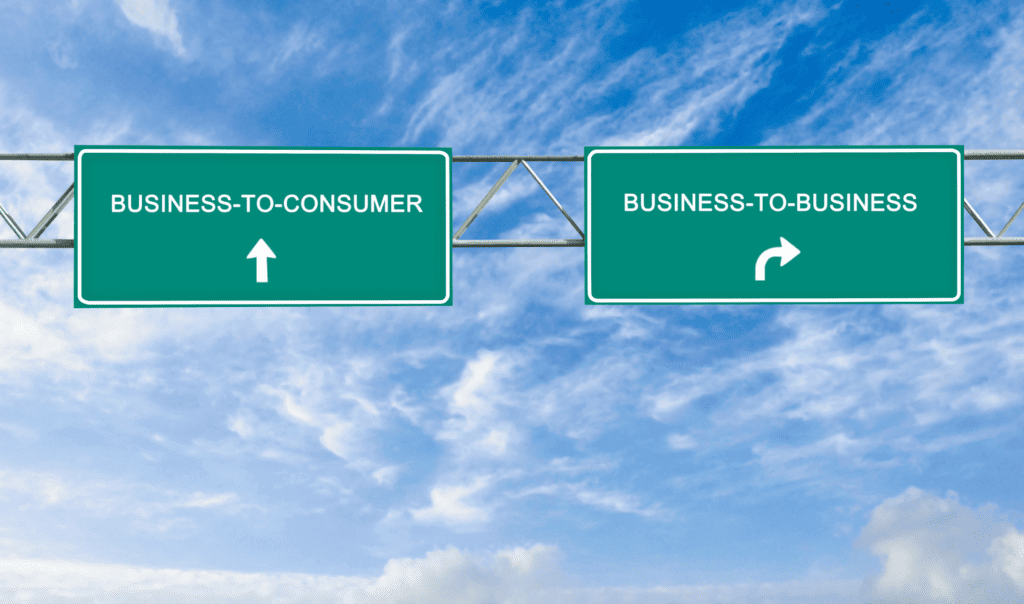 The power and personalization
While marketing automation applications differ between B2B and B2C, both spheres share a common thread: the need for personalization . Personalization is key to success, whether you're targeting high-value B2B accounts or individual B2C customers. By harnessing the power of MA to deliver tailored content, recommendations, and experiences, businesses can build stronger relationships with their audiences, engagement and increase revenue.
Both B2B and B2C companies can achieve remarkable results when they use marketing automation to its fullest extent, recognizing that customization and people are the cornerstones of successful modern marketing.