In today's economic situation, competition in e-commerce is more challenging than ever. To successfully run an e-commerce platform, using practical tools and strategies is important. One such strategy that has proven particularly successful is marketing automation. By combining marketing automation and e-commerce, companies can achieve various benefits that can increase sales and improve the customer experience.
More effective communication with customers:
One of the most significant advantages of marketing automation in e-commerce is the opportunity to create more effective communication with your customers. Businesses can send the right messages to the right people at the right time by automating newsletters,, push notifications, and social media. E-tailers can create more personalized and relevant campaigns by analyzing and using customer data, leading to increased engagement and conversion.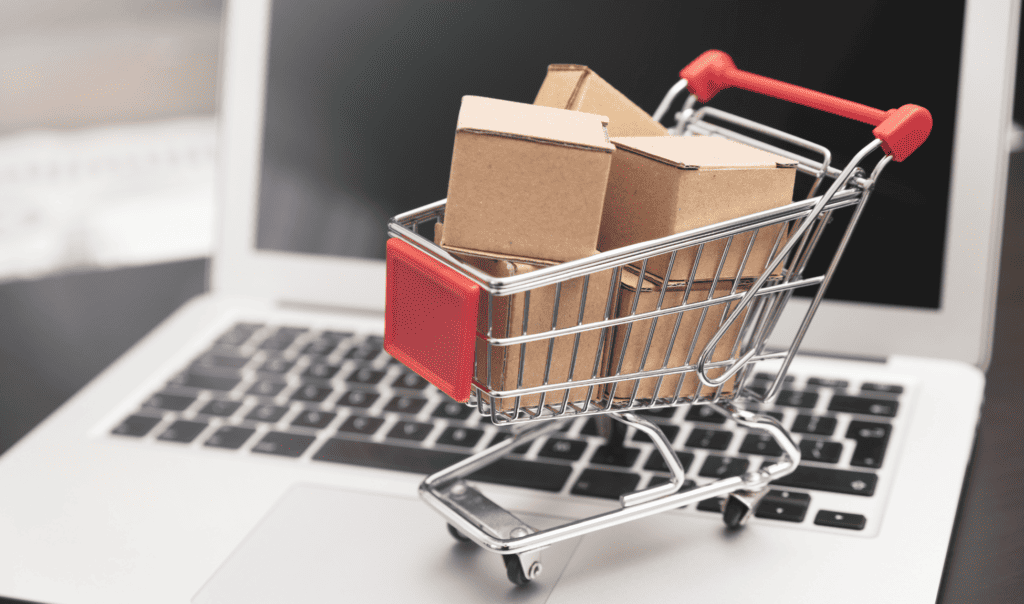 Improved customer experience:
Marketing automation helps improve the customer experience by creating a more seamless and personalized shopping experience. By using automated email flows, businesses can send welcome messages, order confirmations, abandoned cart reminders, and feedback requests. This personal and proactive interaction with customers helps build trust and customer loyalty.
Segmentation and targeted marketing:
Another advantage of marketing automation in e-commerce is the ability to segment customers and create targeted marketing campaigns. By analyzing purchasing behaviors, demographics, and preferences, companies can create different segments and send customized offers and recommendations to each segment. This increases the chances that customers will complete purchases and can lead to increased average order size.
Automated lead nurturing:
Marketing automation can also help automate the lead nurturing process. By gathering information about potential customers and their interests, companies can create automated flows of emails and relevant content to build relationships and drive potential customers toward making a purchase. This saves time and resources while increasing the chances of converting leads into customers.
Better analysis and reporting:
Finally, marketing automation allows e-commerce companies to analyze and report the results of their marketing efforts. By tracking and measuring behaviors and conversions, companies can gain valuable insight into what is working and what needs improvement. This data can then be used to optimize campaigns and make more informed decisions.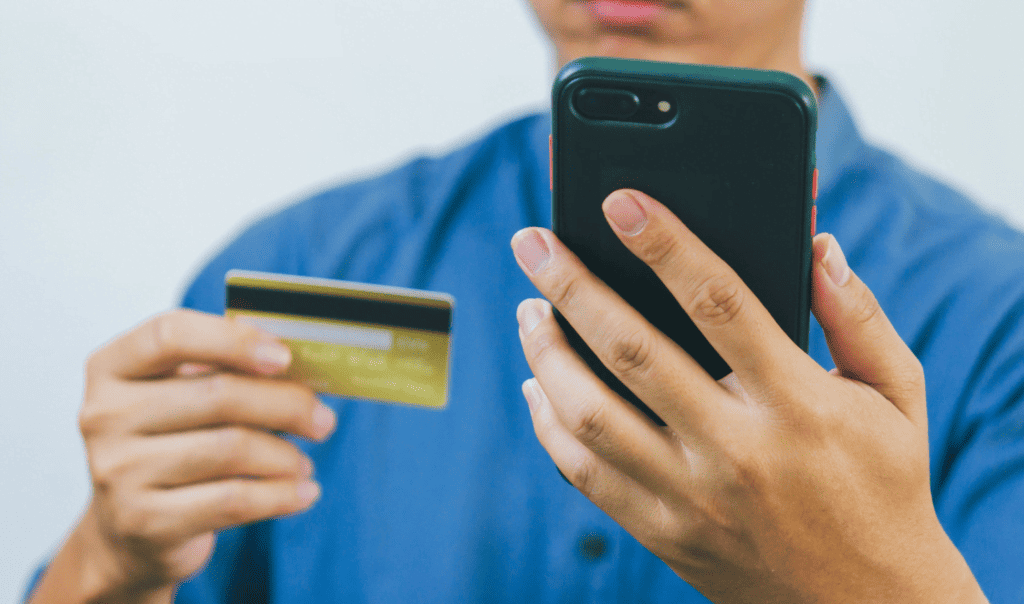 Marketing automation is a powerful strategy for e-commerce businesses. With this technology, companies can create more effective communications, improve customer experience, create targeted campaigns, automate lead nurturing, and gain valuable analytics data. By taking advantage of the benefits of marketing automation, e-commerce companies can optimize their marketing and increase their success in the competitive e-commerce industry.
Do you want to try Marketing Automation together with Rule? Start a free account!