Any successful business is continuously looking to expand its customer base. Leads are an essential term in marketing, and lead generation is a major element of any sales organisation. Without leads constantly filling your sales funnel, there is no way of knowing who to contact and try to sell your product to.
Read on to explore the basic concept and discover tips on how digital marketing can create new leads from businesses interested in what you offer.
A lead is an individual who has already shown an interest in the services or products you provide. If you sell to other businesses (B2B), then this will be a company that is a known potential customer. Ideally, the generation of leads prospects occurs organically. When someone reaches out of their own choice, the customer relationship can grow naturally and build credible connections.
Business leads are those that are one step further in the buying process than prospects. A simple way to distinguish between leads and prospects is to describe a prospect as someone who stays outside a store and looks in the shop window. Meanwhile, a lead is someone who has entered the store with intent and asks about something. 
Generating leads to business growth is just one of the steps required from a salesperson, who must also encourage a purchase later in the sales process. However, not every lead will complete a purchase, so multiple leads are often required to achieve sales goals. The more leads your sales team has access to in the leads pipe; the more efficient and productive they will be. It's vital that you allocate resources effectively for generating your leads. Today, it is done not least through content marketing, particularly in digital media, to stimulate interest.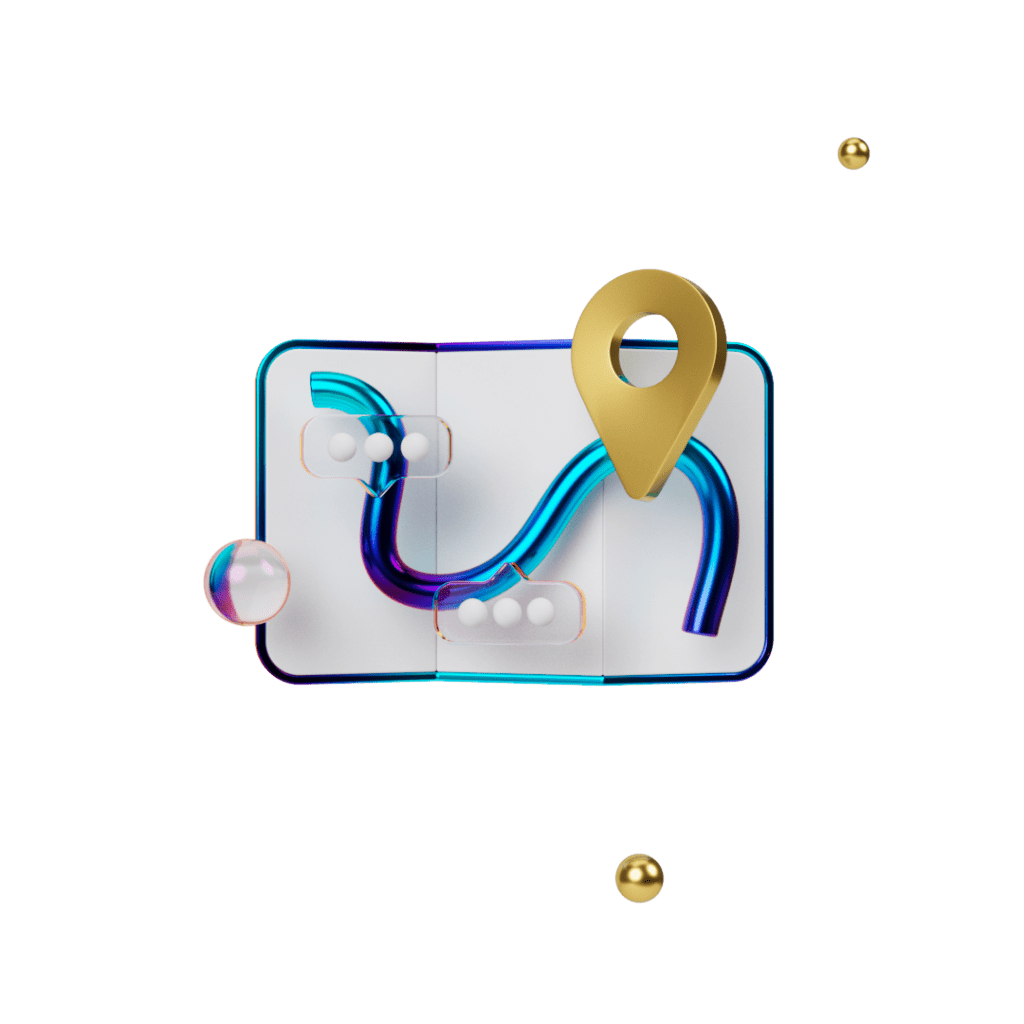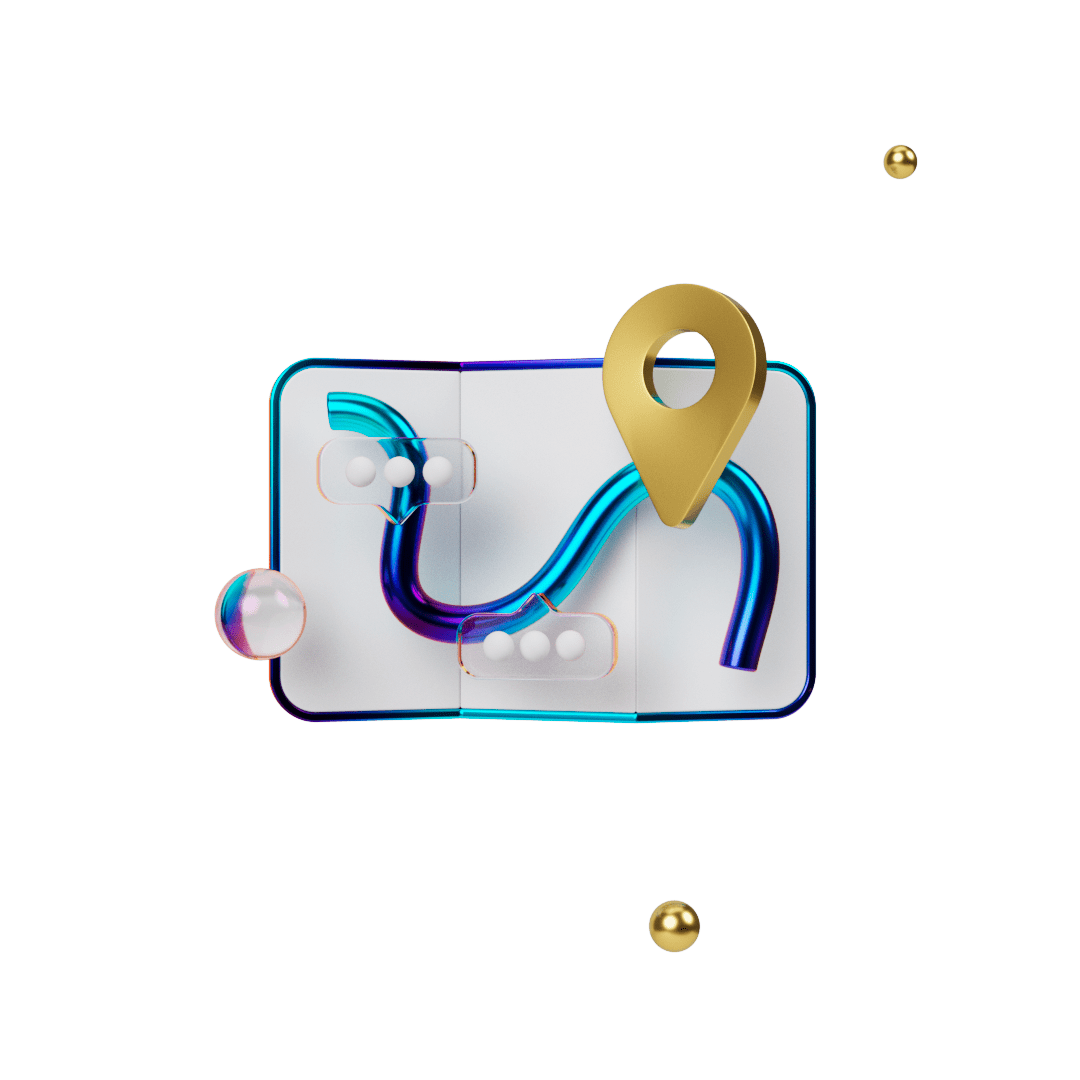 B2B Marketing & How You Can Efficiently Turn Your Leads Into Repeat Business Customers
How To Positively Identify B2B Leads
It's straightforward to work with leads in a physical store because nearly everyone entering the store belongs in this category. Even when it comes to B2B leads, it's often easy because companies have already shown interest in what you have to offer. A corporate customer does not generally surf aimlessly; they are looking for something specific that meets their requirements. The difficult task is to create and distribute consistent content and information about the goods or services you offer in a way that generates new leads.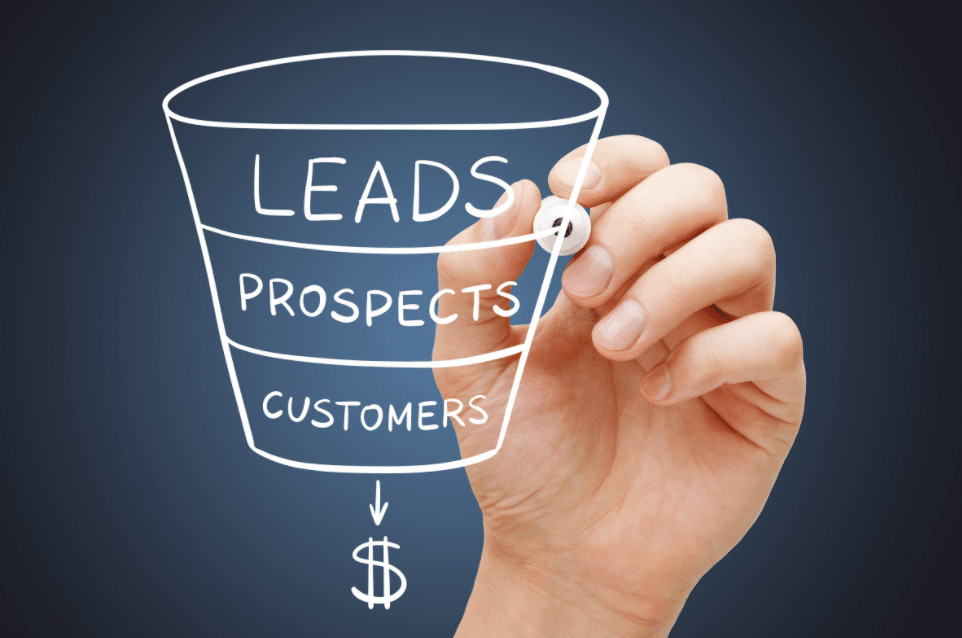 How To Succeed With Digital Lead Generation
Different companies need different strategies to be successful with positive lead generation. In some industries, it's essential to attend trade fairs and network where like-minded people meet physically. However, lead marketing using digital media is the fastest growing area right now. Lead generation through factual and appealing content that clearly describes goods and services has become crucial for many companies. 
When it comes to lead generation for B2B, there should be a much clearer focus on what is being offered rather than explicitly promoting the brand itself. However, a brand identity can also be important as long as it's well established, has a large number of satisfied customers and inspires trust.
Choosing The Right Platforms And Channels
B2B lead generation is very much about investing resources in digital platforms and relevant channels based on your target group. Note that one platform or channel is seldom enough and that an omnichannel marketing approach is much more effective. This can mean that a company has a detailed profile on LinkedIn, a Facebook page, an online store, a physical store, a newsletter and several different contact channels. 
These can then all be linked together via a digital platform for optimisation—helping the company collate and analyse customer data collected via all platforms and channels. In this way, the data can be better understood and used effectively. In addition, everyone who interacts with the company gets a consistent message and an improved customer experience.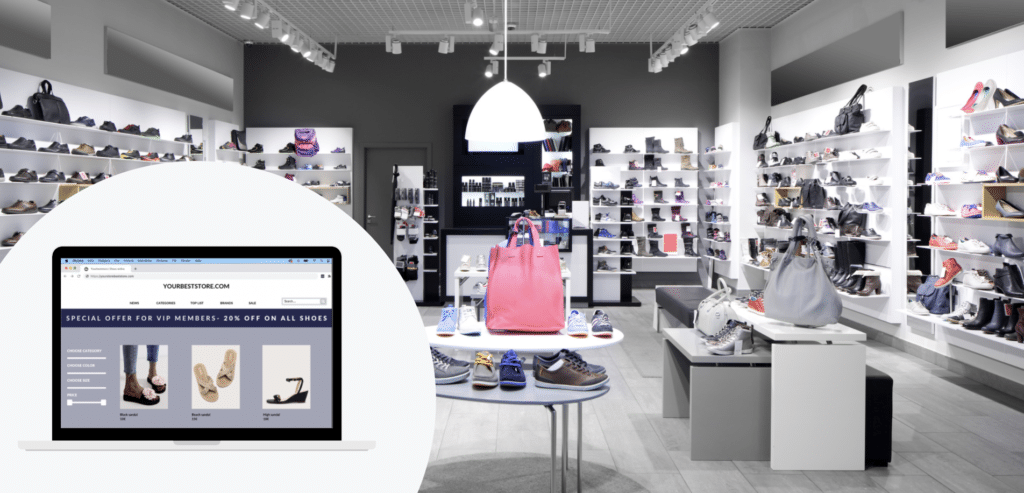 Lead Management Through Content Marketing
An effective way to create leads for B2B through content marketing is to demonstrate what the customer has to gain from using your services or products. Having a good understanding of your target group's needs is also one of the success factors. It's also vital to use your resources where they are most useful, for instance, on platforms where your potential leads have their attention focussed. Any leads marketing content must be high quality, but it must also be visible to customers. Content marketing is very much about getting your message across in all the noise.
Examples Of B2B Digital Marketing Strategies
Marketing to other businesses can be very different from marketing to individual consumers. Of course, every B2B digital marketing strategy needs to be different, depending on your goals. The biggest determinant will always be your target audience. However, the results should be high-quality and consistent, with everyone receiving the correct message at the right time. 
Here are just some of the many B2B marketing strategies that can resonate with your chosen business audience:
Contact potential leads via LinkedIn to explore if you have mutual interests.

Ask your existing loyal business customers for references and referrals.

Use paid ads in search engines so that companies can find you easily.

Blogs, case studies, infographics and webinars are examples that can attract online business leads.

Get involved in those platforms and forums that are of interest to others in your industry.

Use ambassadors for your services or products to promote your company.

Create appealing content on platforms where your target audience will see it.

Make sure your content on the website and social media is engaging, relative and informative. 

Have multiple landing pages with great keyword optimised content to increase exposure.

Use leads nurturing by encouraging visitors to your digital platforms to sign up for a product test, offer or newsletter. 

Send regular newsletters and emails with special offers or promotions for new customers.

Use retargeting as a simple process to advertise to website visitors who did not convert.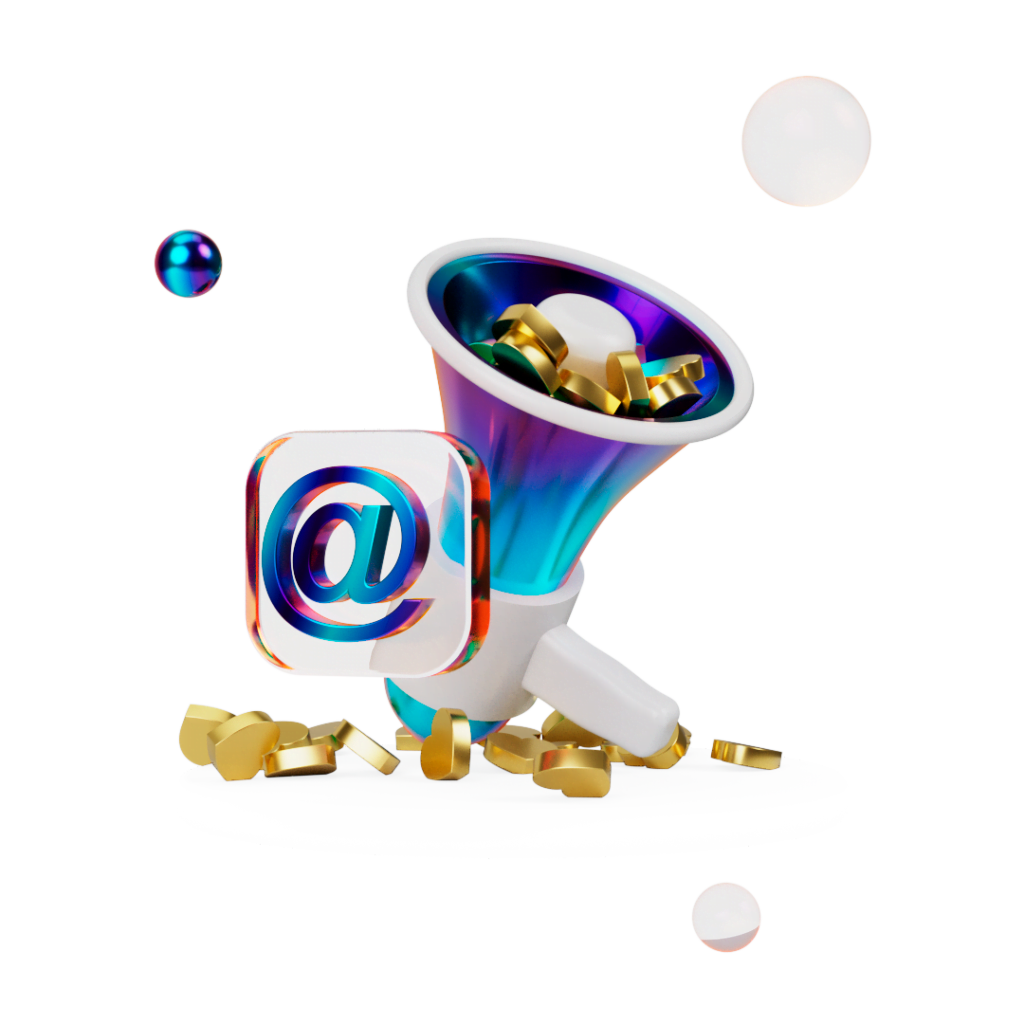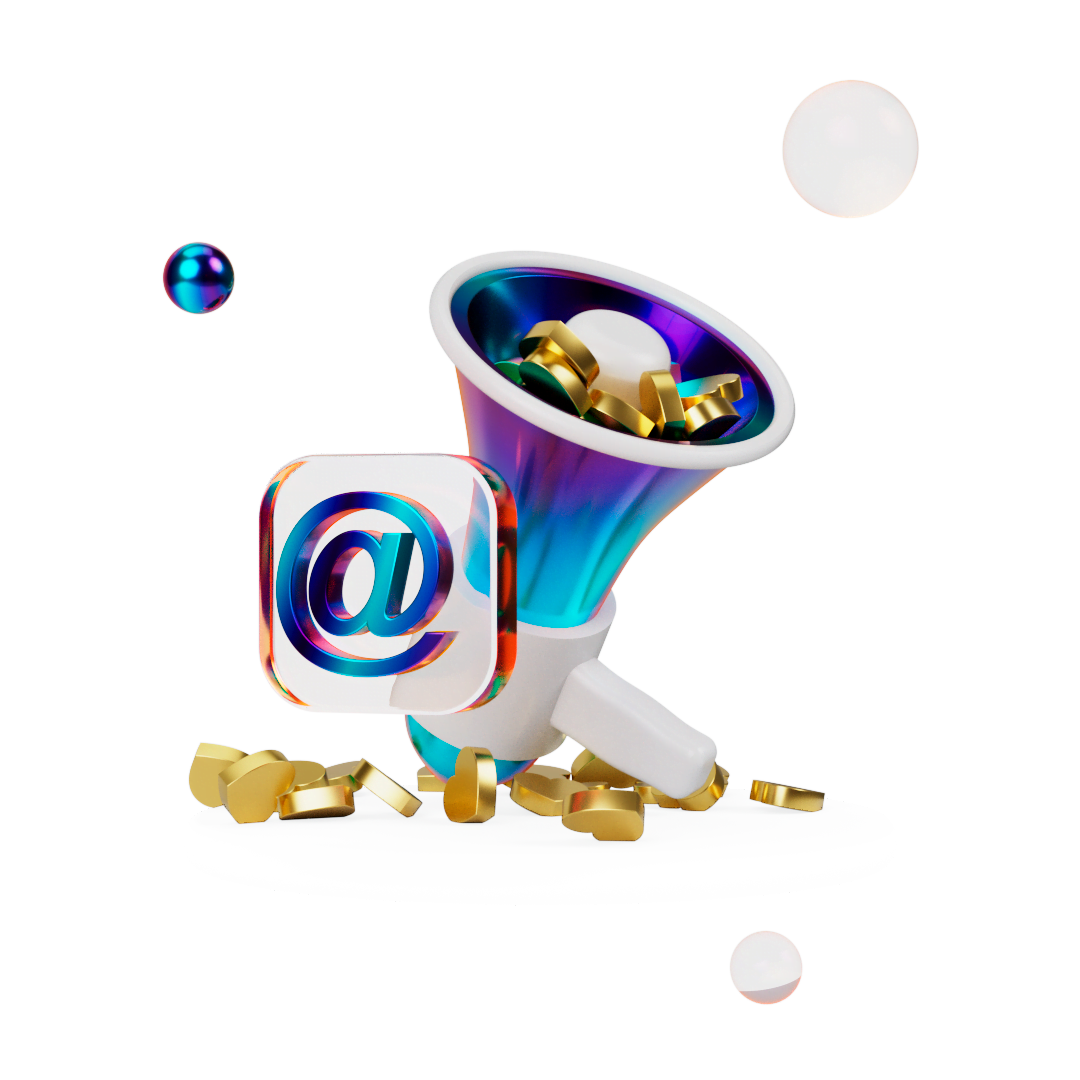 Data-driven Lead Generation Explained
Generating leads in simple terms means inspiring prospects to take the next step and seriously get acquainted with what you have to offer. So, you are returning to people or businesses who have shown some form of interest but have not gone further. Data-driven B2B marketing is based on facts and figures. It will allow you to present an in-depth picture of what you can provide or a tempting offer to prospects that makes them want to take a closer look at you.
If you collect customer data from digital channels and platforms with the tools we offer at Rule, you will have a head start. It is much easier to identify potential customers and target groups and utilise lead scoring to rank prospects. They can also be expected to be interested in taking the next step and becoming firm leads. For example, you can quickly identify repeat visitors and visitors interested in a particular product or service. 
The most significant advantage of the data-driven generation of leads is that it gives your salespeople more time. They do not have to create their own leads and can focus on what they are good at. That is, turning leads into purchasing customers by proactively selling your products and services!
If you're thinking about how Rule can help your company with smart marketing, you are welcome to contact us. We have solutions that suit all types of companies.