LinkedIn is one of the world's leading professional networking and marketing platforms. By combining LinkedIn with marketing automation tools, you can take your marketing to a new level. In this post, we'll explore the benefits of marketing automation on LinkedIn and how you can use it to streamline your marketing efforts.
What is Marketing Automation on LinkedIn?
Marketing automation is a method that involves using technology and software to automate and manage various aspects of the marketing process. On LinkedIn, marketing automation tools can automate and scale tasks such as sending customized messages, planning and publishing posts, managing leads, and measuring results.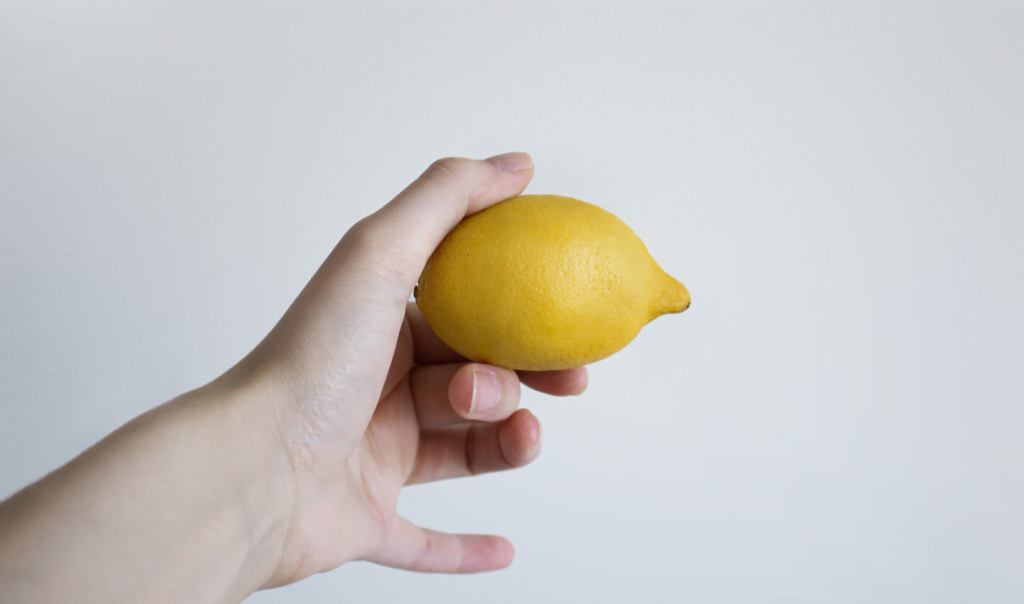 Benefits of Marketing Automation on LinkedIn
By automating repetitive tasks, you can save valuable time and focus on strategic marketing. You can schedule posts in advance and create automated messages to reach potential customers and leads quickly.
Marketing automation tools allow you to create customized messages and content that target specific segments or leads. You can use data about your LinkedIn contacts to create more relevant and engaging messages.
Effective lead management:
By integrating your marketing automation tool with LinkedIn, you can automate the management of leads. You can automate follow-ups, create lead-scoring systems and get a better overview of your leads and their interactions with your company.
Marketing automation enables you to measure and analyze the results of your LinkedIn marketing campaigns. You can track clicks, conversions, and engagement to understand better how your activities impact your audience.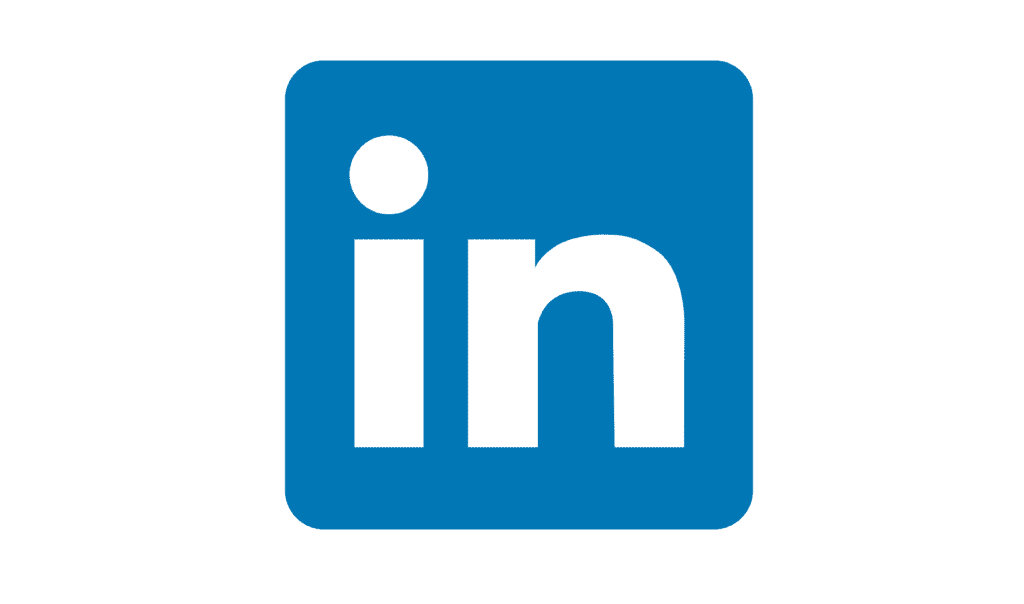 Use of Marketing Automation on LinkedIn
Automated Messages: Create pre-programmed messages to quickly and easily communicate with your contacts. Use personalization to make messages more relevant and engaging.

Post Scheduling: Plan and publish your LinkedIn posts in advance. This helps you maintain a regular presence on the platform and reach out to your target audience even when inactive.

Lead nurturing: Use automation to create and manage lead-nurturing campaigns. Automate follow-up messages and deliver relevant content to increase your leads' engagement and conversion rate.

Analysis and reporting: Evaluate the results of your LinkedIn marketing campaigns using the built-in analysis and reporting tools in your marketing automation system. Identify success factors and areas for improvement.
Increase your presence on LinkedIn with Marketing automation
LinkedIn marketing automation can be a powerful method to streamline your marketing efforts. By automating tasks, creating personalized messages, and managing leads more efficiently, you can maximize your presence on the platform and increase your chances of reaching your marketing goals. Be sure to choose the right marketing automation tool that fits your needs and integrate it with your LinkedIn strategy to get the most out of both the platform and the automation technology.