The marketing landscape has revolutionized in the rapidly changing digital world. Traditional methods are needed to engage and convert customers. To achieve success, companies need to use intelligent marketing strategies. One such strategy involves marketing automation and, specifically, automated triggers. In this blog post, we will explore the power of automated triggers and how they can be used to improve marketing.
What are marketing automation triggers?
Marketing Automation triggers are predefined events or behaviors that trigger automated marketing campaigns. These triggers can be based on a user's actions on a website or in an app, such as leaving their contact information or purchasing a product. When a trigger occurs, an automated marketing campaign is initiated, enabling businesses to send the right message at the right time to the right person.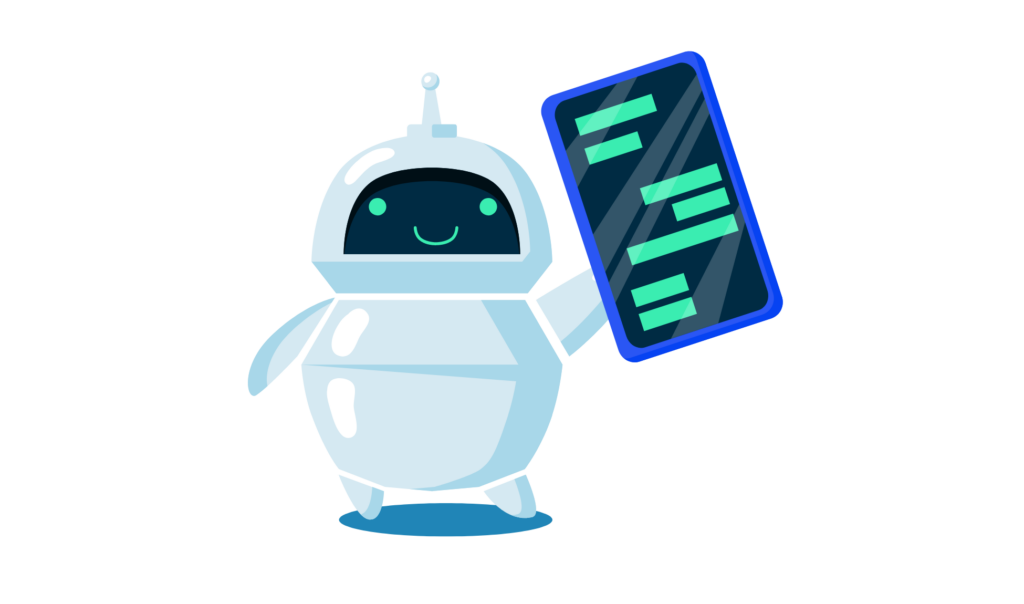 Advantages of automated triggers:
Personalization: Businesses can create personalized and relevant marketing campaigns using automated triggers. By analyzing and reacting to specific actions and behaviors of users, companies can create tailored messages that increase the chance of converting potential customers into buyers.
Efficient time saving: Automated triggers make it possible to create marketing campaigns that run in real-time without the need for manual intervention. This saves time and resources for the marketing team and enables them to focus on strategic initiatives instead of managing individual campaigns.
Improved customer experience: By using automated triggers, companies can create a seamless and relevant customer experience. Businesses can build stronger customer relationships and increase loyalty by sending customized messages and offers based on user behavior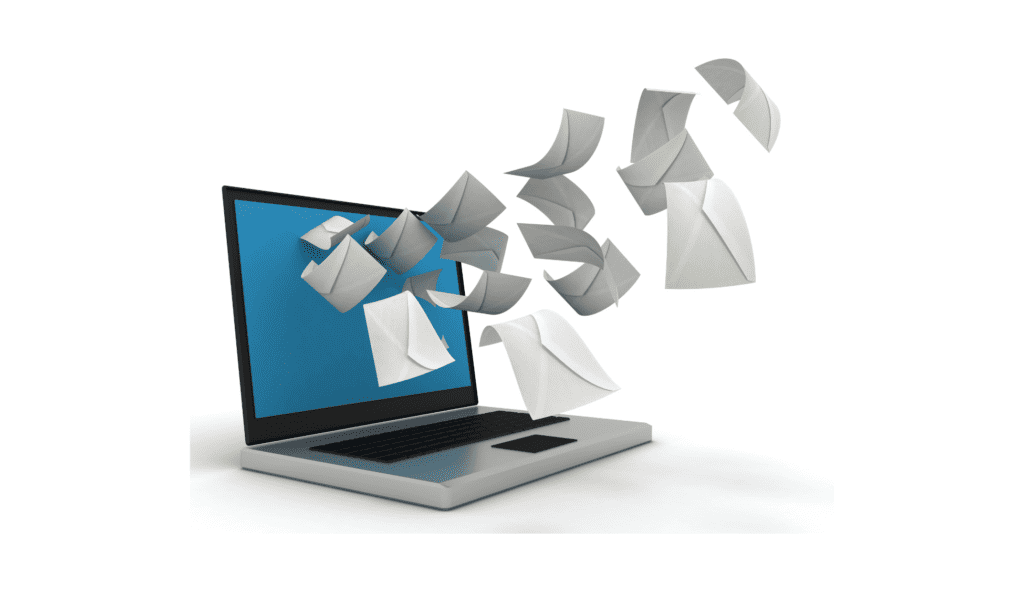 Examples of automated triggers you can do with Rule:
Welcome series: When a user registers on a website, an automated trigger can send a welcome message and an introduction to the company or product. This gives the user a positive first interaction with the company and can increase the chance that they will continue to explore offers and services.
Abandoned cart reminders: If a user adds products to the cart but does not complete the purchase, an automated trigger can send a reminder via email or push-notification. This reminder can increase conversion rates by reminding users of their interest in the products and offering incentives to complete the purchase, such as a discount or free shipping.
Birthday Promotions: By collecting users' birthday information, automated triggers can be used to send personalized offers and greetings on their birthdays. This provides a positive experience and can increase customer loyalty.
Take your marketing to the next level with Rule!
Marketing automation triggers are a powerful tool for optimizing marketing efforts. By using automated triggers, businesses can create personalized and relevant campaigns that increase conversion rates and improve the customer experience. By automating the process, companies save time and resources while achieving better results. To take your marketing strategy to the next level, you should explore the possibilities of automated triggers via Rule! Book a demo today to hear more about how our platform can help you!