Newsletters are a powerful tool to keep in touch with your customers and build a stronger relationship with them. A well-written newsletter can not only increase your brand's credibility but also lead to increased sales and loyalty from your customer base. This post will share valuable tips for writing a sales newsletter that engages your customers.
A newsletter is an email used to communicate with a specific target group of subscribers or customers. It is a tool that companies and organizations use to share news, information, offers, and other relevant content with their audience.
Usually, companies collect email addresses from their customers, potential customers, or website visitors through a newsletter registration form. They then periodically send the newsletter to their subscribers weekly, monthly, or as needed. The content of a newsletter can vary depending on the sender and the target group, and in this post, we will go through general tips for how to write a selling newsletter.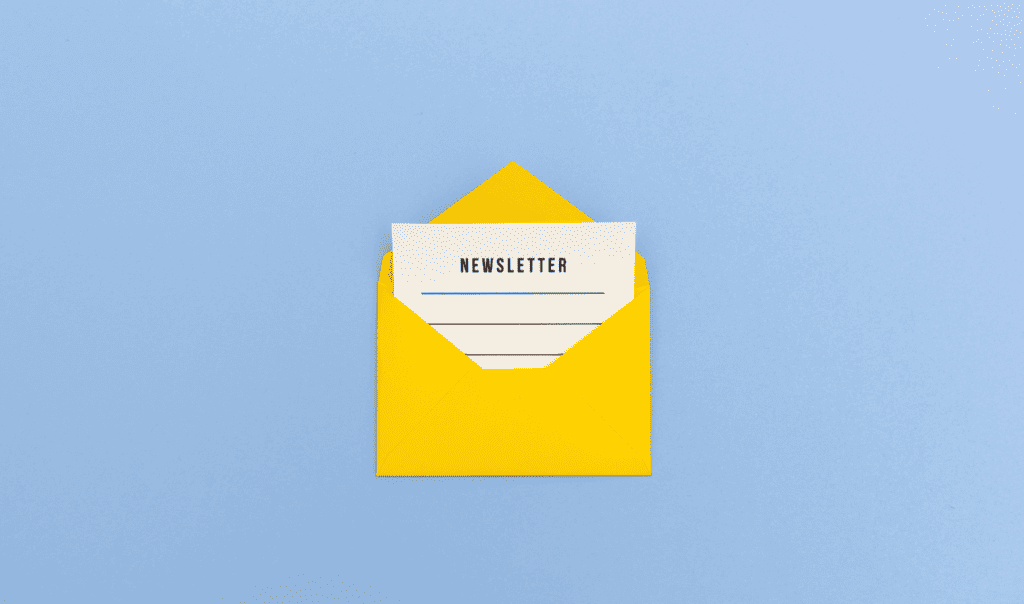 Below are tips on how to write a selling newsletter
Personal touch creates closeness: When writing your newsletter, you must use personal and friendly language. Avoid sounding too formal and instead strive to create a genuine connection with your readers. Use their name in the email and share relevant information tailored to their past buying behavior or interests.
Clear and interesting title: An engaging headline is the key to getting your customers to open your newsletter. Be creative and include relevant keywords such as "offer," "news," or "exclusive." But also make sure not to exaggerate or give false hopes. Honesty lasts the longest.
Segmentation of the target group: Segment your target audience based on preferences, buying habits, or geographic location. Tailoring your content to each segment can improve relevance and make readers feel more valued. Use available data to adapt your messages to each target group.
Valuable content and storytelling: Your customers seek valuable information in your newsletter, not just pure advertising. Share insights, tips, and stories relevant to your industry and products. Use narrative elements to capture their interest and keep them engaged throughout the newsletter.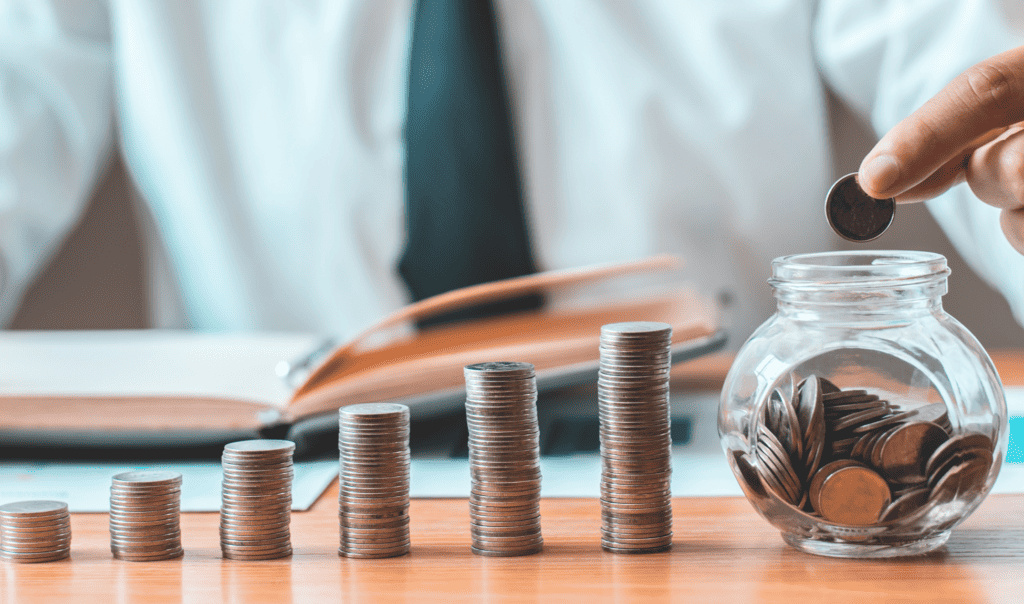 Call-to-action (CTA) that calls for action: Be sure to include clear CTAs in your newsletter. Whether visiting your website, purchasing, subscribing to a service, or participating in a promotion, make sure the CTAs stand out and are easily accessible.
Mobile-friendly formats: Mobile usage is steadily increasing, so ensure your newsletter is responsive and looks good on different mobile devices. A smooth and user-friendly experience is essential to keep your customers engaged with your emails.
Test and optimize: Remember to consider the power of testing different elements of your newsletter, including the headline, CTA, and content. A/B testing can help you identify what works best for your audience and improve the performance of future newsletters.
Frequency and consistency: Find the right balance when it comes to the frequency of your newsletters. Only send a few emails and overwhelm your customers, but also don't be too infrequent that they forget about you. Keep a consistent schedule for your mailings so your customers know when to expect your following newsletter.
Rule: Your provider for creating, sending and following up newsletters
In conclusion, a sales newsletter is a powerful tool to engage and retain your customers. By using personalized language, relevant CTAs, and valuable content, you can create strong bonds with your target audience and improve your business relationship. Remember to test and optimize your newsletters to improve results continuously.
Start sending newsletters with Rule today! Start a free account!