As many of you know, marketing has undergone a revolutionary change. Traditional advertising techniques have given way to more targeted and personalized methods. One such tool that has become increasingly important is the use of newsletters. In this post, we'll explore why newsletters are an invaluable resource for marketers and how to write an influential newsletter that engages and converts readers.
Why use newsletters in your marketing?
Newsletters are a powerful marketing channel for several reasons. First, they allow you to build a direct and personal relationship with your target group. When you send regular newsletters, you can establish customer trust and loyalty. This is crucial to creating a long-term business relationship. In addition, newsletters give you control over your marketing strategy. You can adapt the content to the interests and behaviors of the target group, which increases the chance that your messages will reach the right people at the right time. It is also cost-effective compared to many other marketing methods.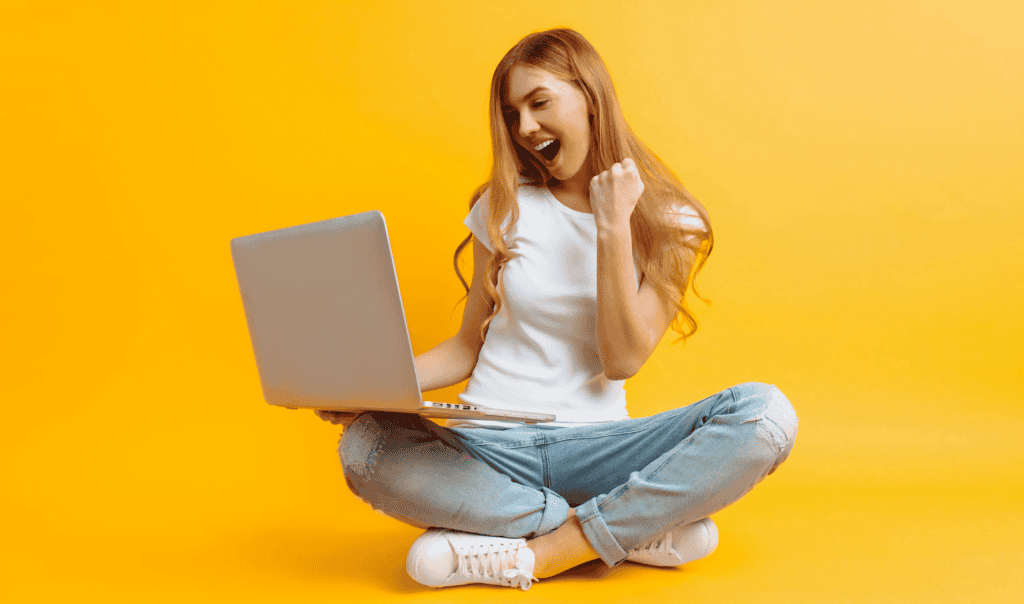 Newsletters also allow you to measure and analyze the results of your marketing. You can track open rates, click rates, and conversion rates to evaluate how well your newsletter is performing and make necessary adjustments. You can do this via our analysis tool – here, you can read more about Rule Analytics!
How to write a newsletter
Creating an effective newsletter requires planning, strategy, and commitment. Here are some steps to help you write a successful newsletter:
Understand your target audience:Before you start writing, you must understand your target audience clearly. What are their interests, needs, and tastes? Tailor your newsletter to their preferences to increase engagement.
Set a clear goal: Why are you creating this newsletter? Is it to inform, entertain, or sell? The objective will influence the content and tone of your newsletter.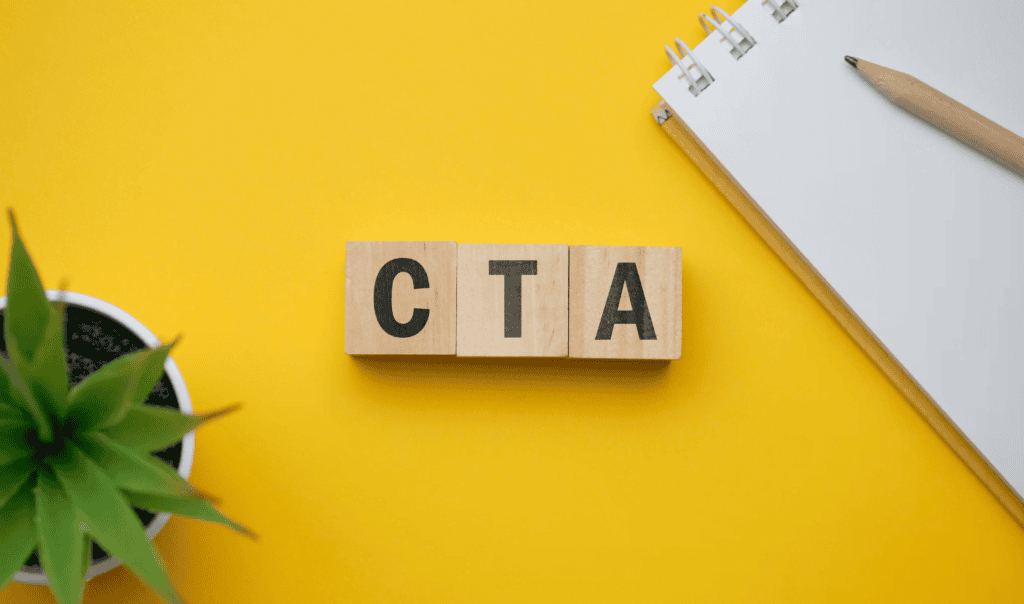 Use a compelling headline: Your headline must be enticing and informative. It should arouse curiosity and make the recipient want to read on.
Create valuable content: Your newsletter should offer helpful information or offers to readers. Share knowledge, tips, or news relevant to your industry and target group.
Keep it short and to the point: Most people have limited time, so ensure your newsletter is easy to read and quick. Use short paragraphs, lists, and clear headings to break up the text.
Use eye candy: Graphics, images, and color schemes can make your newsletter more appealing and memorable. Please make sure they are relevant and not excessive.
Use a clear CTA (Call to Action): Tell your readers what you want them to do after reading the newsletter. Whether clicking a link, buying a product, or filling out a survey, make it clear and enticing.
Test and measure: Follow up with analytics after sending out your newsletter. What results have you achieved? Use this information to improve your future newsletters.
Get started with Rule today!
As you may understand, newsletters are an invaluable resource for modern marketing. By creating well-planned and engaging newsletters, following the principles above as a guide, you can build strong relationships with your target audience and drive success in your marketing. So start using this powerful marketing channel and create a free Rule-free account today!