It is no news that marketing automation is a powerful tool for automating marketing processes and creating a more efficient and personalized customer experience. However, when implementing marketing automation within the General Data Protection Regulation (GDPR) framework, some important rules and guidelines must be followed to protect consumer's data and avoid fines and legal consequences. This blog post will explore what GDPR means for marketing automation and what factors you should consider when working with digital marketing.
Adapt your marketing to GDPR:
To ensure that your marketing is in line with GDPR it is important to have a transparent and fair privacy policy. This includes informing customers about what personal data you collect, why you order it, and how you will use it. When implementing marketing automation, you should ensure that your automated messages, such as emails and push notifications, include an easy option for recipients to unsubscribe or change their preferences for personalization. By giving customers control over their data, you can build trust and avoid potential problems with GDPR.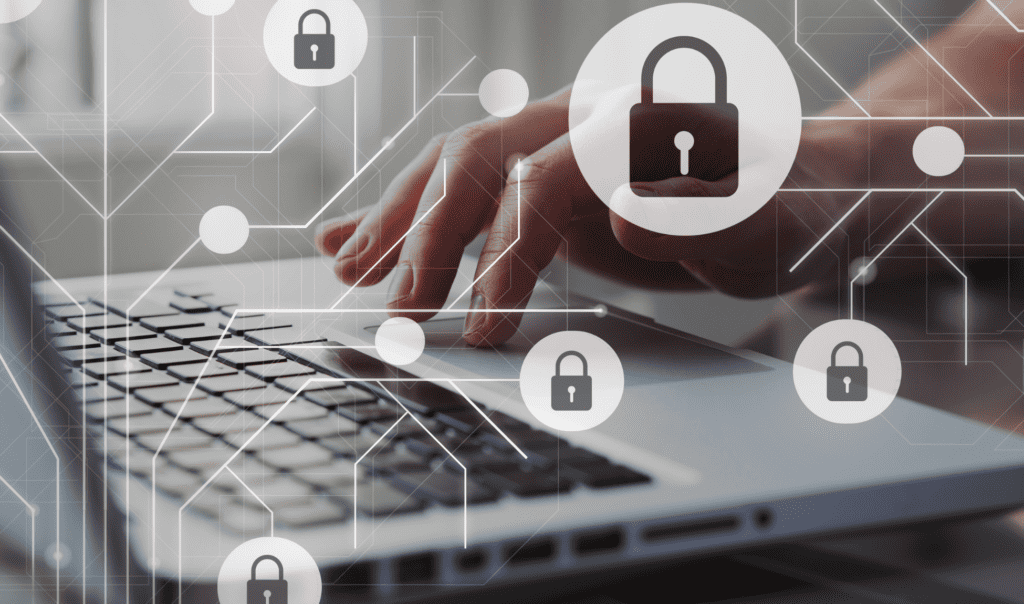 A central part of the GDPR is obtaining explicit consumer consent before processing their data. Regarding marketing automation, you must have a function to collect and document consent. This may include using clear and easily accessible consent forms on your website or in your automated messages. Ensure that consent is specific, voluntary, and can be withdrawn anytime. Being transparent and respectful about consent is critical to meeting GDPR requirements and building customer trust.
Data management and security:
Under GDPR, knowing what personal data you collect, how you store it, and who has access to it is important. With marketing automation, collecting and processing large amounts of data, including sensitive information, is common. To comply with GDPR requirements, you should implement security measures such as encryption, password-protected accounts, and limited access to personal data. In addition, it is important to have a plan to deal with data breaches and unauthorized access to personal data.
Monitoring and evaluation:
Working with digital marketing and marketing automation means constantly monitoring and evaluating the performance of your campaigns and initiatives. In connection with the GDPR, you should also regularly assess and audit your processes to ensure they comply with the regulations. It may be helpful to appoint a data protection officer responsible for monitoring compliance with the GDPR and ensuring appropriate action is taken if any issues are identified. By taking a proactive approach to monitoring and evaluation, you can quickly identify and address any deficiencies in your digital marketing to avoid potential penalties.
Become GDPR-safe with Rule!
Marketing automation offers countless opportunities to improve efficiency and personalization in digital marketing. By understanding and following the GDPR requirements, you can ensure that your marketing efforts align with the rules and that consumers' data is protected in the best possible way. By adapting your marketing to GDPR, managing consent, protecting personal data, and conducting thorough monitoring and evaluation, you can build trust with your customers and avoid legal and financial consequences.
You can read more about how Rule works with GDPR and Rule's data processing agreement!