Social media is an integral part of our everyday life in today's digital world. They have revolutionized how we communicate and interact with each other and changed the marketing landscape for businesses worldwide. While social media offers great opportunities to reach a wider audience, managing marketing effectively on these platforms can take time and effort. This is where marketing automation comes into play. This post explores how social media and automation can maximize online marketing.
What is social media marketing automation?
Social media marketing automation is a strategic process involving technology and automation to manage and optimize social media marketing activities. It helps to streamline and automate various tasks and procedures, which saves time and resources while providing the opportunity for more targeted and effective communication with your target group.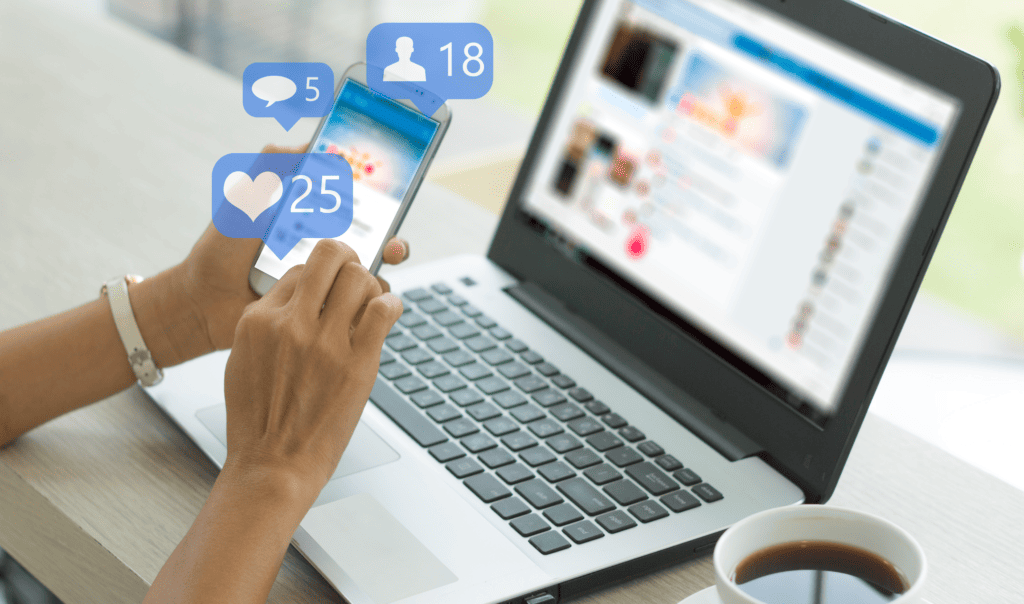 Benefits of social media marketing automation:
There are many benefits of Social Media Marketing Automation, but below we have listed a few:
Efficient time management: By automating tasks like scheduling posts, monitoring comments, and managing campaigns, you can free up time to focus on strategic planning and creativity in your marketing.
Targeted communication: By collecting data and analyzing user behavior, marketing automation can help create more relevant and personalized communication with your target group. You can segment and customize your messages based on demographics, interests, and behaviors.
Better campaign management: With a marketing automation– tool, you can easily manage and monitor your social media campaigns. You can track performance in real-time, identify what's working and what's not, and make quick adjustments to maximize results.
Improved customer experience: By automating certain customer interactions, such as answers to frequently asked questions or order confirmations, you can improve the customer experience and build strong relationships with your audience. This can lead to increased customer satisfaction and loyalty.
Optimized ROI: When you use marketing automation on social media, you can optimize your return on investment (ROI). By analyzing data and measuring results, you can identify which campaigns provide the best returns and focus your resources on the most effective channels and messages.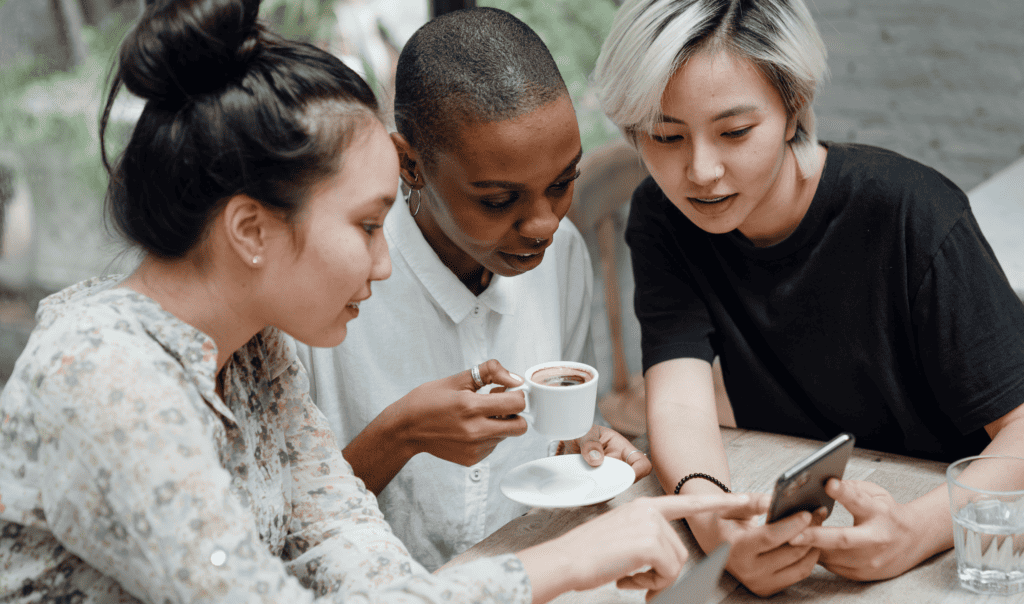 Experience the power of Social Media
Social media marketing automation offers a range of benefits for businesses looking to optimize their social media marketing. You can create a more effective and profitable marketing strategy by automating tasks, customizing communications, and analyzing results. By integrating marketing automation into your social media strategy, you can save time, reach the right audience and increase your return on investment. So take advantage of this powerful tool and maximize your social media marketing today!