Maintaining solid and ongoing communication with your target audience is critical to business success. An effective way to do that is through newsletters. And when it comes to newsletters, it's no secret that many are looking for budget-friendly options. In this post, we'll explore the importance of newsletters and share some insights on how to get the most out of your communications efforts by using low-cost newsletter services.
Why newsletters are valuable
Newsletter are a powerful tool for building and maintaining relationships with your target audience. Here are some reasons why they are so valuable:
Direct communication:

Newsletters allow you to reach out directly to your subscribers. You have their full attention in their inbox.

Audience customization:

You can send targeted information to specific segments of your target audience, making your messages more relevant and engaging.

Builds trust:

By regularly delivering valuable content, you establish yourself as a trusted source and build trust with your target audience.

Increased conversion:

A well-written newsletter can boost conversion and sales as you reach people who have already shown interest in your business.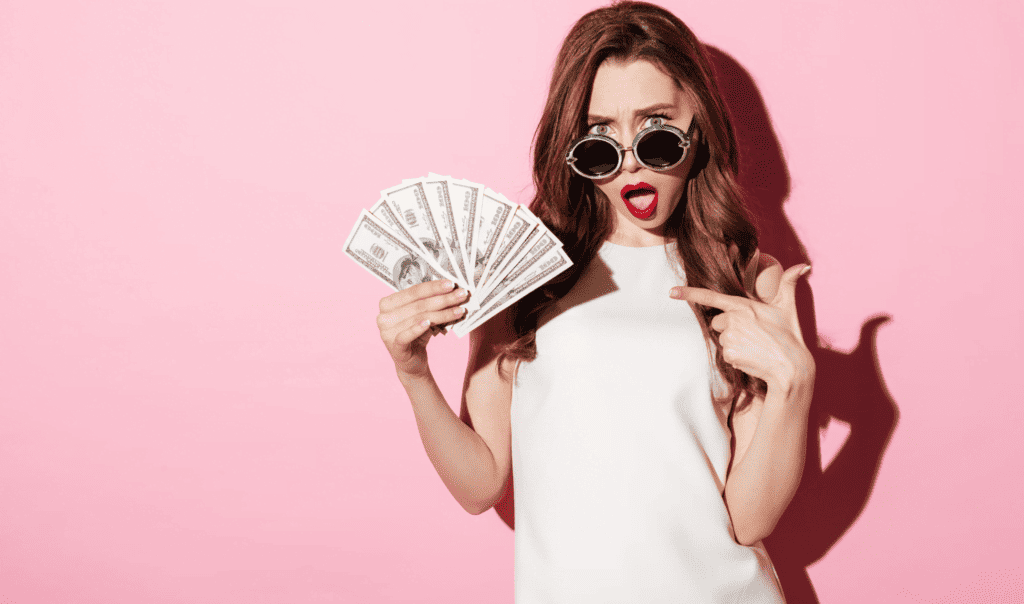 Benefits of cheap newsletter services
Investing in newsletter services can be affordable if you choose Rule. The Rule has several affordable options that still deliver high-quality features and benefits:
Cost-effective:

Of course, the most apparent advantage of cheap newsletter services is their low cost. You can create and send professional newsletters without breaking your budget.

User-friendly interface:

Many low-cost newsletter services offer user-friendly interfaces that make designing and sending attractive newsletters easy, even if you have no technical expertise.

Scalability:

These services can often be scaled according to your needs. You can start with a smaller subscriber list and upgrade as your audience grows.

Audience Analytics Features:

Although affordable, many of these services still offer powerful tools to analyze how your subscribers interact with your newsletters. You can get insights on open rates, click-through rates, and more.

Customization options:

Despite their low cost, many low-cost newsletter services allow you to customize your messages with your branding and style.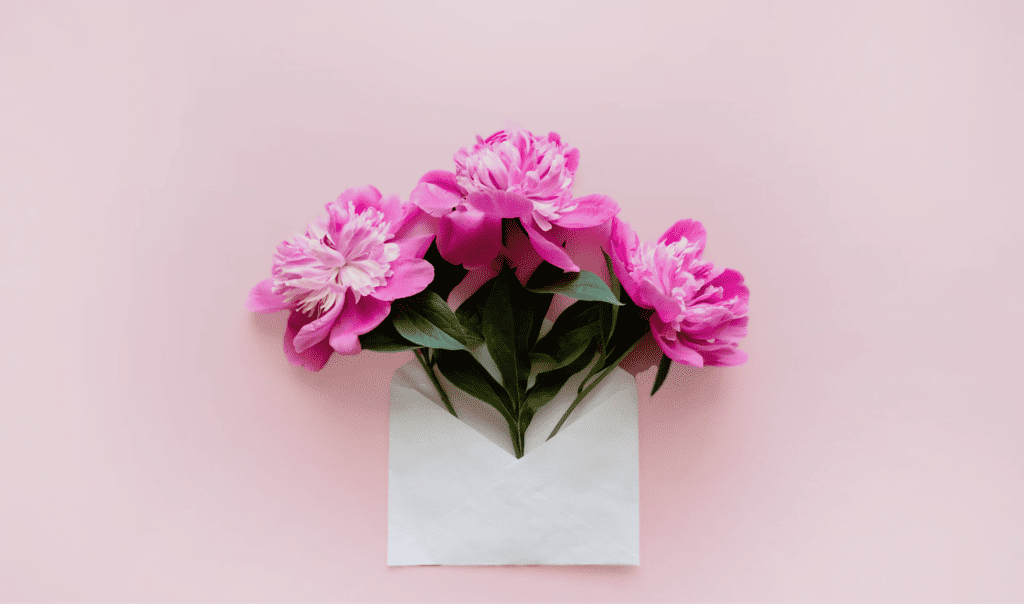 Investing in cheap newsletter services doesn't mean compromising your communication quality. With exemplary service, you can still send engaging and relevant newsletters to your target audience without emptying your wallet. So if you're looking for a cost-effective way to reach your audience and build strong relationships, consider exploring the many benefits of low-cost newsletter services.
Try Rule free today! Create a free account here!