Starting a customer club provides excellent opportunities to get to know your customers and their needs. It allows you to create automated and personalized communications tailored to reward and retain your customers in the long term. The customer club should reflect the brand and your company's values. With the help of the proper mechanisms and content, you build stronger customer relationships and position yourself in the market. In this article, our partner Oculos goes through how to get started with your loyalty work and how you can get a customer club in place.
Why should your company start a customer club?
Investing in customer loyalty has never been more important – much in the outside world means that companies focus more on keeping their existing customers instead of all the focus on acquiring new ones. According to Antavos (*) new report from January 2023, it is 4.47 X more profitable to keep a customer you already have compared to acquiring a new one. This means that investments in how you communicate with your existing customers will be more profitable in the short and long term.

The new rules for how third-party cookies to work have made it more difficult to advertise as successfully as before. Rules at Apple for IOS affect how data is saved, tracked, and shared, and GDPR as legislation also regulates how we may keep and use personal data to communicate commercially. All these changes in the field affect how well we succeed with campaigns and communication.

Many brands also see poorer ROI on their advertising and need help finding the right target groups and analyzing the results of their campaigns. More people are using AD blockers to a greater extent, making it harder for brands to reach specific target groups.

Investing in your existing customers and making sure they stay is therefore increasingly important in the competition for customers – and then being able to offer your customers a customer club can be exactly what you need.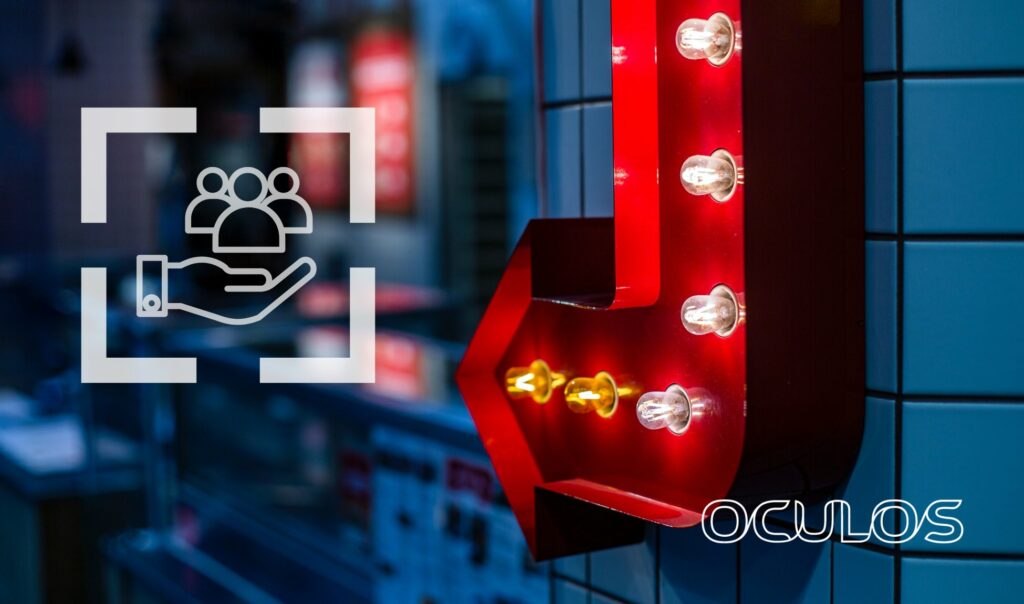 Set a clear purpose for your customer club.
Something that all customer clubs have in common is that they should contribute to the company's overall business goals. This could increase revenue and profit or contribute to higher ROI both in the short and long term. The basis for working with customer loyalty is to identify more customers and their behaviors to create a long-term relationship.
First of all, we want to know who our customers are. Identifying your customers is the first step to getting to know them.
We want to know what customers buy to understand their needs and interests. By getting to know the customer's needs and preferences, we can create a customized customer journey that enhances the customer experience.
3. Personal communication in own channels
We want to communicate with customers based on their needs and preferences in proprietary channels. If we do it right, they are more inclined to shop more often and spend more on the same occasion.
There are different types of customer clubs.
Today we can see several different types of loyalty concepts on the market. There is no "one size fits all," but based on the existing objectives and how the customer needs to look, the concept needs to be adapted to give the best possible effect. The most common types of ideas are these five, which you probably recognize from the customer clubs you belong to:
Traditional customer club
The traditional customer club often has fixed benefits on products & services and works significantly with promotional offers.
A partner program means that several brands are part of the same program to contribute to increasing the value and benefits for customers or members.
In a points program, customers are rewarded with points they can use for future purchases. Instead of discounts, customers receive, for example, one bonus point per kroner they spend, which they can redeem on their next purchase.
In a level program, customers are categorized based on different levels based on purchases, where each group provides other benefits and an increasing status. The standard form is Gold, Silver, and Bronze.
This is a relatively new type of customer club that is becoming increasingly common, where companies offer customers to pay for a subscription that gives access to exclusive benefits. Benefits can include getting higher bonus points on purchases, free shipping, or access to unique content.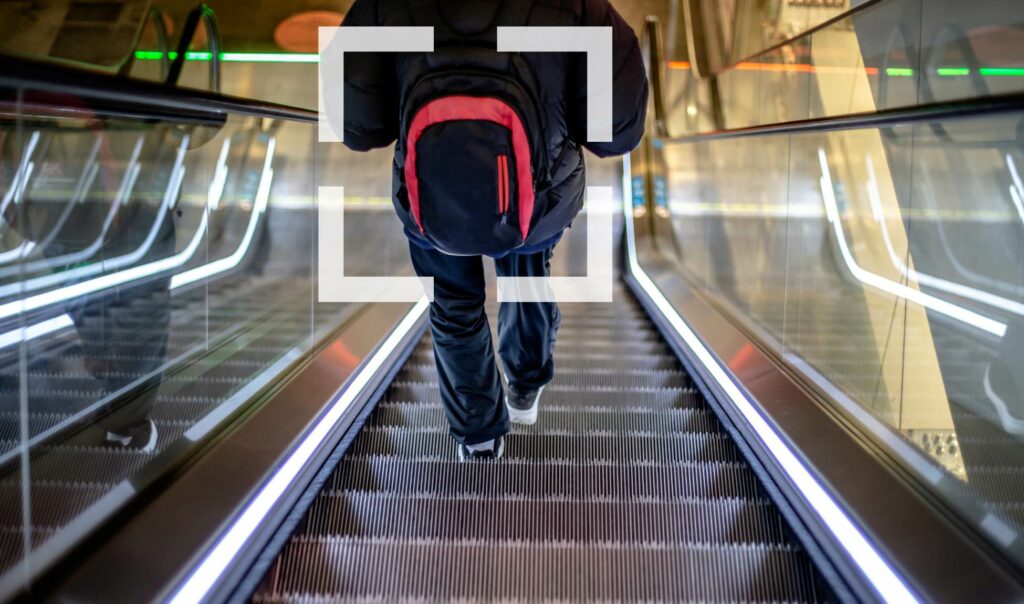 Customer club and loyalty program surveys
Many companies are currently making more significant investments in their customer clubs, and the trend is visible in several large international companies. Several surveys and reports on loyalty work demonstrate the effect the assets have. Here are two results:
68%

of companies surveyed in

Antavo's study

from earlier this year plan to increase their investments to retain their existing customers in 2023

79%

of consumers surveyed in a

campaign monitor survey

say they only engage in personal communication
Checklist for success with customer club
Map

the most common interactions customers have with your brand. All relationships are based on trust, and you build trust by finding out how your customer gets involved when they want to be contacted and which messages suit that particular occasion.

Act

on the behaviors of individual customer. Automate emails to those who, for example, do not complete a purchase but leave products in the shopping cart. Define the frequency and content of the communication based on interactions, customer behavior, and other data you have about the customer.

Segment smartly.

Don't send everything to everyone, but segment customers based on product preference, place in the customer lifecycle, or based on how much they spend. Exclude those disengaged and set rules for when it's time to let them go.

Ask for the right consent

i.e., ask for permission to send marketing and be clear about what communication your customers & prospects can expect from you. Leave check boxes unchecked by default.

Also, ensure that the data you collect contributes to a better customer experience.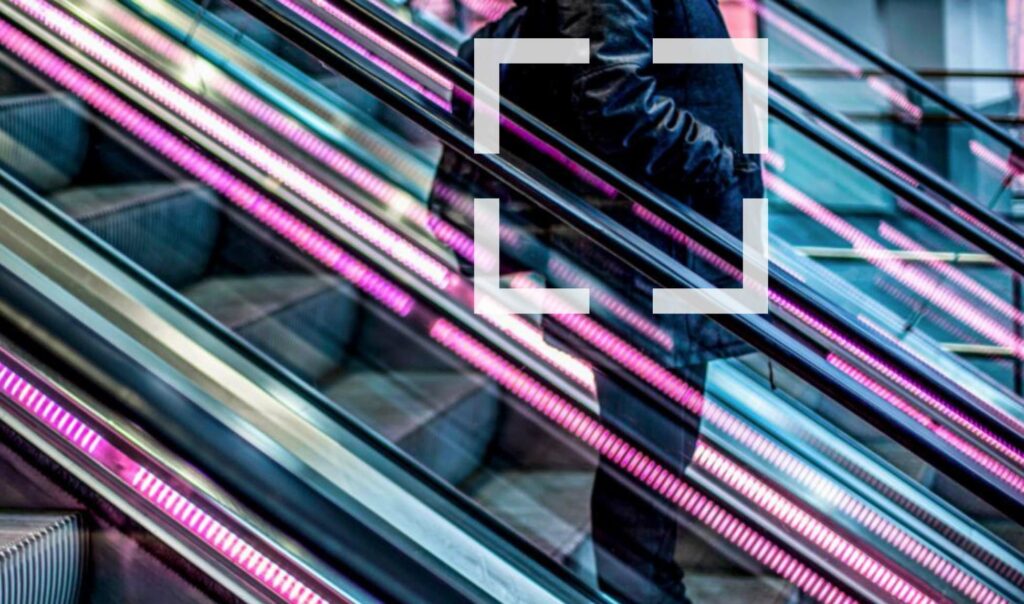 Get started with your customer club with Rule and Oculos
A customer club exists to strengthen your customers' commitment by giving them incentives to continue engaging with your brand. It is a tool and a strategy to develop and improve the relationship with your customers – and, above all, to keep them. The benefits that customers get in a loyalty program can be many. Whether it's bonus points, discounts, coupons, or VIP offers, the main goal is that the customers you've worked hard to reach will stay and generate the highest possible lifetime value.
We hope you got a better idea of why you may also need a customer club to create customer loyalty. Are you ready to take the plunge and need help getting started with a feasibility study for how it is best done for your company?
Do you want to know more about customer clubs? Then register for Oculo's next free event: https://www.oculos.no/kundklubb-oculos-ab.