In today's digital world, it's no secret that marketing automation is critical for companies striving to reach their target audiences and maximize their results effectively. By using an intelligent marketing automation strategy, companies can automate and scale their marketing efforts to increase customer engagement, conversions, and loyalty. In this post, you'll get some key elements to consider when designing a successful marketing automation strategy:
1.Identify your goals: Before implementing a marketing automation you must clearly define your overall goals. Is it to increase sales, improve customer satisfaction, or increase the number of quality leads? Having clear and measurable goals provides clear direction and allows you to evaluate the success of your strategy.
2. Segment your audience: By segmenting your audience based on their behaviors, preferences, and needs, you can create more relevant and customized marketing campaigns. Use the data you already have about your customers to create segments and customize the message for each group.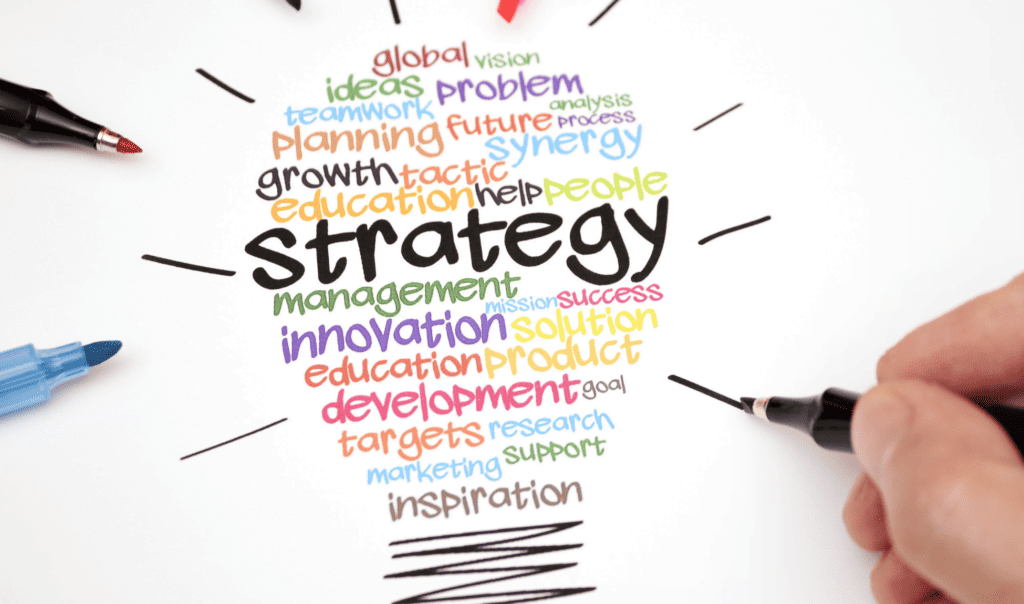 3. Build a nurturing funnel:One of the most powerful features of marketing automation is enabling automated lead nurturing. Create a harassing sequence of messages and offers designed to guide leads through the buying process and turn them into paying customers.
4. Personalize communications: Collect data to understand customers' behaviors, interests, and preferences. Customize your messaging and offers to create a more personalized and engaging customer experience.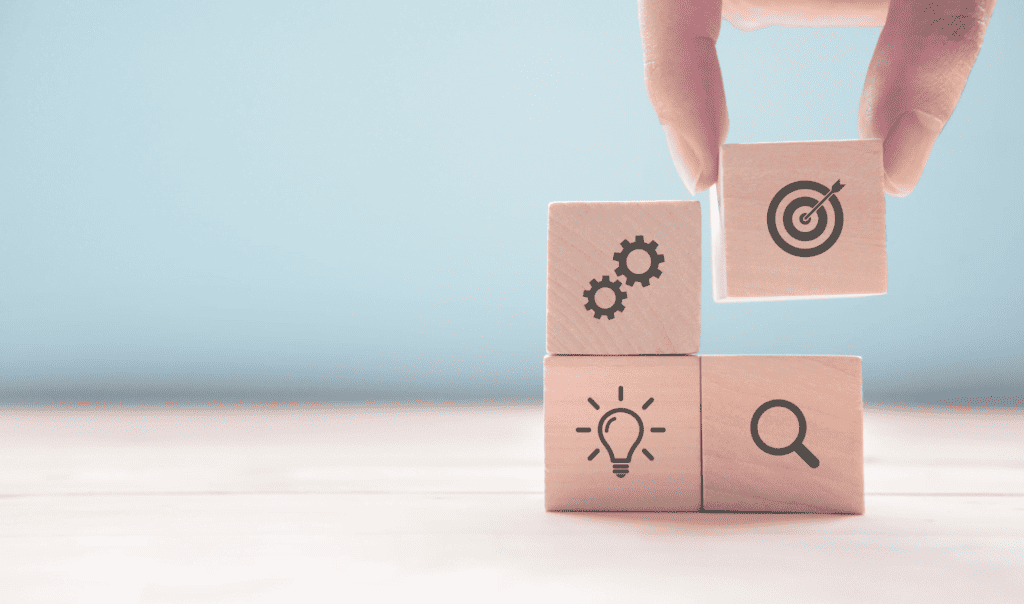 5. Integrate different channels: A successful marketing automation strategy involves multiple channels such as email, social media, web, and mobile. Ensure your channels are integrated and communicate seamlessly to provide customers with a cohesive and consistent experience.
6. Test and optimize: A marketing automation strategy is not static but an ongoing process. Continuously test and optimize your campaigns to improve performance and effectiveness. Analyze data carefully and use the insights to make informed decisions.
7. 7. Measure success: Have straightforward measurement methods to evaluate performance and progress toward your goals. Identify key indicators and track results to adapt and improve your strategy over time.
8. Use a marketing automation tool: To optimize your Marketing Automation. You can use a marketing automation tool to automate manual processes. With Rule, you can segment your customers, personalize your communication, and automatically send personalized messages. You can also use our innovative tool for analysis and optimization to maximize your strategy!
Set up a Marketing Automation strategy today!
A well-executed marketing automation strategy can be your company's competitive advantage to stand out from the crowd and succeed in an increasingly digitized market. Using the right tools and techniques, you can build strong relationships with your customers and ensure your business thrives in the long term.

Still, need to get started with Marketing Automation? Do it and become a Ruler today! You can book a free demo here!