Reaching the right audience at the right time is the key to creating engagement and increasing sales. But how can companies streamline their marketing process and achieve better results? The answer lies in workflow marketing automation – a powerful marketing strategy.
What is Workflow Marketing Automation?
Workflow marketing automation is about using technology and automation to streamline the marketing process and create smooth workflow efficiency. It's a method that allows businesses to automate repetitive tasks, track customer interactions, and deliver personalized messages at the right time and place.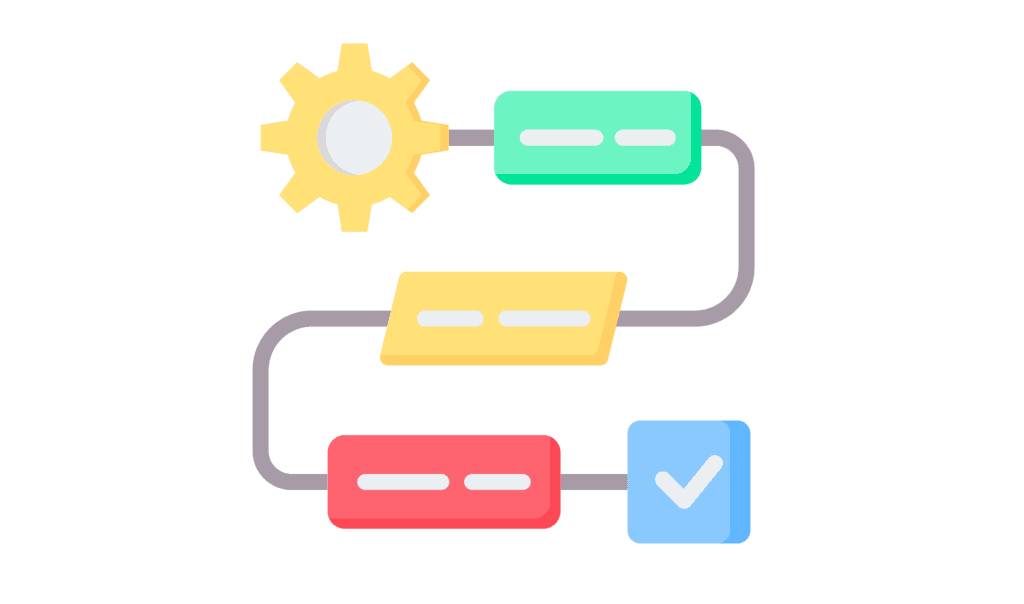 What are the benefits of workflow marketing automation?
Below we have listed some benefits that come with using workflow marketing automation:
One of the great advantages of workflow

marketing automation

is that it saves time and resources. Instead of marketers spending hours manually sending emails, publishing social media posts, or managing leads, these tasks can be automated. It allows marketers to focus on strategic planning, creativity, and building stronger customer relationships.

With the help of workflow marketing automation, companies can create more personal and relevant communication with their customers. Marketers can use data and

segmentation

to create dynamic and customized campaigns that deliver the right message to the right person at the right time. This increases the chance of engaging customers and increasing the conversion rate.

Another advantage of workflow marketing automation is that it enables better analysis and measurement of marketing efforts. Businesses can gain valuable insights into their customers and campaign effectiveness by tracking and analyzing customer interactions, conversions, and behaviors. This data can be used to make informed decisions and optimize the marketing strategy.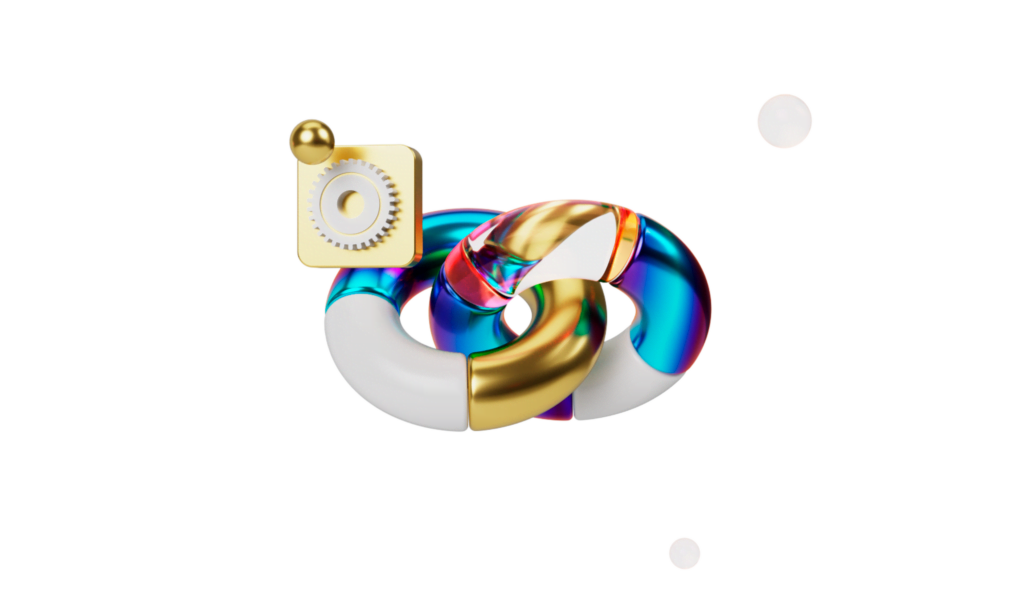 Let Rule help you automate more!
Companies need to invest in the right technology and tools to implement workflow marketing automation. With Rule, you can automate and manage the entire marketing process and feel confident that there is enough training and support to take full advantage of the tool.
Finally, it is important to remember that workflow marketing automation does not replace human interaction and creativity. It is a tool that facilitates the marketing process and frees up time for marketers to focus on strategy and innovation. By combining technology with human insight and creativity, companies can create a strong marketing strategy that provides a competitive advantage.
Take your marketing to the next level!
In conclusion, workflow marketing automation is a powerful strategy that helps companies streamline their marketing process and achieve better results. Companies can create smooth and successful marketing by automating repetitive tasks, delivering customized messages, and analyzing results. So be sure to explore the possibilities of Rule and workflow marketing automation and take your marketing to the next level! Start a free account today!